Son Of Actor Who Played Glass Factory Worker In Squid Game Died After Being Punched By Classmate In LA
The incident happened over a decade ago and no action was taken against the perpetrator.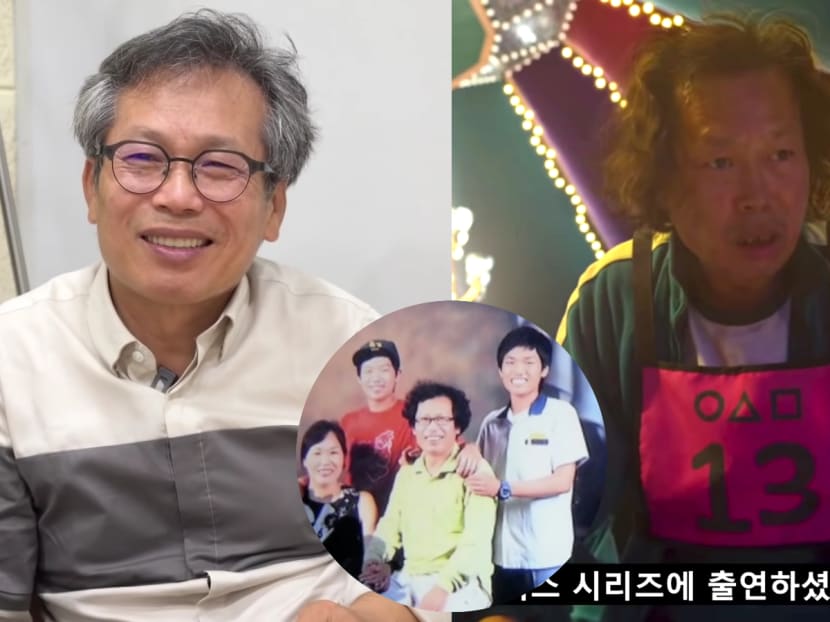 You know a show is doing really, really well when even supporting cast members without that much screen time have been getting attention from the press.
Then again, we are talking about Squid Game, the Netflix mega-hit series that the whole world can't stop watching and talking about.

And the actor we're going to talk about played someone whose expertise helped save the lives of some of the key characters.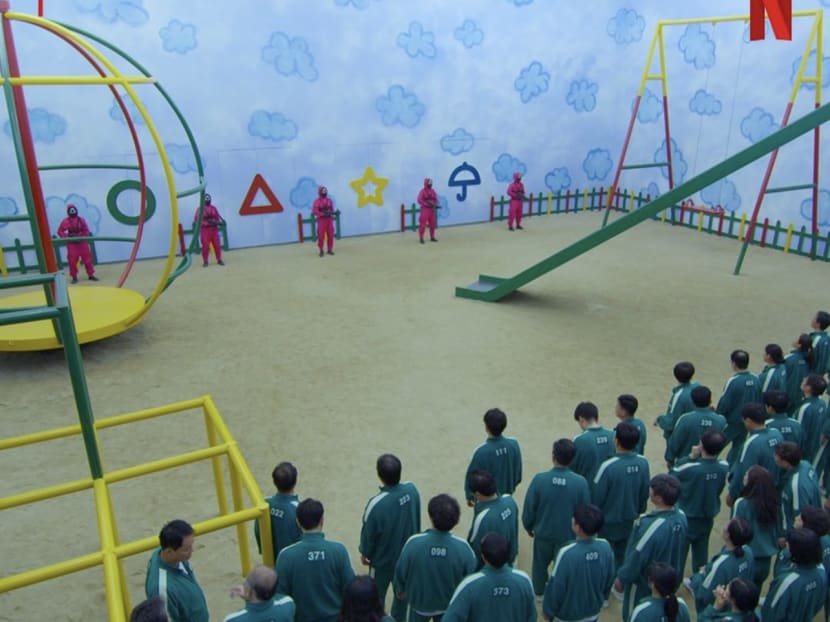 In a later episode of the show, the participants of the Game are tasked with jumping across a bridge made up of tempered glass panels, which are safe, and normal glass, which will break and send them falling to their deaths.
As the remaining few participants reach the end of the bridge, one of them, Player 017, says he worked in a glass factory and could tell the difference between the two types of glass by looking at them a certain way. Thanks to him, several players are able to pass this deadly game.
Recently, a Korean YouTube channel did an interview with Lee Sang Hee, the actor behind Player 017, and he told a heartbreaking story about his own family tragedy.
In December of 2010, Sang Hee's son, who attended high school in Los Angeles, lost consciousness after being punched in the head by a classmate. The boy was declared brain dead at the hospital and passed away two days later.
Sang Hee filed a lawsuit against the classmate for murder, but the authorities ended up dropping the case as they claimed that his son had initiated the attack, and that the classmate had only reacted in self-defense.
Unable to let go, Sang Hee decided to have an autopsy conducted on his son, but to no avail. He sighed, "I've let my son down as his father has no power. I'm so sorry that I can't even let him rest in peace."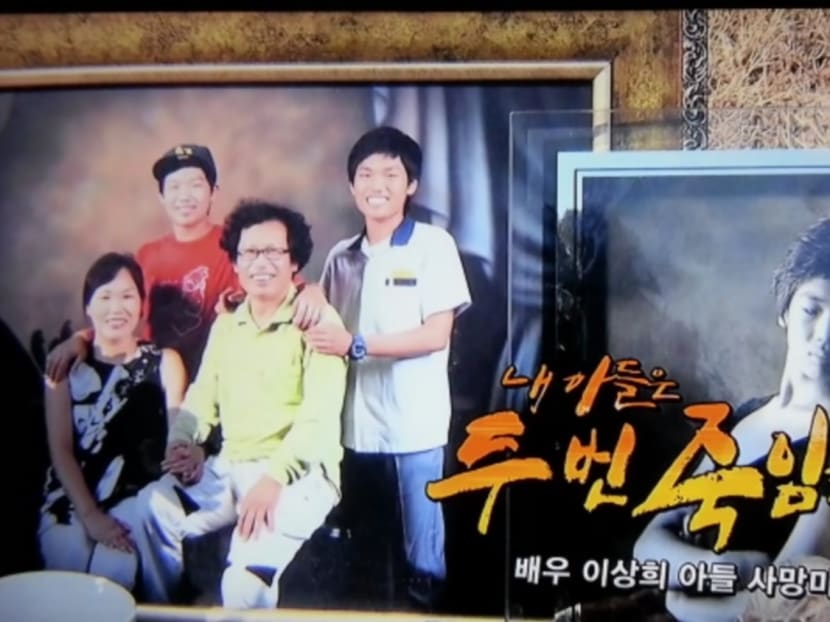 Although it's been many years, Sang Hee still thinks about his son every day.
"I really want to see him again. Sometimes, I still hear his voice in my head telling me, 'Dad, let's go have a drink together. As an actor, you need to know this and that.' I feel like he sometimes nags at me like that," he said.
When asked what he would do with the 45.6bil won (S$52mil) prize money from Squid Game, Sang Hee said that he would use it to build an acting school in Incheon to help aspiring actors without the right connections or academic qualifications achieve their dreams.
Photos: 근황올림픽/YouTube, Netflix Korea/Instagram