Song Joong Ki's Childhood Home, Which Is Now A Tourist Attraction, Has Pic Of Ex-Wife Song Hye Kyo On Display
The Korean actor's dad, who runs the place, had reportedly removed all traces of his former daughter-in-law after their divorce.
In 2016, Korean actor Song Joong Ki, 36, shot to superstardom after starring in the wildly popular K-drama Descendants of the Sun.
It was on the set of the drama that he fell in love with co-star Song Hye Kyo, 40, and the couple got hitched in a star-studded ceremony in 2017.

Alas the fairytale didn't last long and the couple divorced less than two years later.
Failed marriage notwithstanding, the actor has stayed so popular that his childhood home in the small town of Daejeon is now a tourist attraction.
While his family no longer lives there, Joong Ki's dad has turned the home into a SJK museum of sorts, filled with gifts and memorabilia, as well as posters and production stills of his movies and dramas.
The place is open to visitors, though reports say it's been closed for a while.
Joong Ki's childhood home is open to public
Recently, a Chinese netizen shared pics of her visit to the house.
It must have been her lucky day as not only was the attraction open, Joong Ki's dad happened to be there too and he offered to give her a tour of the place.
Could this be where Joong Ki slept?
While showing her around, the netizen spotted a pic of Joong Ki and Hye Kyo from a classic scene in Descendants of the Sun. You know, the one where they look longingly at each other right after he ties her shoelace.
The netizen said that she was surprised to see the pic as Joong Ki's dad had reportedly removed all traces of Descendants Of The Sun and his former daughter-in-law following news of their divorce.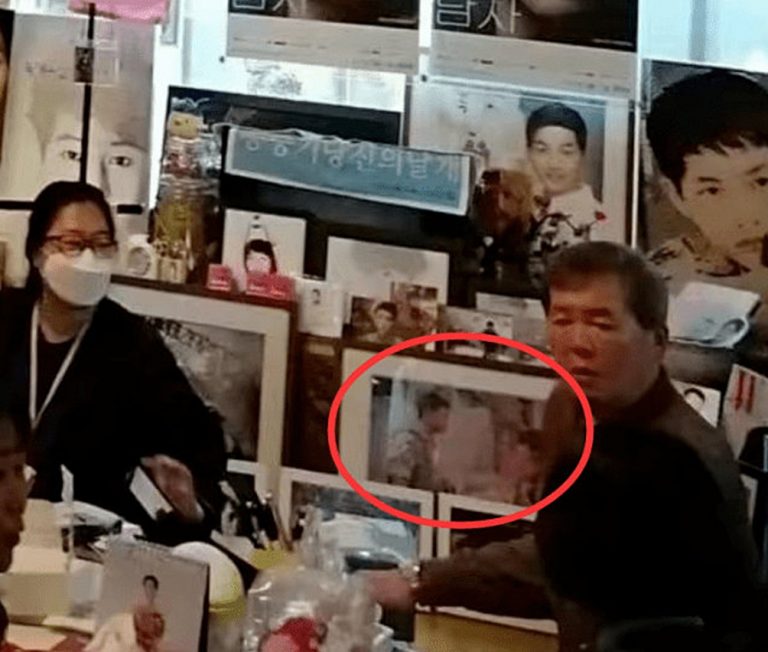 A still from Descendants Of The Sun was spotted in the house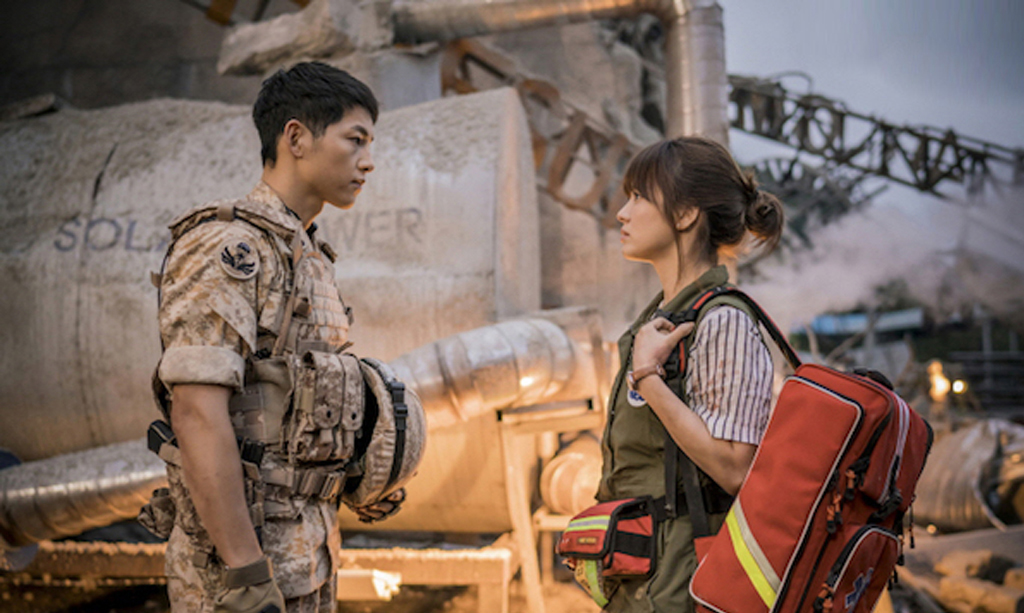 This is one of the most memorable scenes from the drama
Joong Ki filed for divorce in June 2019 after less than two years of marriage.
While he did not reveal the reason for the split, only saying that he hoped to "complete the divorce amicably", Hye Kyo's official statement said that the marriage ended due to "differences in personalities".
Photos: Song Joong Ki/Instagram, Asia News Agency, KBS