Song Joong Ki's Reborn Rich Voted As Drama With The Lousiest Ending
You know that feeling when you're watching a really good drama but the ending turns out to be so... meh?
That's exactly how netizens feel about Song Joong Ki's recent drama Reborn Rich.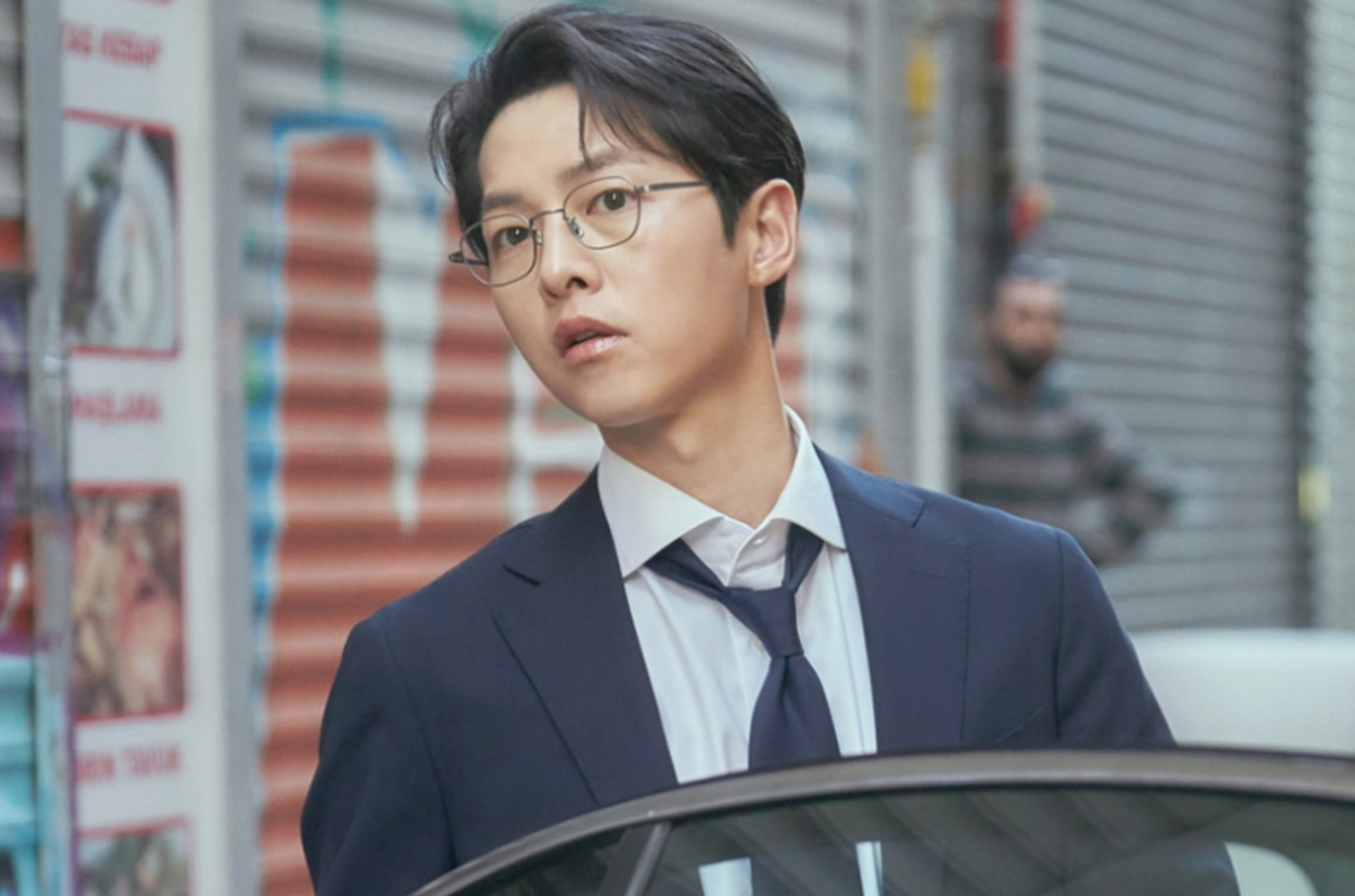 Have you watched Reborn Rich? Do you like the ending?
Korean discussion forum DC Inside recently did a poll to find the drama with the lousiest ending, and Reborn Rich, which was adapted from a web novel of the same name, topped the list after receiving 6,857 (or 33.5 per cent) of the total 20,497 votes.
In the drama, Joong Ki plays Yoon Hyun Woo, a loyal employee who was murdered and then reborn as Jin Do-jun, youngest son of the family-owned conglomerate he used to work for. Do-jun then sets out to find his murderer and exact revenge on the family.
For those who have watched the drama — spoiler alert if you haven't — you would know that the finale revealed that Do-jun's journey of revenge was actually just a dream Hyun Woo had when he was in a coma. 
Yes, the kind of ending you'd read in a primary school student's composition.
Netizens, especially fans of the novel, were livid that the drama's ending had deviated so much from the original source, which was satisfying and did not involve any dream.
Fans weren't that fond of Extraordinary Attorney Woo's ending too
Second on the list was Extraordinary Attorney Woo.
The show, which propelled Korean actress Park Eun Bin to fame, had received 14 per cent of the votes.
According to reports, netizens loved the first half of the drama which focused on the inspiring trajectory of Eun Bin's character, who's an attorney who suffers from autism. 
However, many netizens found the ending banal when it flip-flopped turned into a rom-com laden with cliches. 
The other dramas in the list were Twenty-Five Twenty-One, High Kick Through The Roof, SKY Castle, Lovers In Paris, Memories of the Alhambra, Mount Jiri, Boys Over Flowers and Something Happened in Bali. 
Photos: soompi, sinchew