Song Joong Ki's Wife Katy Louise Saunders Was In A Nespresso Ad With George Clooney 15 Years Ago
She's the woman who asked "Are you Mr George Clooney?".
By now, you would know that Korean star Song Joong Ki, 37, has married British former actress, Katy Louise Saunders, 38.
The couple now live in Itaewon together, and have a baby on the way.
The announcement from the actor came as a surprise to many, and the couple has been making headlines since the news broke on Jan 30th.
The Korean media recently found one of Katy's old works, a Nespresso commercial with Hollywood star George Clooney.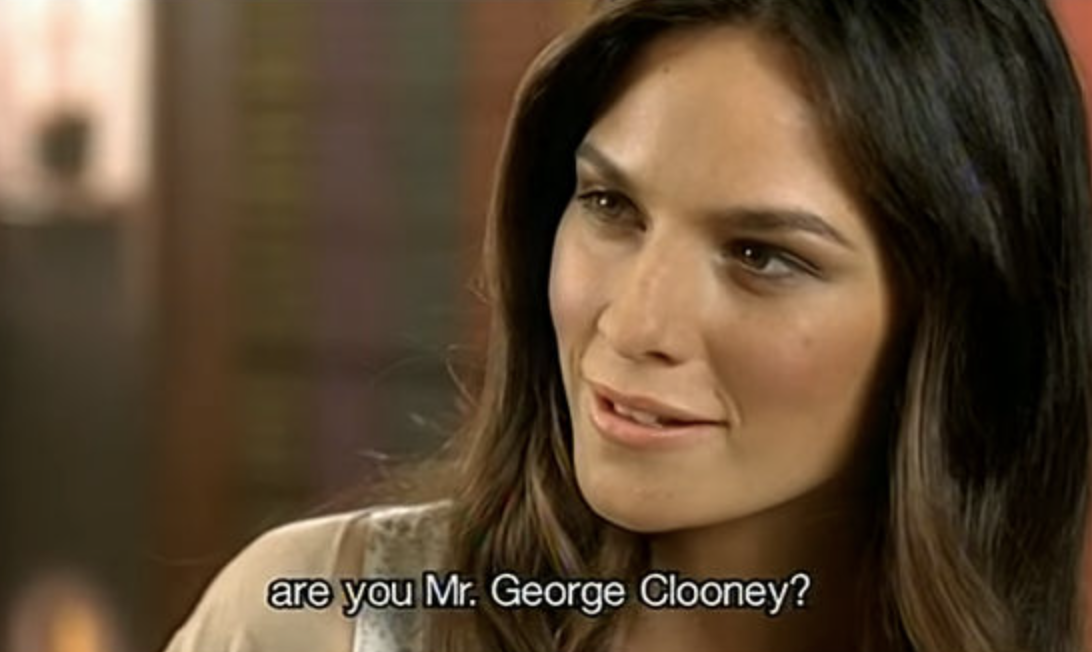 Here's Katy in the Nespresso ad
Katy made her showbiz debut in 2002 with Italian film A Journey Called Love. She went on to star in a number of English and Italian shows, before working with Clooney in the 2008 commercial.
Although the 30-sec ad was centered around Clooney making a cup of coffee for himself, Katy managed to capture the attention of audiences with her brief 10-second appearance.
She was seen walking up to the star and asking: "Excuse me, are you Mr George Clooney?"

After the ad aired, many viewers were captivated by her beauty and have left comments over the years asking for her identity (see below). 
After the ad was launched, viewers were curious to find out who the girl in the ad was
With her marriage to one of Korea's biggest stars, Katy's ad has resurfaced, along with comments about how she hasn't seemed to have aged in the past 15 years.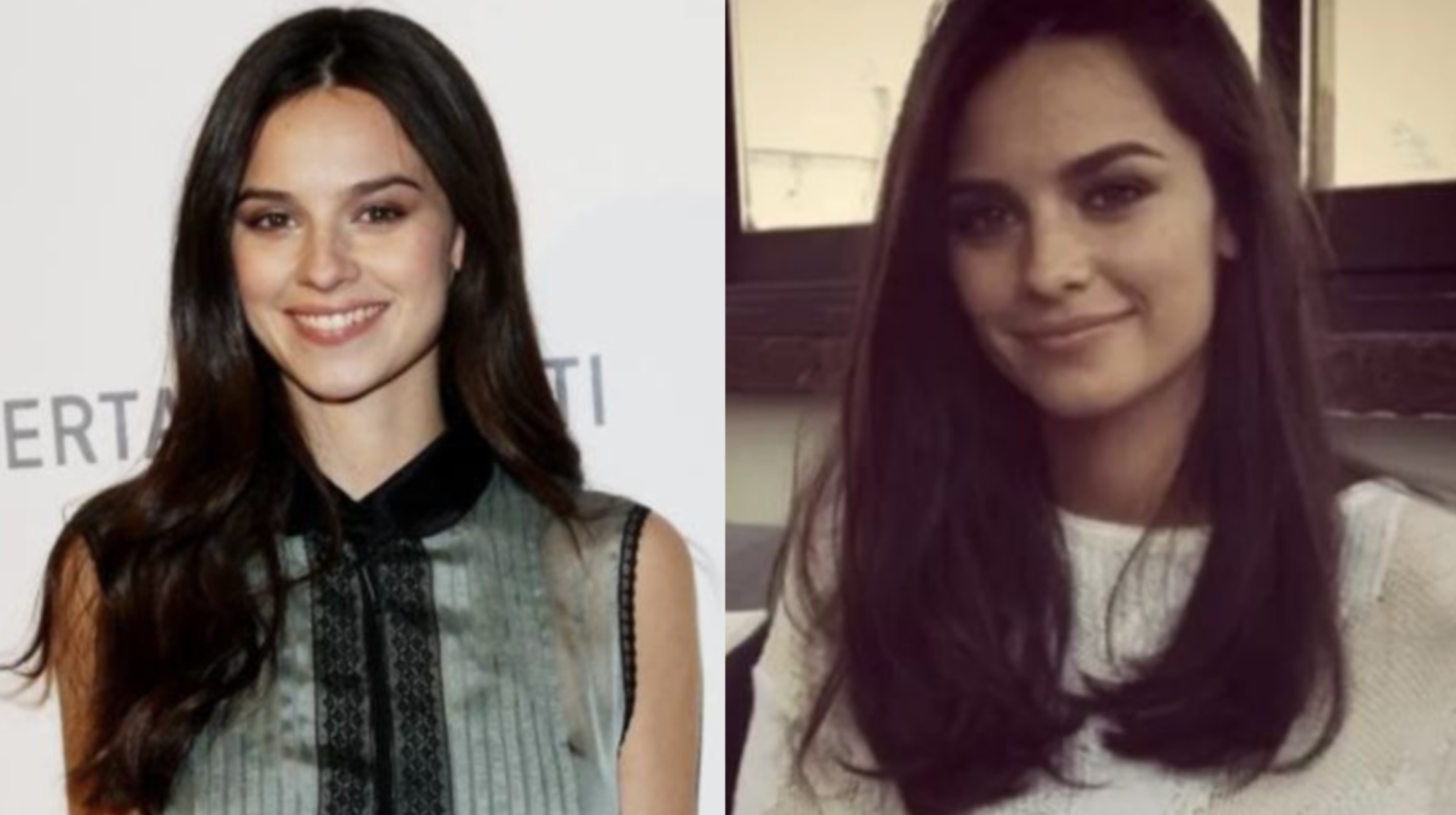 Katy has managed to maintain her youthful looks all these years. The pic on the left is from her acting days, while the one on the right is more recent. 
Photos: Sinchew News, ETtoday, YouTube
You can watch the Nespresso advertisement below.