S'pore Lion Dance Troupe Trots Out Adorable Rabbit-Themed Lion Dance For Year Of The Rabbit
The auspicious lion dance is a welcome sight for Chinese New Year, but have you seen lions that look like… rabbits? For the Year of the Rabbit, a lion dance troupe in Singapore has zhng-ed its traditional lion dance costumes to make them look like rabbits.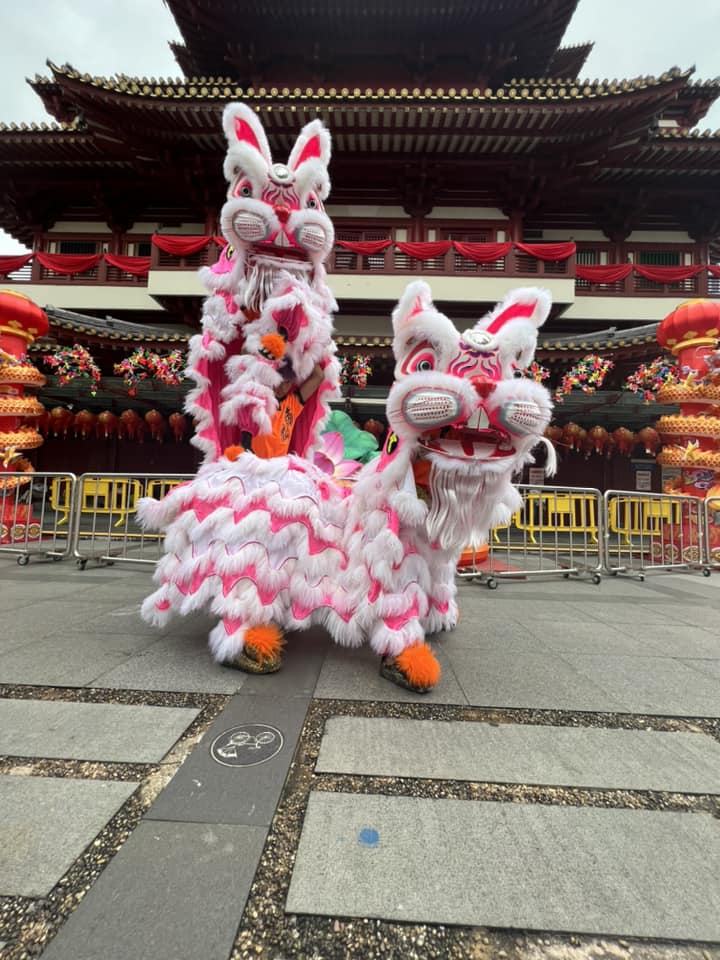 It is adorable
The Singapore Nan Xian Lion Dance Association first posted these eye-catching rabbit-lions (rabions? Labbits?) on its Facebook page, where netizens cooed over how cute the lions are.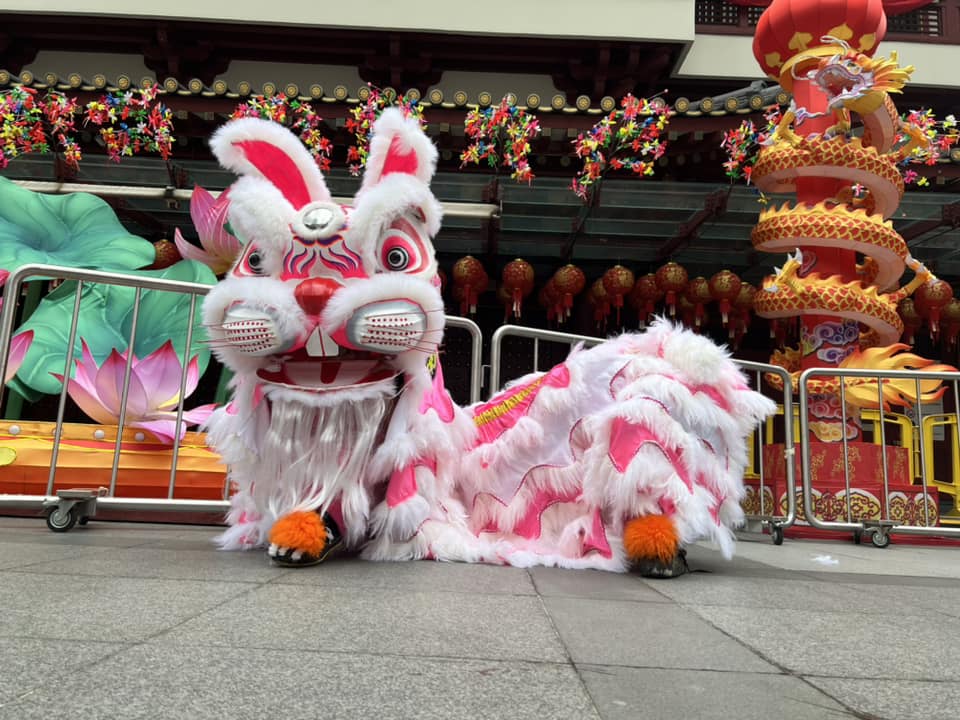 A rep from the association tells 8days.sg that these lions will be performing at Westgate mall on Jan 25 at 12.30pm, and IMM on Jan 26 at 12pm. Members of the public can catch these performances and see the labbits in action.
Take a look at the cute photos for yourself: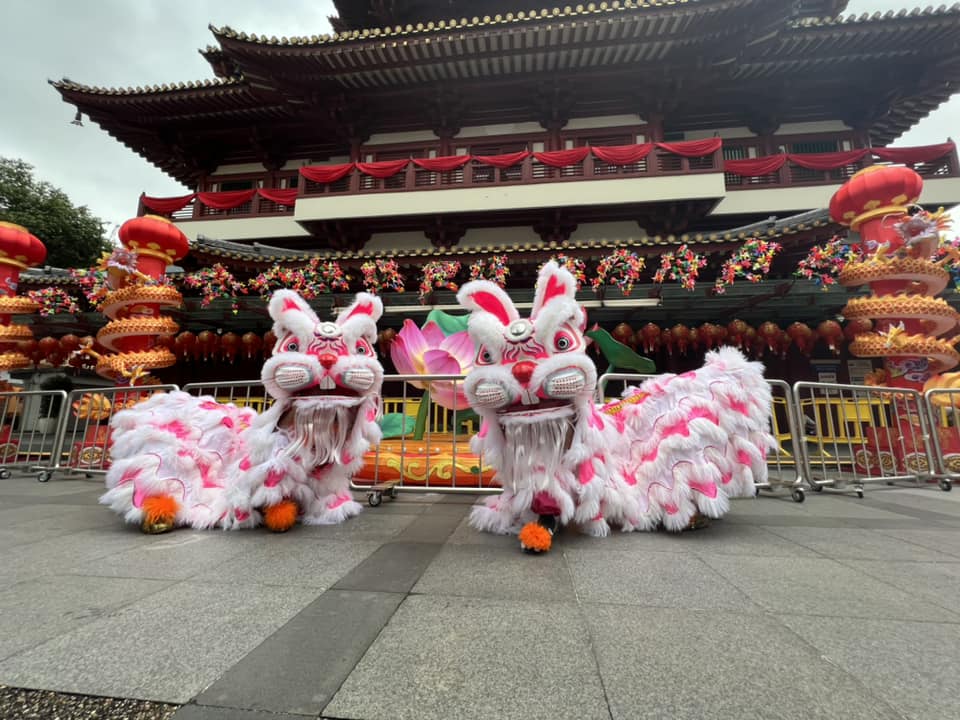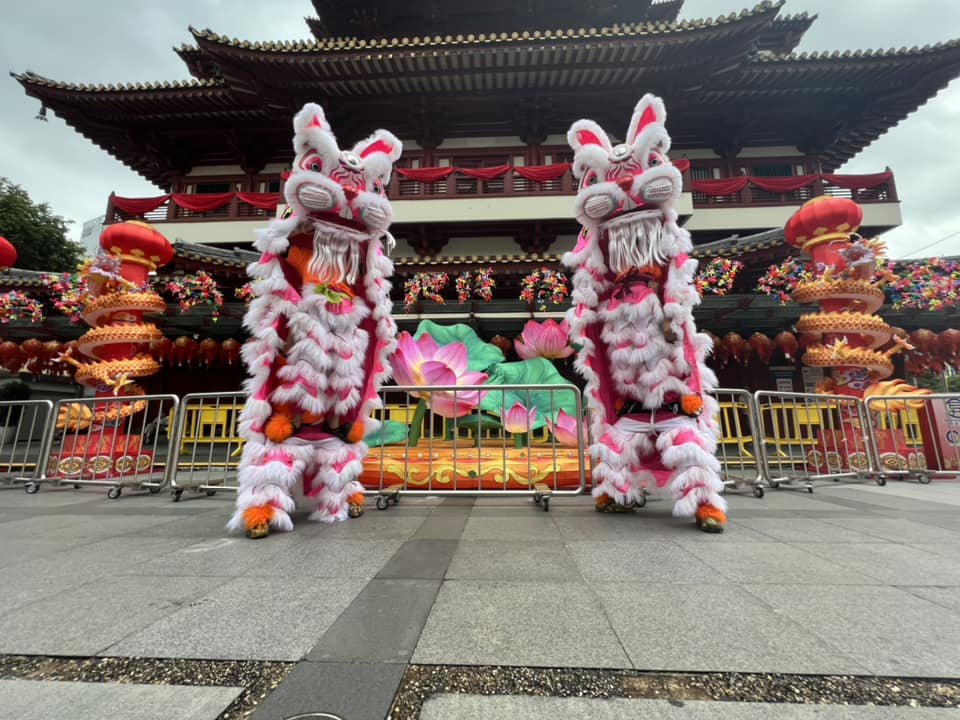 Photos: 
新加坡南仙龙狮体育会