Squid Game Director Denies He Plagiarised Japanese Movie As The Gods Will
There really are many similar scenes.
South Korean Netflix series Squid Game, where cash-strapped individuals participate in deadly games to win a huge cash prize, is probably the hottest drama right now.

However, the show's director Hwang Donghyuk has been accused of plagiarising 2014 Japanese movie As The Gods Will, which follows a similar plot, except the participants are high school students.
The 50-year-old has denied the accusations, saying that there is "no connection" between the two shows and that parallels were drawn only because of how similar the first game in both shows were.
He said, "I started planning [Squid Game] in 2008 and began writing the script in 2009 (…) the similarities that were pointed out are purely coincidental and there is no copying from either party. I don't want to [claim ownership] of the story but if have to say it, I'll say that I did it [before As The Gods Will]."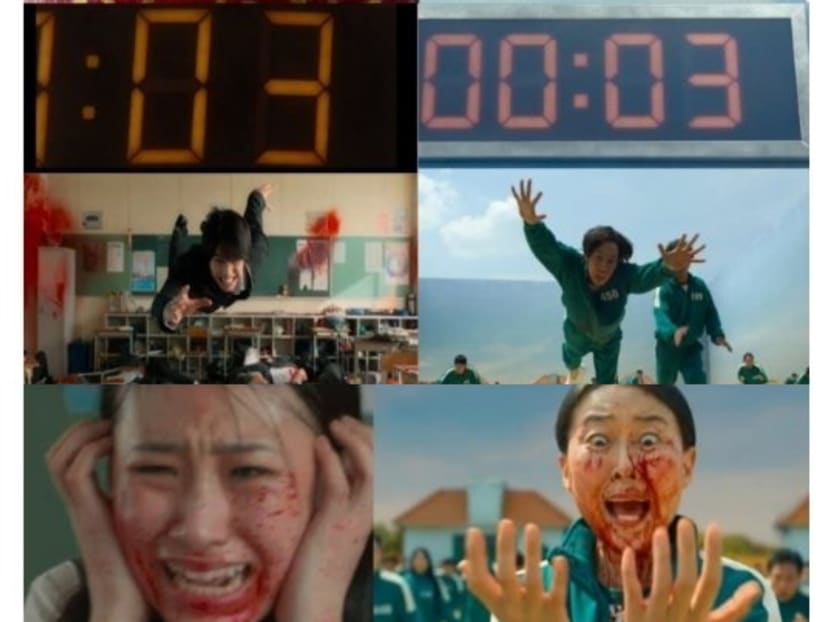 Netizens have pointed out that Squid Game and As The Gods Will share many similar scenes, and they even accuse Squid Game of being a complete rip-off of the Japanese movie.
Netizens have also criticised Donghyuk's attitude towards the scandal and how he has not properly addressed why so many of the scenes he shot are so similar to As The Gods Will.
One netizen said: "Having multiple overlapping scenes suggests that he knowingly shot them the same way. Copying another show's cinematography is just too obvious."