Stuff To Watch This Week (Sept 12-18, 2022)
Don't mess with Zoe Tay in Dark Angel. 
Dark Angel

The Good Wife meets Death Wish! Zoe Tay plays a housewife who decides to hunt down her husband's murderer by taking the law into her own hands — by becoming a lawyer! Aileen Tan plays her private eye sidekick. The 20-part series also stars Qi YuWu, Chen Tianwen, Gavin Teo, Brandon Wong and Jeffrey Xu. Catch the first ep here.
Watch it on:
meWATCH & Channel 8, weekdays, 9pm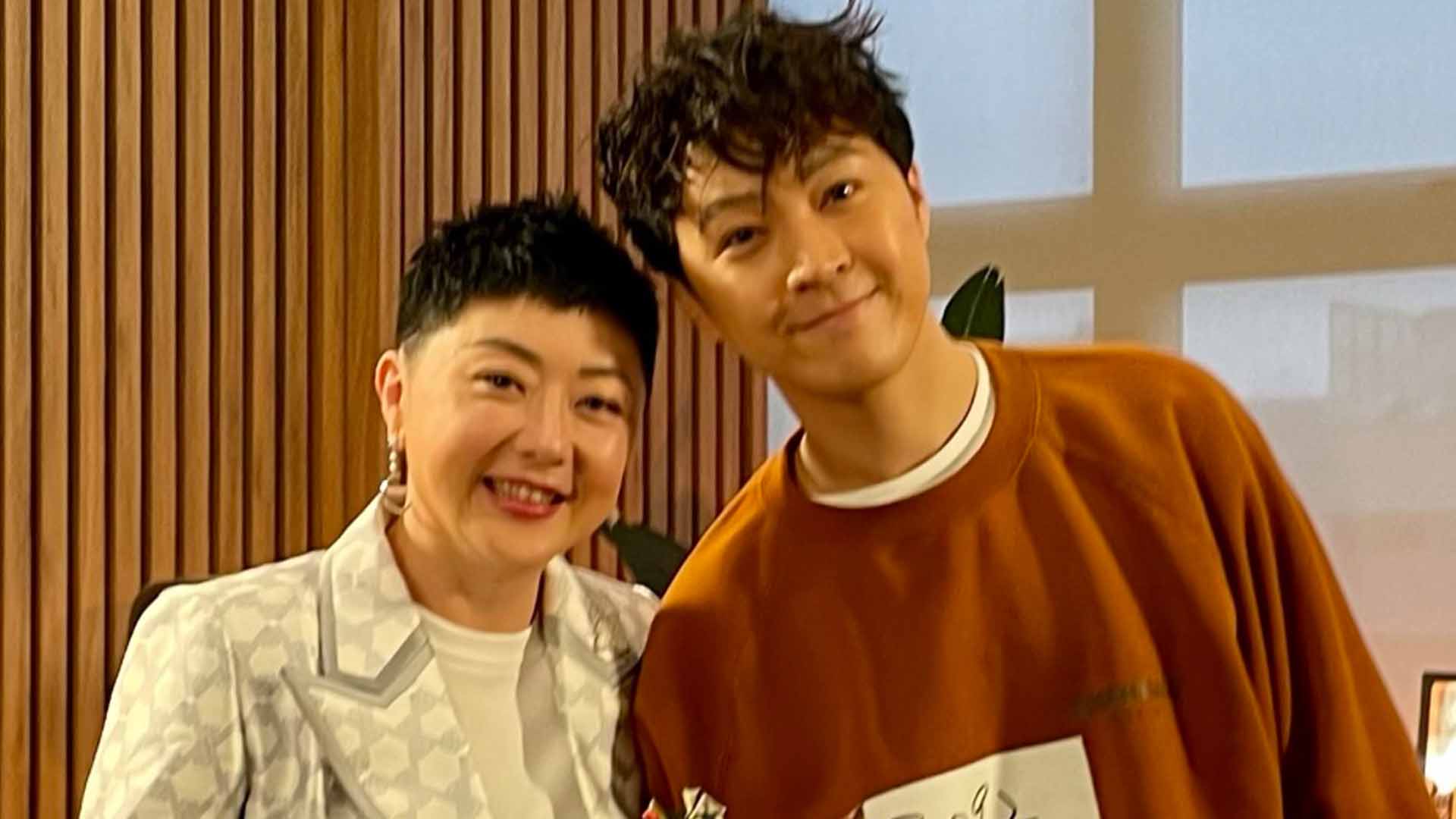 Hear U Out, Season 3
And speaking of Brandon Wong and Jeffrey Xu (Sept 22), they are next in the hot seat to be grilled by Quan Yifeng. Who will cry the most? Place your bets.
Watch it on: meWATCH, Thur, 9pm
Cool Hotels
Host Alberto Gei checks into eco-resort Soneva Kiri on Ko Kut Island in Thailand.  
Watch it on: meWATCH & Channel U, Wed, 9pm
Retire Well with MoneySense
Now that you've got over Kym Ng's love scene in When Duty Calls 2, let's get back to business with her hosting this eight-part game/sketch show which dishes out financial advice on retiring comfortably.
Watch it on: meWATCH & Chanel 8, Tue, 8pm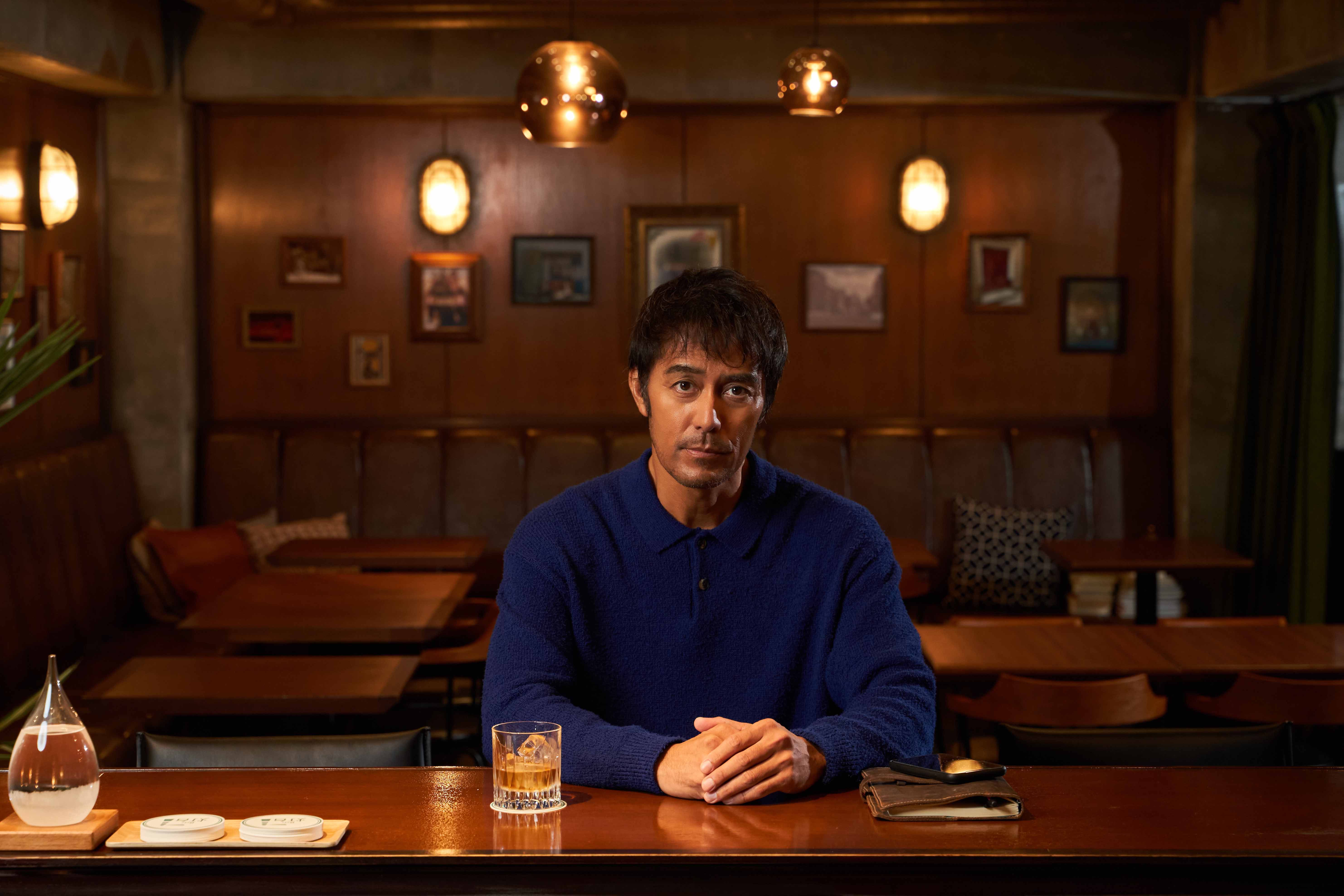 Because We Forget Everything
Disney+'s first original Japanese series stars He Who Can't Marry's Hiroshi Abe as a mystery writer searching for his missing girlfriend who might not be who she says she is. I hate when that happens.
Watch it on: Disney+, Wed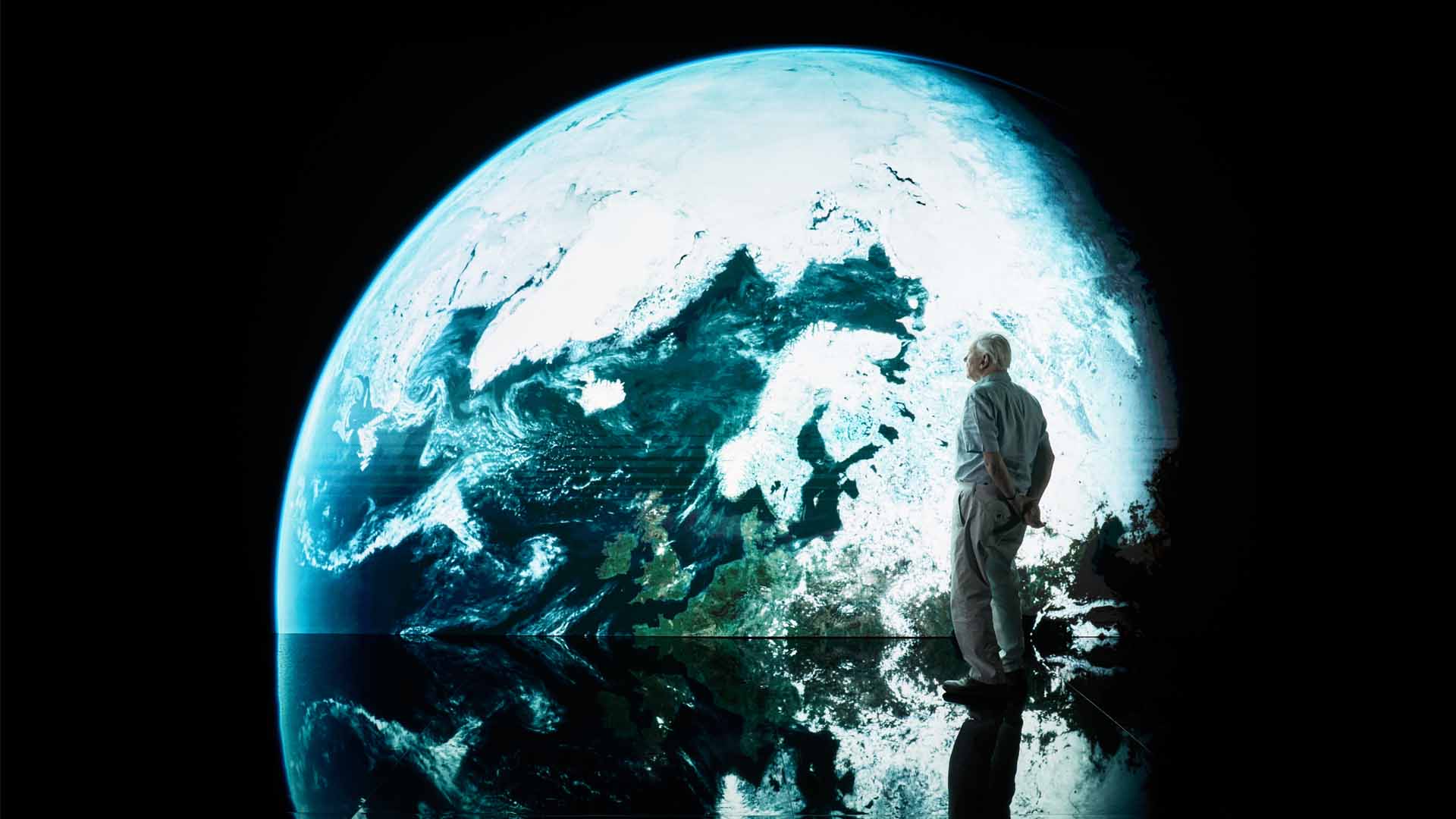 Frozen Planet II
Sir David Attenborough returns to host the iconic docu-series — shot in 18 countries over the course of four-and-a-half years — that offers a glimpse of how animals thrive in the coldest parts of the planet, from Antarctica to the Himalayas to the Great Steppe.
Watch it on: BBC Earth (Singtel TV Ch 203 & StarHub Ch 407), Sun, 9pm; catch up on BBC Player
Photo: BBC Earth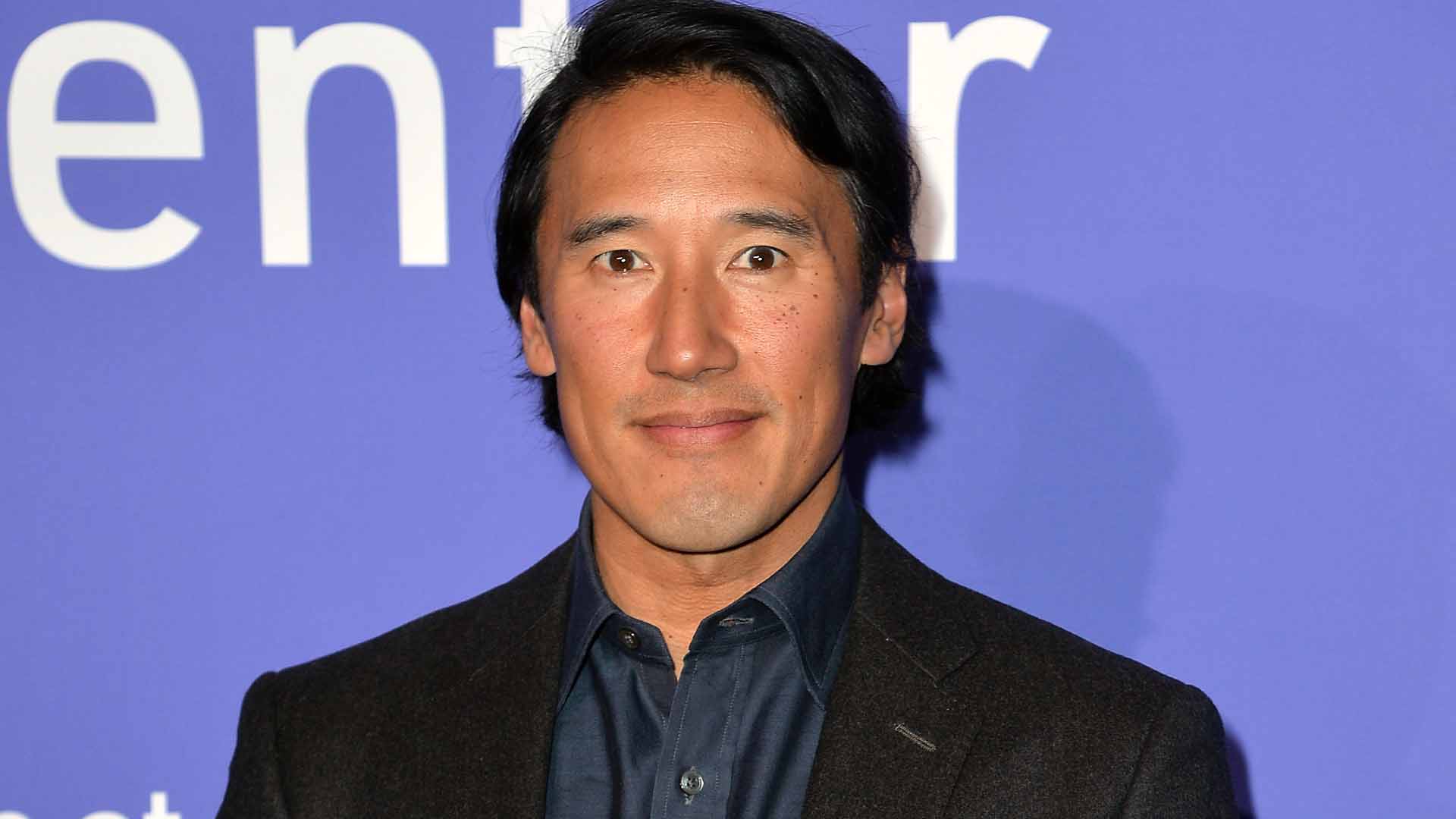 Edge Of The Unknown With Jimmy Chin
Award-winning documentarian and explorer Jimmy Chin (Free Solo, The Rescue) anchors this series that looks delves into the mindset of extreme athletes — starting with snowboarder Travis Rice — and how their adventures shape their outlook on life.  
 Watch it on: National Geographic Channel (Singtel TV Ch 201 & StarHub Ch 411), 10pm, Mon
Photo: TPG News/Click Photos
Do Revenge
High school version of Alfred Hitchcock's Strangers on a Train starring Camila Mendes (Riverdale) and Maya Hawke (Stranger Things) as schoolmates who make a pact to kill each other's enemies. Can they get away with murder?
Watch it on: Netflix, Fri
Photo: Netflix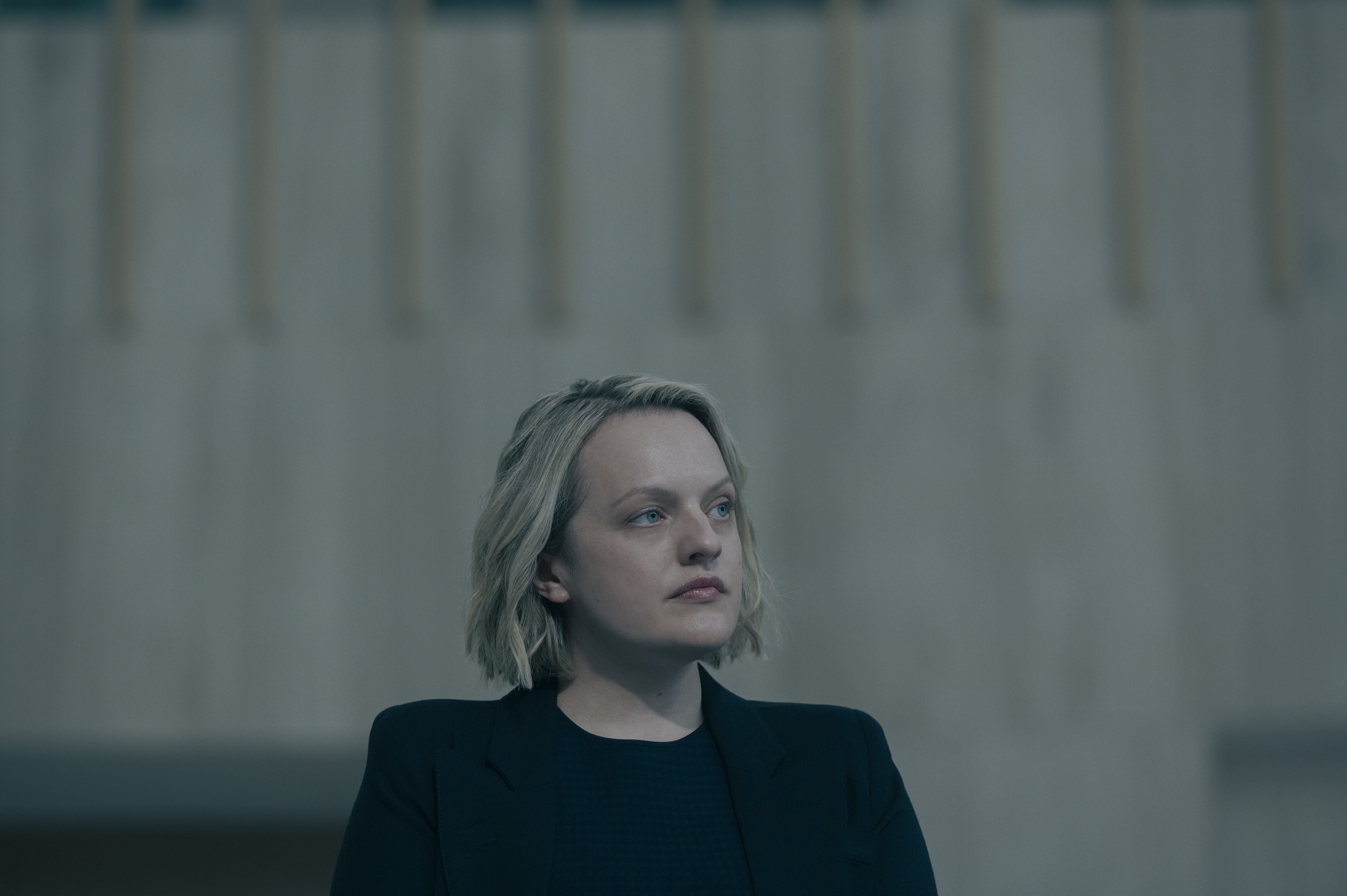 The Handmaid's Tale, Season 5
After getting rid of Commander Waterford (Joseph Fiennes), June (Elisabeth Moss) continues to search for her daughter, as Gilead's influence expands in Canada.
Watch it on: HBO Go, Thur
Photo: HBO