Taiwanese Director Ming Gin Cheng, 51, Dies Of Heart Attack 3 Weeks After Wife Gives Birth To Twins
Gin Cheng, who was best known for directing idol dramas like Love Queen, suffered a heart attack at a confinement centre.
Taiwanese director Ming Gin Cheng, whose works include super popular idol dramas in the noughties like Love Queen and The Teen Age, passed away from a heart attack last night (Feb 8). He was 51.
Gin Cheng's wife, Patty Lin, 47, had just given birth to their twins, a boy and a girl, on January 20, and the new dad was at a Taipei confinement centre when he suffered a heart attack at around 11pm.
He was rushed to Cathay General Hospital where he was pronounced dead.

His close pals, actors Tuo Zong Kang and Chu Ching Heng, were spotted taking care of funeral matters at the hospital.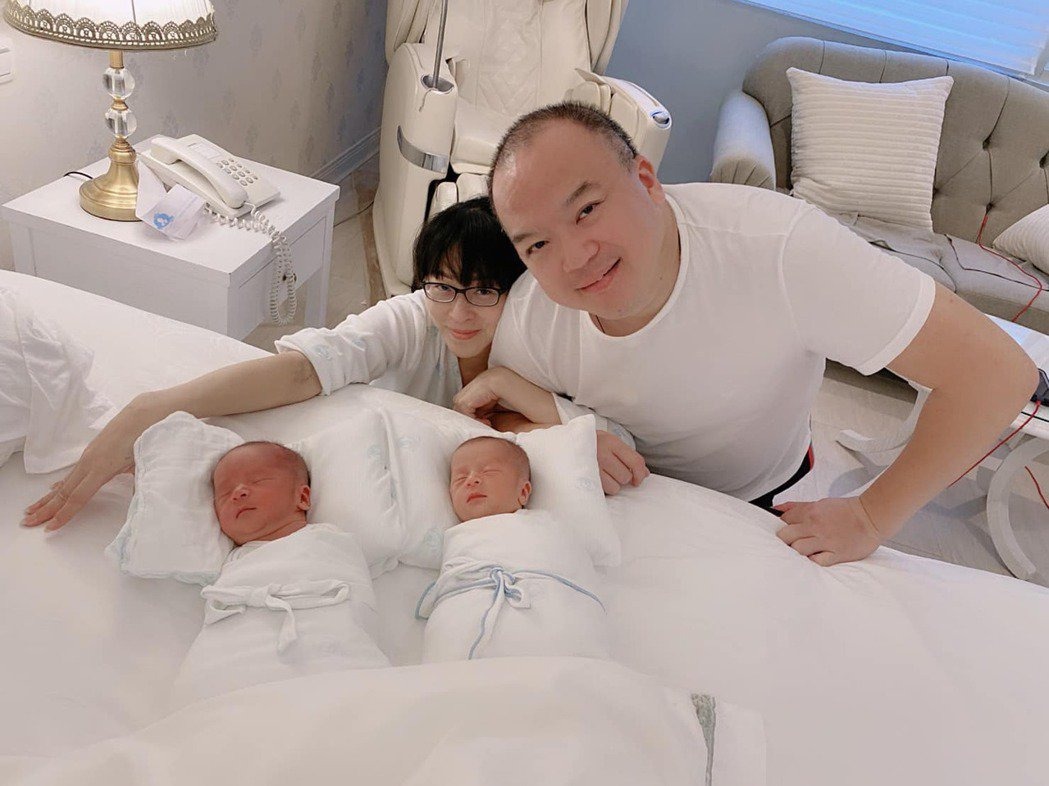 Gin Cheng and his family
News of Gin Cheng's death comes as a shock to many, and it's even more heartbreaking because he had just fulfilled his long-time wish of becoming a dad.
Gin Cheng and Patty tied the knot in 2017 and had tried for years to start a family.
They reportedly spent millions of Taiwan dollars, which is equivalent to a six-figure sum in Singapore dollars, on 10 rounds of IVF.
When they finally welcomed twins on Jan 20, which just happened to be Patty's birthday, Gin Cheng immediately updated his Facebook cover photo with a new pic of his family.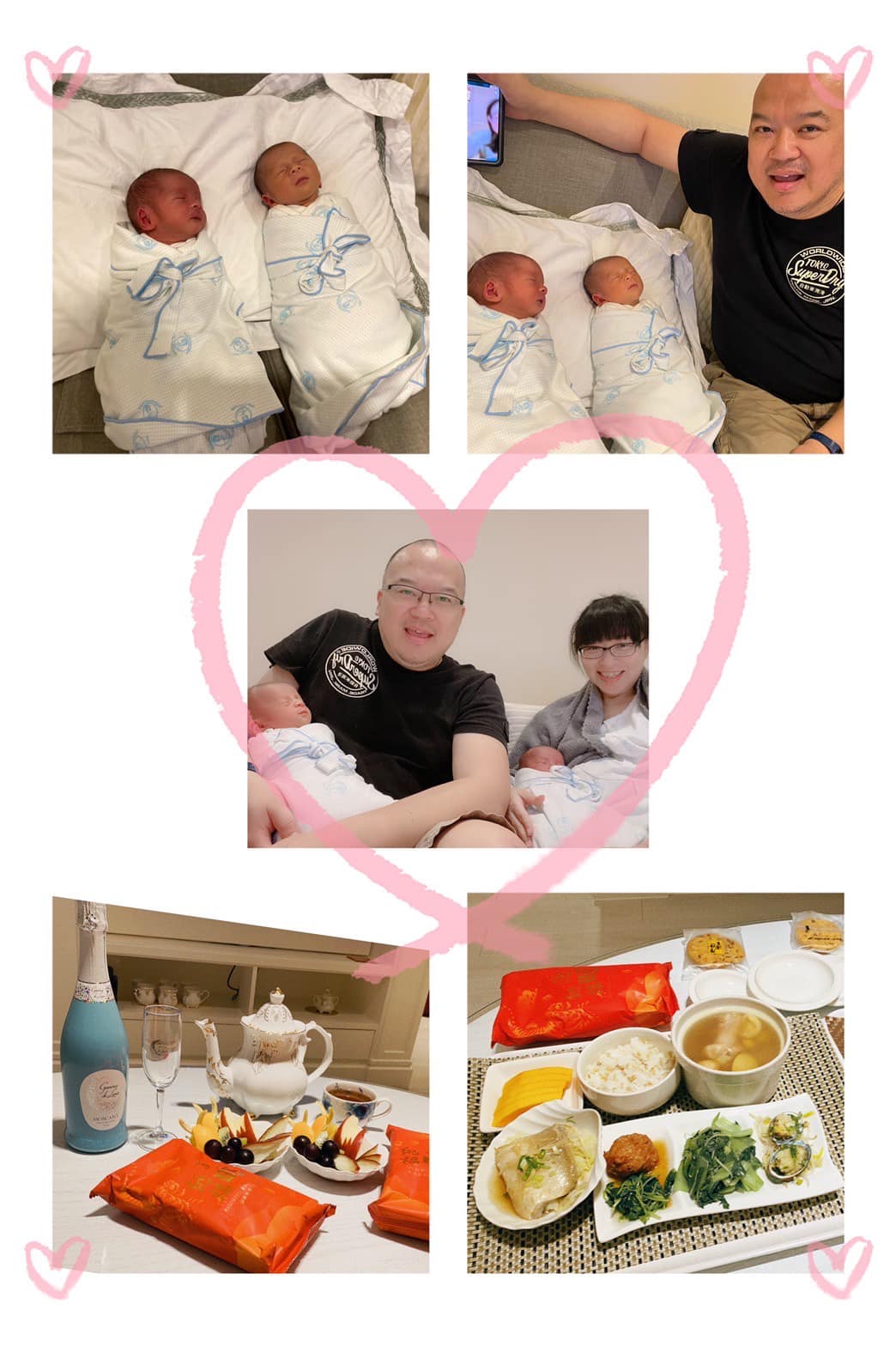 Gin Cheng shared these pics in his last Facebook post
His last Facebook post was on Jan 31 where he shared photos of his reunion dinner at the confinement centre.
"This is my first time having New Year's Eve dinner at the confinement centre, and there was no shortage of blessings from friends and relatives. The centre even provided sparkling wine to make it more festive. This is the first time I am feeling the warmth of a New Year's eve dinner, my heart is filled with gratitude," he wrote, adding the hashtag "Home is where the family is".
Following news of his death, his Facebook has been filled with condolences from fans and friends of the director.
"God is too cruel… [He's] such a nice person who just found happiness. Mentor, have a good journey, let go of your worries," wrote one friend, while another said: "I saw an interview where you talked about your struggles to conceive and you even broke down. Now that your wish has come true, you are gone. Those who remain are the ones who suffer the most. I hope you will watch over your wife and kids. RIP."
Prior to directing, Gin Cheng was a familiar face on television, acting in several primetime dramas including 2000 comedy Spicy Teacher and 2003 idol drama My Secret Garden.
As his name is very similar to Takeshi Kaneshiro's Chinese name Jin Cheng Wu, he was often confused with the star. Because of this, he later hosted a talk show I Love Takeshi Kaneshiro with his Spicy Teacher co-star Xie Zu Wu.
Photos: Ming Gin Cheng/Facebook,