Tavia Yeung Shares Throwback Pregnancy Pic, Says She's Now Better At Taking Care Of Babies
The mother-of-two says she and hubby Him Law were "always flustered" when they were new parents.
Last December, Hongkong stars Tavia Yeung, 42, and Him Law, 37, surprised fans when they announced that they had welcomed their second child, a boy.
Tavia had kept her pregnancy under wraps and only revealed the news after she had given birth.

Even the pics on her social media did not show the slightest hint that she had a bun in the oven.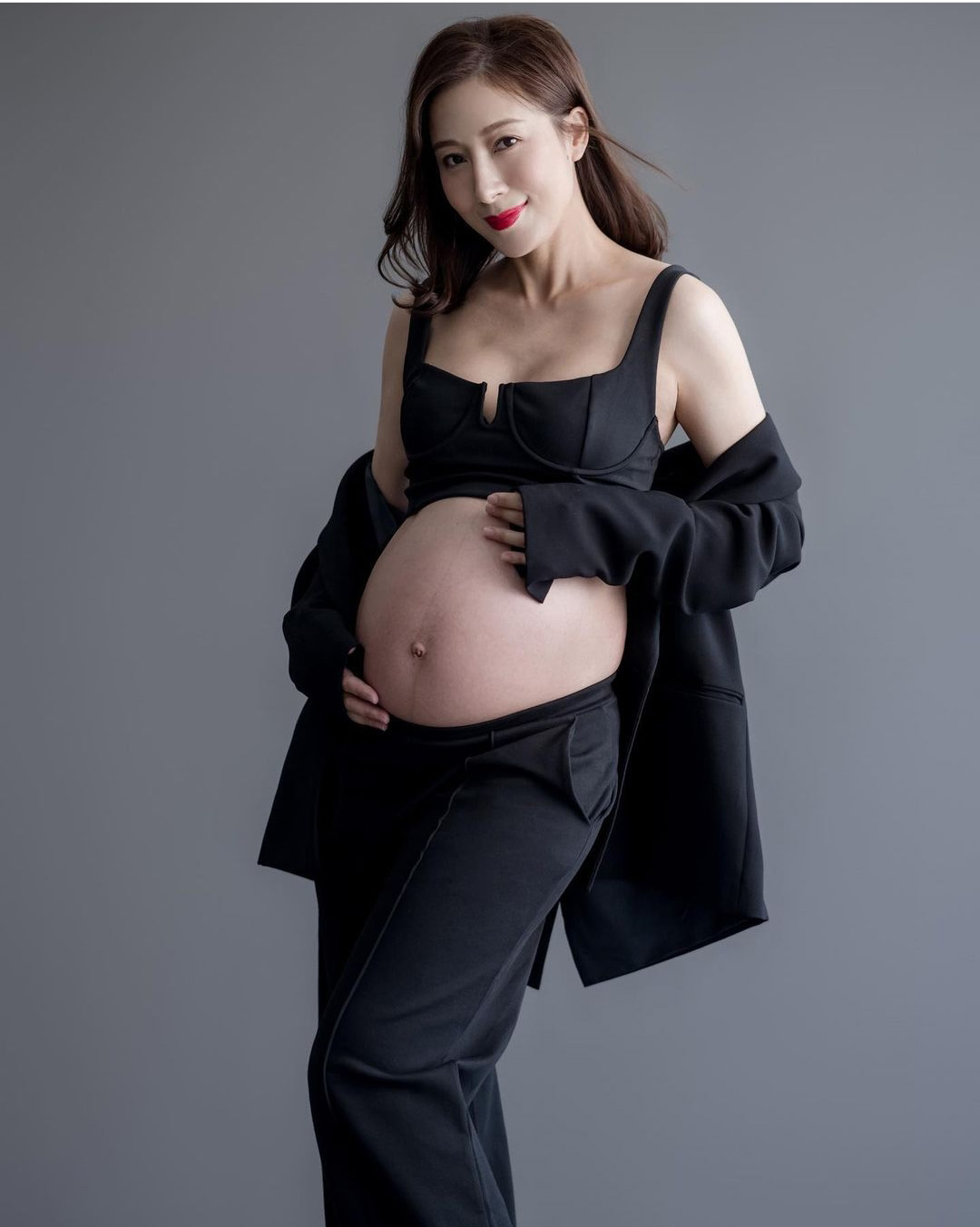 Absoultely stunning!
Yesterday (Feb 24), she treated fans to a throwback snap from her maternity shoot.
In the pic, Tavia, who looked to be in her third trimester at the time of the shoot, shows off her curves in a cropped black bustier top and pants.

Compared to the pregnancy pics she took when she was expecting her 20-month-old daughter Hera, this photo series is a bit more sexy and daring.
"I remember when I first gave birth to Little Pearl (her nickname for Hera), as new parents, we were always flustered," she wrote. "But because of the experience, I am now better at taking care of her little brother, and of course the help of my family and husband is indispensable."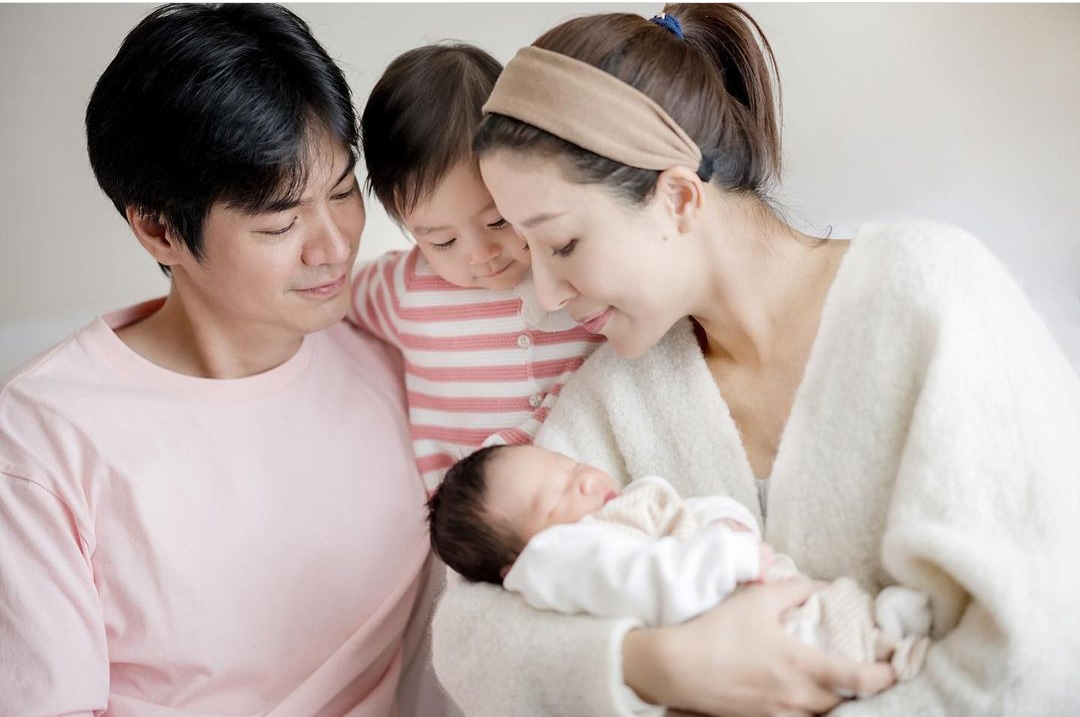 And baby makes four
According to reports, she had most likely conceived after shooting comeback drama Modern Dynasty, which also stars hubby Him.
Him and Tavia tied the knot in 2016 after about five years of dating. They welcomed daughter Hera in April 2020.
Photos: Tavia Yeung/Instagram