Thailand's 'Most Beautiful Transgender' Actress Is Engaged To Her Wealthy Businessman Beau
You might remember Poyd Treechada, 36, from hit Hong Kong movies The White Storm and From Vegas to Macau II.
Thai model-actress Poyd Treechada, 36, is now engaged.

The star, who is better known by her nickname Poyd, announced the news on her Instagram last week, sharing a picture of her with her fiancé, Thai businessman Phakwa Hongyok, also known as Oak.
According to reports, Poyd and Oak have known each other for over 20 years, and attended the same school.
Oak who's the older brother of Poyd's close friend, comes from a wealthy family, with dealings in the hospitality industry.
He reportedly runs Baan Ar Jor, a heritage hotel and museum in Phuket that has its own Michelin Bib Gourmand restaurant.
Poyd and Oak are frequently featured in the business' Instagram account.
The couple went public with their relationship last year, and will be holding their wedding in March this year.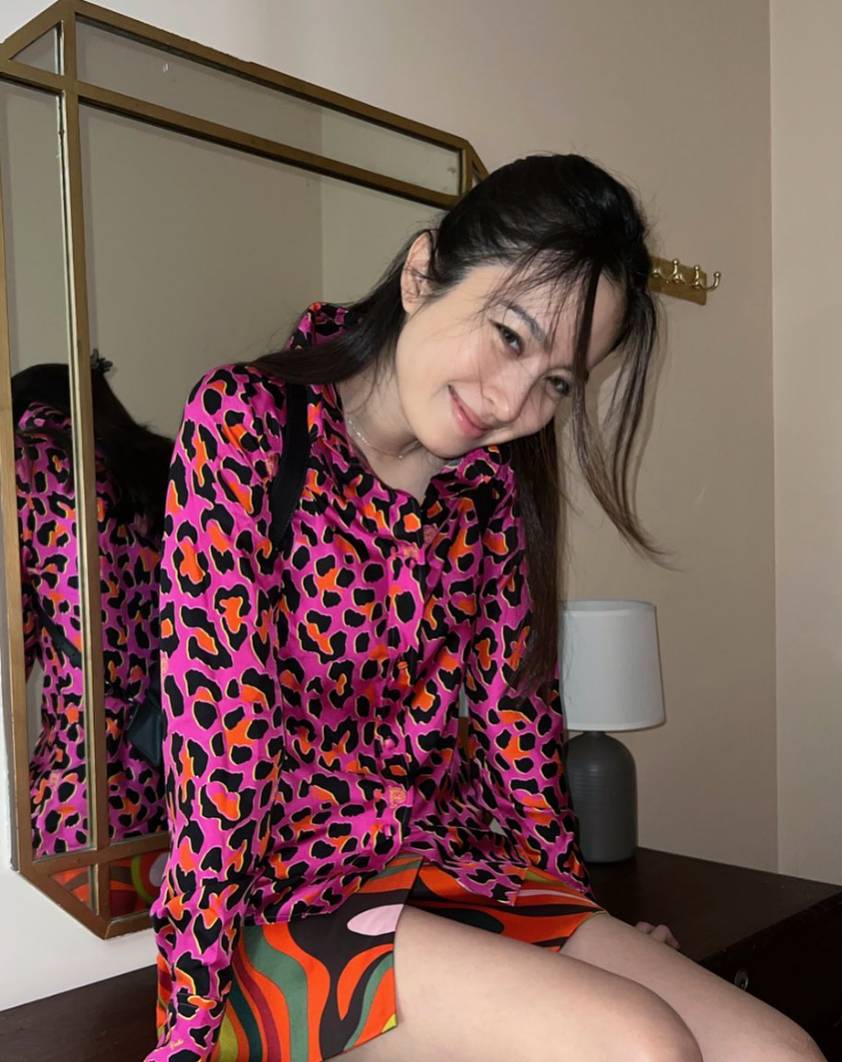 Congrats!
Poyd, who had gender affirming surgery when she was 17, has been active in showbiz since she was 19.
The actress was once named Thailand's Most Beautiful Transgender, after winning two beauty pageants  Miss Tiffany's 2004 and Miss International Queen 2004.
She has acted in a number of films, most notably, the 2013 Hong Kong action flick, The White Storm, where she played Mina Wei, and shared a kiss with Hong Kong singer-actor Nick Cheung.

Poyd also had a role in the 2015 movie, From Vegas to Macau II.
A number of celebs have left comments congratulating Poyd on her engagement, including Hong Kong singer-actresses Fiona Sit and Toby Leung, as well as Thai actress Baifern Pimchanok.