Tony Leung Posted This Throwback Pic On What Would Have Been Anita Mui's 58th Birthday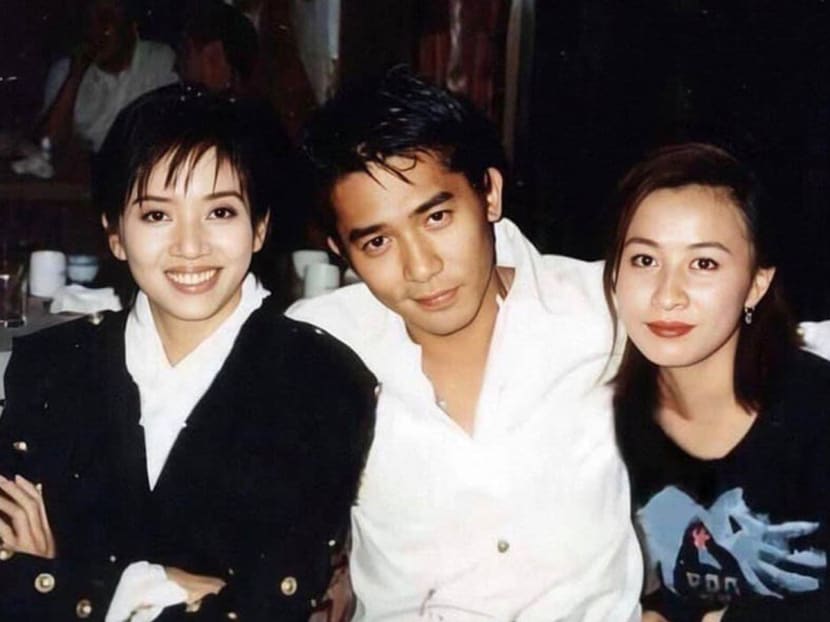 Tributes to late Cantopop diva Anita Mui, who died from cervical cancer 18 years ago, poured in on October 10. It would have been her 58th birthday.

Among the many touching tributes was Tony Leung Chiu Wai's Instagram post, which featured a photo that the actor took with Anita and his wife, Carina Lau.

Although the 59-year-old didn't reveal more about the pic, fans of Anita have said that it was snapped in1994 as they remember that she wore that outfit to a fan event that year.
Actresses Anita Yuen and TVB actress Elvina Kong also paid tribute to Anita Mui.

Anita shared a photo of the pop diva at the stroke of midnight, writing: "Happy birthday, Anita jie."

Anita Yuen, 50, has always been open about how much she idolised the late star, and has said that chose her English name because of the singer. They also starred opposite each other in the 1996 movie Who's The Woman, Who's The Man?.

Elvina, 54, posted a snap of her with Anita, along with this caption: "In a short period of time, you achieved what others would have taken 10 lifetimes to do. Wishing my eternal idol Anita jie a happy birthday."
Elvina's photo was taken at the after-party of Anita's 1999 Las Vegas concert, which Elvina is believed to have hosted.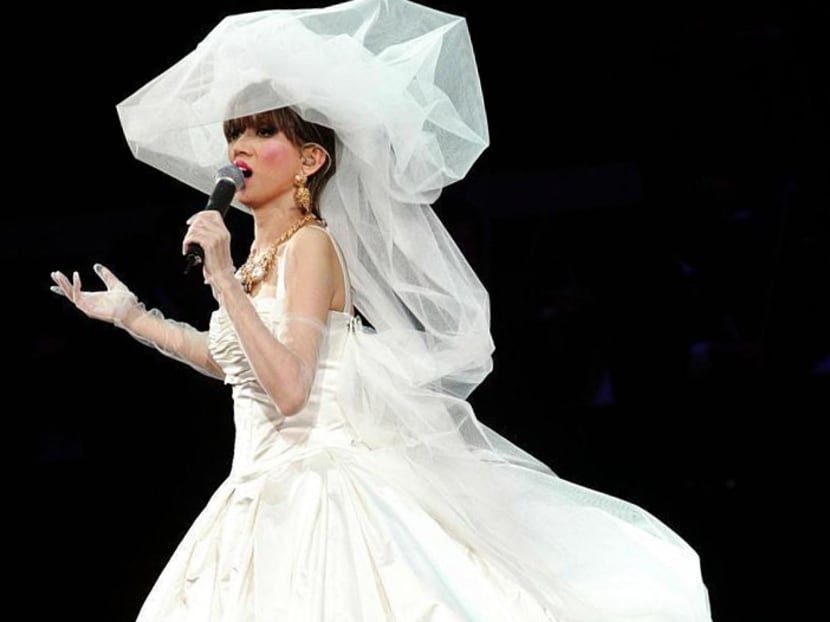 On December 30 2003, Anita, who was battling cervical cancer, succumbed to the illness and passed away from respiratory complications that lead to lung failure. She was 40.

A month before her death, Anita held eight concerts at the Hong Kong Coliseum and during her last show, she wore a wedding dress to symbolise her 'marrying' the stage.

Her manager would later reveal that Anita insisted on going through with her shows despite battling a high fever. Court documents would show that Anita had an optimistic prognosis when she was first diagnosed with cancer, but she halted treatment due to work.
Photos: PBE Media