Tony Leung & Stephen Chow Applied For A TVB Acting Course Together When They Were Young But Only Tony Got Accepted
Stephen eventually got into the night school for actors and only because he was recommended by an actress.
Hong Kong A-listers Tony Leung and Stephen Chow, both 60, have been pals for a long time, but have somehow never worked with each other, despite their many years in showbiz.

While reports claimed that it was 'cos Tony and Stephen had fallen out with each other over the years, it seems the real reason is much simpler.
In a recent video posted on Douyin, Tony shared more about his showbiz career, and even cleared things up about his friendship with Stephen in a segment titled: "Stephen Chow, My Worst Good Friend, And My Best Good Friend".
According to Tony, when they were young they signed up for TVB's acting course together, after Tony was persuaded by Stephen. However, only Tony made the cut.
Stephen was only accepted in TVB's night school for actors after he was introduced by Hong Kong actress Jaime Chik aka Mrs Michael Miu, a while later.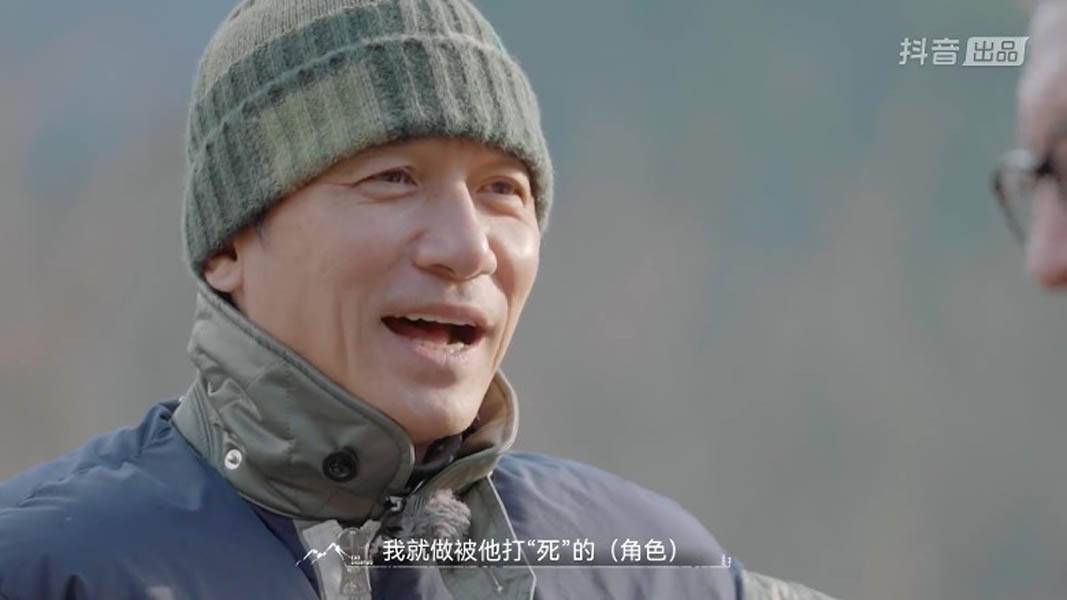 Please release the short film!
While Tony did mention in a past interview that the reason he never worked with Stephen is 'cos "a Stephen Chow movie can never have two leads," the truth is that they actually made a short film together.
The short film was directed by Stephen, who also played the protagonist, while Tony was "the character that was beaten to death" by Stephen, Tony recalled.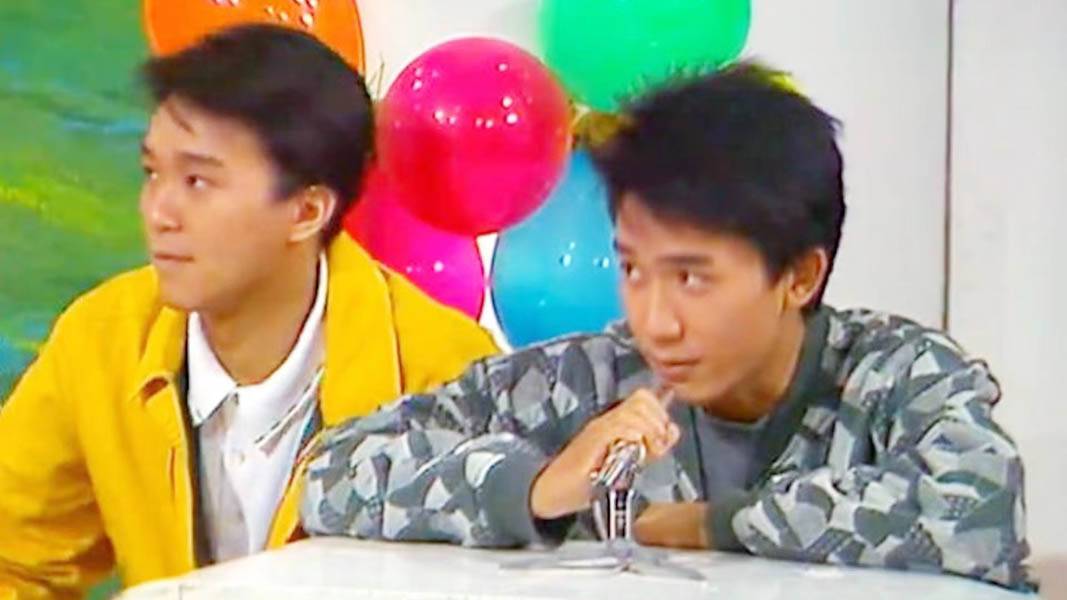 Oh, to be young again.
He went on to share that Stephen apparently "does not know" where the film is now, though Tony believes that the latter still has a copy of it laying about.
"I asked him where the film is now, and he said he didn't know. I said: 'You don't know? That's impossible!' He must've kept it somewhere," Tony lamented.
Photos: PBE Media