Tony Leung, Zhou Xun To Reunite Onscreen After 6 Years; Reviving Talk Of Their Alleged Affair
Rumours that there was something going on between Tony and Zhou Xun started back in 2012. 
In Nov 2021, it was announced that Tony Leung, 60, would be starring in upcoming movie Nameless. A month later, it was reported that filming had already wrapped, but the identity of the female lead was still unknown.
Then a few days ago, Chinese actress Zhou Xun, 47, was revealed to be the other star of movie, and the news immediately sent netizens into a flurry.
You see, Nameless will be Tony and Zhou Xun's first film together after six years. The stars famously worked on 2011's The Great Magician, as well as 2012's The Silent War. Their last project together was 2016's Hema Hema.
However, it was their collaboration on The Silent War that set tongues wagging.
Tony and Zhou Xun in The Silent War.
According to reports, Tony and Zhou Xun got really close while filming The Silent War, giving rise to rumours that they were having an affair. 

Tony has been married to Carina Lau, 56, since 2008.
Reports also claimed that Tony originally intended to spend his 51st birthday with Zhou Xun, as Carina was in China for work.

However, Carina unexpectedly flew back to Hongkong just to spend time with Tony on his birthday. As a result, Zhou Xun was left in the dust.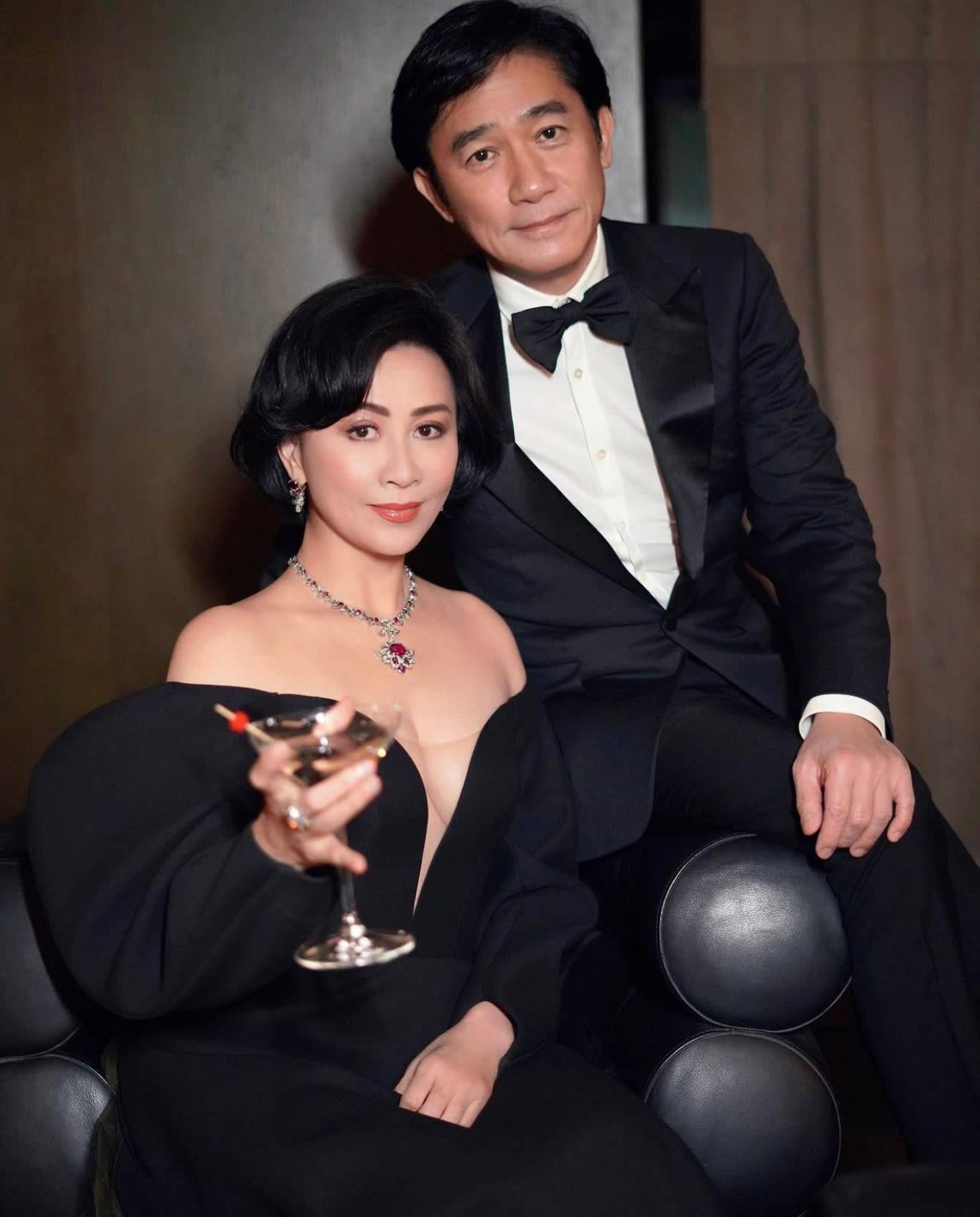 Carina's here to make things clear.
To add fuel to the fire, Carina also wrote a cryptic Weibo post around that time, telling off someone for being jealous.
"Being jealous of others will not give you any benefits, and will not lessen the achievements of others as well," Carina wrote.
Many took Carina's words as a subtle warning to Zhou Xun to back off.

In 2017, it was reported that Tony had dropped out of Chinese drama Ruyi's Royal Love In The Palace  'cos Carina did not want him to act opposite Zhou Xun. That role eventually went to Taiwanese actor Wallace Huo, 42.
However, when reached for comment, Carina would only say that she actually advised Tony to act in more TV dramas, but her husband was only interested in filming movies.
Carina also commented directly on the rumoured relationship between Tony and Zhou Xun, saying that she thinks they "should be very good friends", and that it's only natural for actors to get closer to each other after working together.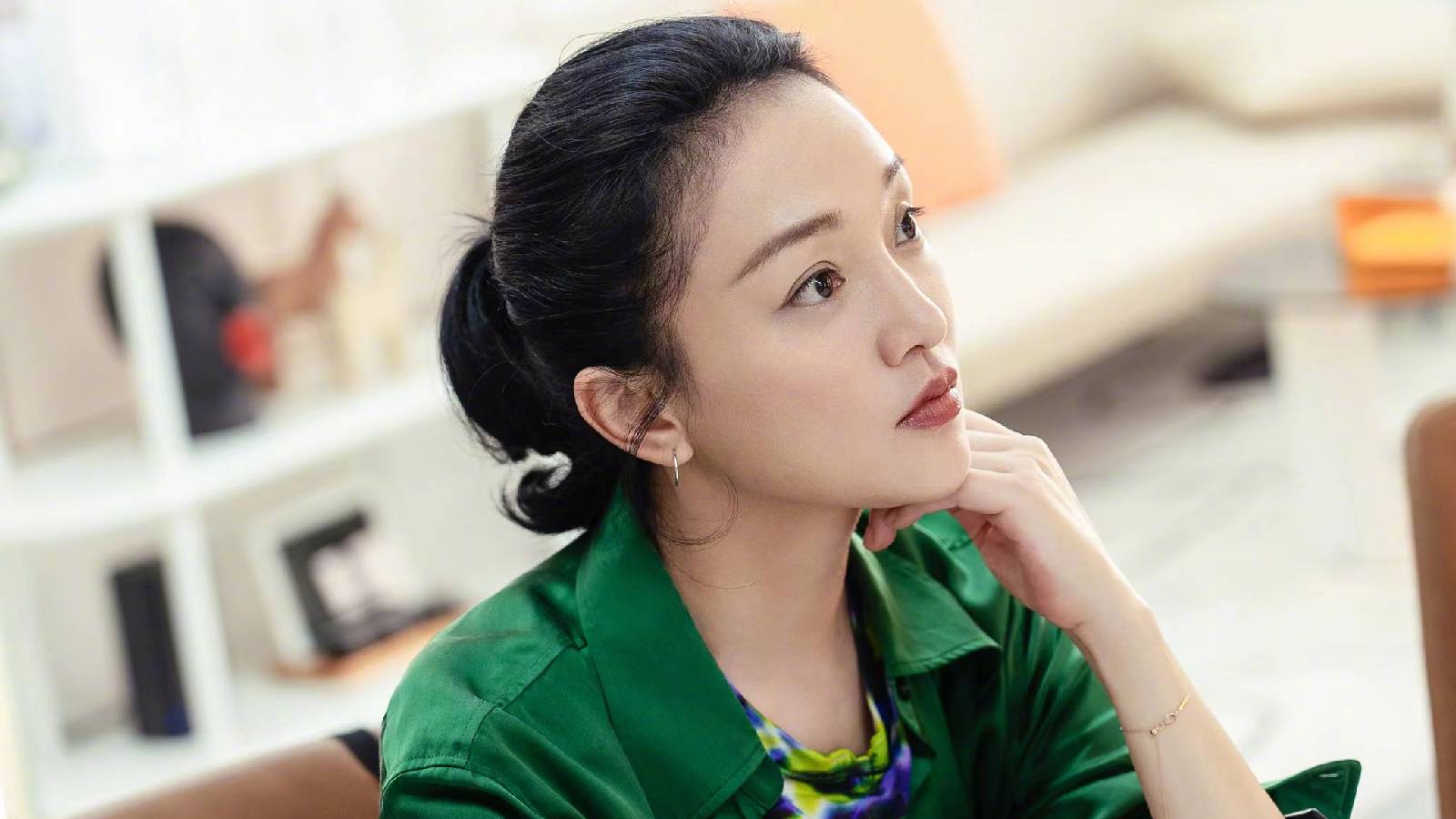 Much ado over nothing?
She also said she doesn't get jealous when Tony shoots intimate scenes with other actresses.
"If that were the case, we'd have split up long ago," she said.
As for Zhou Xun, she denied all reports regarding her rumoured affair with Tony, saying that they've only shot two movies together at that time, and that Tony's an actor that she really respects. 
In any case, Zhou Xun announced her marriage to American actor Archie Kao, 52, two years later in 2014. Sadly, the couple split up in 2020.
Photos: Carina Lau/Weibo, Zhou Xun/Weibo, 港剧辣评社 /Weibo