Tsuta Ramen Founder Dies Suddenly At 43, Was Due In New York To Launch "Most Anticipated" Outlet
"He had always dreamt of opening a restaurant in New York, this was his most anticipated opening," says Gourmet Food Holdings CEO Brian Chua, who runs Tsuta's Singapore outlets.
Ramen chain Tsuta's fans were shocked when the brand announced on Sept 23 that its chef-founder, Yuki Onishi, had died aged 43. The Fujisawa native had reportedly passed away from acute heart failure.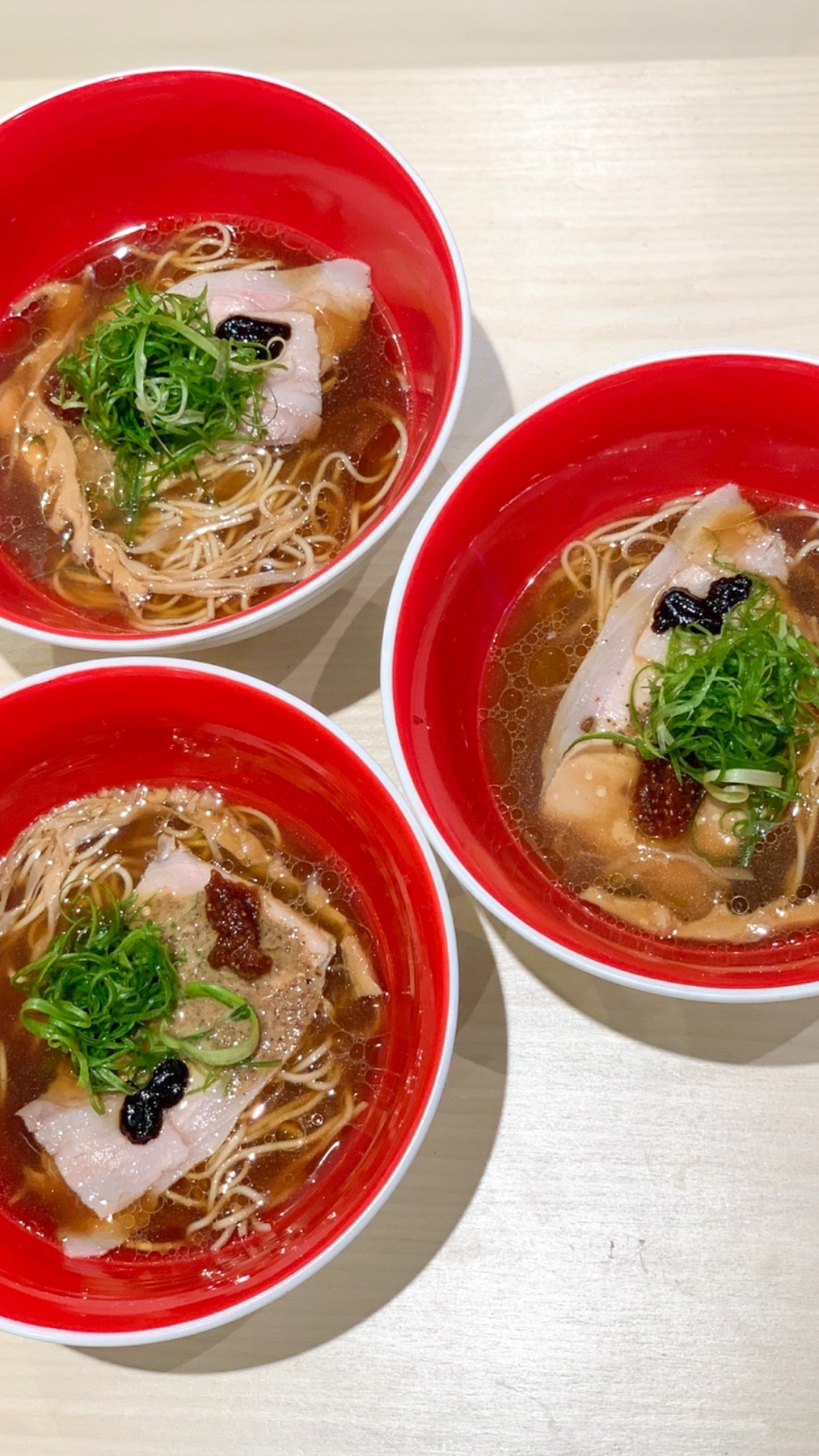 Photo: Facebook/ Tsuta Singapore
His restaurant, which he started in 2012 as a tiny nine-seater in Tokyo, was famous for being the first ramen eatery in the world to be awarded a Michelin star in 2015. The next year, Tsuta branched into Singapore by opening a franchised outlet at Pacific Plaza, which
attracted a three-hour queue
. It currently has three outlets here.
Tsuta is also well-known for its refined take on the humble ramen bowl. Chef Yuki, whose father ran a ramen joint, offered stone-ground wheat noodles in a truffle oil-infused broth that was inspired by French consommés.
Photo: Instagram/ @tsutajapanofficial
"He had always dreamt of opening a restaurant in New York"
Before chef Yuki's untimely demise, he had been preparing for the opening of Tsuta's first New York outlet in November, and was due to fly there later this year. "This was his most anticipated opening as he had always dreamt of opening a restaurant in New York. It was always Yuki Onishi's dream to bring his ramen to customers around the world," Brian Chua, CEO of Gourmet Food Holdings that runs Tsuta's Singapore franchise, tells 8days.sg.

Brian was informed by Yuki's family of his passing. He praises the late chef as a "creative and meticulous chef who dedicated his life in pursuit of ramen excellence". He adds: "I remember him telling me that his aim was always to create the one and only original taste that differentiates him from the rest. He will be dearly missed by the Tsuta family globally."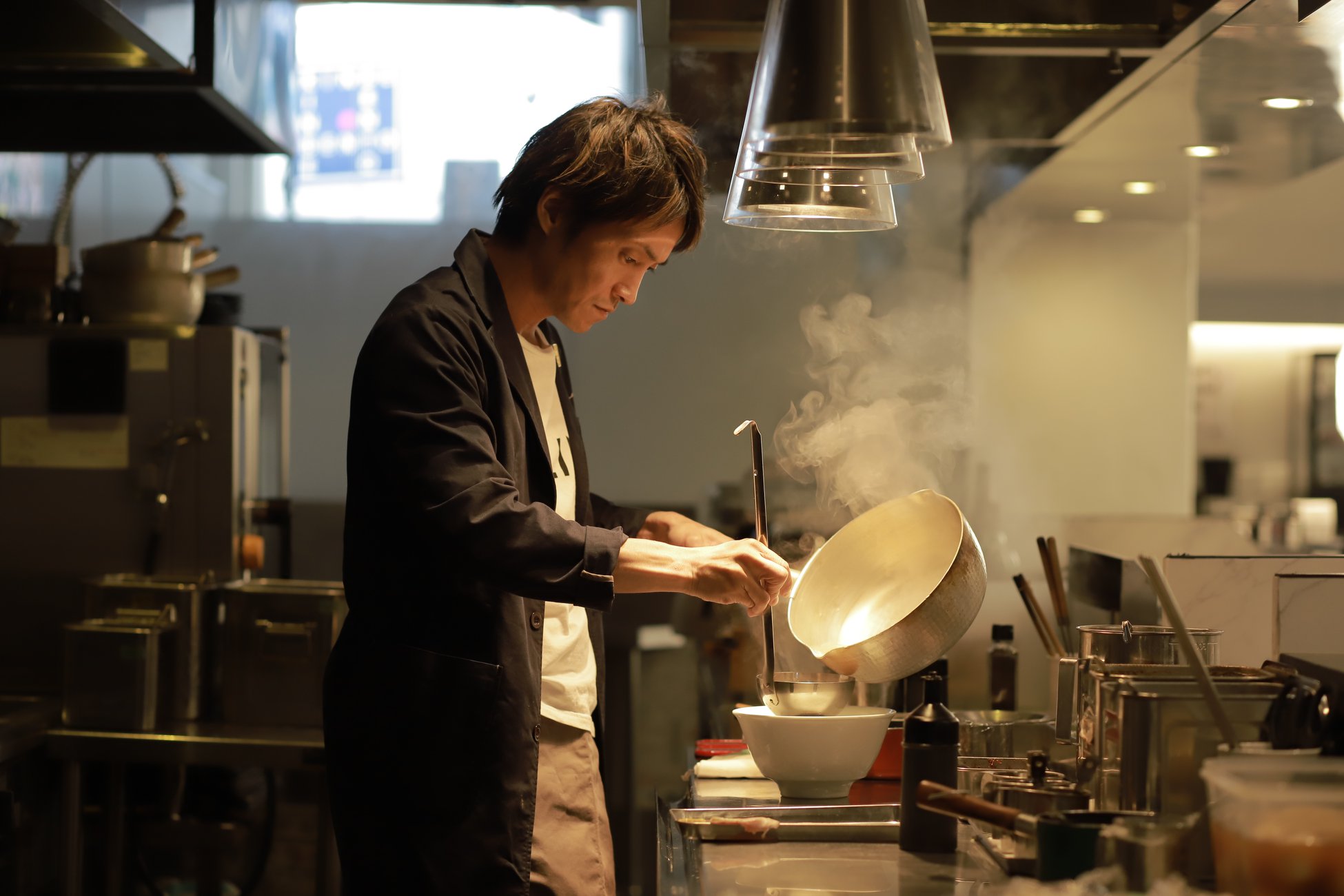 Photo: Facebook/ Tsuta Singapore
Operations for Tsuta Singapore's outlets are not expected to be affected. Brian shares: "Our Tsuta Global head chef had been in constant training with Yuki Onishi, who passed down his culinary philosophies, techniques and recipes. As such, we are certain this will not have any impact on our operations."

Tsuta, three outlets including #01-17 313@Somerset, 313 Orchard Rd, S238895. More outlet information at www.tsuta.com.