TVB Actor Lai Lok Yi Says His Wife Installed A Tracking App On His Phone... And He's Totally Cool With It
The 41-year-old star says he only ever goes two places anyway.
TVB star Lai Lok Yi, 41, had an interesting revelation to share during his recent appearance on the talk show MIB: Men In Binlo.
According to Lok Yi, his wife Nicole installed the tracking app, 'Find My Friends' on his phone to suss out his location wherever he goes.
And yes, the actor's totally fine with it.

Apart from being able to "rescue" Lok Yi if he ever gets in trouble, there's another 'benefit' that comes with having the app.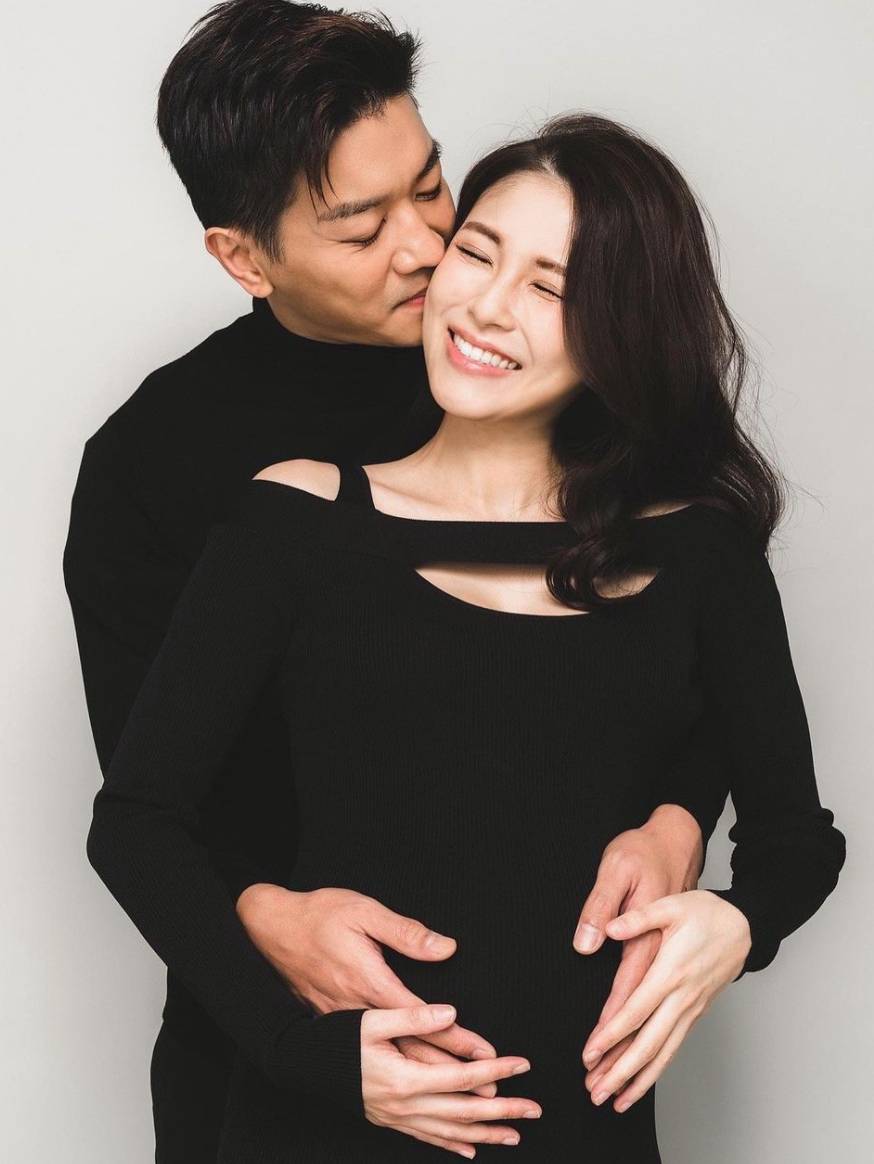 She always knows where he is
"The tracking function doesn't have a switch [to turn it off]. So when my wife knows that I'm nearby, she will ask me to help buy food from the neighbouring shops! [It's] super simple, I'm either at Goldfish Street or Flower Market Road [anyway]," he said.
The couple reportedly live in a duplex in the Ho Man Ting District with their two sons, one three and the other two months old.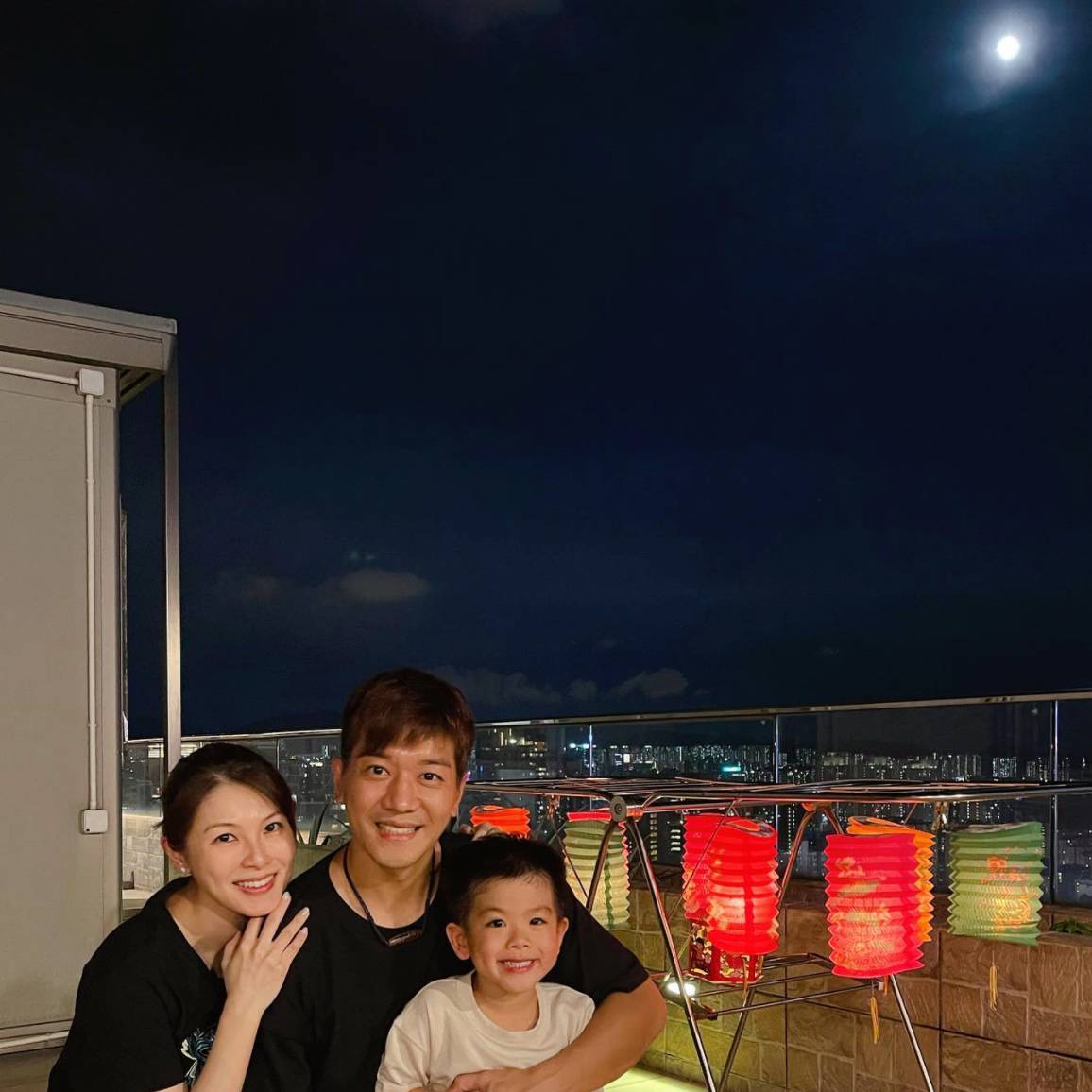 That's one busy schedule
Lok Yi also said that he's a total family man now, and that he's better at teaching their older son about the ways of life, while Nicole's in-charge of his education.
However, rather than focusing on book-smarts, the couple wants their sons to be creative individuals who are able to think independently.

He's also choosing to focus on languages, revealing that his older son is currently learning Japanese, English, Cantonese and Mandarin.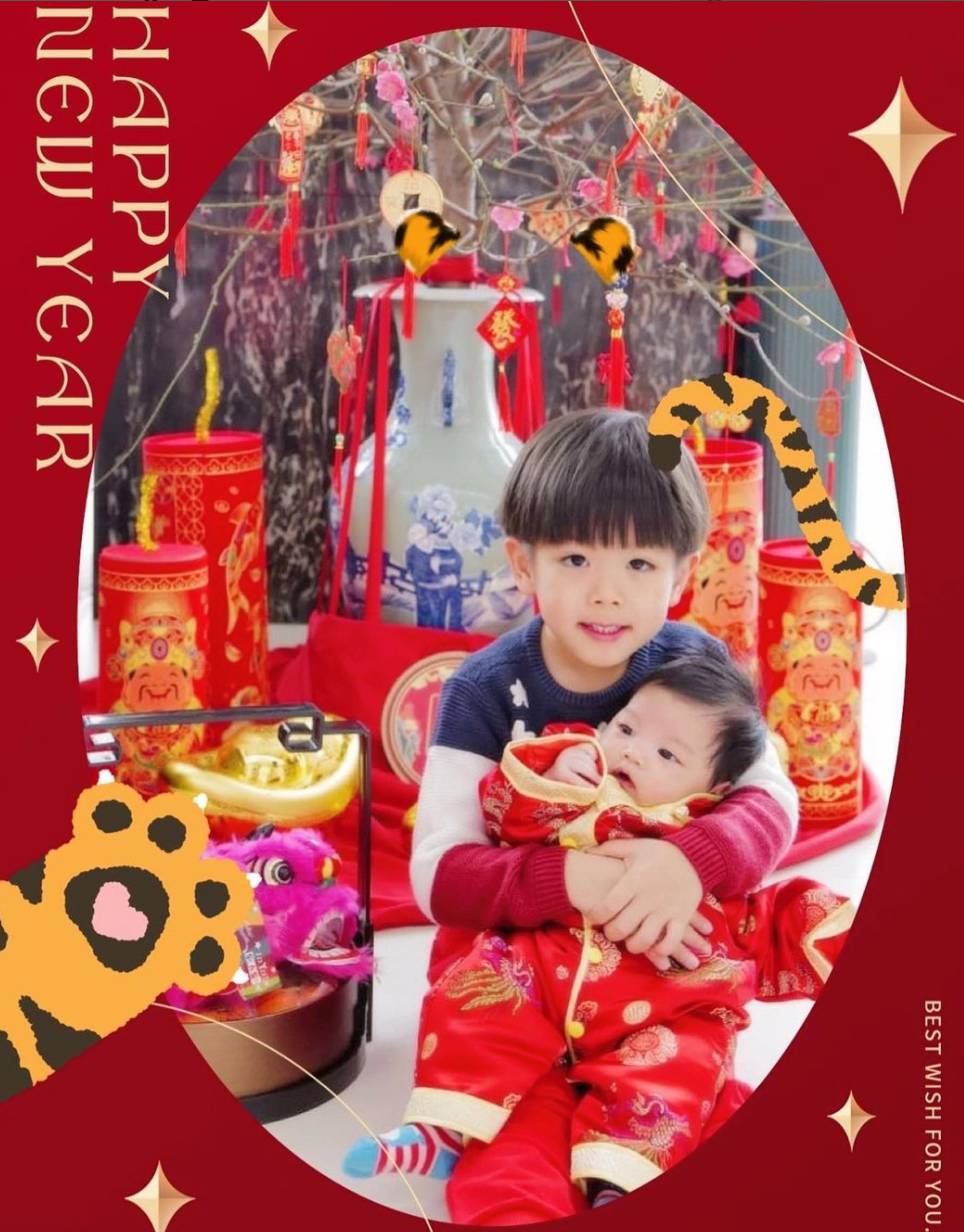 Lok Yi and Nicole's sons
Lok Yi and Nicole tied the knot in 2014, and were originally the subject of less-than-flattering reports about the disparity in their wealth.
At the time of their marriage, Lok Yi, who comes from a poor family, was a B-list actor who wasn't earning much, while Nicole has an extremely wealthy background.

It was reported that Nicole's family also gifted the couple a HK$40mil (S$7mil) mansion as a wedding gift.
The actor confessed on the show that he once thought about breaking up because of the differences in their upbringing.
However, he eventually overcame his insecurities, sharing that love "cannot be defined by money".

Instead of wallowing about his inadequacies, the actor resolved to "show his love through his actions", to ensure that his wife leads a happy life.
And by actions, we guess that includes having his location known to his wife at all times, 'cos well, he has nothing to hide, right?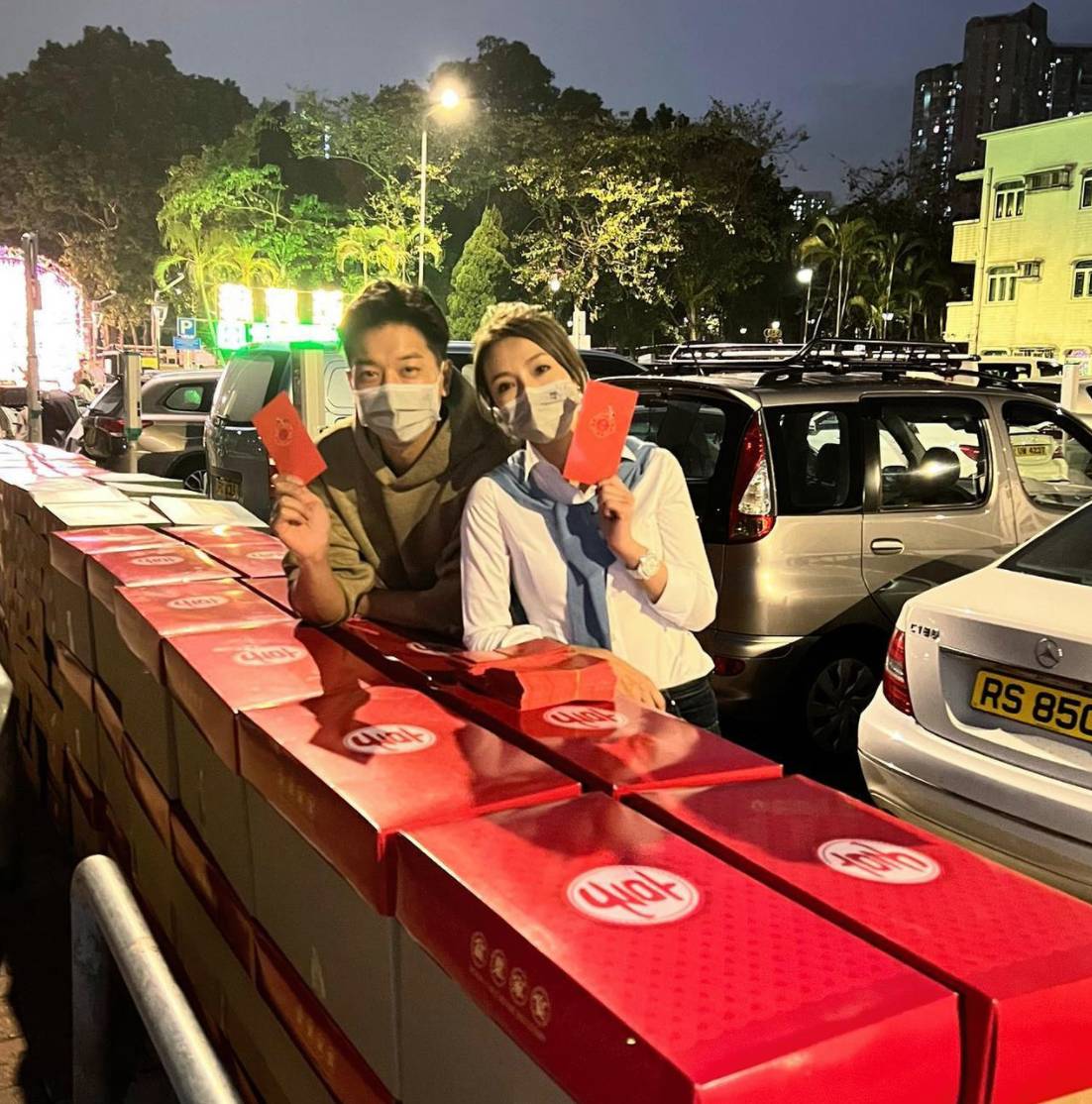 Trust and tracking apps are very important ingredients in a successful marriage
Photos: Lai Lok Yi/Instagram