TVB Actresses Grace Wong And Sharon Chan Talk About The Times Netizens Criticised Everything They Did
Basically, every part of my body was criticised, said Sharon.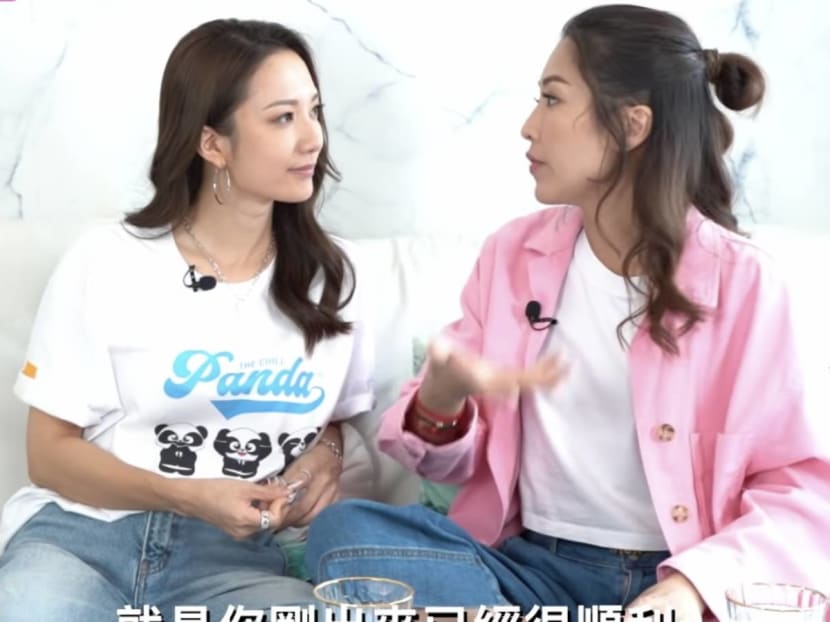 TVB actress Grace Wong, 35, who came in second at the Miss Hong Kong 2007 beauty pageant, made an appearance on fellow TVB star Sharon Chan's YouTube channel recently.

Sharon, 42, has been hosting her own interview series, titled Chi Chat (Sharon's name in Cantonese is Chan Man Chi), where she gets her famous pals to open up about their personal lives and career.

During her chat with Sharon, Grace revealed that she had a really tough time when she first started out in showbiz.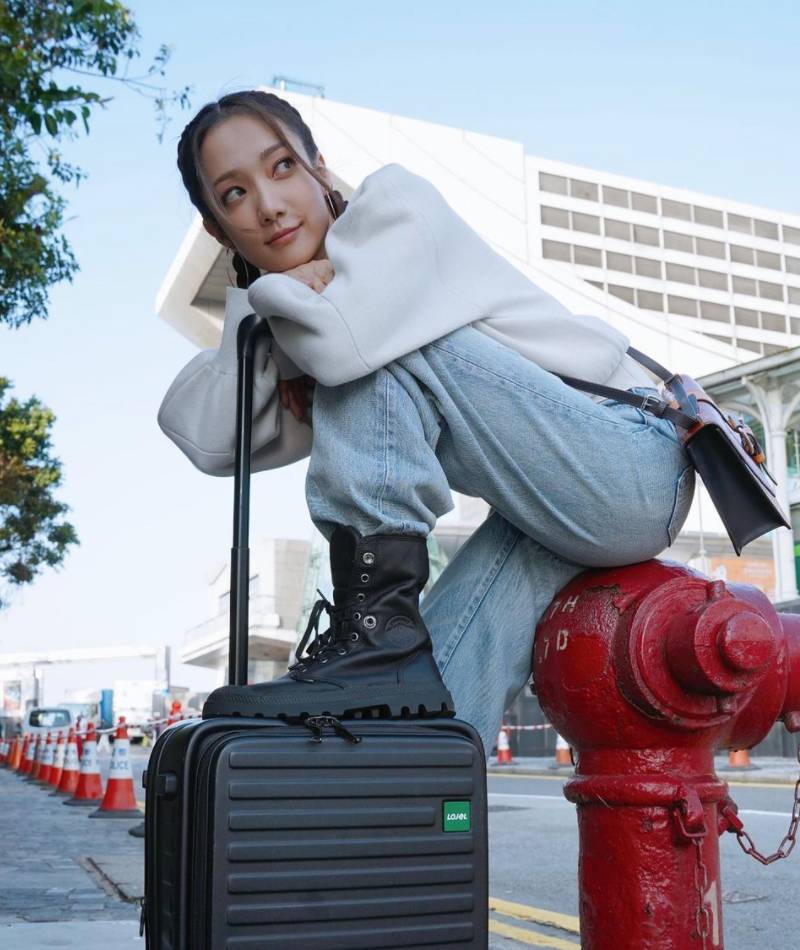 "I think when I went from participating in Miss Hong Kong to [dance competition] Strictly Come Dancing, it was the highest point of my career, especially as a new artiste, Grace said.

However, her appearances in those shows made her a target for online hate.

"These people, they would criticise everything, and praise everything [too]," she said, adding that she quickly went from a career high to an all-time low.

Grace went on to say that netizens would find fault with almost everything she did, and the experience made her realise just how fast the public's opinion of a celebrity can change.

But she's thankful for what she went through as it allowed her to cherish everything that she experienced in the future.

Grace is probably best known for playing the owner of a wealthy brothel in the 2016 drama, A Fist Within. The role also clinched her the Most Popular Female Character award at the 2016 TVB Anniversary Awards.

Sharon agreed with what Grace ,said and chimed in with her own experience. She revealed that while she appears to be very optimistic and happy, she used to put a lot of blame on herself.

"No matter what drama I filmed, I was always scolded, [they] said that my acting was terrible! Bad! [And that I] can't even speak well! Basically, every part of my body was criticised, and even my family was implicated", Sharon said.

She also added that at that time, she felt as if she could fall into depression any time.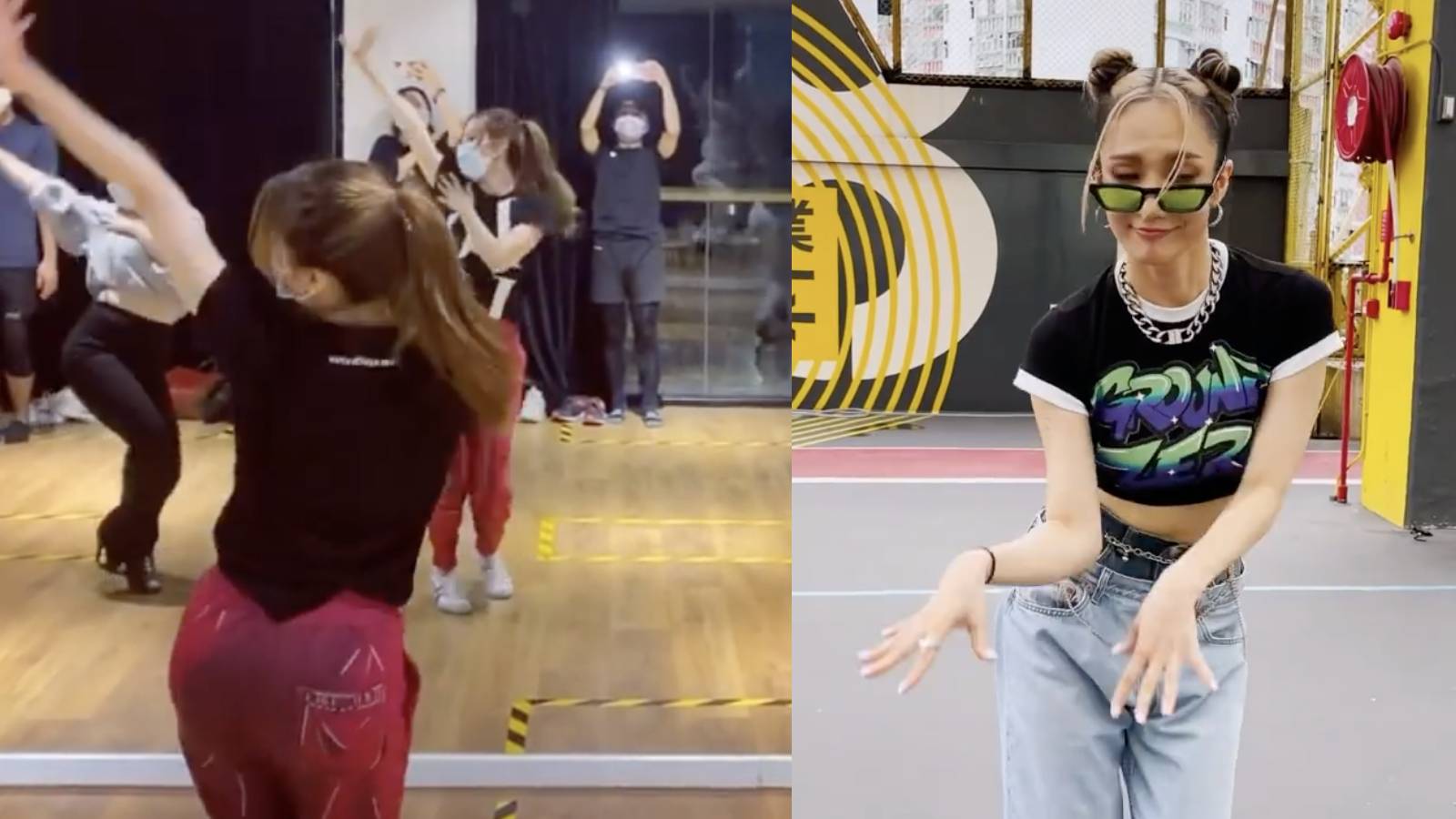 Later in the interview, Grace also revealed a nasty experience she had when she attended a dance lesson in Hongkong.
Grace, who grew up in New York and was once enrolled in the state's prestigious National Dance Institute, said that a fellow student had turned to her while rolling her eyes and saying: "Wow, this is Grace Wong?!"

Grace said she didn't really understand why the other party was so dismissive of her.
"If this had happened in New York, I would've definitely rolled my eyes back at her too," she added, saying she could not react that way as she felt that she had to uphold the reputation of former Miss Hongkong contestants. Thus Grace simply chose to stop attending that particular class. Photos: Sharon Chan/YouTube, Grace Wong/Instagram, Sharon Chan/Instagram