TVB exec Virginia Lok names 14 up-and-coming stars the broadcaster is grooming to be their next big thing
Who says TVB has a dearth of young talent?
Way before local showbiz had our eight dukes and seven princesses, Hong Kong's entertainment scene had their fadans and siu sangs. 
Think Tavia Yeung, Myolie Wu, Linda Chung, Raymond Lam, Bosco Wong and Kenneth Ma. Basically, the most popular and highest paid actors and actresses at TVB, or well, the up-and-coming stars the broadcaster is 'pushing' and investing heavily in.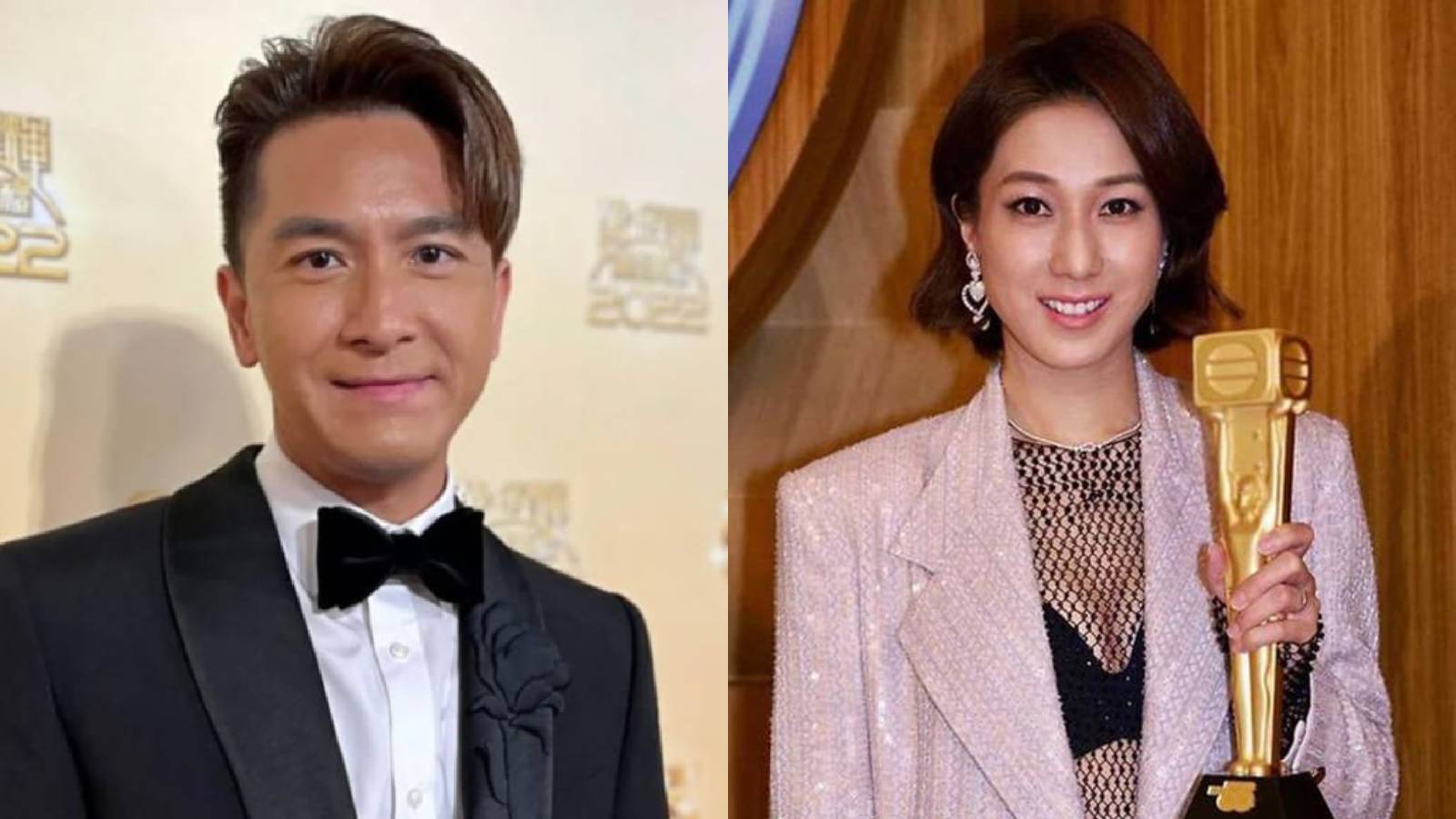 Kenneth Ma and Linda Chung.
In recent years, there's been reports that TVB is experiencing a dearth of young talent, with dramas and productions headlined by the same old artistes. And now, it looks like TVB executive Virginia Lok is stepping out to dispel these reports.
In an interview with Chinese media, Virginia named 10 celebs that TVB is investing heavily in, creating a new generation of fadans and siu sangs.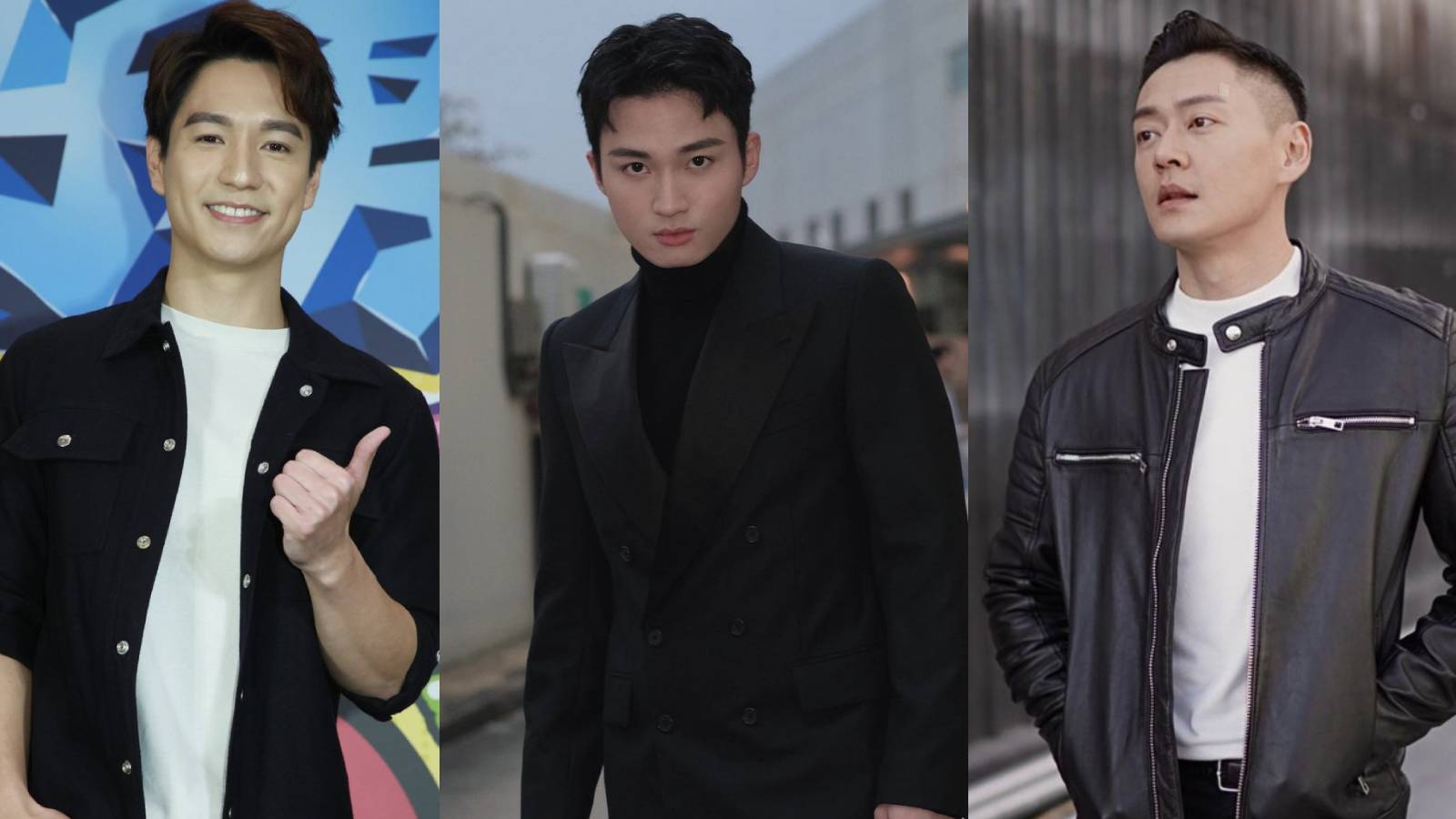 From left to right: Ricco, Kalok and Owen.
First were the six siu sangs, Ricco Ng, 24, Kalok Chow, 27, Owen Cheung, 35, Brian Chu, 30, Karl Ting, 25, and Telford Wong, 34. 
From left to right: Brian, Karl and Telford.
Ricco and Kalok has seen their popularity increase by leaps and bounds after appearing in long-form drama Come Home Love: Lo And Behold. Virginia also added Owen, Brian, Karl and Telford as newcomers they intend to groom and promote heavily.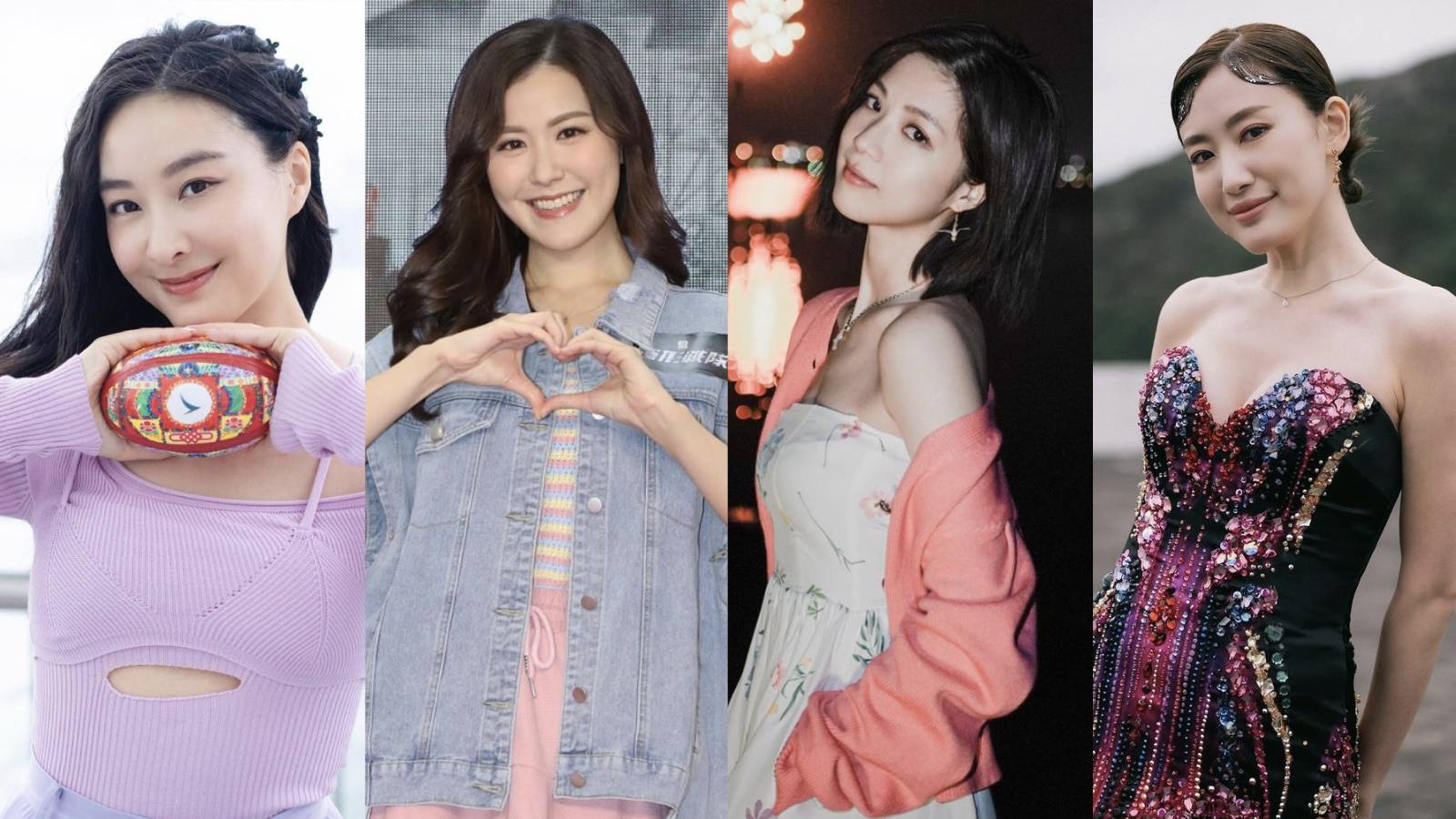 From left to right: Jeannie, Moon, Hera and Angel.
Then came the four fadans, Jeannie Chan, 33, Moon Lau, 33, Hera Chan, 28, and Angel Chiang, 33. All four appeared in the 2022 drama The Beauty of War, which was one of the most-talked about shows of the year.
From left to right: Rosita, Yuki, Erica and Regina.
Apart from the four actresses, Virginia also named four more who are waiting in the wings to become the next generation of fadans — Rosita Kwok, 25, Yuki Law, 26, Erica Chan, 26, and Regina Ho, 29.
According to Virginia, there's just two criteria needed to be on the list of stars to look out for.

"First, they have to be attractive, and secondly, they have to be hardworking, and quick-witted," she said, adding that they are working hard to allow the younger generation to take over the reins from the older generation.
Photos: PBE Media, Ricco Ng/Instagram, Kalok Chow/Instagram,  Owen Cheung/Instagram, Brian Chu/Instagram, Karl Ting/Instagram, Telford Wong/Instagram, Jeannie Chan,/Instagram, Moon Lau/Instagram, Hera Chan/Instagram, Angel Chiang/Instagram, Rosita Kwok/Instagram, Yuki Law/Instagram, Erica Chan/Instagram, Regina Ho/Instagram