TVB Host Cathy Wong Looking To Hire 24-Hour Bodyguard After Receiving Mail That Threatened To "Rape First Then Kill" Her
The former Miss Hong Kong contestant is one of the hosts of popular TVB infotainment show Scoop.
When it comes to work hazards, one can say that receiving a death threat has to be the one of the worst.
And that, sadly, is what reportedly happened to a ex-Miss Hongkong contestant Cathy Wong, 27, who's one of the hosts of TVB infotainment show Scoop.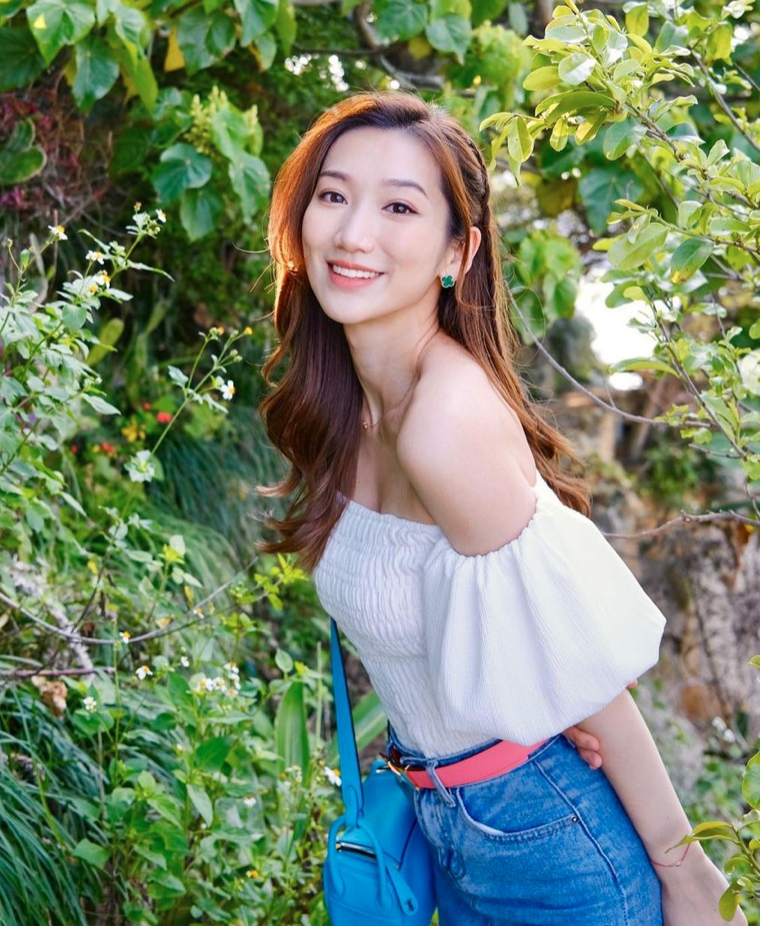 The UCL graduate is definitely more than just a pretty face
According to reports, Scoop recently received a letter claiming that one of their female hosts had offended a certain 'organisation'. 
It was said that the host had spoken over the phone with a company she was investigating for carrying out scams. During the call, she sensed that the other party was already behaving a little unusual. 
In the letter, the 'organisation' said they had gotten hold of the host's address and are going to "rape [her] first then kill" her.
They even said they would "chop her up into 18 pieces before feeding her to fishes and dogs".
TVB has since handed the case over to the police. 
Even though Cathy never confirmed that she's the target of the death threat, she did say that it's not the first time the show has received such messages and that she believes that the company will be able to resolve the issue. 

She also said that she does not want to let the incident affect her work and would be more cautious when heading out now.

Cathy is also looking to hire a bodyguard who can protect her 24/7.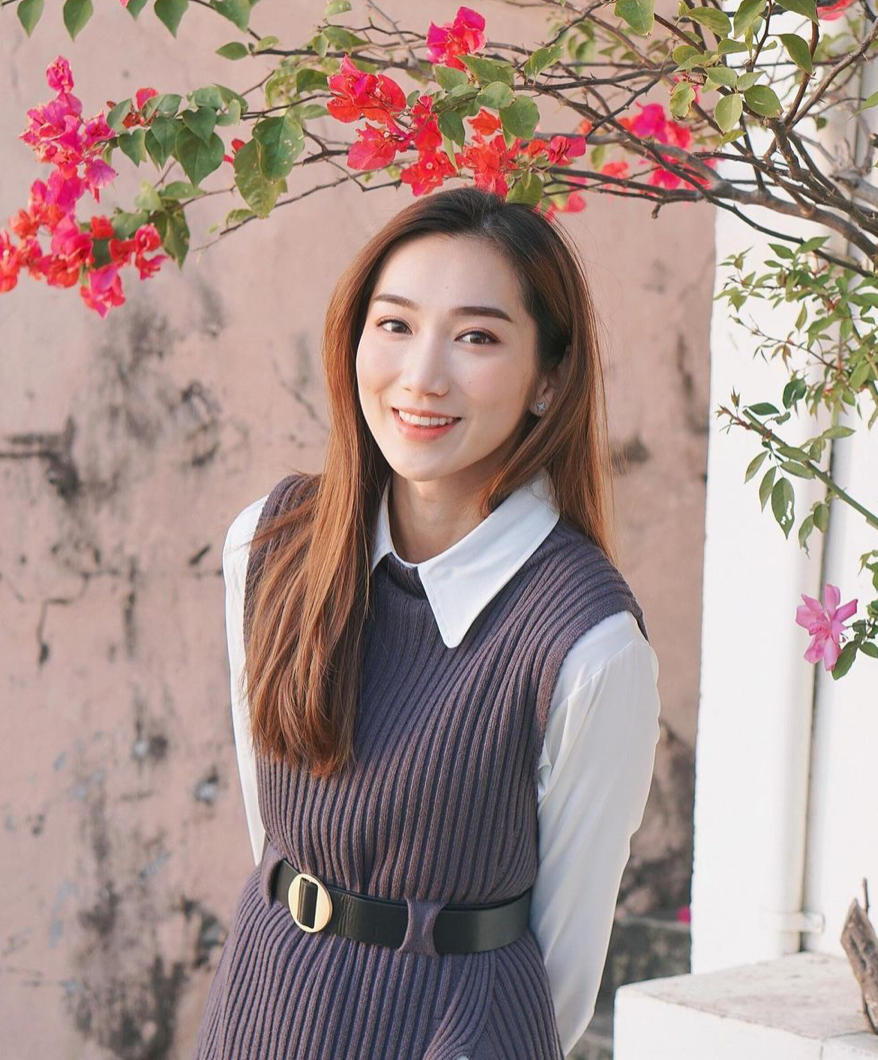 Scoop is known for their squad of good looking female hosts, and Cathy just happens to be one of them
Cathy entered showbiz after taking part in the Miss Hong Kong pageant in 2021, eventually coming in fifth.
Before the pageant, Cathy graduated from University College London with first-class honours in psychology. She then returned home to pursue her juris doctor degree at The Chinese University of Hong Kong. 
She found fame as one of the hosts of Scoop, a show which seeks to explore and uncover hidden social problems in Hongkong, and was quickly dubbed "the goddess of Scoop" by netizens. 
Photos: PBE Media