TVB to lay off close to 200 employees after suffering an estimated S$140m loss last year
Shows that do not hit viewership targets will also be cut in the coming year.
Last week, TVB announced that due to weak advertising sales and a depreciation in current investments, the company made a HK$790mil to HK$830mil (S$134mil to S$140mil) loss as of the end of last year. 

It's an even bigger amount compared to the previous year's HK$647mil (S$109mil) loss.
As such, the broadcaster announced today (Mar 24) that they will be retrenching five per cent of its estimated 3907 employees. That number includes its artistes and employees of overseas affiliates. 

This means that close to 200 TVB staff are expected to be affected by this layoff.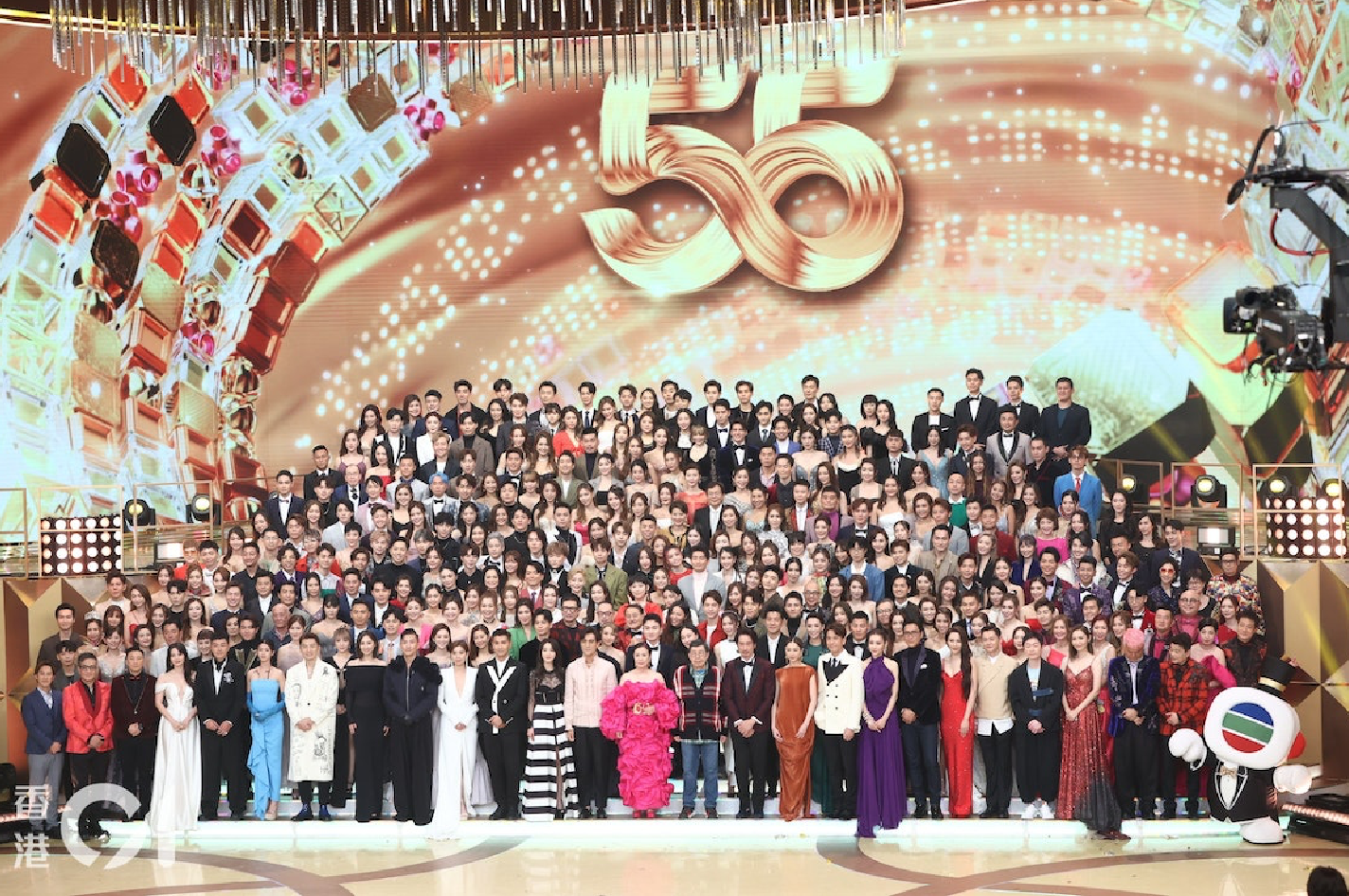 TVB has close to 4000 staff, including its artistes
TVB's Chief Executive Officer Thomas To Hui said in an internal circular: "Shows that do not reach viewership and economic targets will be cut. At the same time, [we] will reduce our dependency on outsourced workers and rely on our own creative abilities and resources to produce works of the same standard within a reasonable budget."
Thomas explained that there's no denying the effects of COVID and pandemic restrictions to the economy. The company is, however, also trying to keep up with new trends, and is constantly increasing its need for resources in new territories.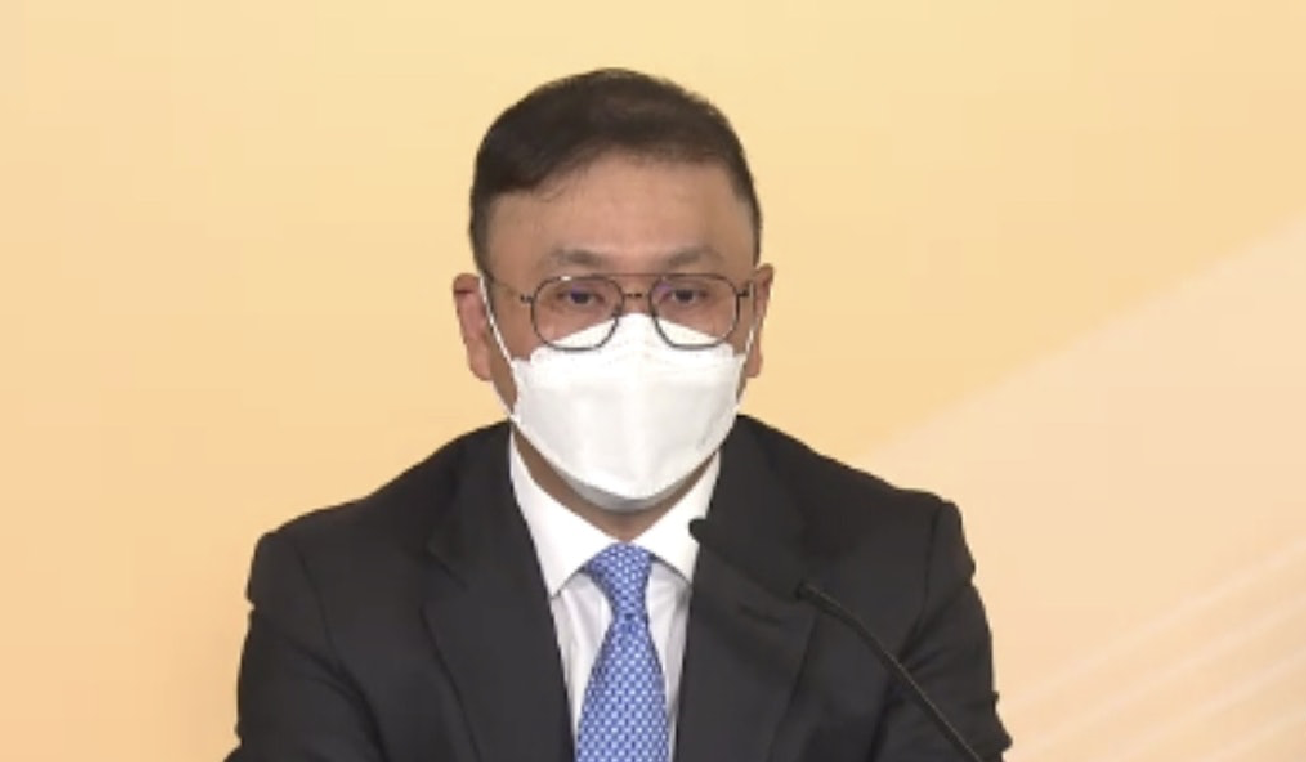 Thomas To announcing the internal circular earlier today (Mar 24)
To make sure that the company can adapt to the changes in the market, TVB will implement a cost optimisation plan, which includes the following two points:
1. To standardise cost management and drastically adjust production budgets in order to increase cost-effectiveness. That will involve the use of company's internal resources more efficiently. They will also change the current production modes of their shows. 
2. Human resource to be restructured with certain job positions removed and not replaced. Simultaneously, overhead costs such as rent and outsourced workers are to be strictly controlled. In conclusion, five per cent of the staff will be retrenched and affected staff will be compensated according to Hong Kong's Employment Ordinance. 
Thomas said that this is a tough decision to make for the company, but as a responsible management, it's their duty to hold the office and make sure that the funds are correctly distributed to areas that guarantee the most benefits in the case of risk management. This is to ensure that the broadcaster could continue operating as per normal.
He said that he understands that their decision will severely impact a portion of the staff, but he believes this to be a neccessary move to secure the company's competitiveness. 
Thomas also thanked everyone for their understanding and support, and promised that he will continue working hard and make full use of his experience and capabilities to contribute to TVB's future developments. 
Photos: hk01, dramasian