Veteran HK Singer Jenny Tseng Criticises Lee Jinglei For Being "Ruthless"; Says She's Sick Of Hearing About Wang Leehom's Divorce
The 68-year-old singer pulled no punches in her post.
Veteran Hongkong singer Jenny Tseng, 68, is very much done with the constant coverage of Wang Leehom's messy divorce battle with his ex-wife, Lee Jinglei.
According to Taiwanese media, Jenny had written a post on social media slamming Jinglei for letting her "understand the [phrase] 'women are the most ruthless' and that if [Jinglei] is second, no one can be first".
Jenny went on to complain that whenever she turns on the TV these days, every station seems to be reporting on Leehom and his ex-wife.

"The pandemic has already caused everyone to feel very gloomy, can't we [get some shows] that are more festive?" she questioned.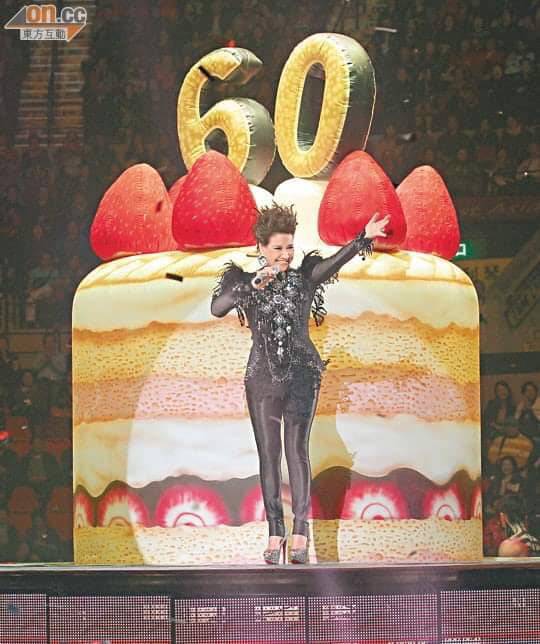 Jenny has had it
Jenny seemed to disagree with the general sentiment that Jinglei handled the whole saga very masterfully. Rather, she criticised Jinglei for not knowing when to stop.
"[She] doesn't even possess any basic humanity. Was her education in vain? [She] doesn't know how to write the word 'stop'. [So what if she's] highly educated, don't make me laugh," Jenny wrote.

For those not in the know, Jinglei reportedly did her undergraduate studies at Princeton University and later received her doctoral degree from Columbia University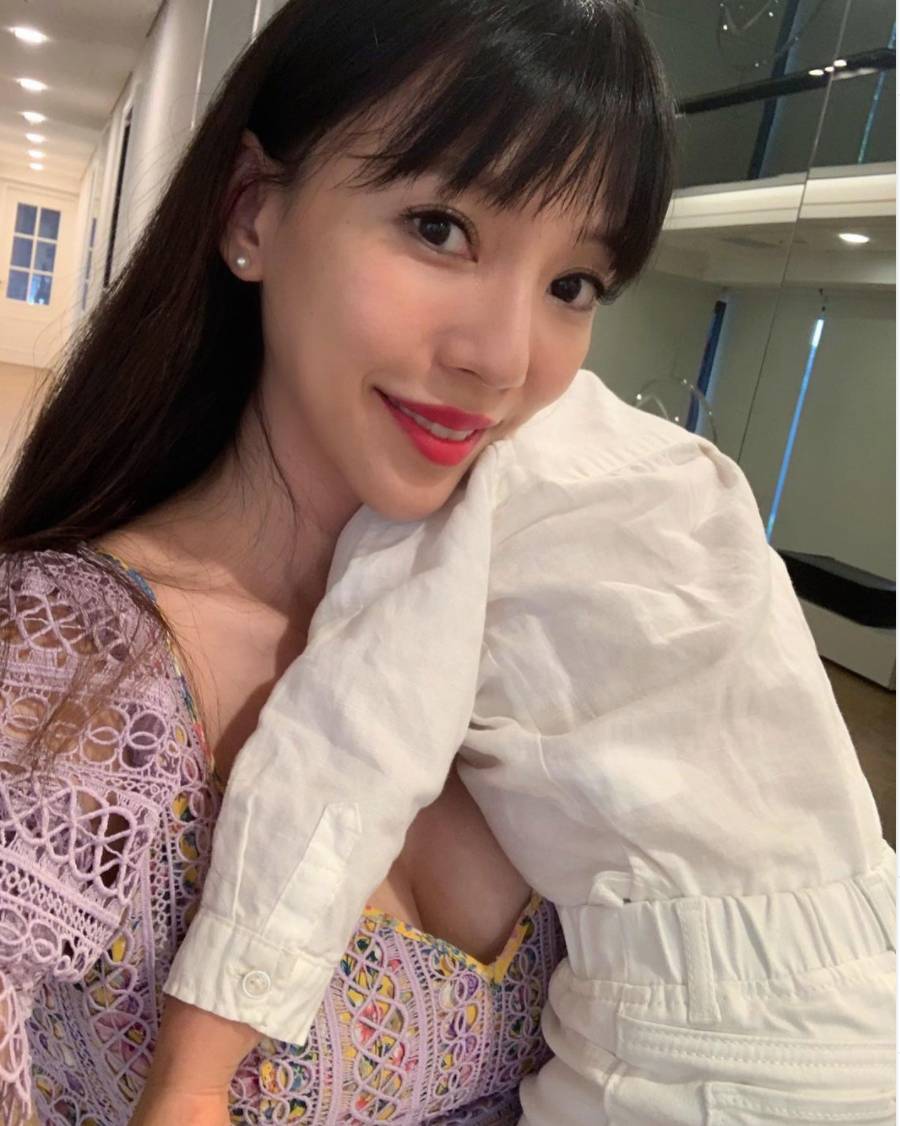 Well, it does look like Jinglei's intending to step back from all the drama now
Jenny continued: "Trampling on the sympathy of those who are compassionate, [that's] so disgusting," adding that she "believes that retribution will eventually arrive".
"If you're full of complaints about this world, then just go live on another planet then, it's already tough enough here, enough is enough!" she wrote at the end of her post.
Photos: Jenny Tseng/Facebook, Li Jinglei/Instagram