Vic Chou And Wife Scammed S$1.5mil By Insurance Agent
The insurance agent reportedly started pocketing money from the couple since 2019.
Former F4 member Vic Chou, 41, and his actress wife Reen Yu, 34, tied the knot in 2015 and have a five-year-old daughter, whom they affectionately refer to as "Little Trumpet".

The couple are known to be fiercely private about their lives and hardly share any pics of each other on social media.

Recently, Taiwanese media claimed that the pair had fallen victim to an insurance scam and were cheated out of S$1.5mil by their insurance agent.

Yesterday (Aug 1), it was reported that the couple have sued their agent, who is known only as Ms Feng.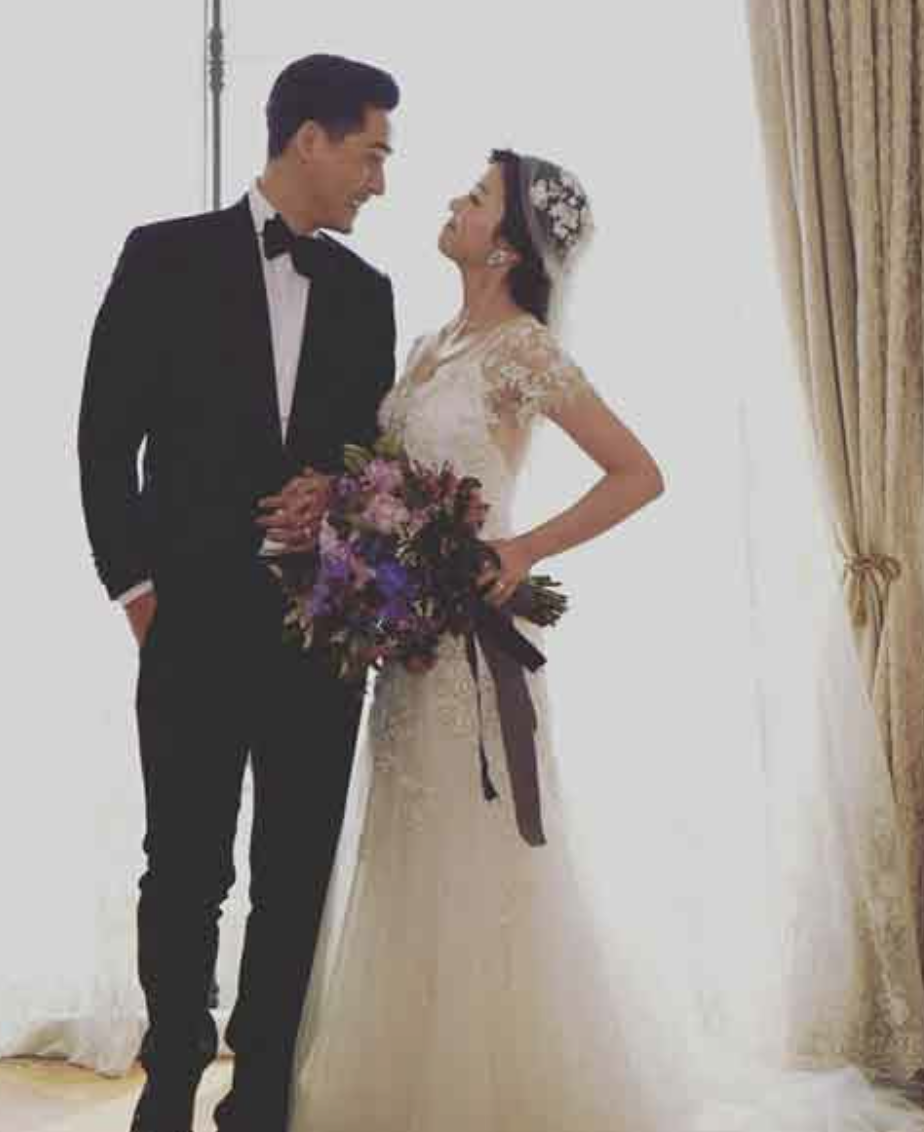 Vic and Reen have been married for seven years, and are super lowkey about their personal lives
In 2019, the couple bought a S$2mil investment insurance plan from Ms Feng under Vic's name, and had to pay S$31K in premiums each time.
Although the agreement was that the premiums were to be deducted from Reen's bank account when they were due, Ms Feng started asking the couple for cash instead from their second payment onwards.
She had lied and convinced the couple by saying that transferring such a huge sum each time would arouse the suspicions of the government, who would then think that the couple was dealing with "dirty money".
The couple initially did not think anything was amiss, until their insurance agent started spinning stories of discounts and promotions for the cash payments.
It was only in 2021, when the insurance company called Vic and Reen to inform them that they were years behind on their payments. 
After Ms Feng was confronted with a lawsuit, she admitted she had kept the cash she received, but denied scamming the couple.

A representative of the insurance company later informed the couple that there were no special promotions for cash payments, confirming that they were indeed victims of fraud.
According to reports, Ms Feng has been ordered to return the money she took from them.
Photos: Chinapress/ Sohu