Wang Leehom Had 10 Bodyguards As Well As A Decoy Taxi To Trick The Paparazzi When He Left His Quarantine Hotel
Just check out the media scrum waiting for him.
Ever since Wang Leehom, 45, returned to Taiwan from China in the thick of this divorce saga, he's been quarantined at the S Hotel, which is owned by Barbie Hsu's ex-husband Wang Xiaofei.
The media have also been camping outside the hotel — all through Christmas too — hoping to catch a snap (or 100) of the disgraced star. And Leehom was well aware of this, and even graciously sent the paparazzi hot coffee one night (see pic below).
Rumour had it that Leehom would end his quarantine on Christmas Day but he ended up staying an extra day.
Hotel staff giving out coffee to the paparazzi waiting for Leehom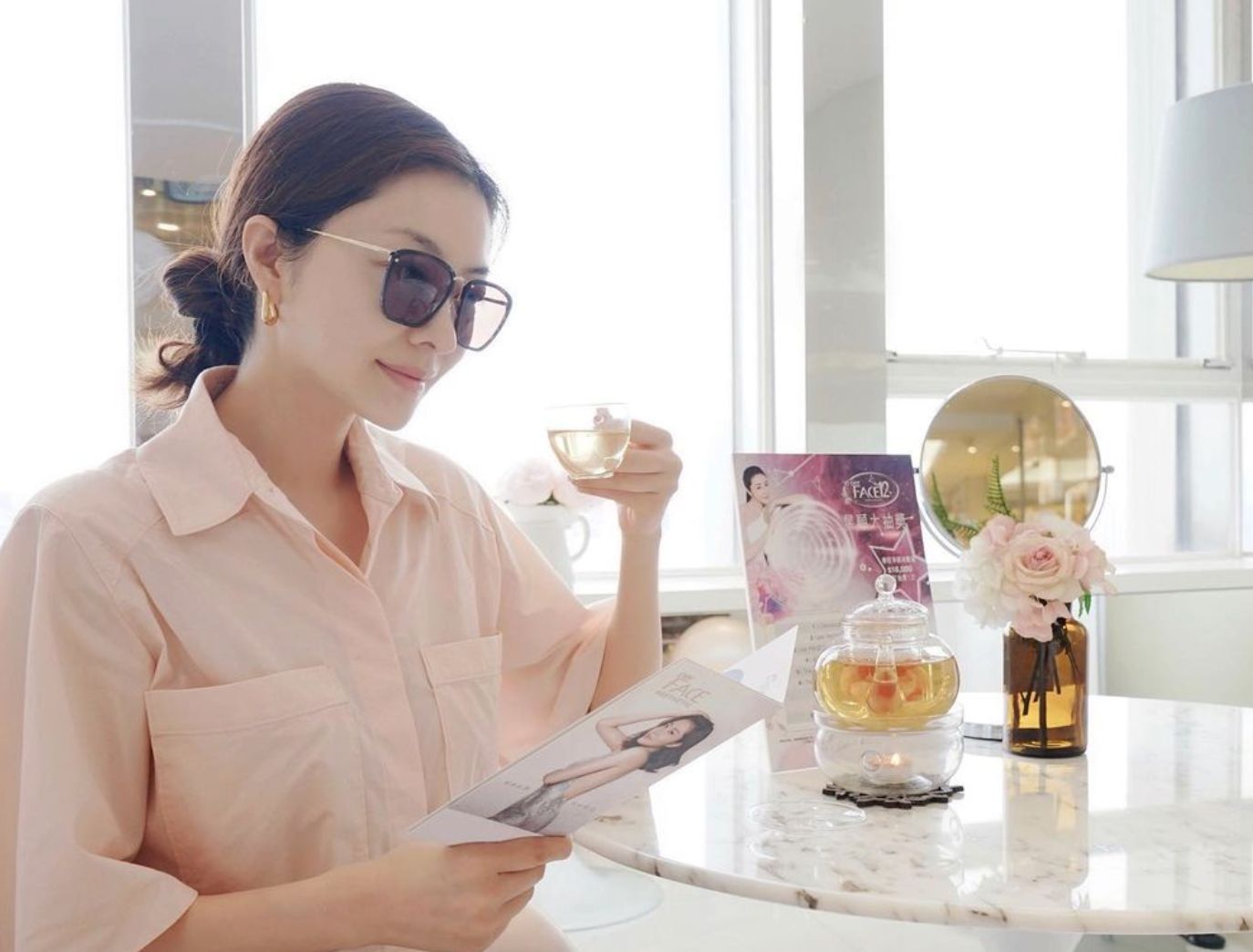 What a dramatic departure
To protect himself from the media scrum who were camped outside, Leehom was escorted by 10 bodyguards.

He also reportedly hired two taxis so that one could be used as a decoy.
Both cabs apparently had black curtains covering their windows and they drove off in opposite directions to throw the media off.
However, at least one media outlet still managed to snap a pic of Leehom in the non-decoy cab.

The singer's agency also confirmed that he has left the quarantine hotel and is now in his "temporary residence".
Leehom leaving S Hotel
As per Taiwan's current quarantine rules, Leehom has to go through seven days of quarantine at a designated hotel, followed by an additional week of self-quarantine at home.

Let's hope he doesn't break the rules like he did the last time.
Photos: PBE Media