Wang Leehom & Lee Jinglei Reportedly Sign Confidentiality Agreement; Yumi Bai Tells Jinglei "See You In Court"
The Singaporean singer is determined to clear her name.
The Singaporean singer is determined to clear her name.
It's been over a month since Wang Leehom's messy divorce saga made headlines, with the 45-year-old singer and his ex-wife Lee Jinglei, 35, taking turns to publicise very personal details about their failed eight-year marriage.

Just two weeks ago, Jinglei had accused Leehom of trying to barge into their family home with three men while he, in turn, said she has an "overactive imagination" and a penchant for drama.

Now, Taiwanese media are saying that Leehom and Jinglei have decided to call for a truce and have signed a confidentiality agreement.
Leehom & Jinglei in happier times
According to reports, most of the terms in the agreement relate to their children, daughters Jiali, seven, Jiana, five, and son Jiayao, three.

Leehom will allegedly get visitation rights until the kids turn 21, but will only be able to visit at stipulated timings. He will also not be allowed to post anything about these visits.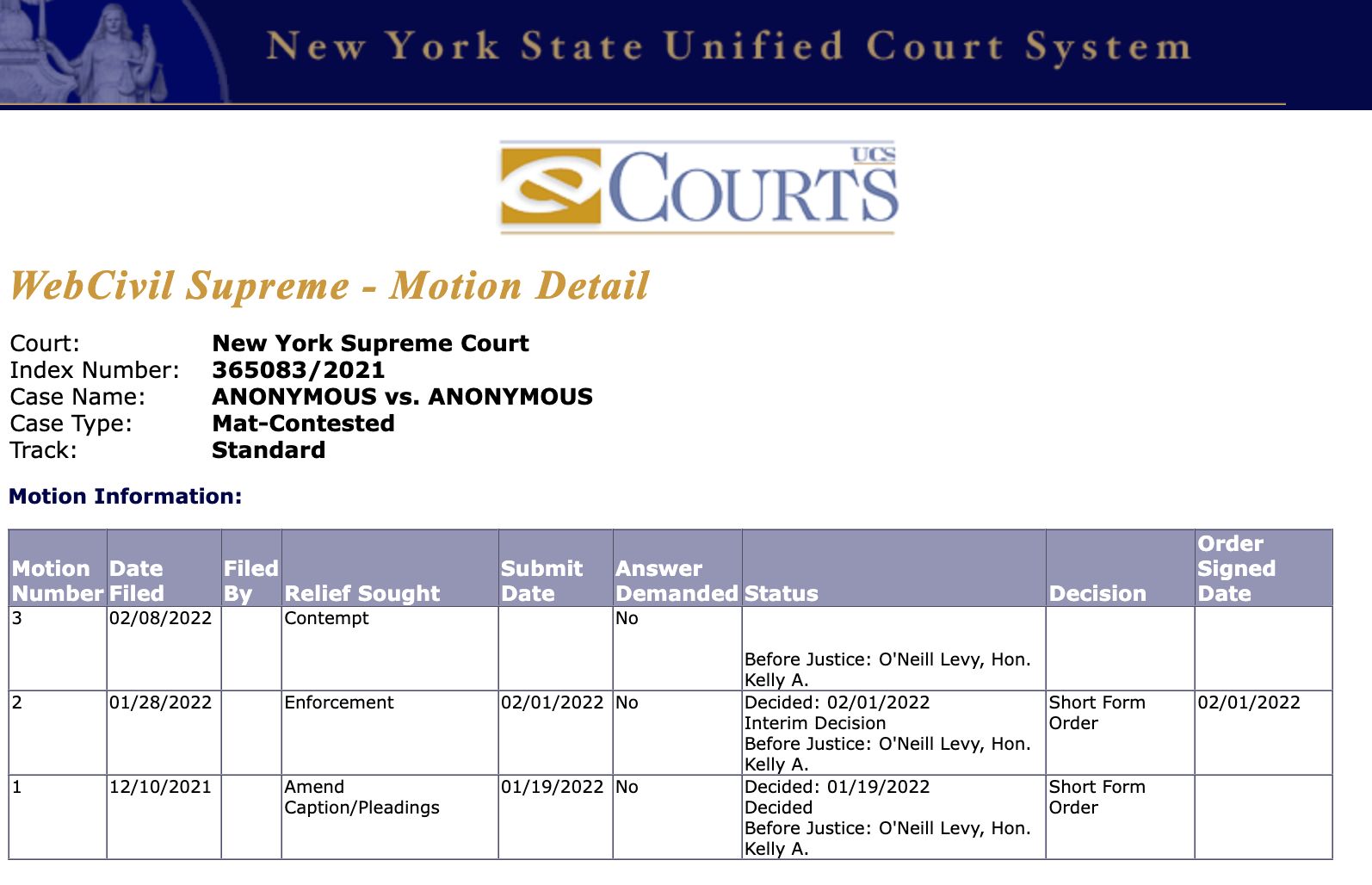 Yumi Bai is not letting Jinglei off that easily
Yumi Bai is not letting Jinglei off that easily
However, the dust surrounding the divorce scandal hasn't completely settled. BY2's Yumi Bai has reportedly filed a lawsuit against Jinglei in Chinese courts.
In a statement shared by BY2's work studio shared on Jan 29, they announced they've decided to take legal action against Jinglei after the police said they could not "immediately summon Lee Jinglei [to cooperate with investigations] as she is not in the mainland". 

"Since that's the case, we are taking legal action and have taken the difficult first step by filing a lawsuit with the courts," explained the statement.
According to Chinese law, the defendant (in this case Jinglei) will be given notice of the claim within five days of its acceptance by the court. She will then have to file a statement of defense within 30 days.

By2 then vowed to "take those responsible for the rumours to task, even if it takes a long time".
They also accused Jinglei of cyberbullying Yumi to "satisfy her personal agenda". They then tagged Leehom's ex-wife in the post, before closing with this declaration: "See you in court".
Photos: PBE Media