Wang Leehom's Lawyer Says He Shouldn't Be Alone With Lee Jinglei Without An Approved Adult; She Accuses Him Of Buying 'Likes' On Social Media
Jinglei, who doesn't do things halfway, posted screenshots of payment request forms as evidence that Leehom has been buying the services of "internet armies".
At this point, we'd be more surprised if there were no longer any updates about the Wang Leehom and Lee Jinglei mudslinging spectacle, which, by the way, has far surpassed the OTT drama level of the NOC divorce saga (and that's already a pretty high bar).
On Thursday (Jan 13), two days after Jinglei accused Leehom, 45, of attempting to barge into their home with three men, the singer's management agency shared a statement from his family law attorney in New York.
The letter, which is written in both English and Chinese, reads: "We advise our client, Wang Leehom, that under no circumstances, should he be alone with his ex-wife Jinglei Lee without another adult approved by us, his counsel."
"She has turned their divorce into a false, fabricated, and malicious smear campaign, that is endangering not only our client, but also their children. All he is focused on now, is trying to be with his three children, without interference."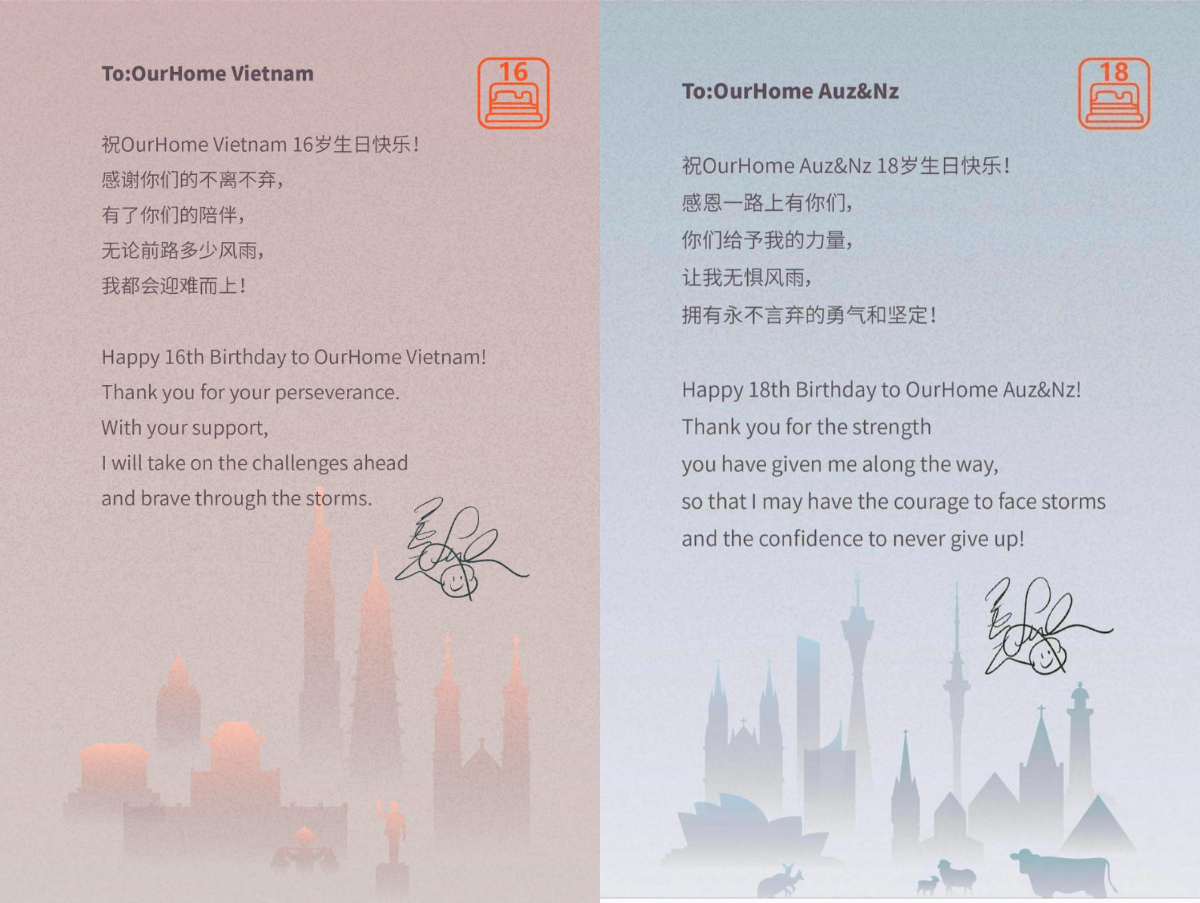 The statement from Leehom's lawyer
Well, Jinglei certainly wasn't gonna let her former hubby have the last word.
Unleashing another lengthy tirade on Instagram, the 35-year-old accused Leehom of not only having no remorse for his wrongdoings, but also manipulating the media and public into shifting their focus by hiring his own "internet army" to make him look good through flattering trending topics.
Jinglei was referring to an earlier post claiming that on the day Leehom supposedly tried to force his way into their house, he had brought balloons and toys for the kids, but 'cos she refused to let him in, he had no choice but to leave the gifts at the door.
The post was accompanied by pictures of the presents just sitting there on the floor and seemed to successfully convince some netizens that Jinglei was the bad guy in this situation.
It's not clear who provided the images
Jinglei went on to ask Leehom what he was trying to prove by bringing those balloons and gifts in the first place.
"You only proved that you are playing the big bad wolf in a children's fairytale," she scoffed. "That day, you did try to trick me into opening the door with the gifts and balloons. You said you and two staff members had brought a lot of presents, and the doorbell camera was blocked by your balloon."
"You repeated: 'We brought gifts. Turn off the camera first, then let us in.' You even emphasised that besides those two staff members you brought without my consent, there was really no one else (it turned out there was another man hiding at the back)."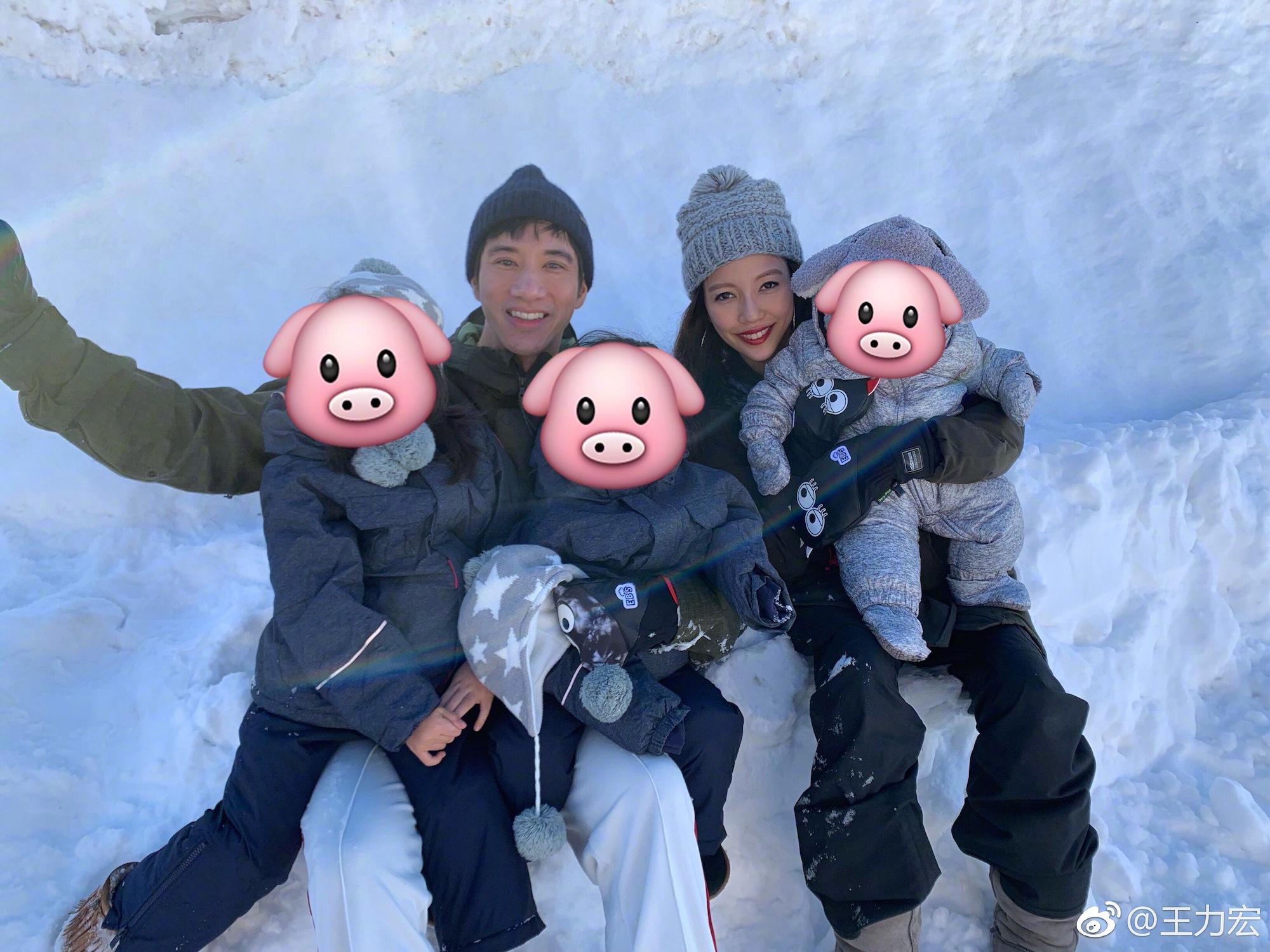 We don't ever wanna get in Jinglei's bad books, to be honest
And 'cos this woman doesn't do things halfway, she included screenshots of payment request forms as evidence that Leehom has been purchasing the services of "internet armies" for a long time.
In China, an "internet army" is a group of ghostwriters who are paid to produce content or make comments online in order to change public opinion.
In Leehom's alleged case, it looks like they were also hired to give him more 'likes' and followers on social media.
"The final payment review is personally done by you, so please don't push this onto your staff," wrote Jinglei. "All I want is for you to be a normal ex-husband and father to our children, and just let us live with good physical and mental health."
A look at one of the payment request forms shows that Leehom had allegedly paid 50,000 yuan (S$10,600) for "1 million Instagram fans in advance", while another shows that he spent 19,460 yuan (S$4,100) to get more likes, comments, and votes on different platforms.
It cost 840 yuan (S$178) to get 40,000 'likes' and 400 comments on his "United States vaccination photos" and 420 yuan (S$89) for 20,000 'likes' and 200 comments on "the poem written by Papa Wang".
While some people praised Leehom for being "filial" for buying 'likes' for his dad (that's one way to look at it, we guess), others expressed their surprise that even a big star like Leehom would need to resort to such a thing.
"I feel relieved, it's actually completely normal to have a low reach," remarked one netizen.
Wonder what Leehom will have to say next…
Photos: Weibo, Wang Leehom's work studio/Weibo, Lee Jinglei/Instagram, Apple Daily