Wang Xiaofei's Mother Slammed For Saying She "Pities" Him During Live Stream After His Divorce From Barbie Hsu
Zhang Lan claims Xiaofei had taken "over 100 COVID-tests" just so he could travel between China and Taiwan to visit his family.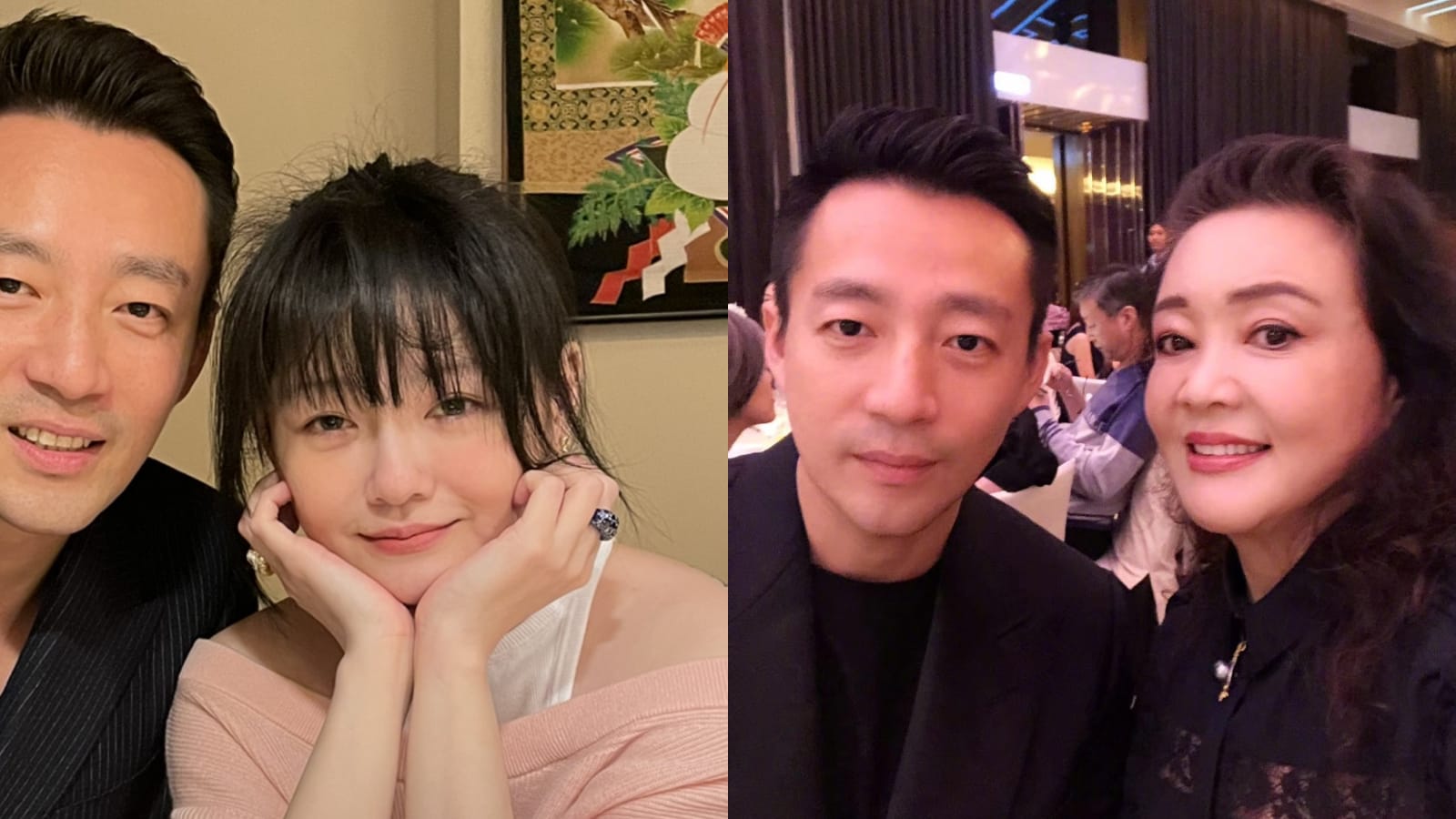 While most people would usually prefer to remain tight-lipped whenever a famous family member of theirs makes headlines (especially for not-so-flattering reasons), Chinese entrepreneur Zhang Lan, who is perhaps best known as the former mother-in-law of Taiwanese actress Barbie Hsu, is a little less… discreet.
After the shocking — or not? — news of Barbie's divorce from Chinese businessman Wang Xiaofei was announced on Monday (Nov 22), Zhang Lan, 63, did a live stream basically lamenting about what a poor thing her son is.
"Over the past 10 years, Wang Xiaofei has taken over 700 round-trip flights and done over 100 COVID-19 tests. He has really done so much for this family," she sighed. "I pity my son."
Xiaofei, 40, is mainly based in China for work while Barbie, 45, stays in Taiwan with their seven-year-old daughter Hsi-yueh and five-year-old son Hsi-lin. The ex-couple had just celebrated their 10th wedding anniversary in March this year.
Zhang Lan's maternal concern for her boy didn't sit too well with some folks, including a well-known Taiwanese doctor named Tan Che-Kim who took to Facebook to share a post that has garnered thousands of 'likes' and hundreds of comments.
"Both 'adults' in their 40s have agreed to divorce," he wrote. "Why must the mother-in-law do a live broadcast to say she pities her own son? Does that mean the other family's daughter isn't pitiful? In a mother's eyes, it will always be her 'own good son' who has been led astray and bullied by others."
He also added the hashtag: "Let them deal with it themselves."
Netizens agreed with Dr. Tan and praised him for his frank remarks. "The mother-in-law is really the most terrifying third party between a son and her daughter-in-law (of course, this doesn't apply to all of them)," wrote one, while another said: "With a mother-in-law like that, it's good that they're divorced."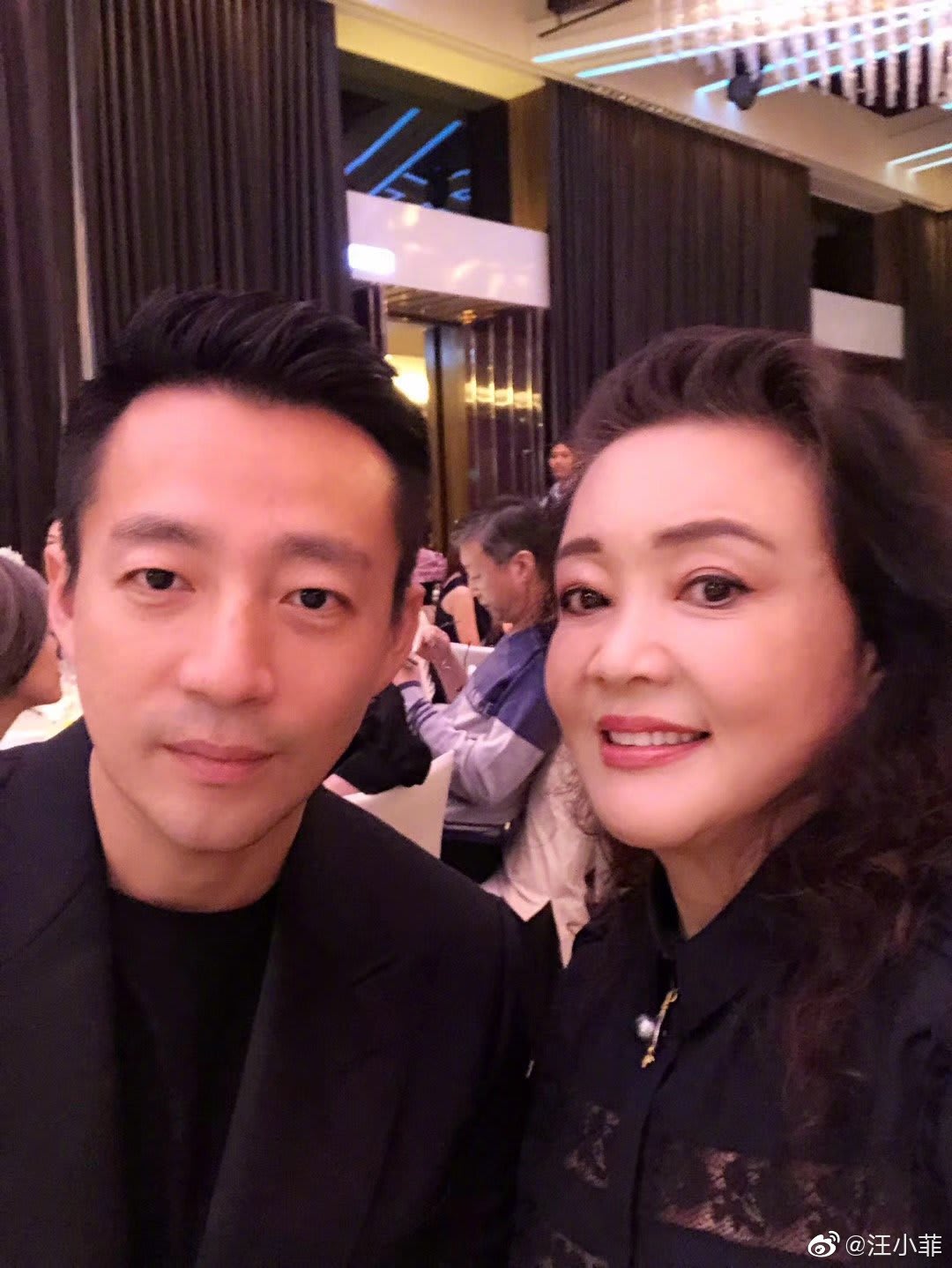 According to reports, Zhang Lan presumably wasn't the most enthusiastic when it came to Barbie and Xiaofei's relationship.
When the rumours of their split first started swirling, she was found to have 'liked' posts and comments that speculated about their marriage being on the rocks or that said nasty things about Barbie. Oops.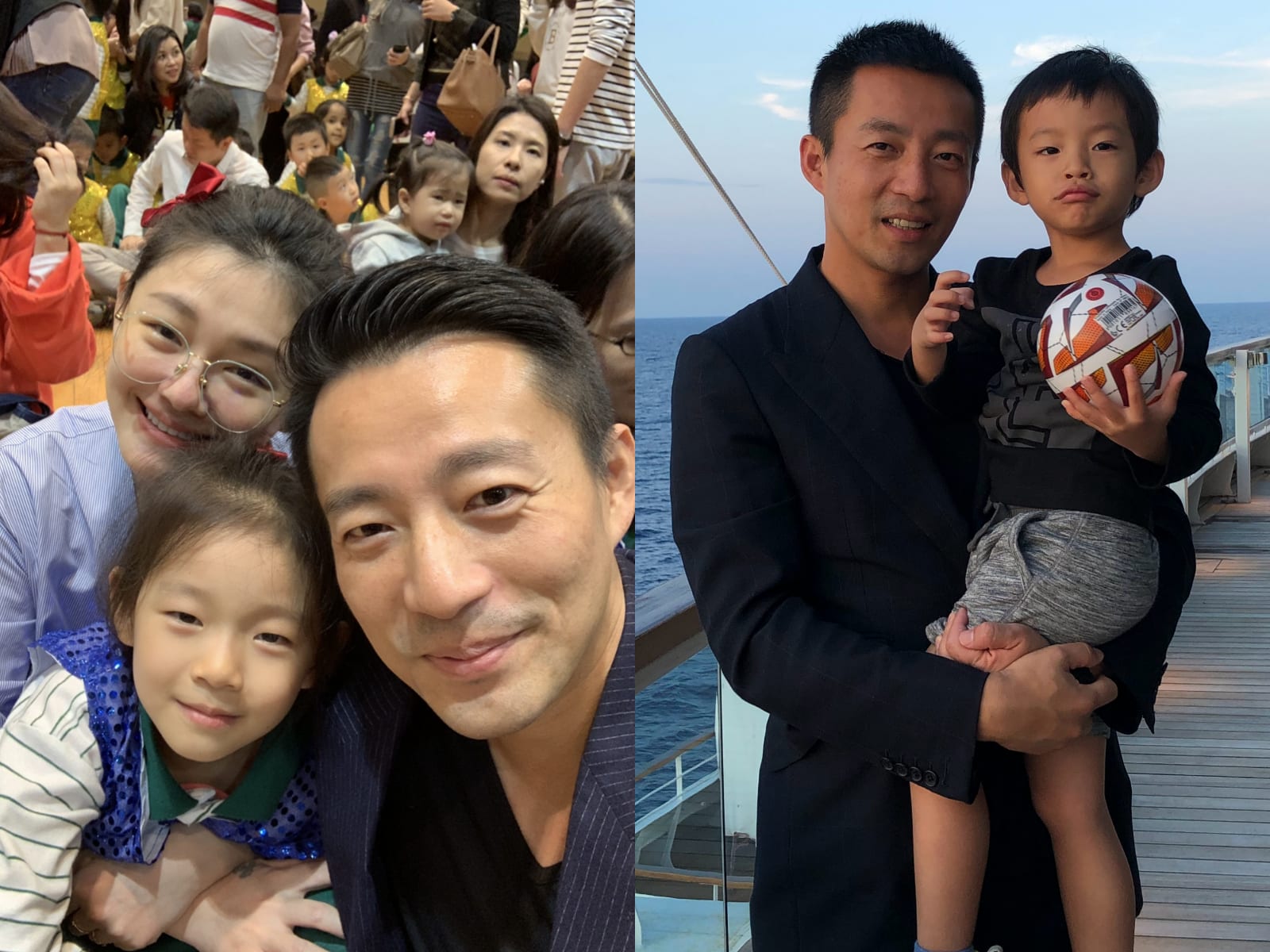 Photos: Wang Xiaofei/Weibo