Wayne Lai Really Loves Luxury Cars, Bought A S$500K McLaren For His 23-Year-Old Son
He certainly has the deep pockets to indulge in his passion.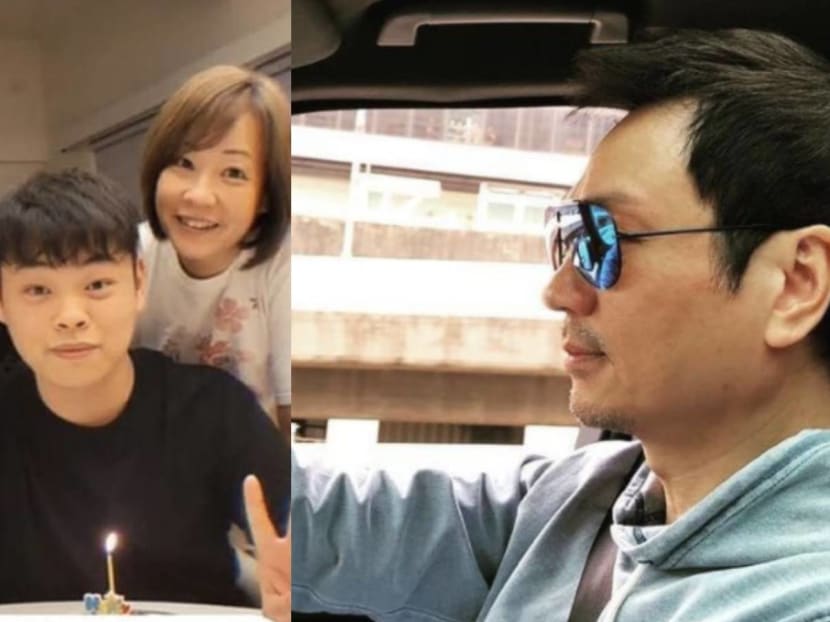 Hongkong actor Wayne Lai, 57, has been getting rave reviews for his performance in TVB drama The Ringmaster.

Earlier, it was reported that the actor had gone through really intensive training to become fighting fit for his role. Wayne reportedly dropped nine kilograms, with some even saying that he's started looking like Louis Koo, 51, after his drastic weight loss.

In a recent episode of The Ringmaster, there was a scene which featured Wayne behind the wheels of a Lamborghini. While driving the sports car, Wayne's character had a 'confrontation' with a Ferrari, engaging in a high-speed chase.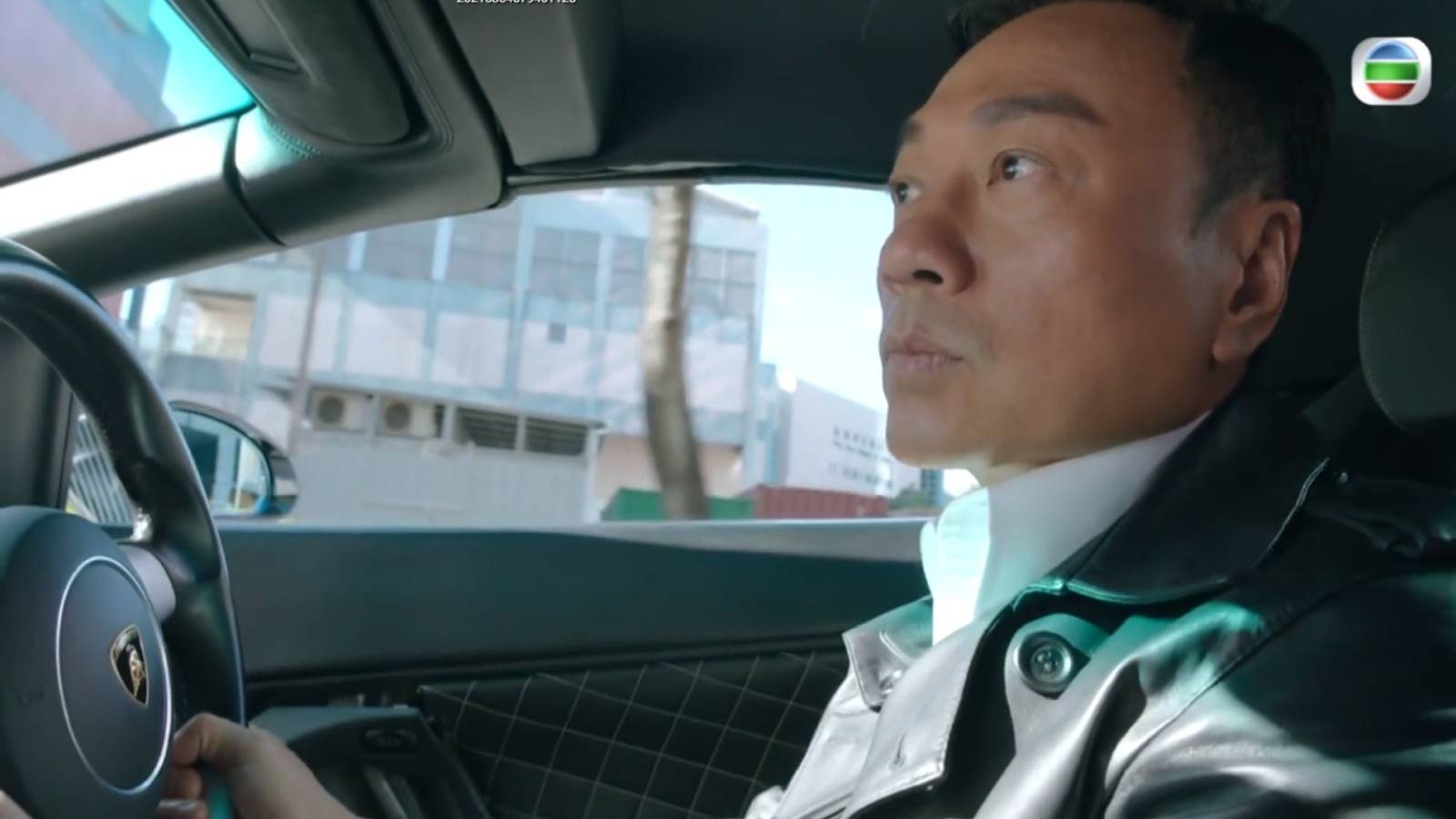 Netizens could not help but praise Wayne after seeing the scene, commenting that the actor looked really handsome while driving the Lambo.

Wayne is definitely not a stranger when it comes to being behind the wheel of a supercar. According to reports, Wayne has quite an impressive luxury car collection.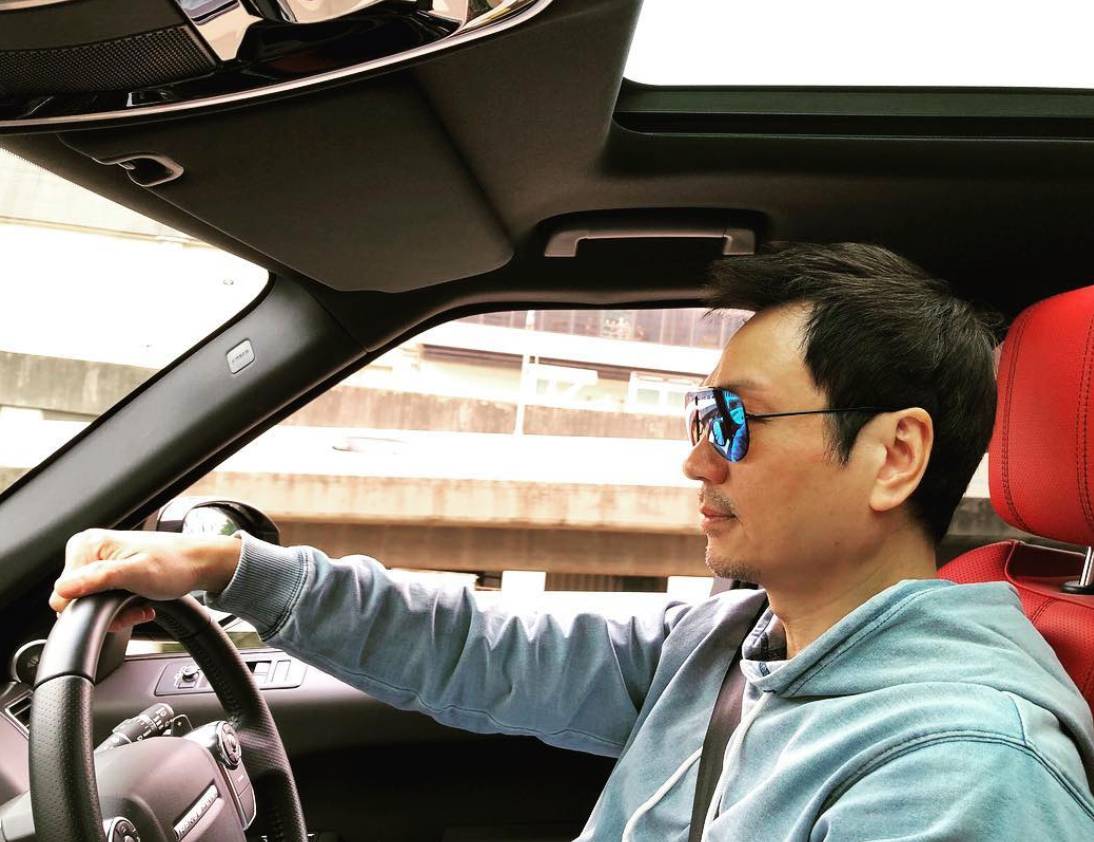 Wayne, who has been in the industry for over 30 years, is known as one of the most successful Hongkong actors these days. Apart from starring in critically acclaimed TVB dramas like Rosy Business, No Regrets and The Confidant, Wayne has also found success in China, which, of course, pays really, really, well.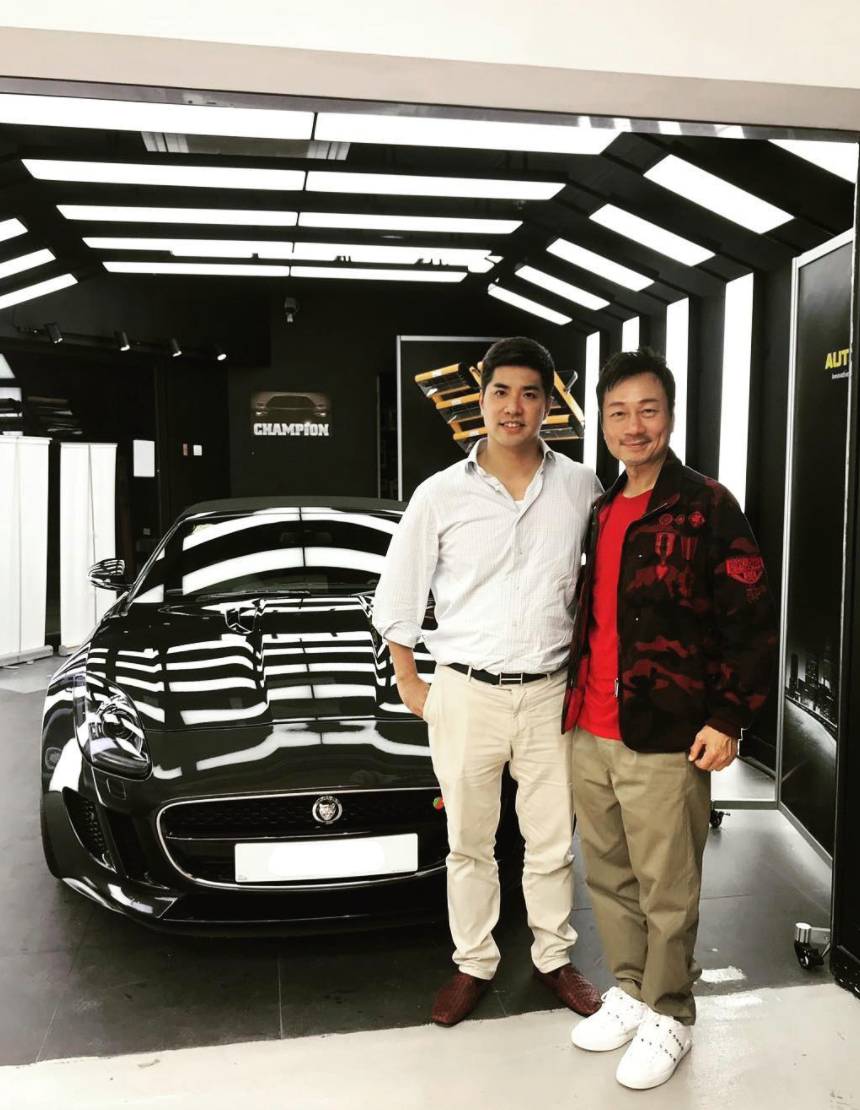 With his success, Wayne has upgraded his rides. When he first started out as an actor, Wayne reportedly drove a nondescript Japanese car. Then, he moved on to an imported car from Europe a few years later.

In 2017, he was photographed driving a fancy sports car while out grocery shopping.

Apart from that, Wayne reportedly owns a number of luxury cars, including a BMW and a Land Rover. It's said his his wife, who is also his manager, drives a "luxury car" as her go-to vehicle as well, though no specific makes were mentioned.

Other than his wife, Wayne is also very generous when it comes to his family members, like his parents, who have been spotted driving luxury cars while out and about.

Wayne's 23-year-old son, Lai Ching Kiu, appears to have inherited his father's love of fast cars too.

While Ching Kiu was pursuing his studies in America, the young lad was spotted driving a Chevrolet Camaro. Then, when he returned to Hongkong, Wayne bought him a HK$3mil (S$500K) McLaren 570s.

Photos: Wayne Lai/Instagram, hk01