This Week's Best-Dressed Local Stars: Apr 2-9
The most stylish celeb OOTDs of the week.
While Rebecca Lim, Ayden Sng, Fiona Xie and Carrie Wong looked sophisticated in minimalist pieces, Joanne Peh and Jesseca Liu brought out the fun in fashion with bold prints and clashing separates.
Ayden Sng and Fiona Xie
If there's anybody who can make a minimalist piece stand out from the crowd, it's Fiona. The Crazy Rich Asians star looked ravishing and radiant in a white tube dress (with pockets!), glamming it up with a Bulgari necklace. Equally charming is Ayden who also turned up at the Bulgari event in head-to-toe white, with a sprinkle of bling on his neck.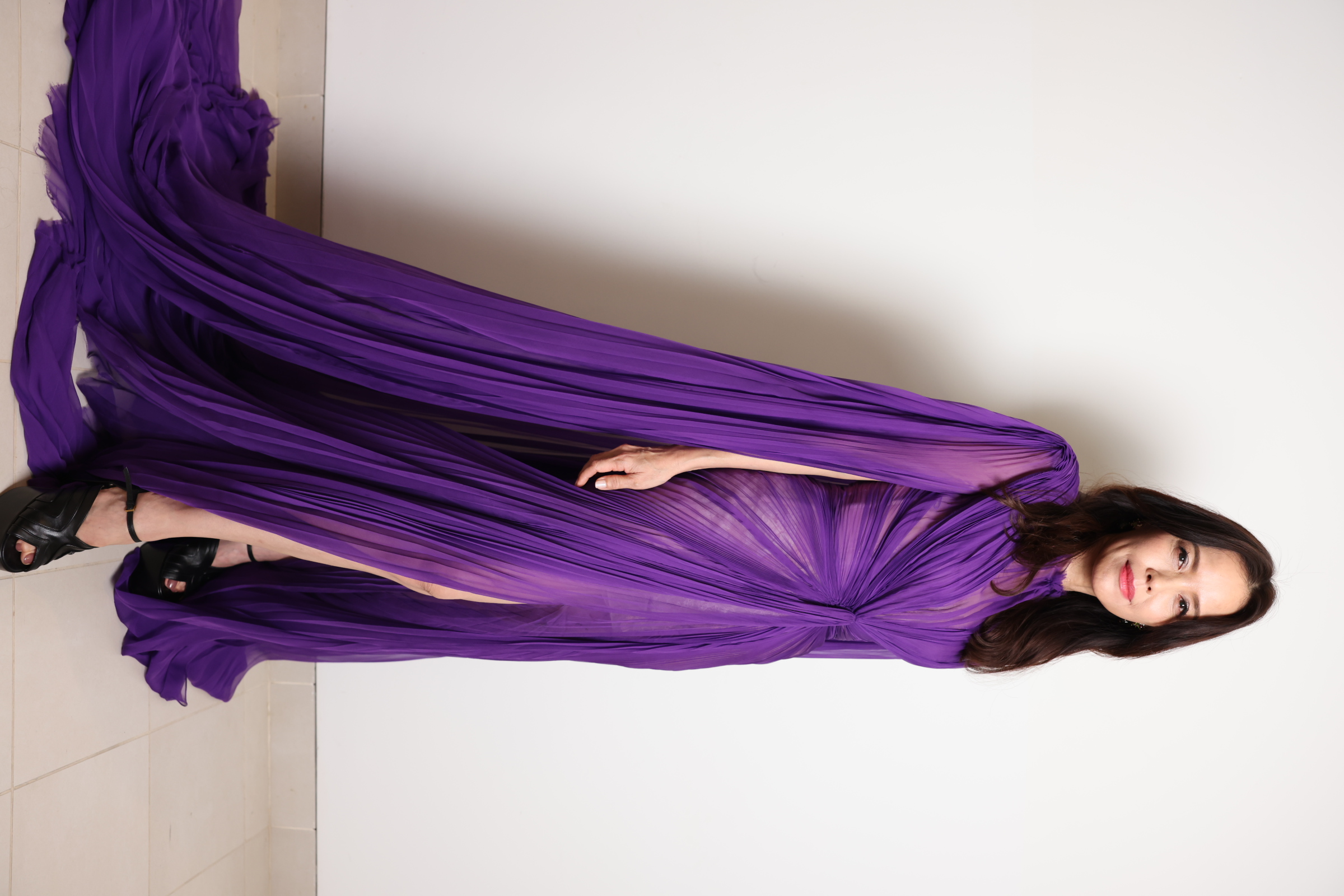 Zoe Tay
Zoe, who graced Louis Vuitton 200 Visionaries exhibition, gave us a masterclass on how to team black and white colours together, reaching for separates that feature different fabrics and finishes.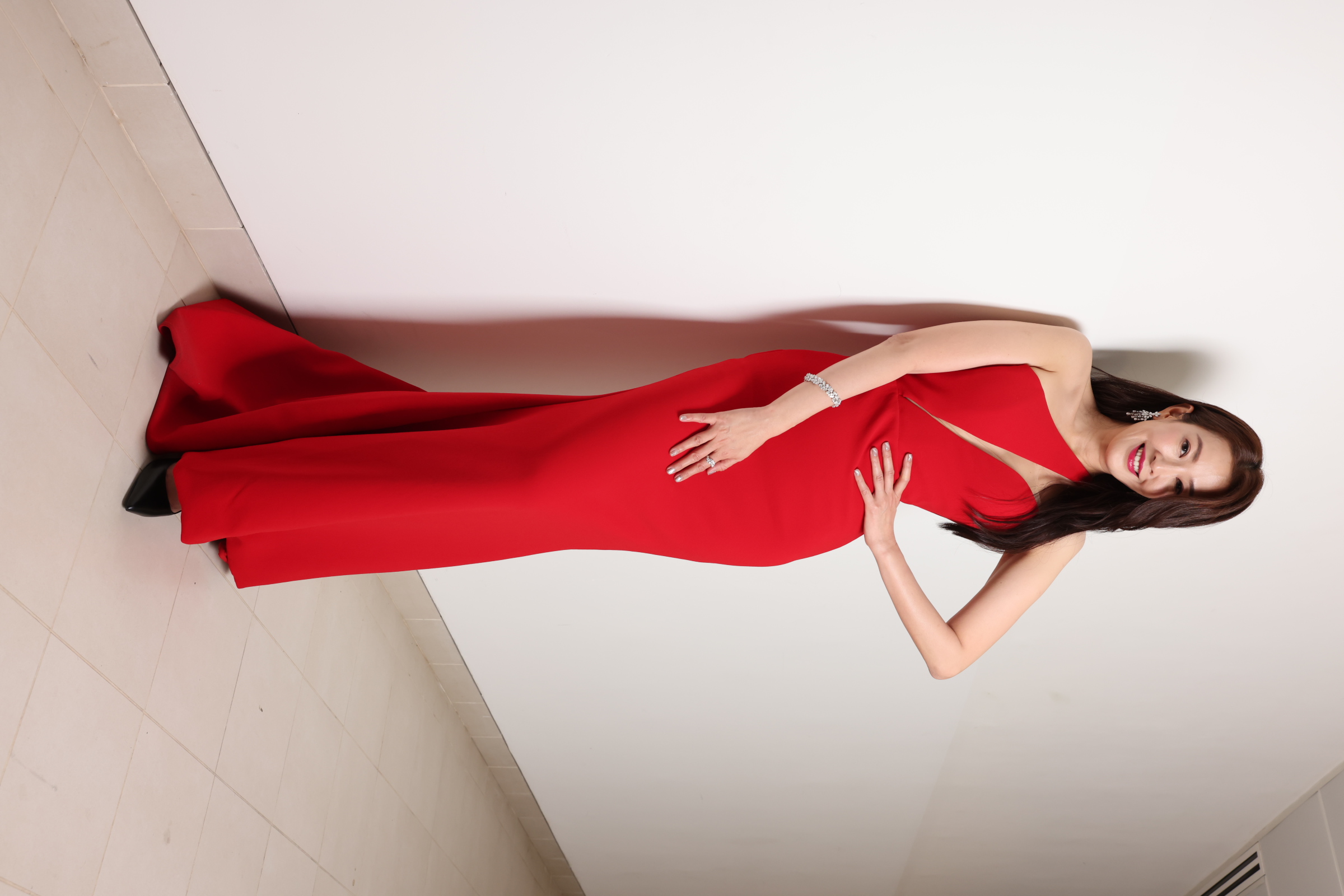 Jesseca Liu
Jesseca was in the mood for splashy colours, donning a matching look by Dior and pairing it with a handbag and sneakers. We love this part girly, part sporty side of hers.
Joanne Peh
We're pretty sure Joanne stole the limelight at the Louis Vuitton exhibition with her intentionally mismatched look. The separates might seem like they were put together in a hurry but Joanne nailed the look. Love her fearless fashion spirit.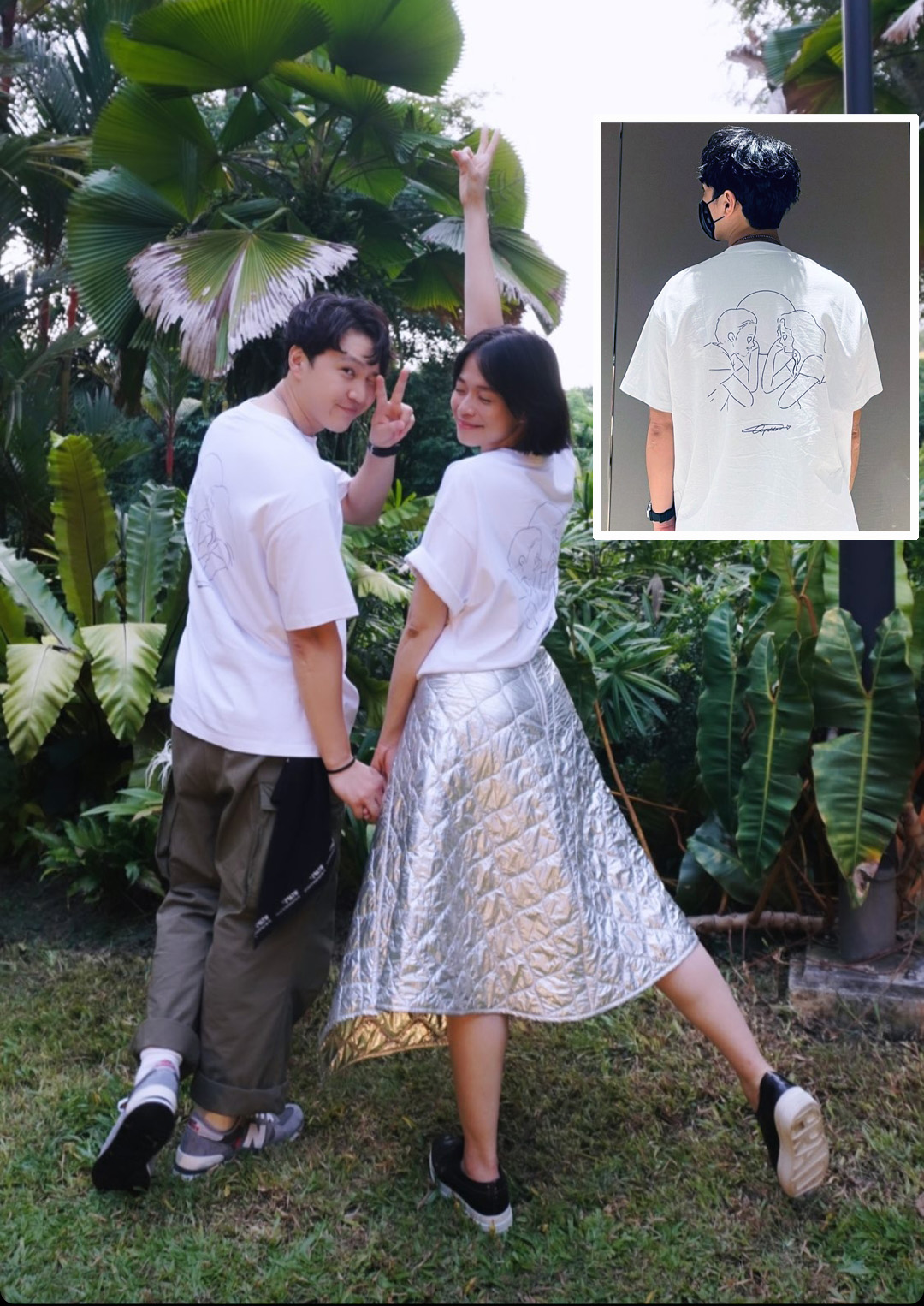 Jeffrey Xu and Felicia Chin
How adorbs do Jeffrey and Felicia look in matching tees from the actor's online store Garrison? The lovebirds put up a good case for cute (and not cheesy) couplewear by going matchy-matchy with just one key piece. Wish they posed like the print on the tee.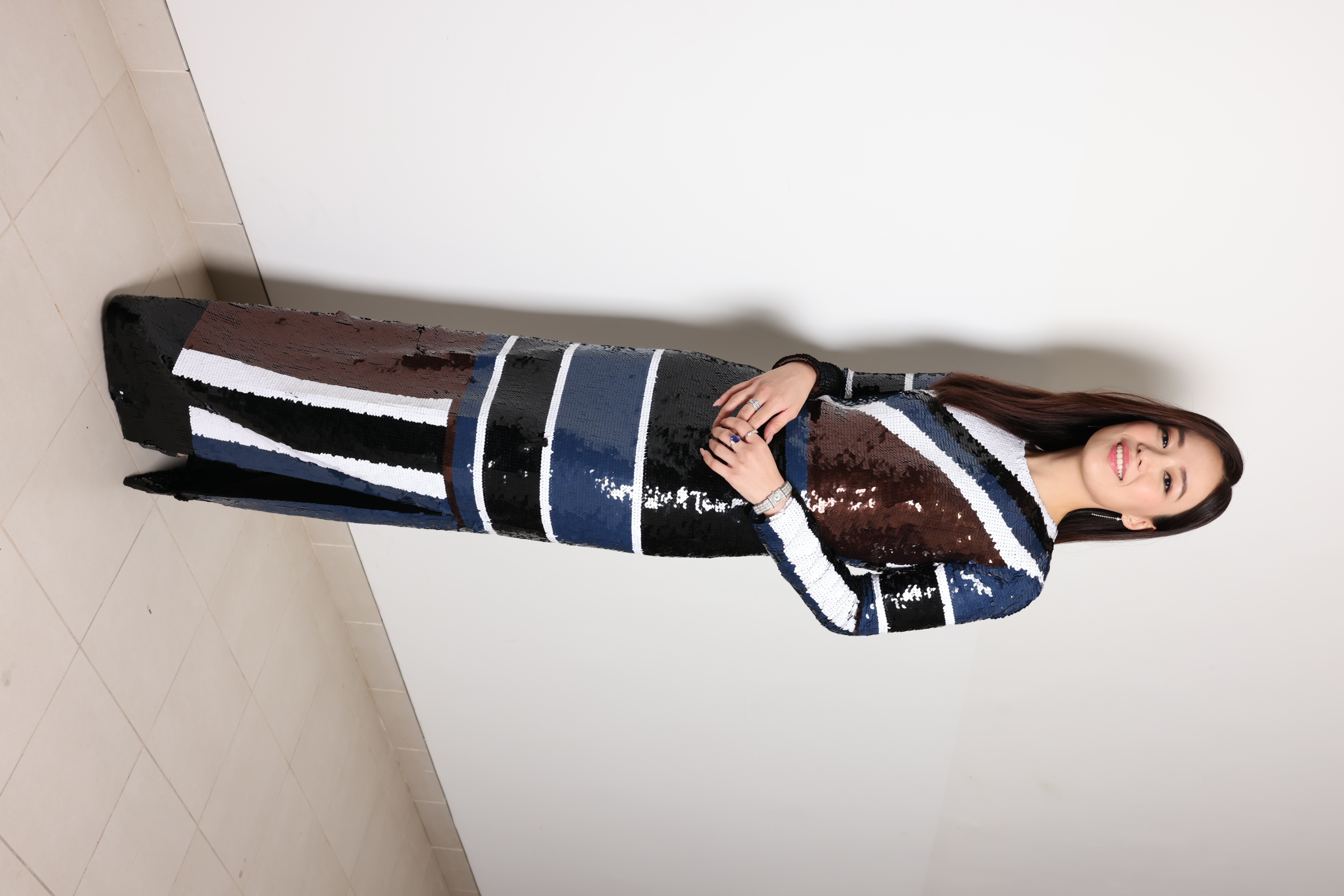 Rebecca Lim
Red carpet style done right. Becks looked like a million bucks in this plunging emerald number from Alexandre Vauthier.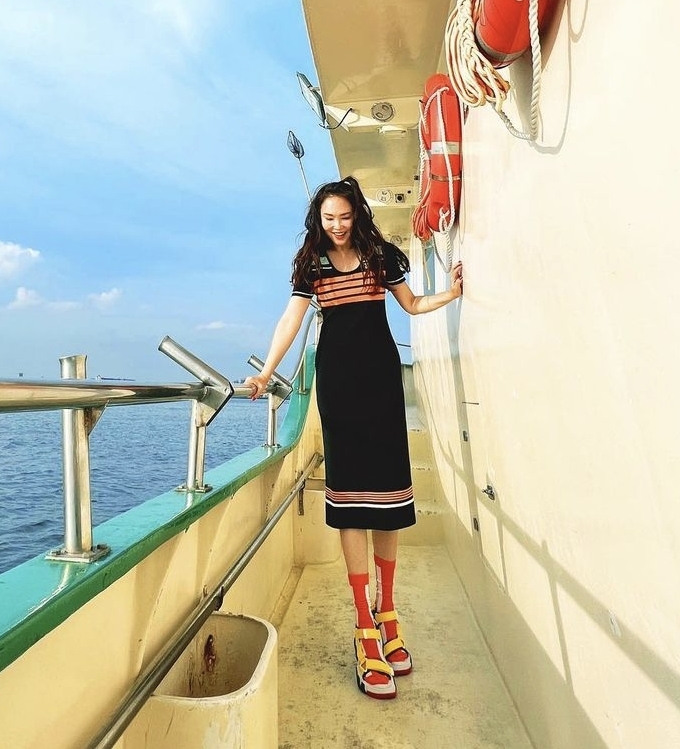 Fann Wong
From the Louis Vuitton lace dress to the polka dot bag, Fann made black and white dressing look effortless and elegant.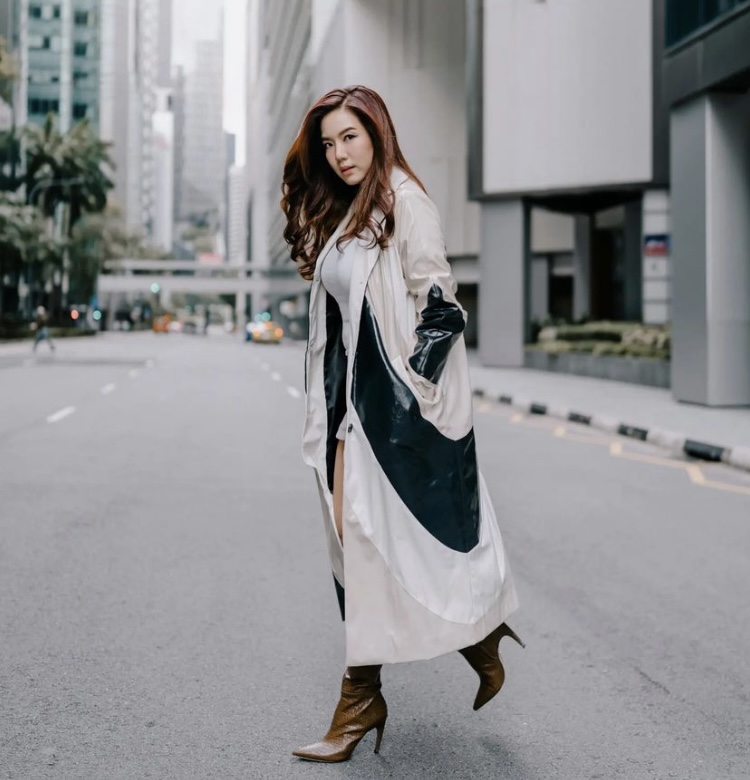 Rui En
Donning a lavender suit and chunky platform heels, Rui En looked equal parts professional and playful. Her best accessory? Her bright, megawatt smile of course!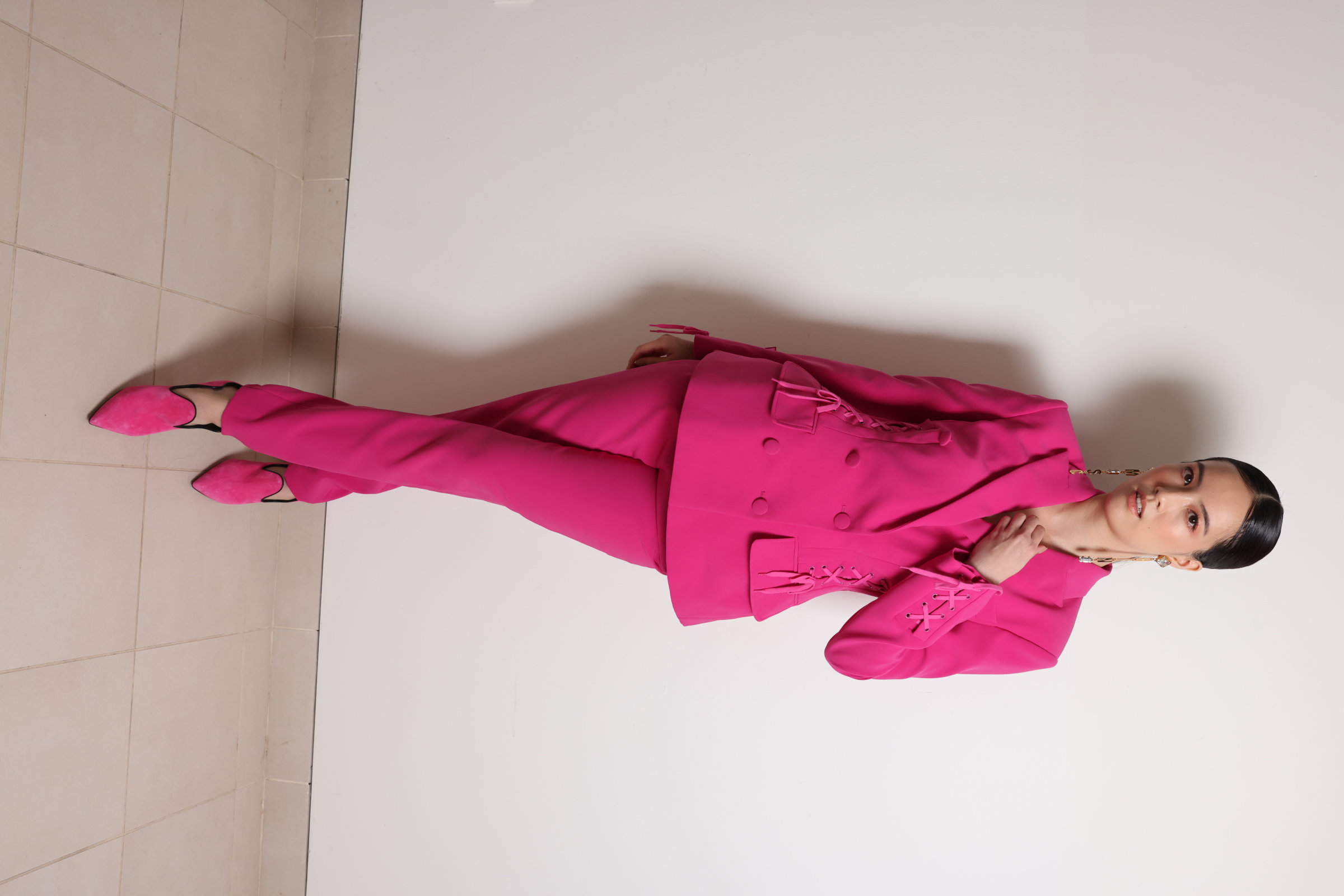 Tay Ying
Also looking cute in purple is Tay Ying who opted for a flared romper. She accessoried it with a Longchamp Le Pliage Torchon bag to seal her weekend-appropriate OOTD.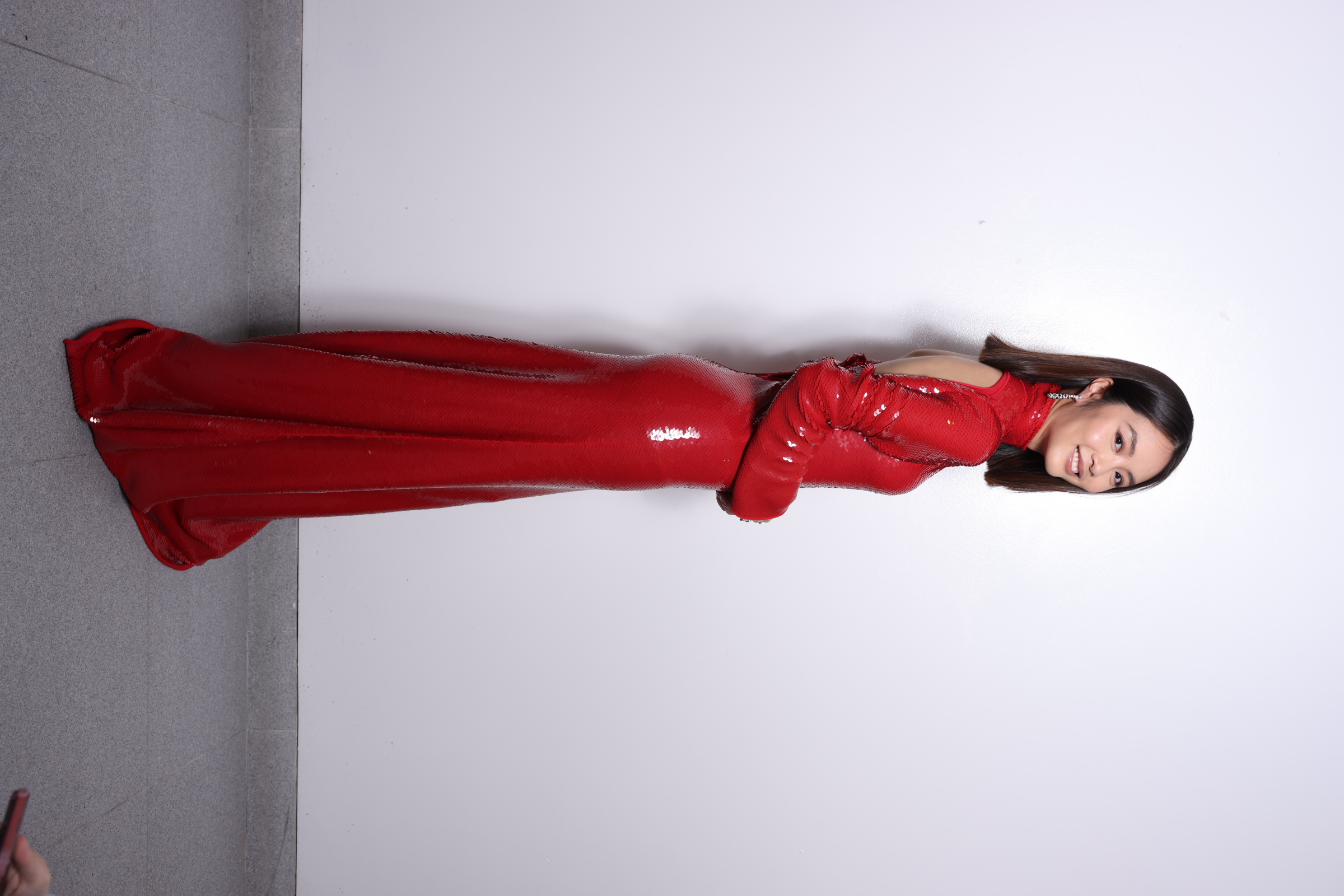 Chantalle Ng
"Think pink," must have been what was going through Chantalle's mind when she got dressed for this #OOTD shot. She spiced up her Fendi look with not one but two bags that took her outfit from stylish to statement-making.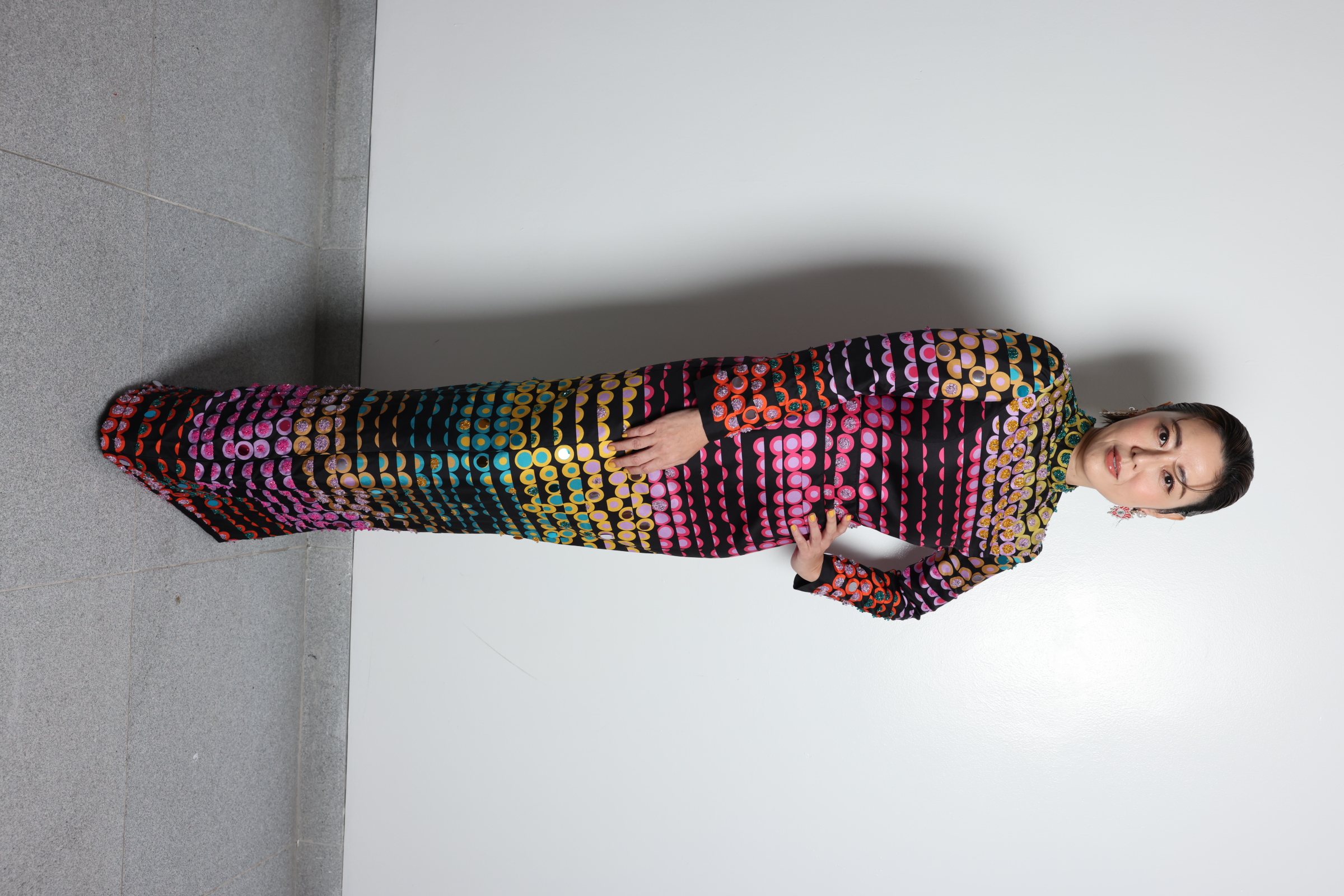 Cynthia Koh
We're loving this fun, colourful outfit on Cynthia, especially the printed top that added a youthful touch to her look.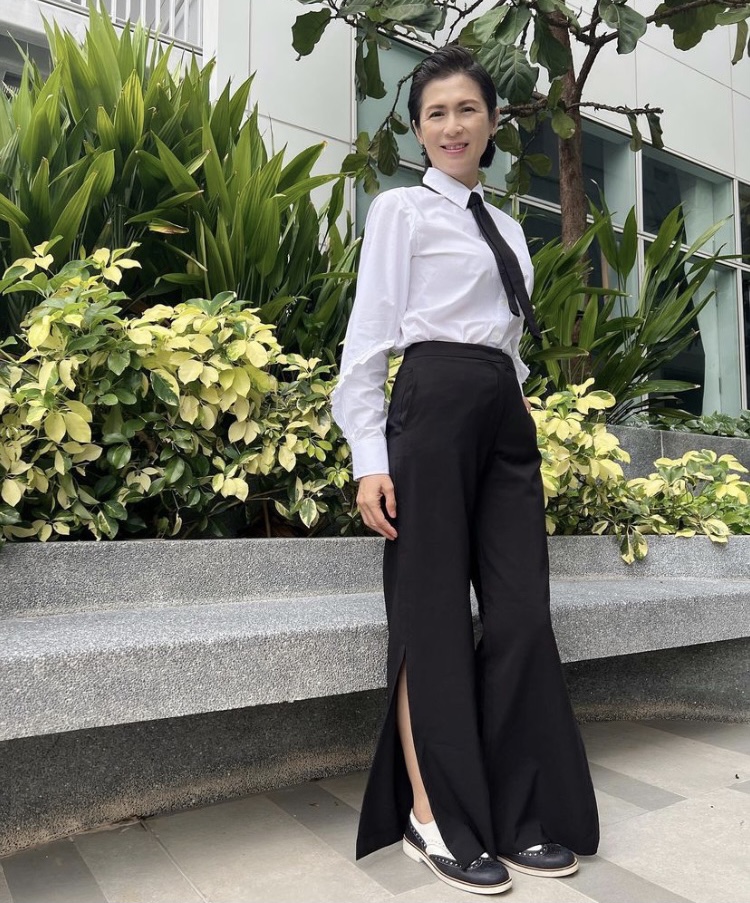 Pan Lingling
We love a risky style move, though Lingling's monochrome getup might get her mistaken as an event waiter. Still, she nailed the minimalist and androgynous look with aplomb.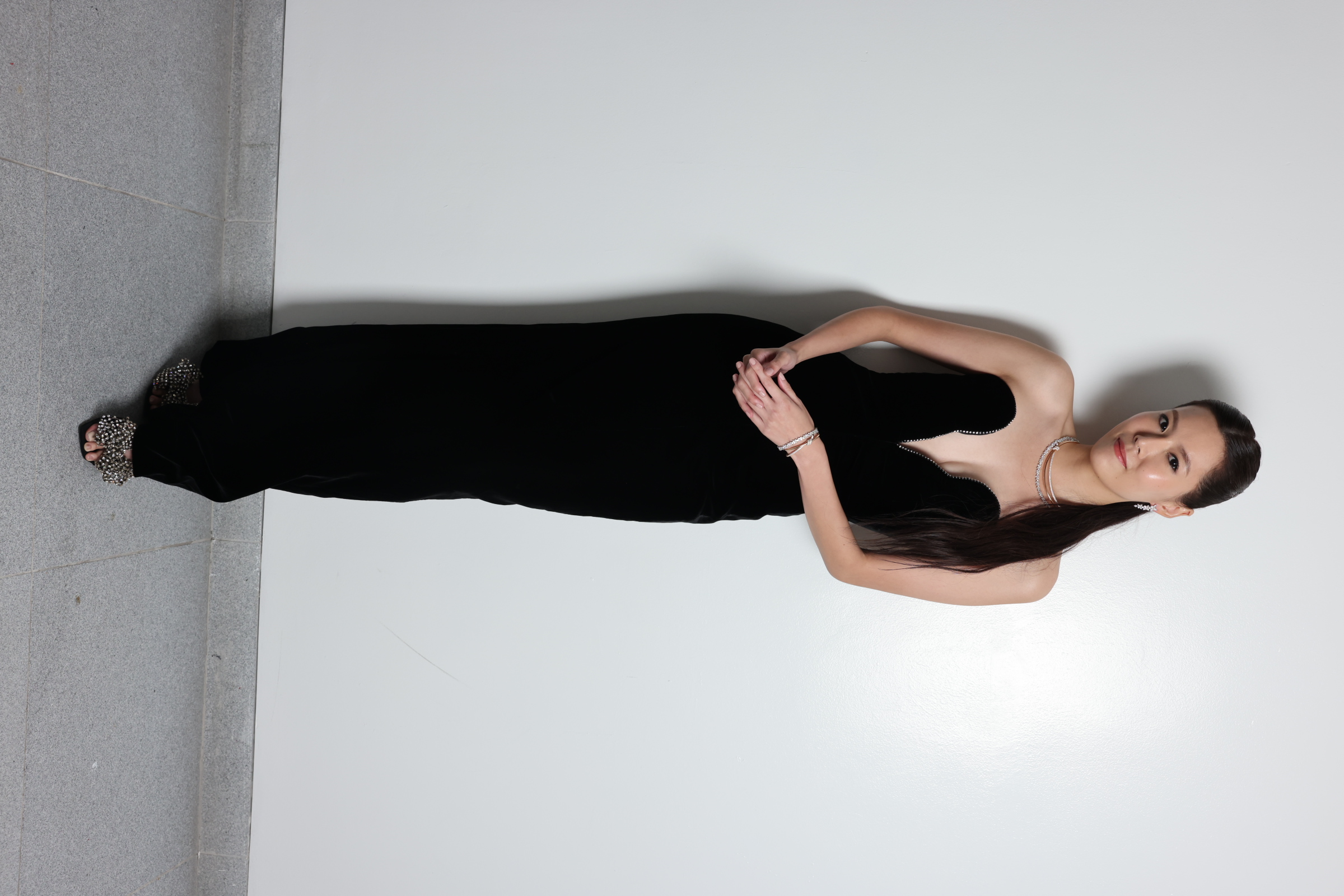 Carrie Wong
Looks like Chantalle isn't the only one obsessed with bags. Carrie was also spotted with double bags by Fendi. She donned a nude ribbed cropped top and pleated skirt to let the bags "pop" even more.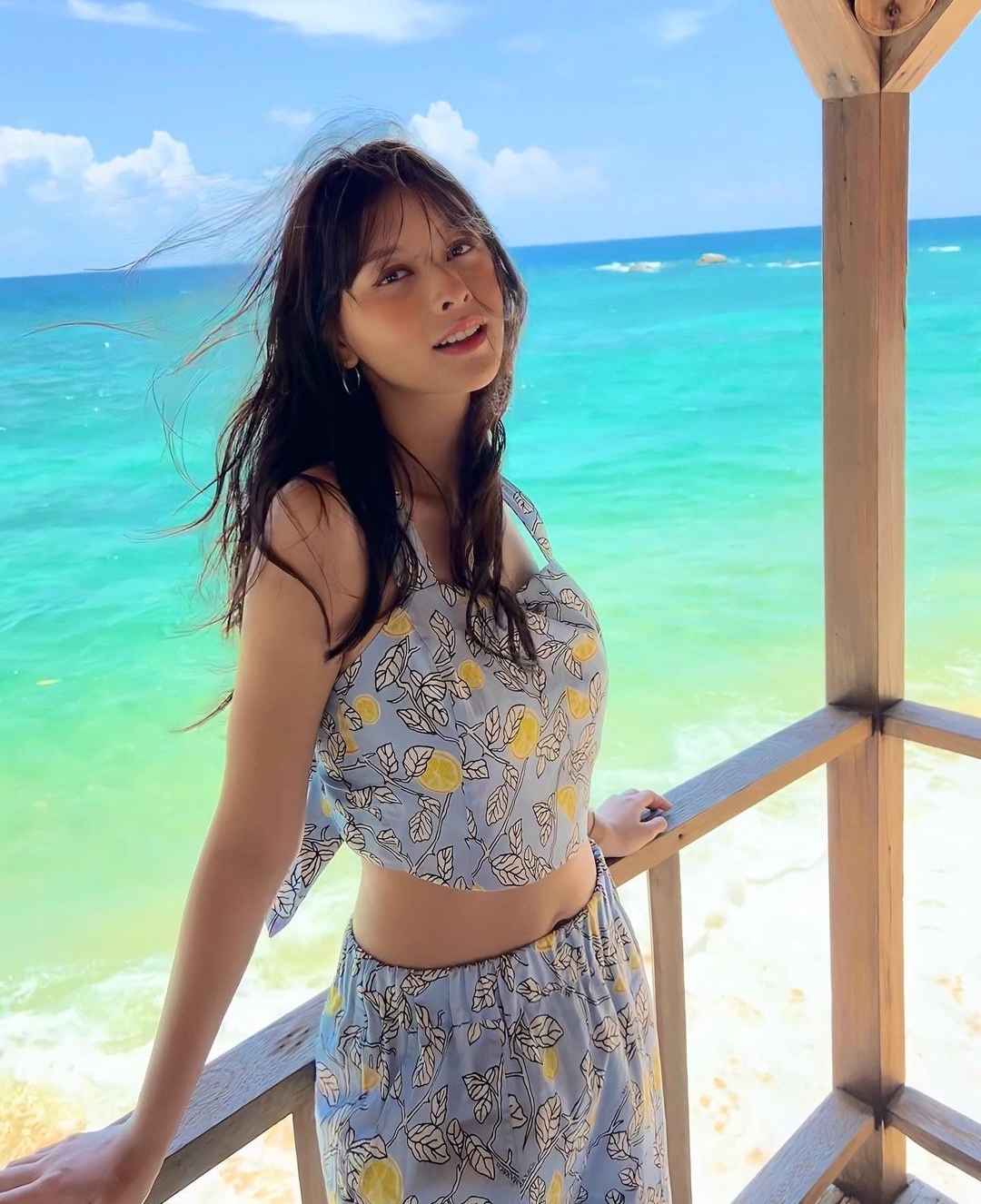 He Yingying
Wearing a printed long sleeve top underneath her low cut denim dress, Yingying's date night-ready look is sweet yet fashion forward.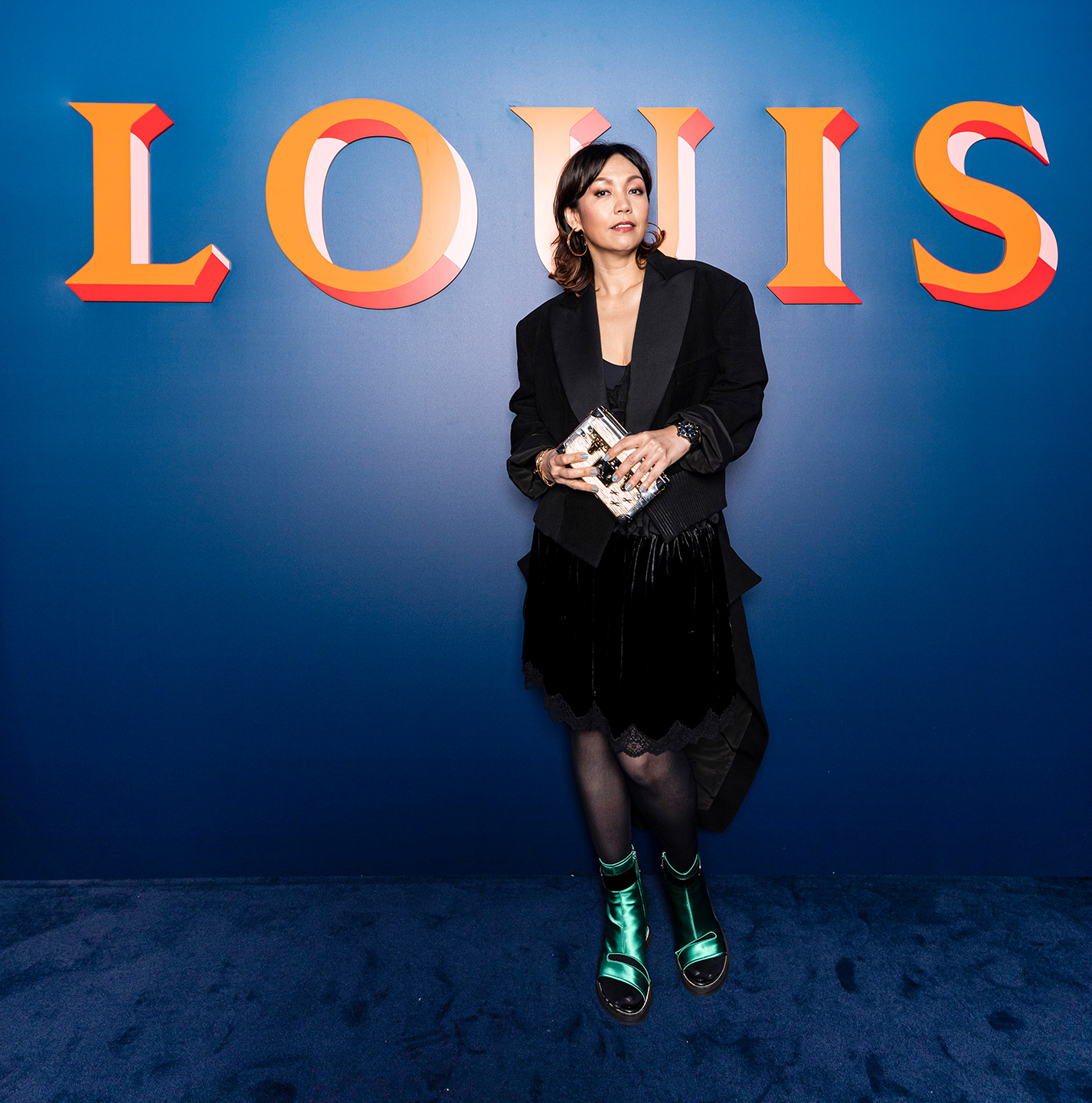 Kit Chan
Injecting a splash of colour in the form of green footwear to her all-black ensemble, Kit's business-meets-party look (love the bomber-like tailcoat) is anything but boring.
Kayly Loh
Kayly showed off her sultry side (and curves) in a body-hugging ribbed number by Helmut Lang.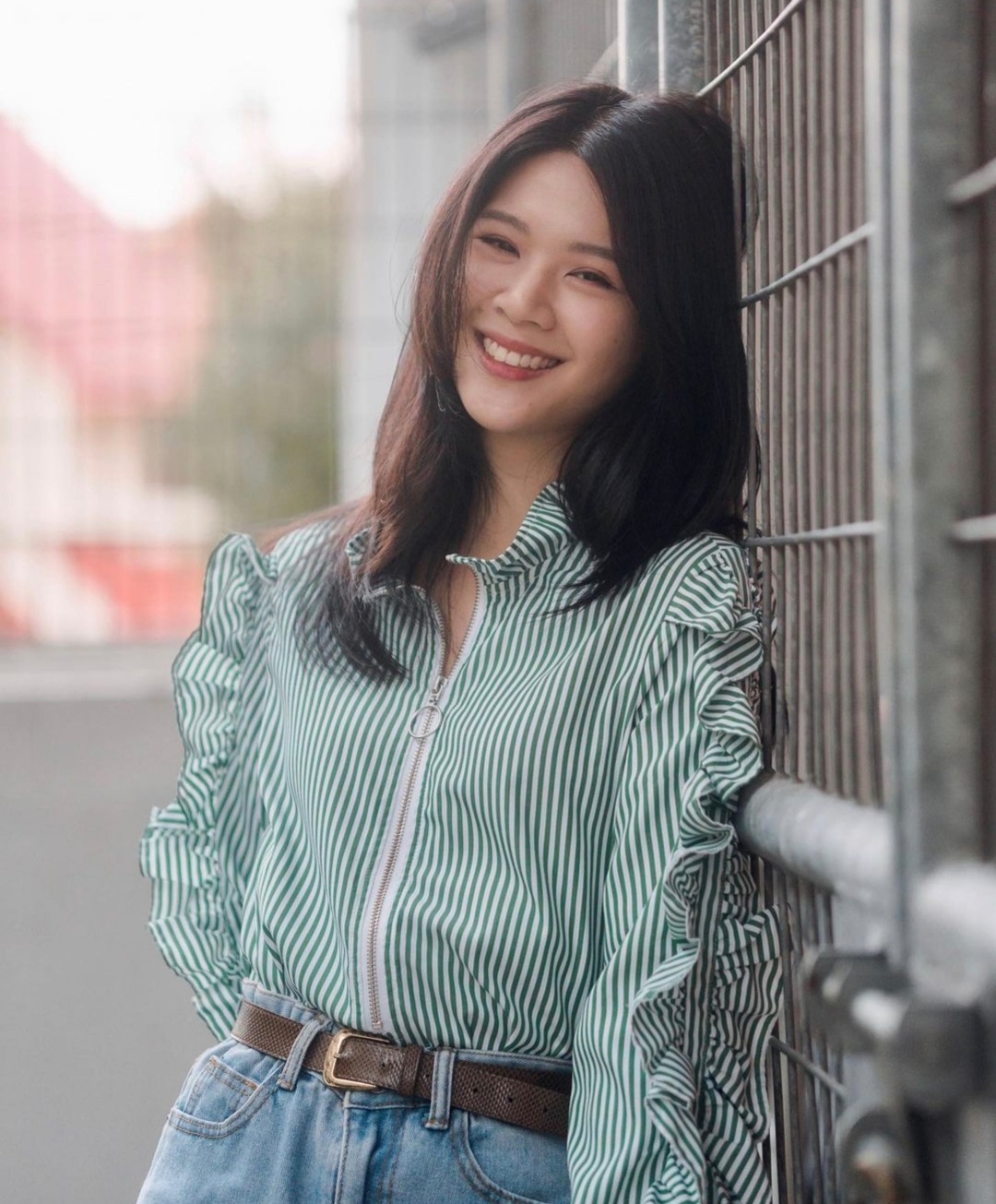 Michelle Wong
Evening dresses aren't just for, well, the evening. Michelle wore hers in the day time and looked stunning in the elegant number. Wish she'd colour-matched her heels though.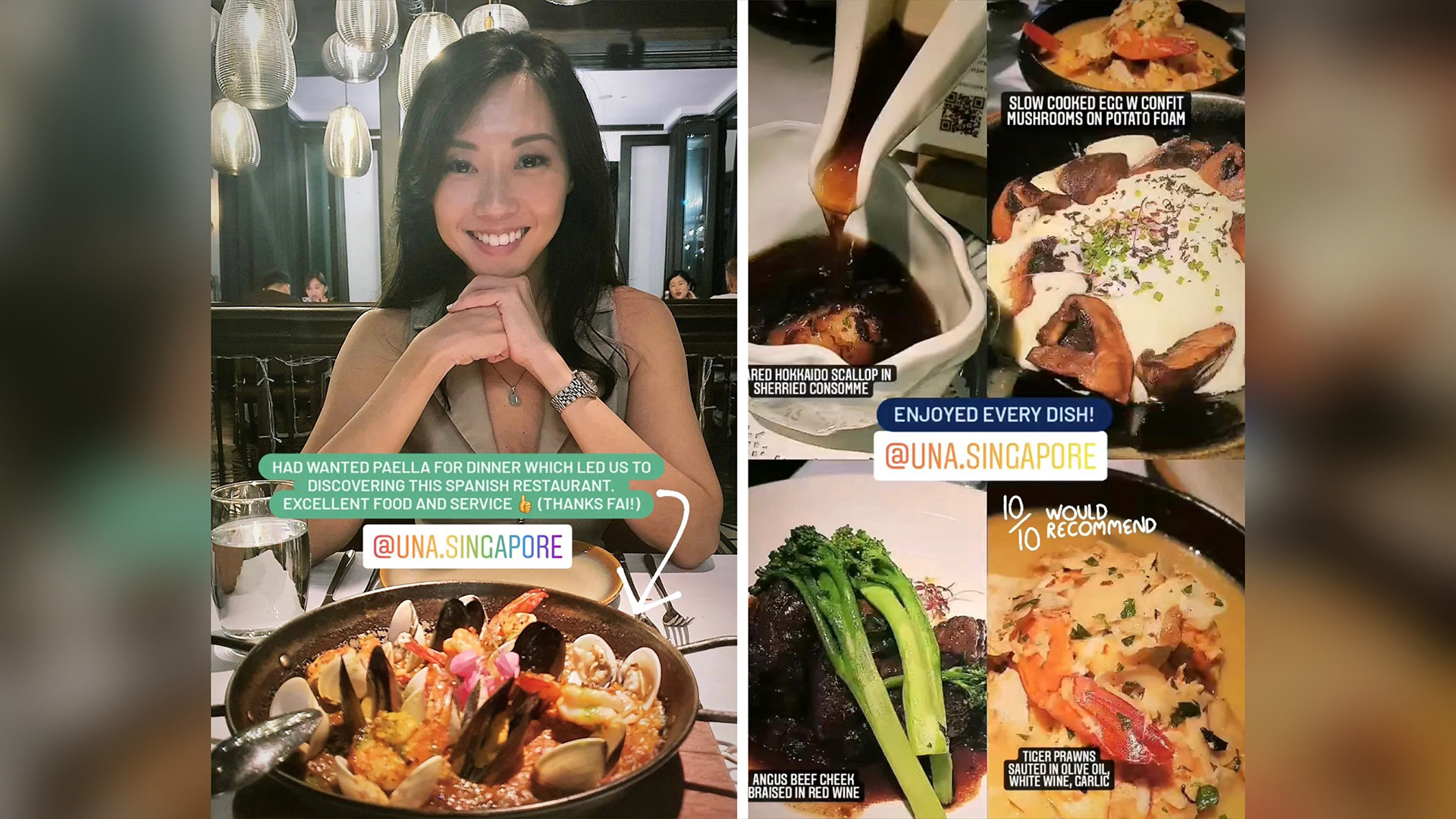 Jaime Teo
Black never goes out of style and Jaime's outfit is a good example. She completed her all-black outfit with a pair of reflective sunglasses for a hint of glam.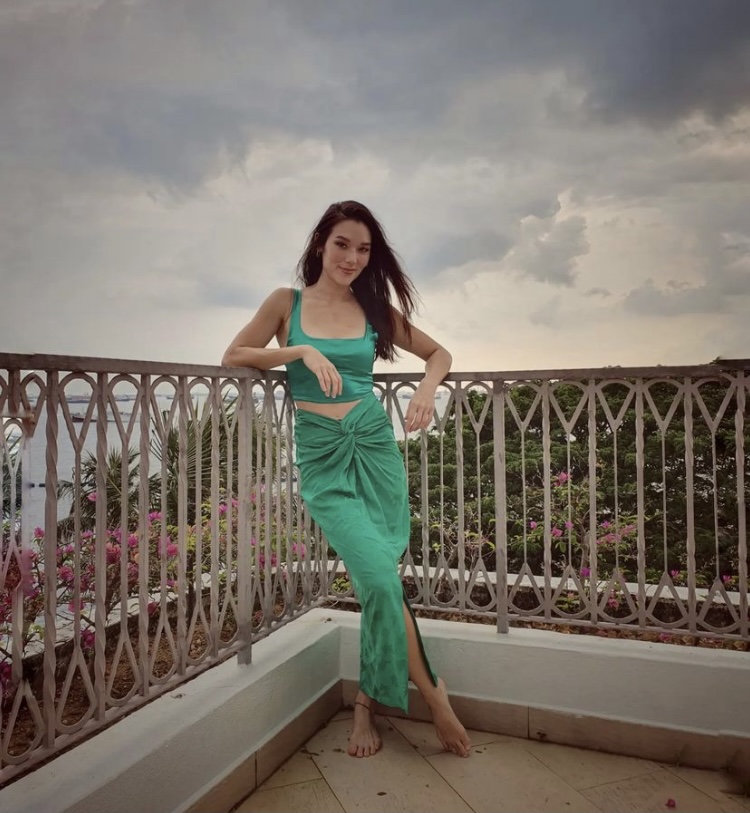 Sophie Gollifer
Sporting a matching emerald cropped top and wraparound skirt, Sophie looked all set to enjoy a day outdoors during her staycay this week.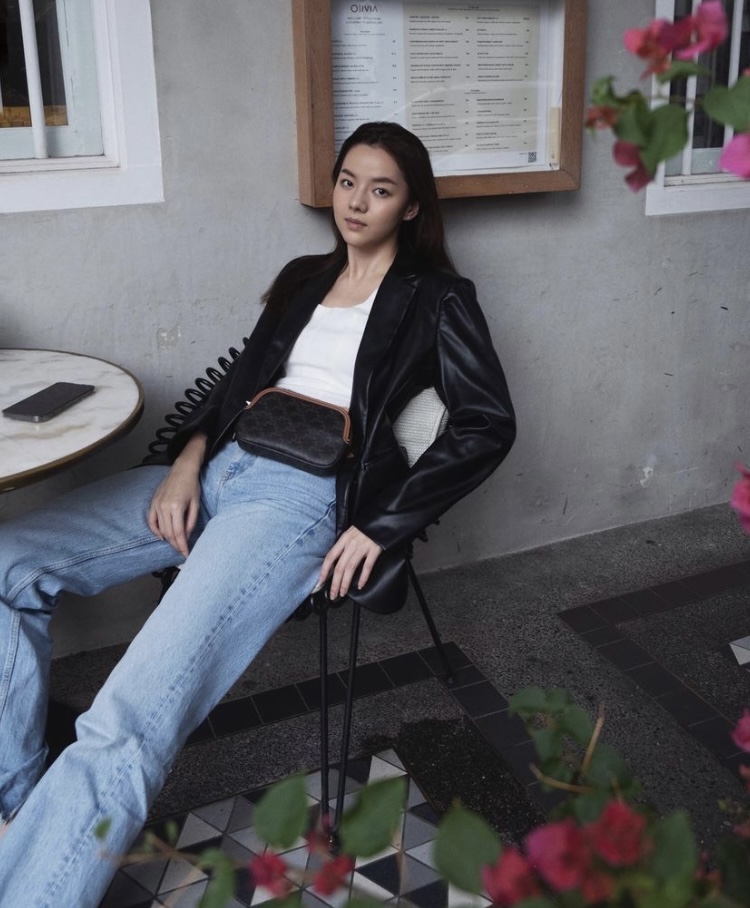 Jasmine Sim
Jasmine added a cool edge to her white tee and jeans combo by layering a black leather-like jacket over her outfit.