This Week's Best-Dressed Local Stars: Christmas Edition
The most festive celeb OOTDs of the week.
The stars went all out to impress with their festive get-ups this week. From Christmas sweaters and shimmering frocks to Christmas tree and elf costumes, these are our favourite holiday looks.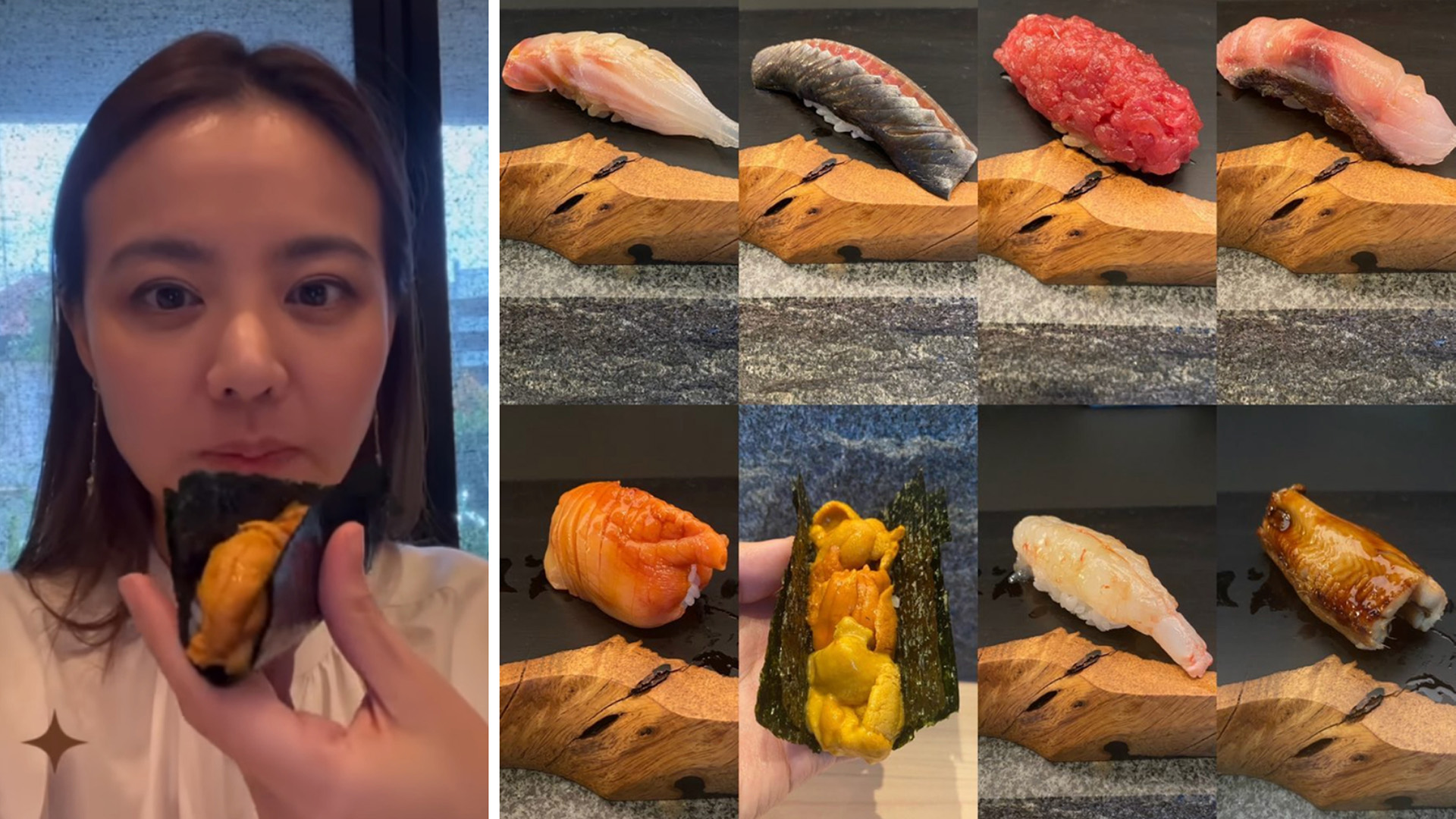 Cheryl Wee
Posing in front of a majestic looking Christmas tree, Cheryl and her family look adorbs in matching PJs featuring Santa prints and candy canes.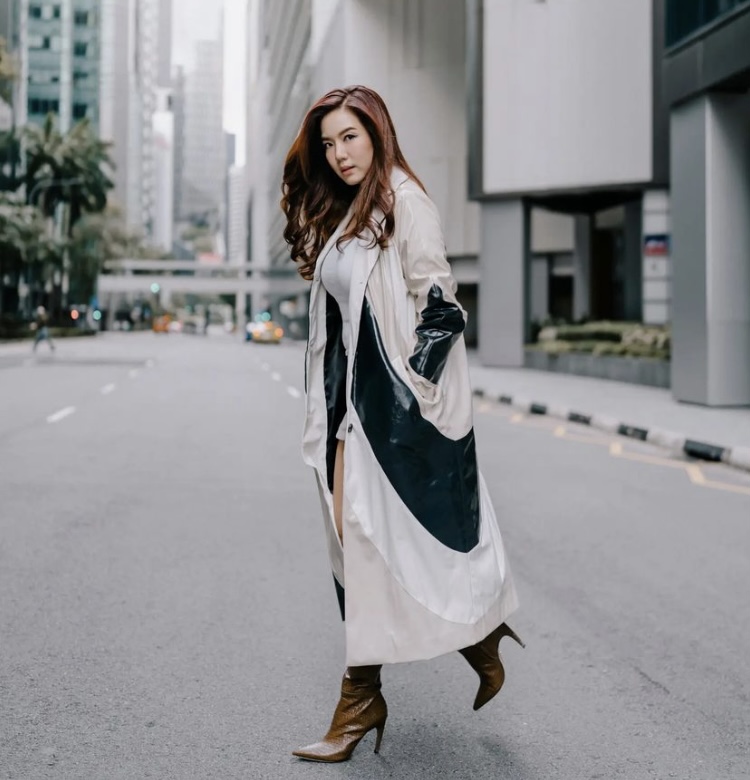 Rui En
It wouldn't be Christmas without sequins. Rui En dazzled her way into the festive period with this blindingly beautiful striped piece that screams, "Partay!"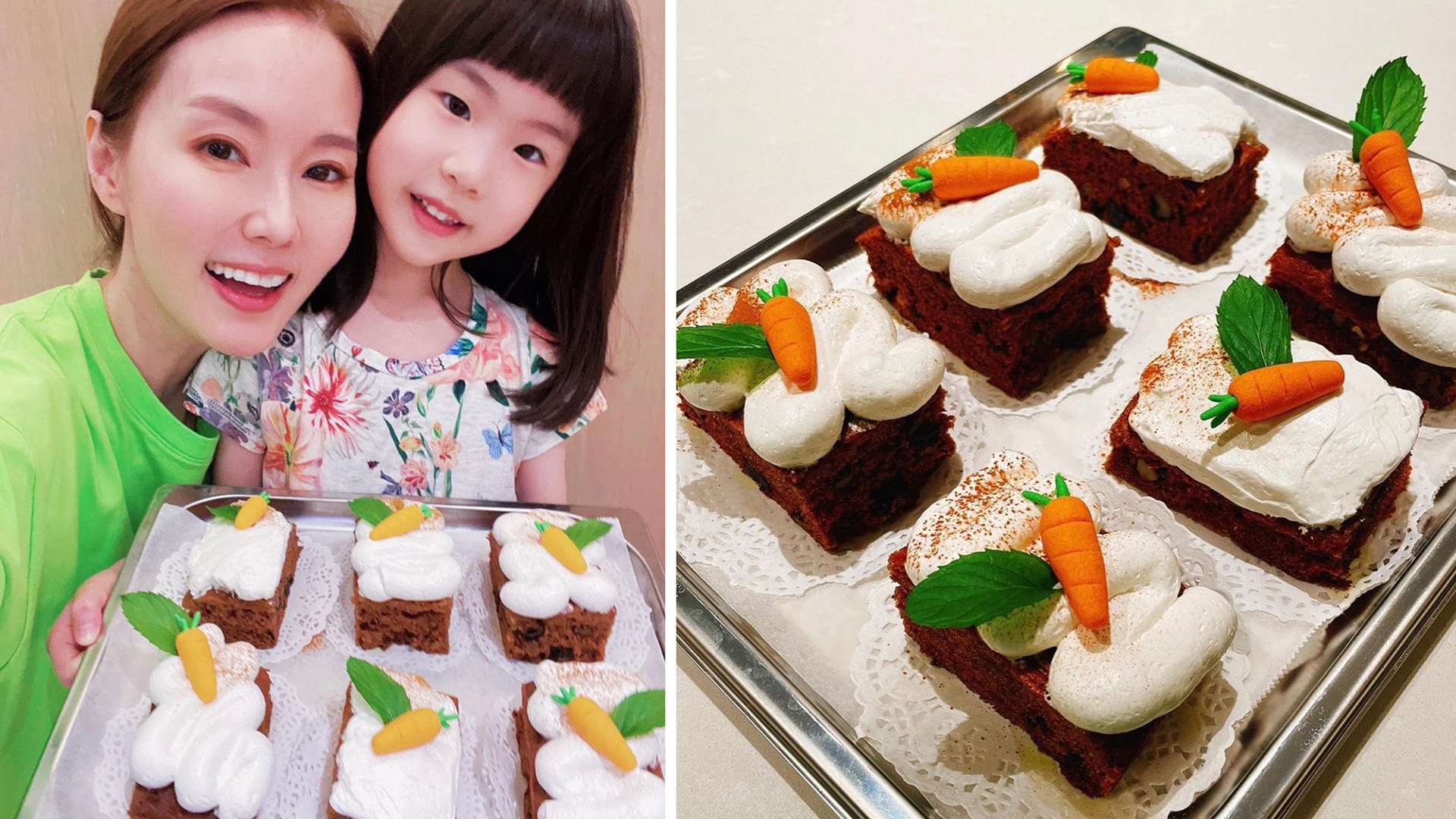 Yvonne Lim
It's a two-fer Yvonne who donned matching heart sweaters with her family for their Christmas pic with Santa and this festive elf jumper for her party.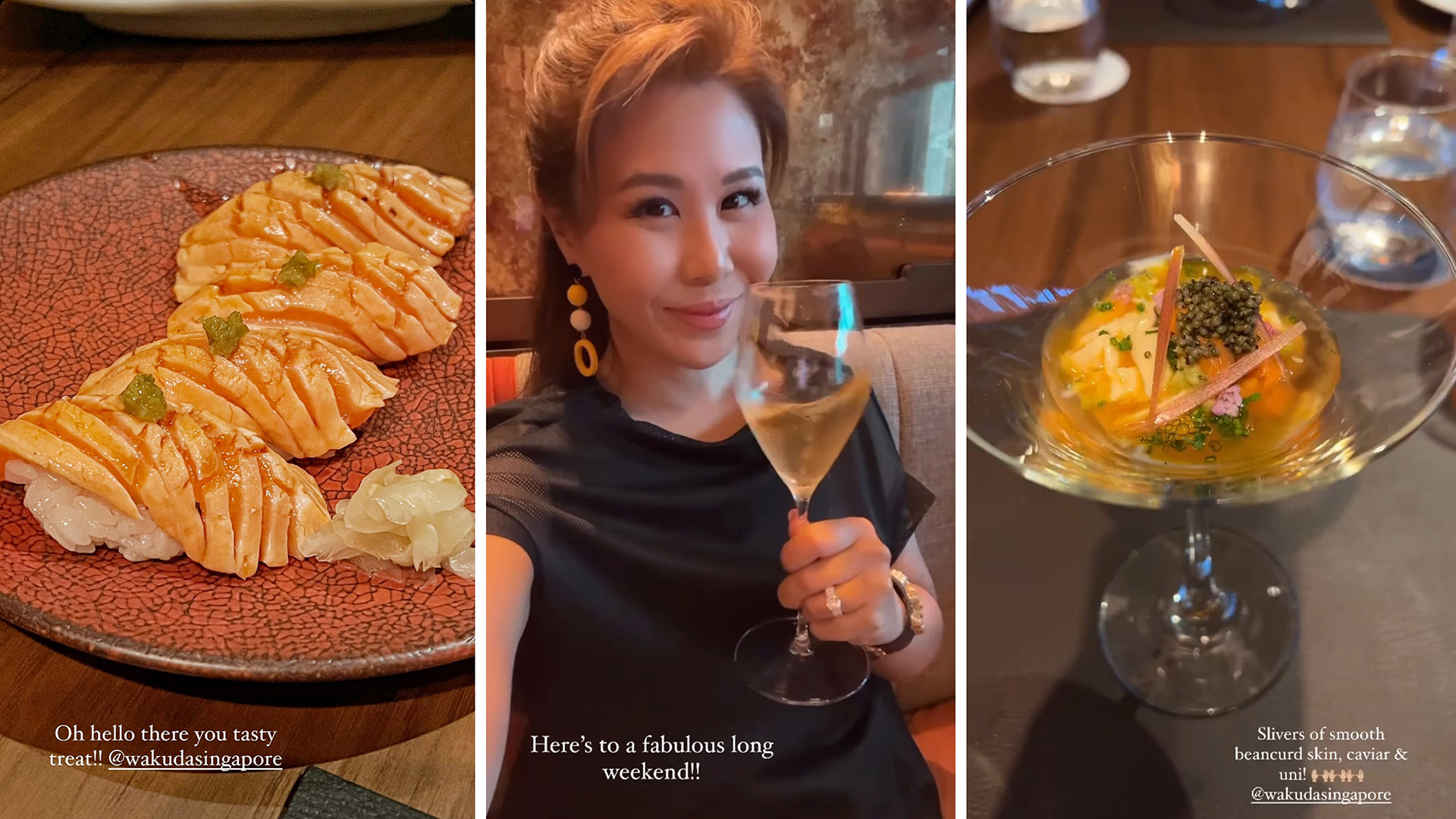 Yasminne Cheng
Forget dressing up the Christmas tree. Yaz dressed as the Christmas tree. A+ for effort!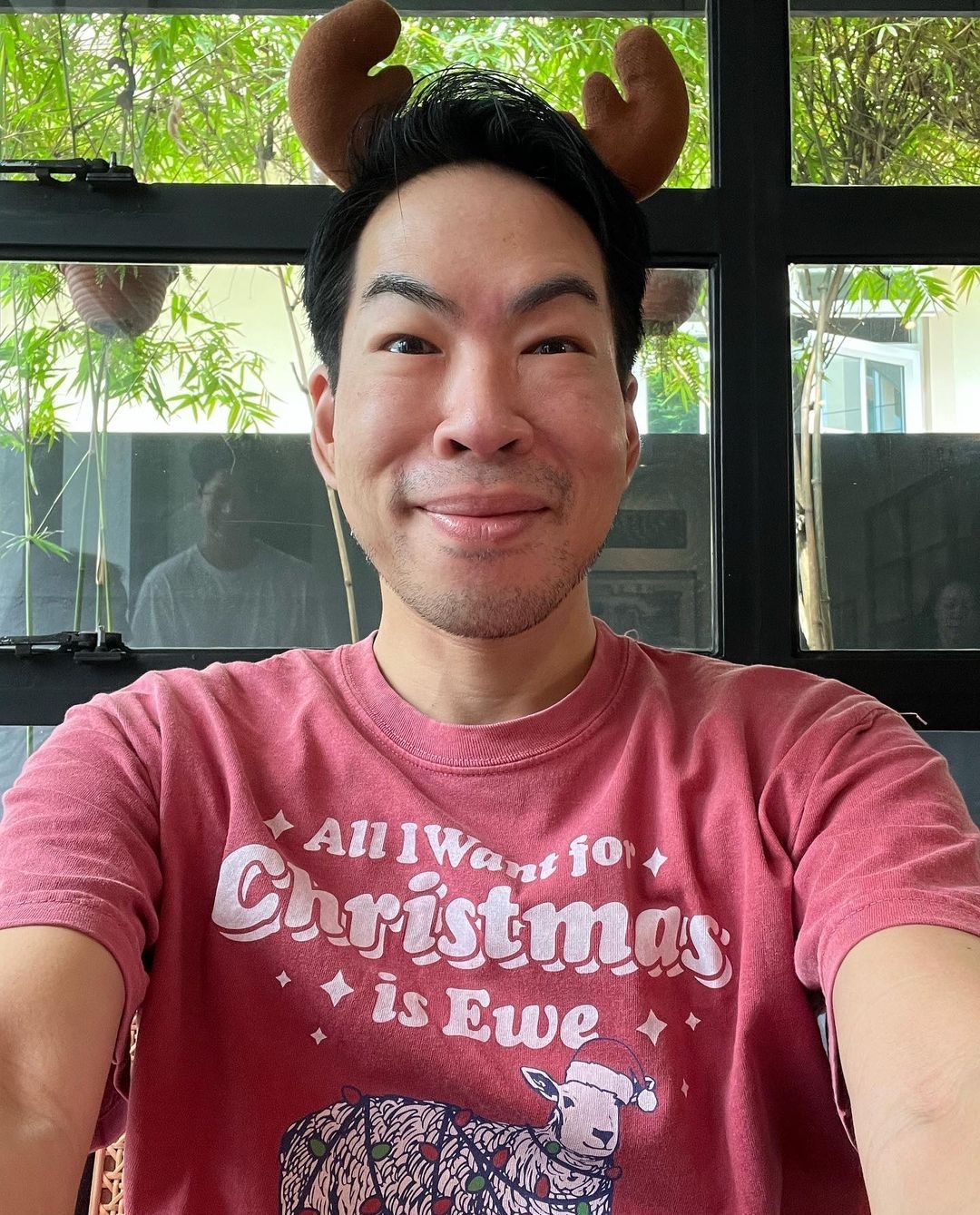 Chua Enlai
You can always count on Enlai to wear one of his wacky festive tops during Christmas. The fun tee above perfectly reflects his humorous personality.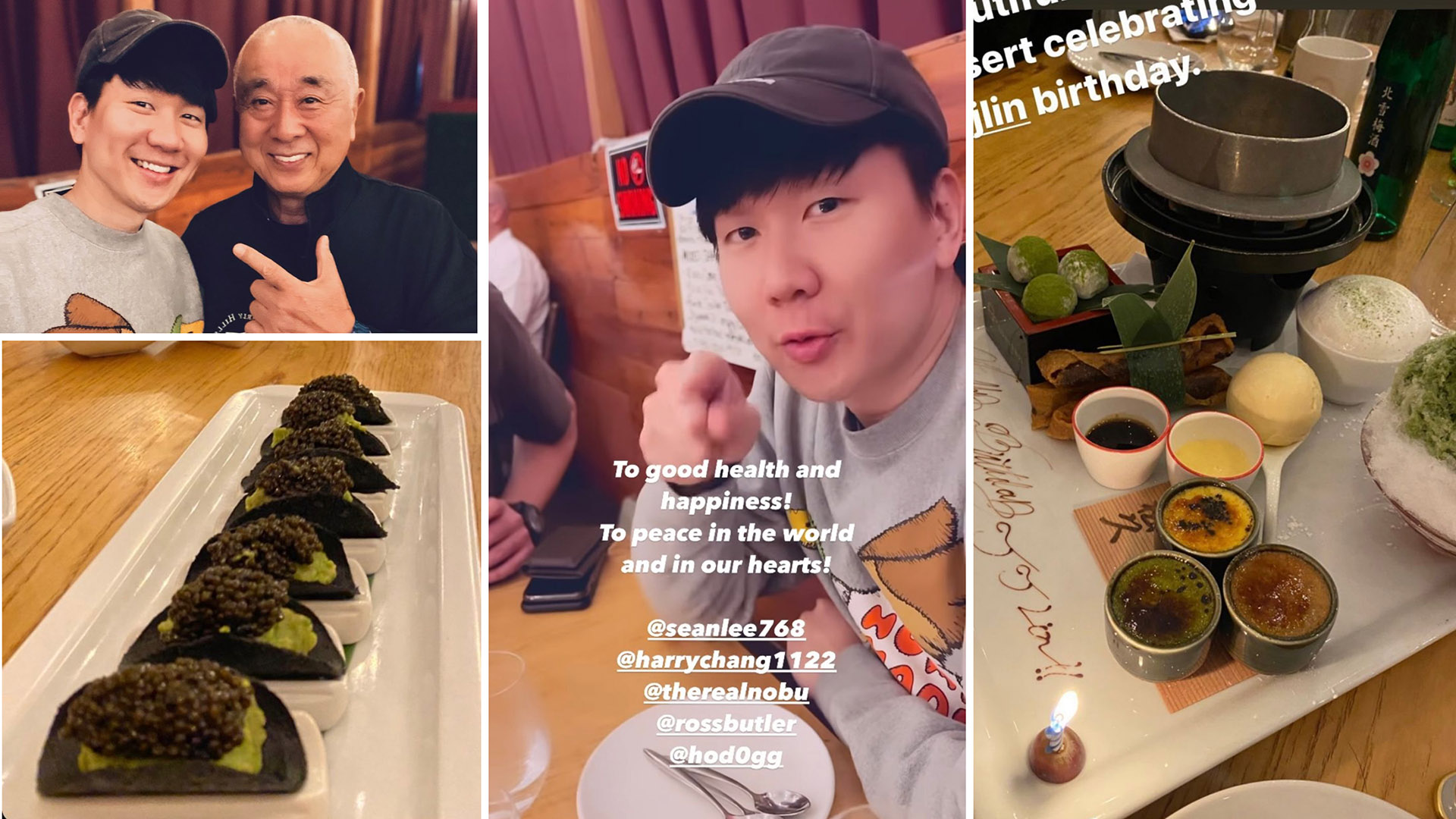 JJ Lin
Also looking very festive was JJ in a bright red pullover featuring a three-eyed animal character by British children's book illustrator, Freya Hartas. This whimsical sweater is from Gucci.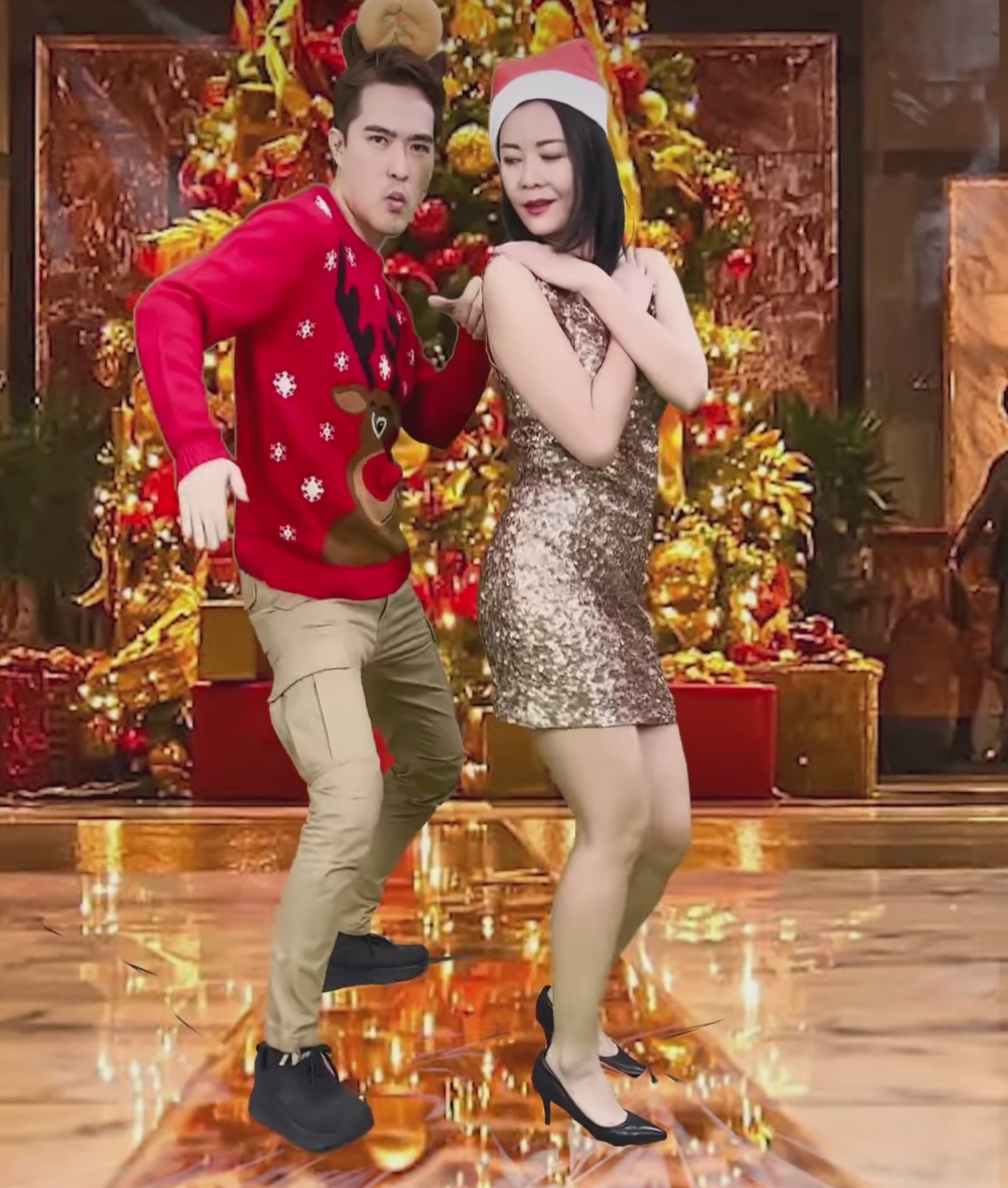 Lee Teng, Michelle Chong
We don't know which we love more, Lee Teng and Michelle Chong's festive looks or their uninhibited dancing.
Carrie Wong
Carrie kept her festive getup stylish by incorporating everyday pieces such as a red checked cropped jacket and green midriff top that combine to look Christmas-ready.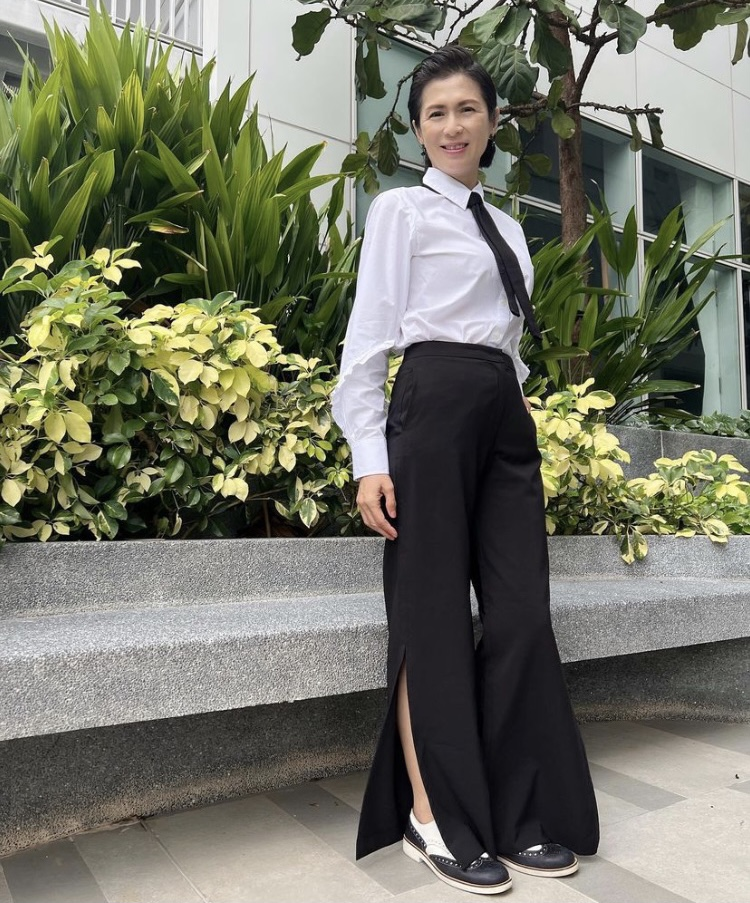 Pan Lingling
Not a fan of red and green? Go for gold or mustard like Lingling. We love how her yellow dress complimented the Christmas ornaments wonderfully.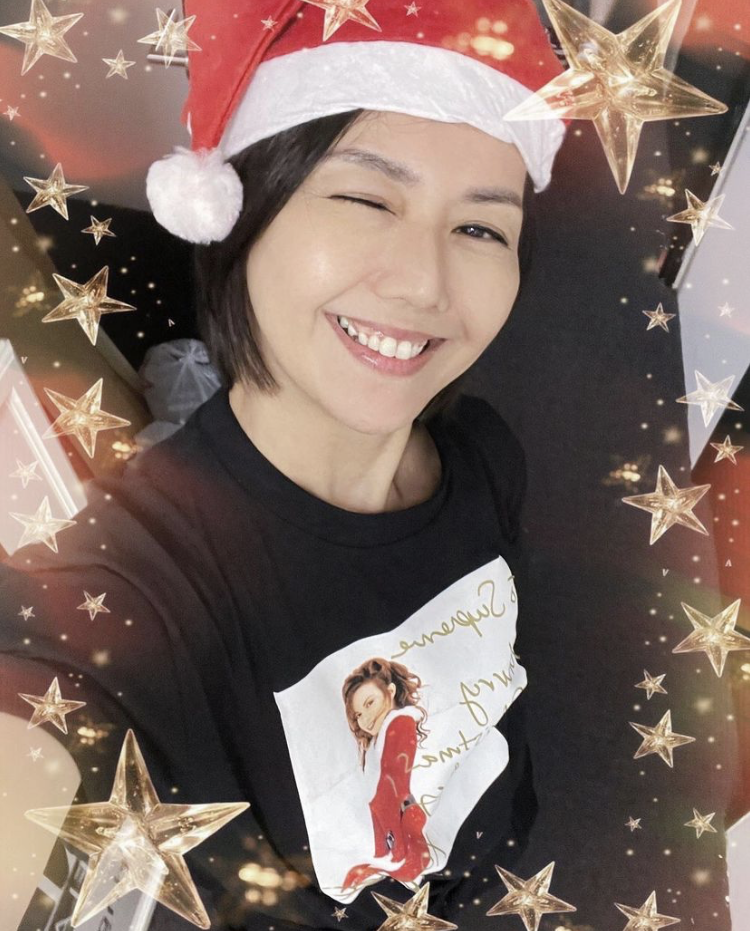 Stefanie Sun
Christmas is never really Christmas without Mariah Carey's festive jingles. Stef went a step farther by putting on a Mariah T-shirt and Christmas hat to ring in the festive season.
Joel Choo
It's hard to call a Christmas sweater "ugly" when it touts a popular Marvel series.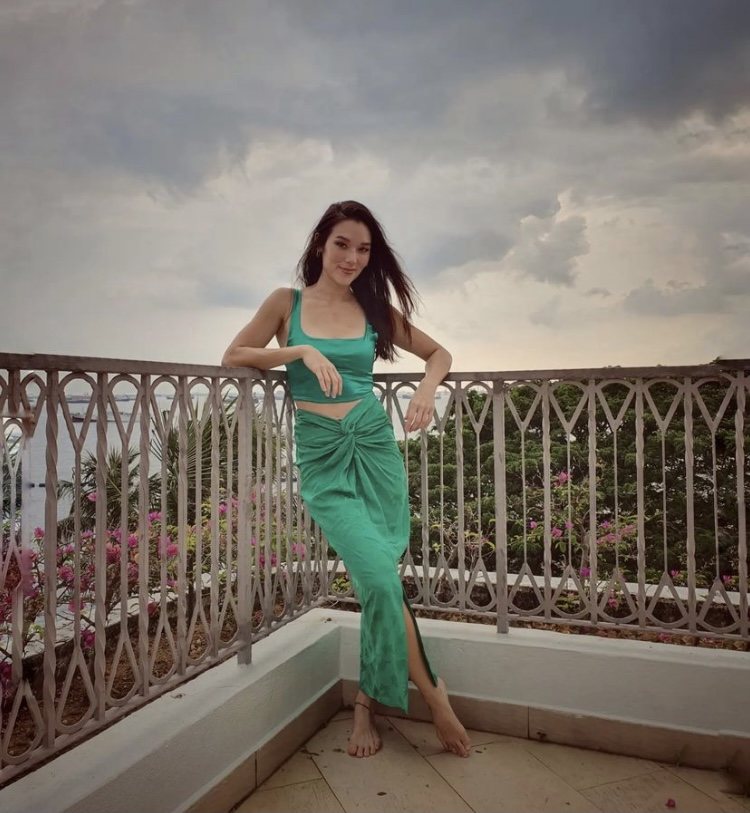 Sophie Gollifer
Did Santa lose one of his elves this year 'cos we just found one here. The Class 95 DJ looked radiant and ready to celebrate Christmas at work in this elf-inspired getup that coincidentally, reminded us of Peter Pan.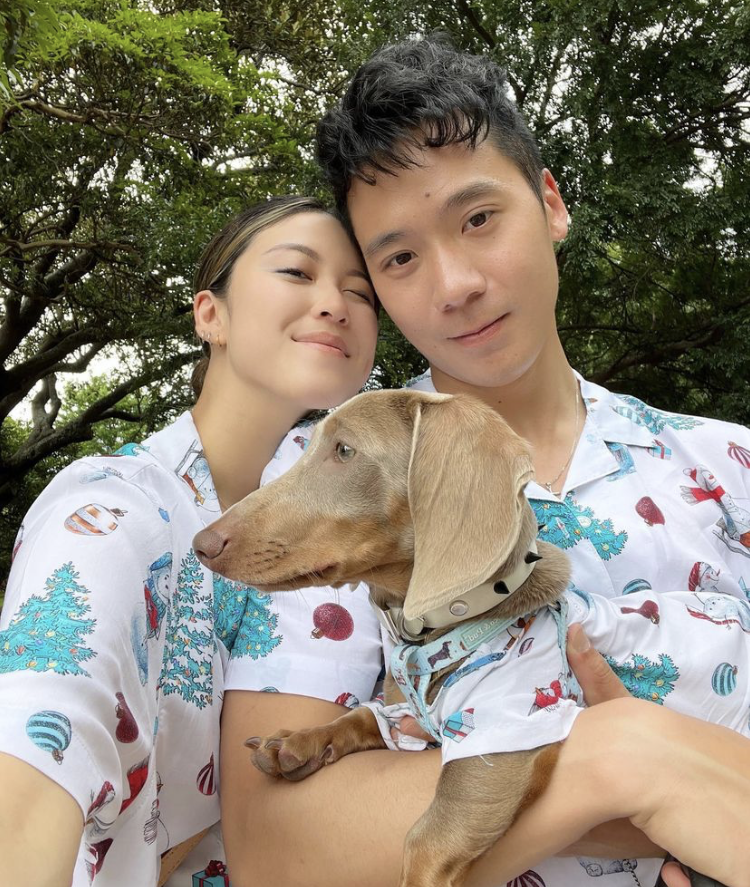 Zoen Tay and Joshua Tan
Joshua and his fiancée Zoen celebrated their first Christmas together as a family with their fur kid Wolfe. We heart their matching Christmas print shirts.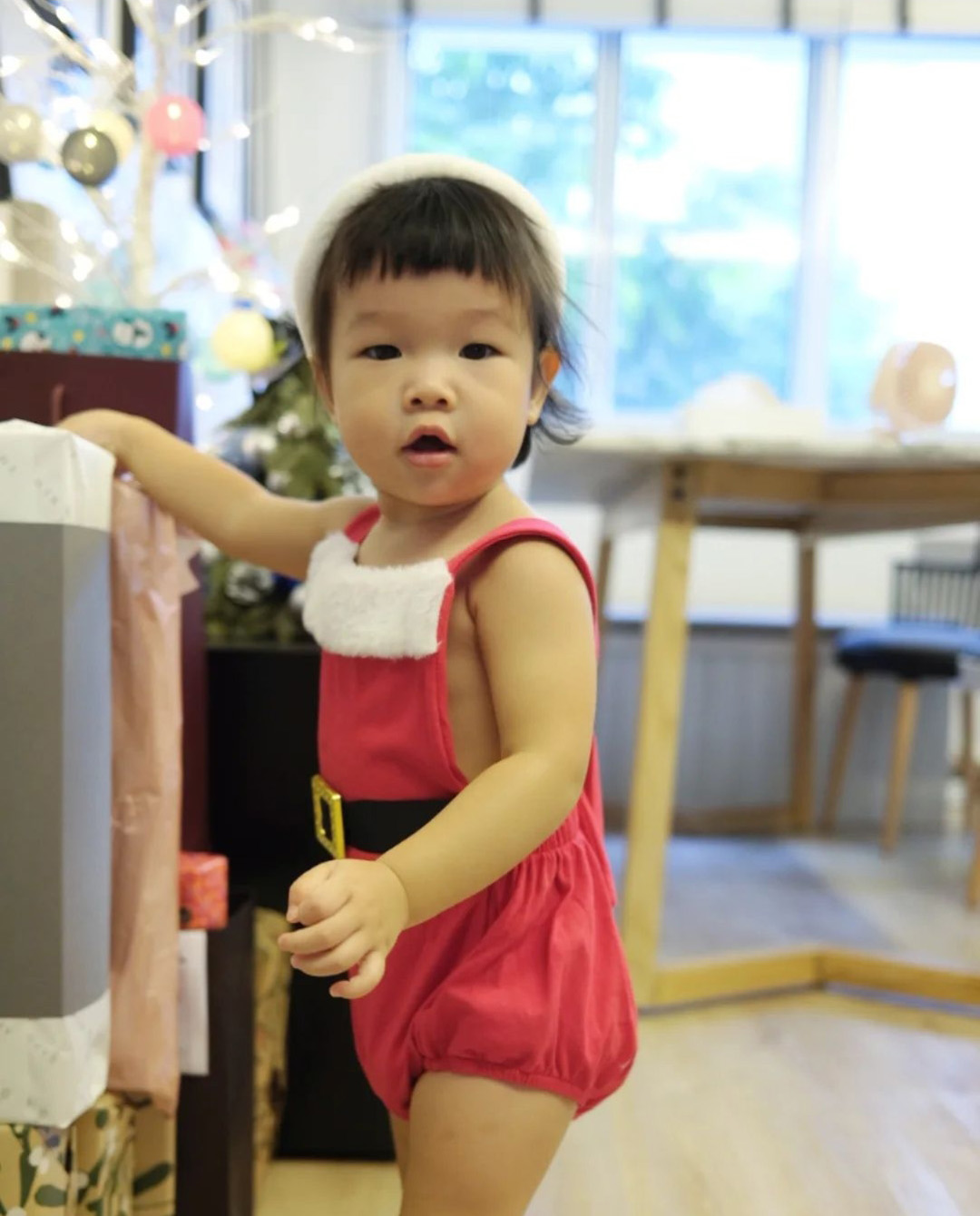 Layla Woo
SQUEE! How adorable is Sheila's 15-month-old daughter Layla in her Santarina onesie? Hands down best-dressed this week.
Seow Sin Nee
Also looking cute was Sin Nee, who was all dressed up to go grocery shopping... kidding. She wore this for the Sheng Siong Show.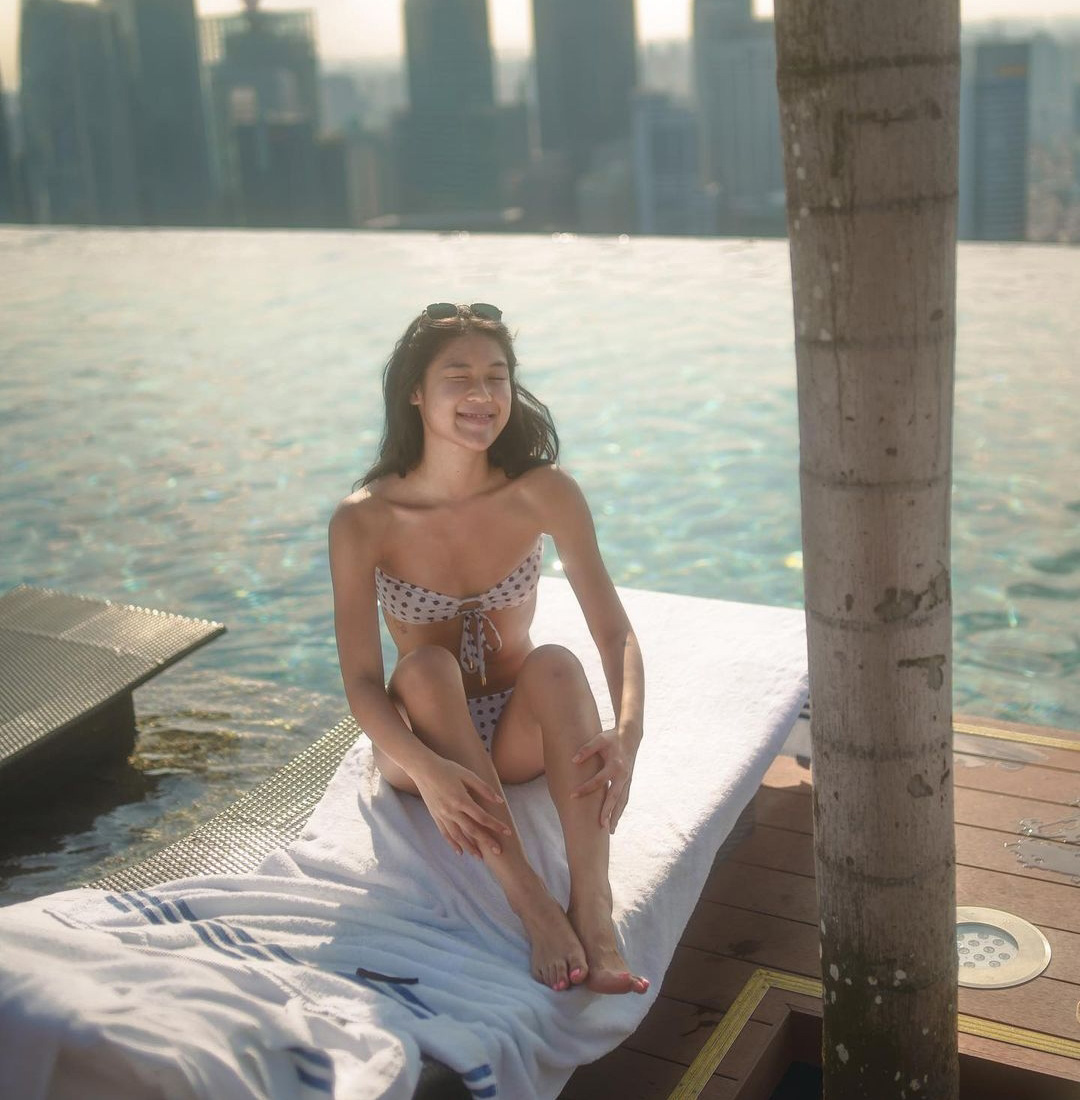 Chen Yixin
Sporting a classic Christmas sweater — featuring Santa Claus, snowman and candy canes — Yixin looked all set to enjoy the festivities and unwrap her gifts.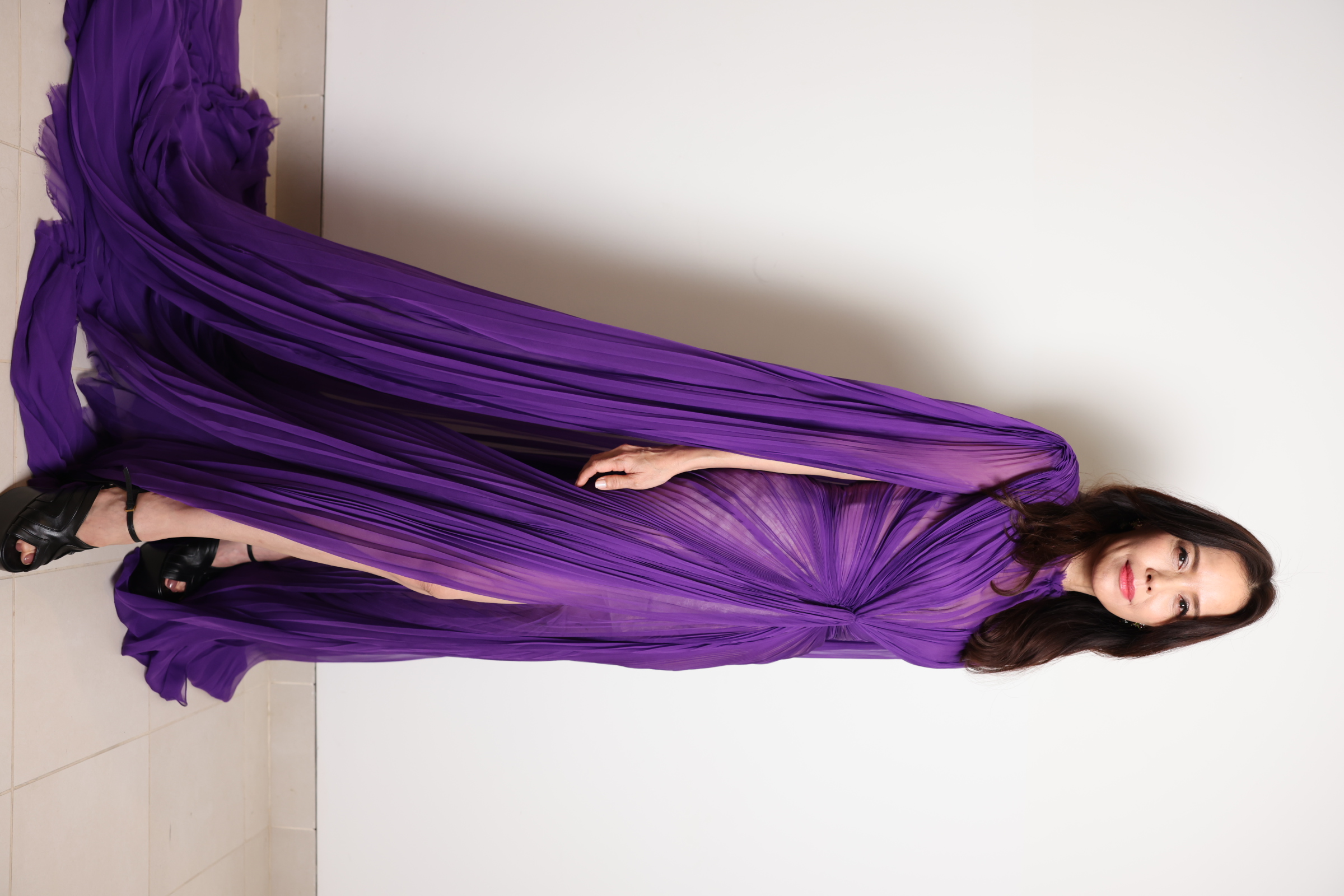 Zoe Tay
Zoe looked comfy and cosy in her blush matching loungewear, posing happily with her pet pooches Pepper and Snowball.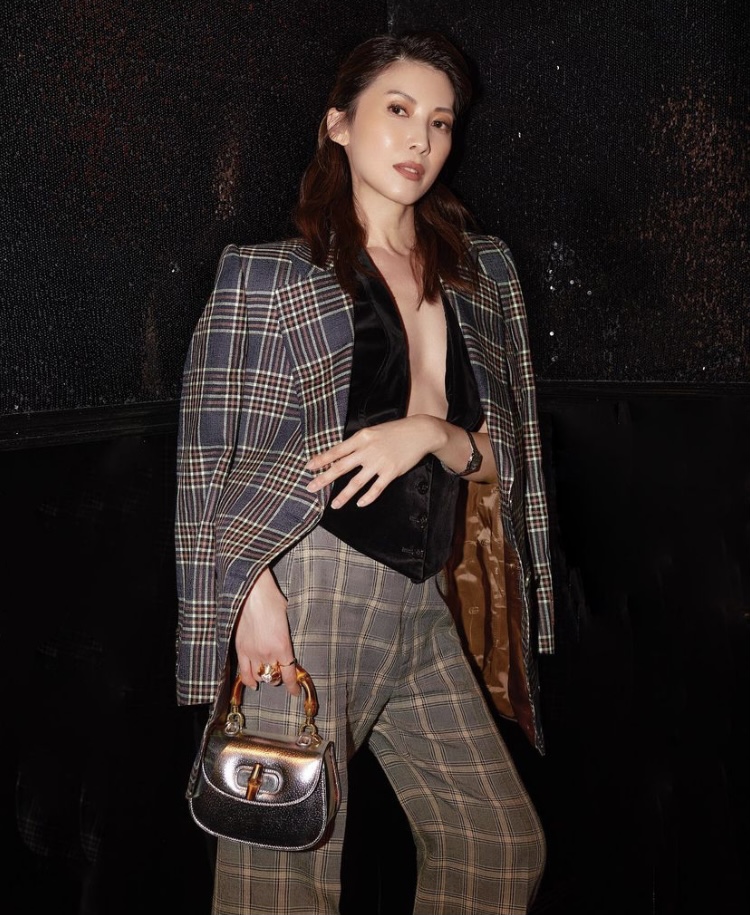 Jeanette Aw
Jeanette shimmied her way to our hearts in a fun and fabulous fringe dress.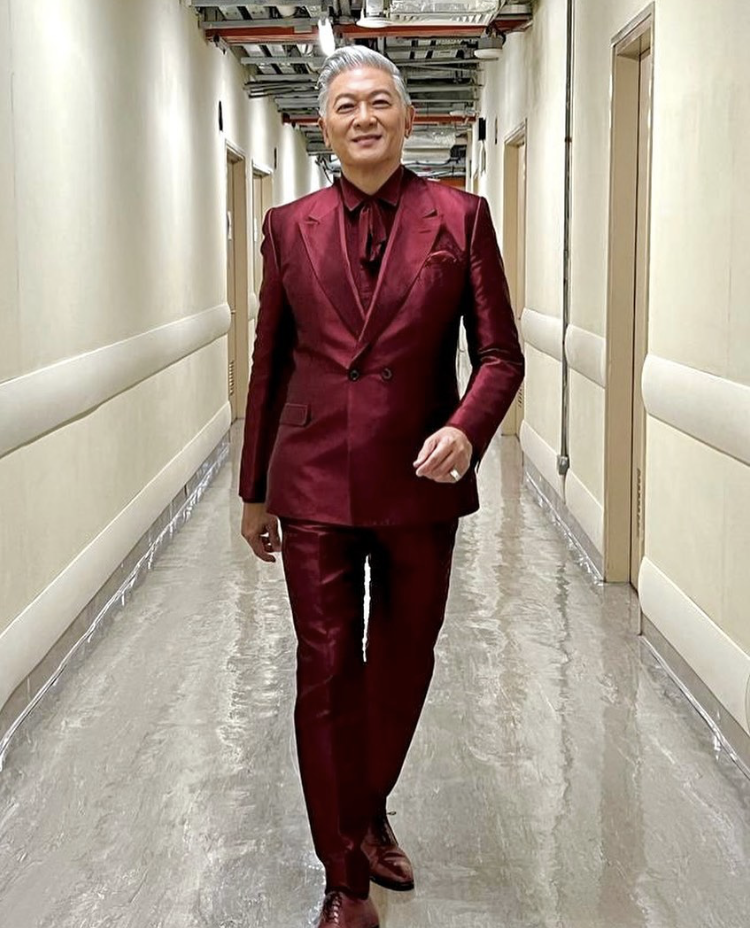 Dick Lee
So dapper and dashing is Dick in this tone-on-tone look comprising of a sharp, shiny suit and pussy bow.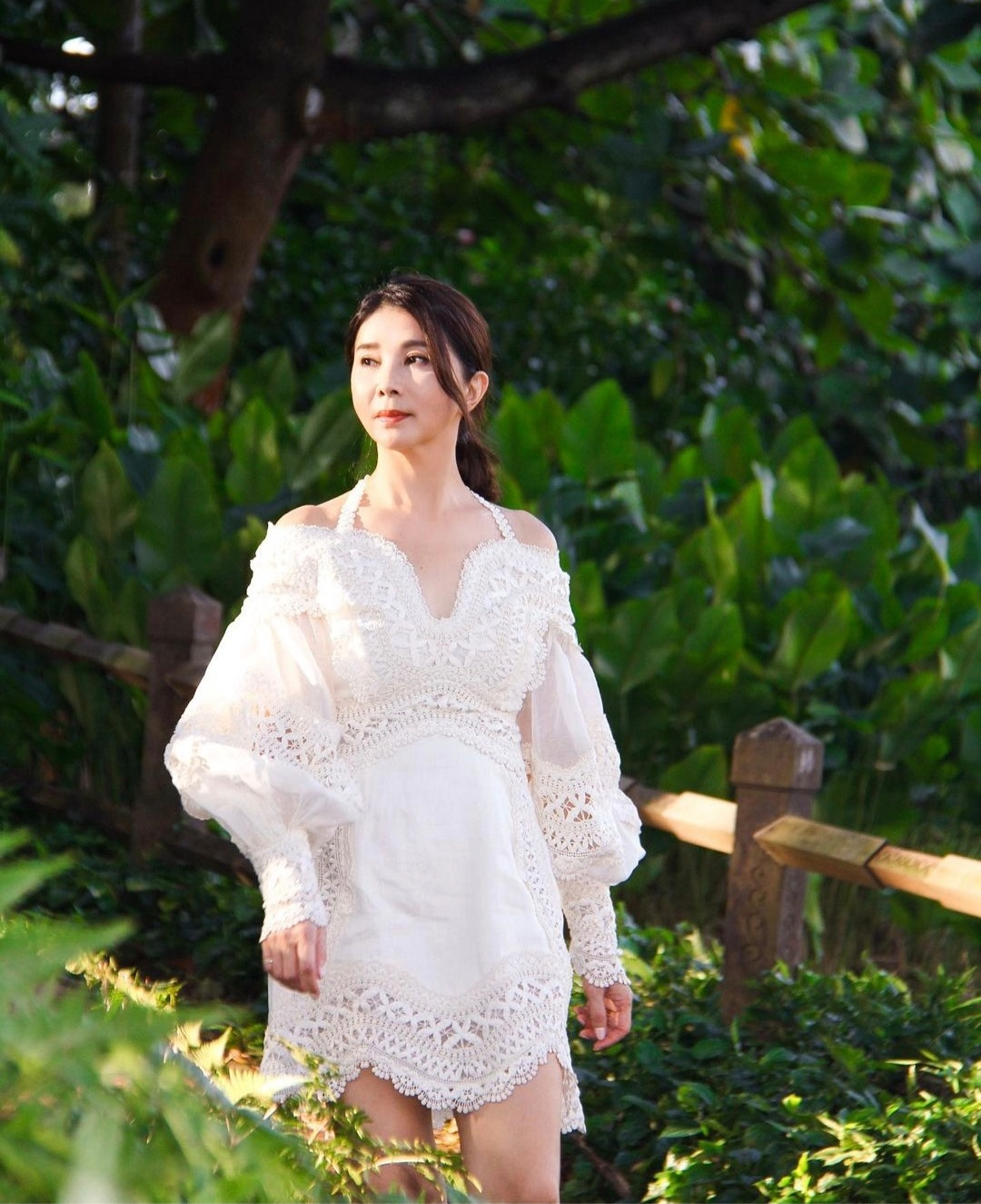 Chen Xiuhuan
Dressed in a strappy scarlet number and shiny gold heels, Xiuhuan looked stunning in her Christmas OOTD.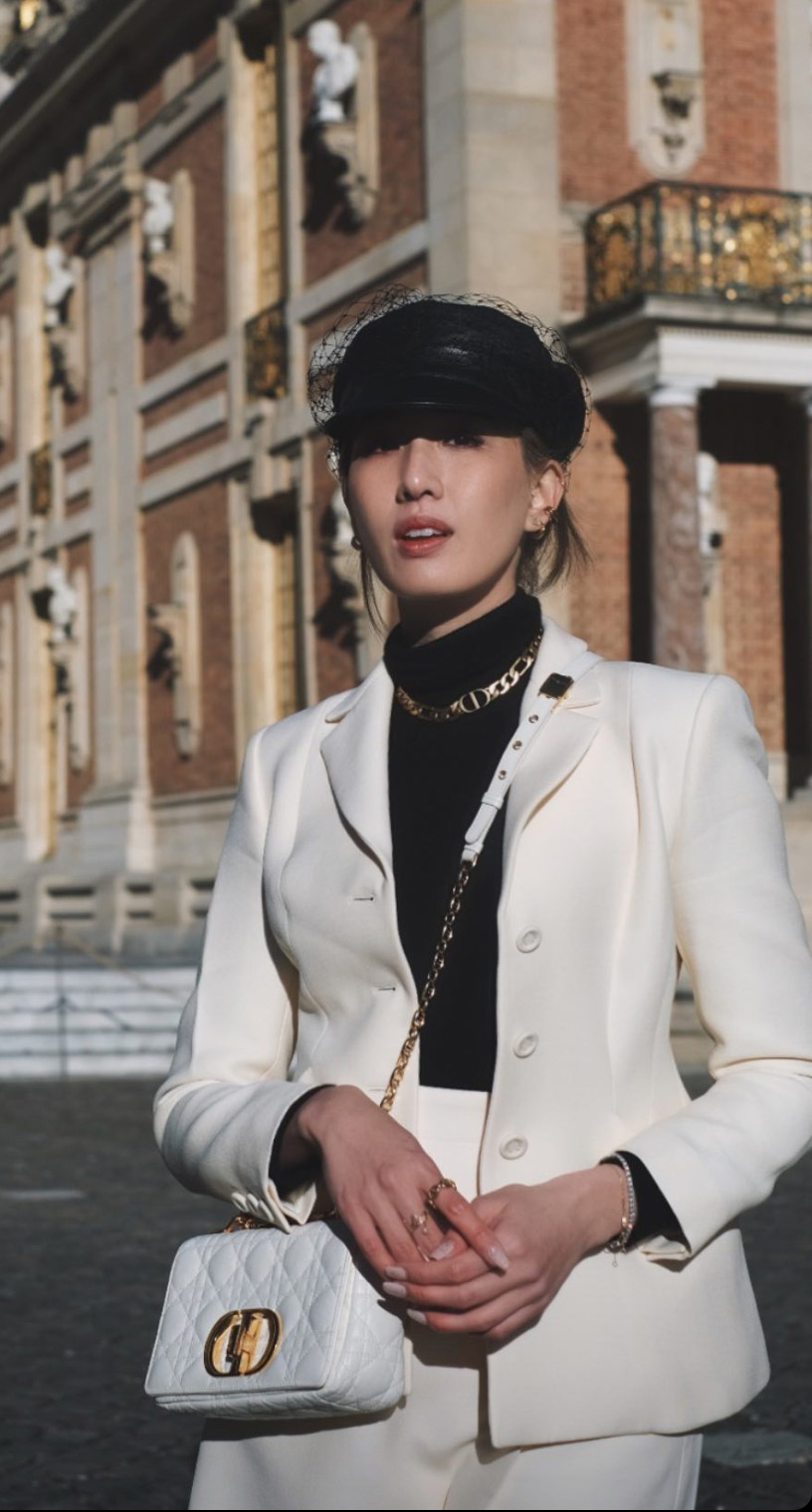 Kimberly Wang
Not only is Kim's ruched frock perfect for Christmas, it can double up for Chinese New Year too. We love that she took things up a notch by teaming it with a metallic Prada purse and gleaming statement heels.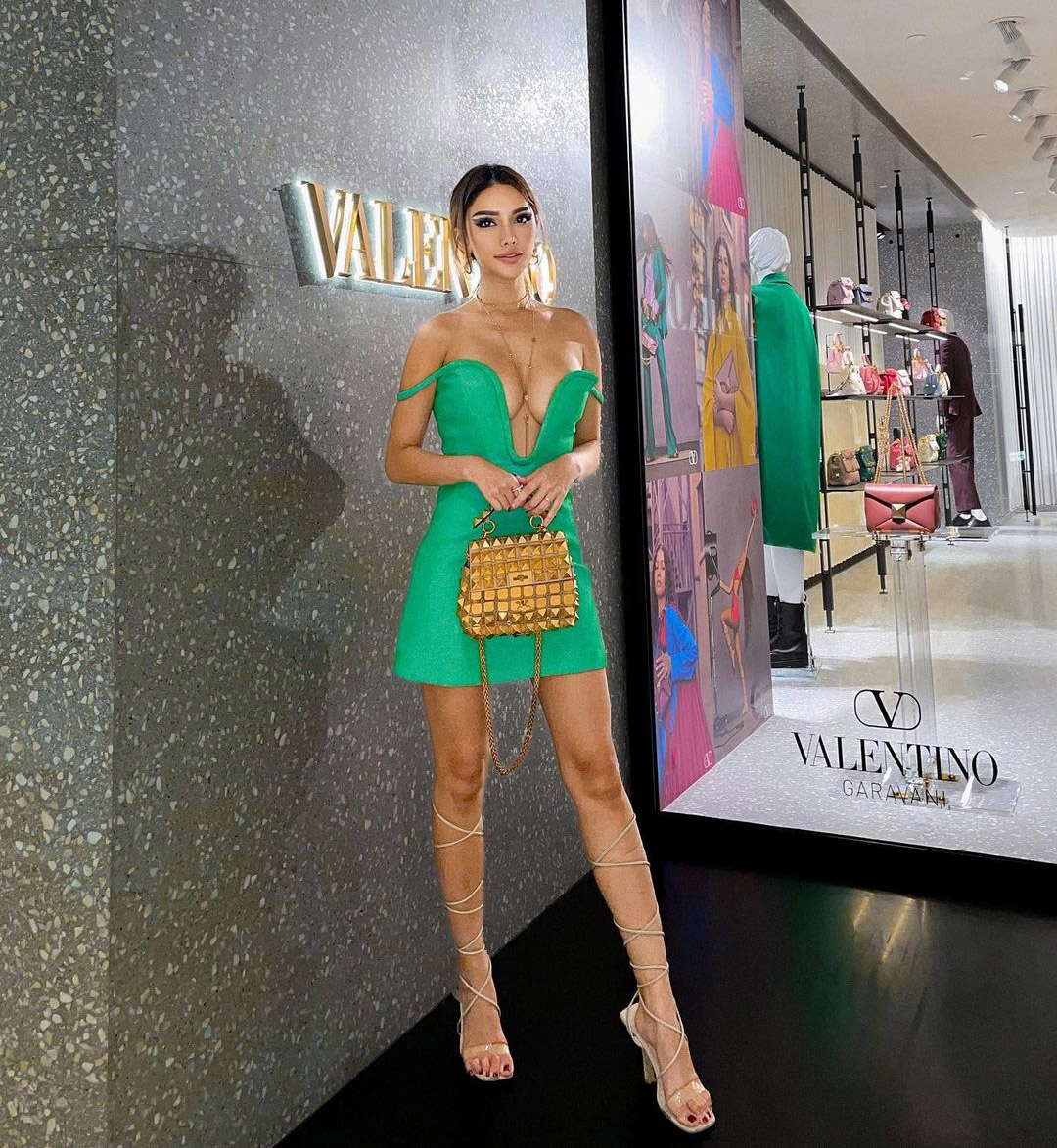 Jade Rasif
Jade's Christmas dress code must have been go big or go home. The glistening keyhole dress and studded gold tone bag create a maximum impact look that commands onlookers' attention wherever Jade goes.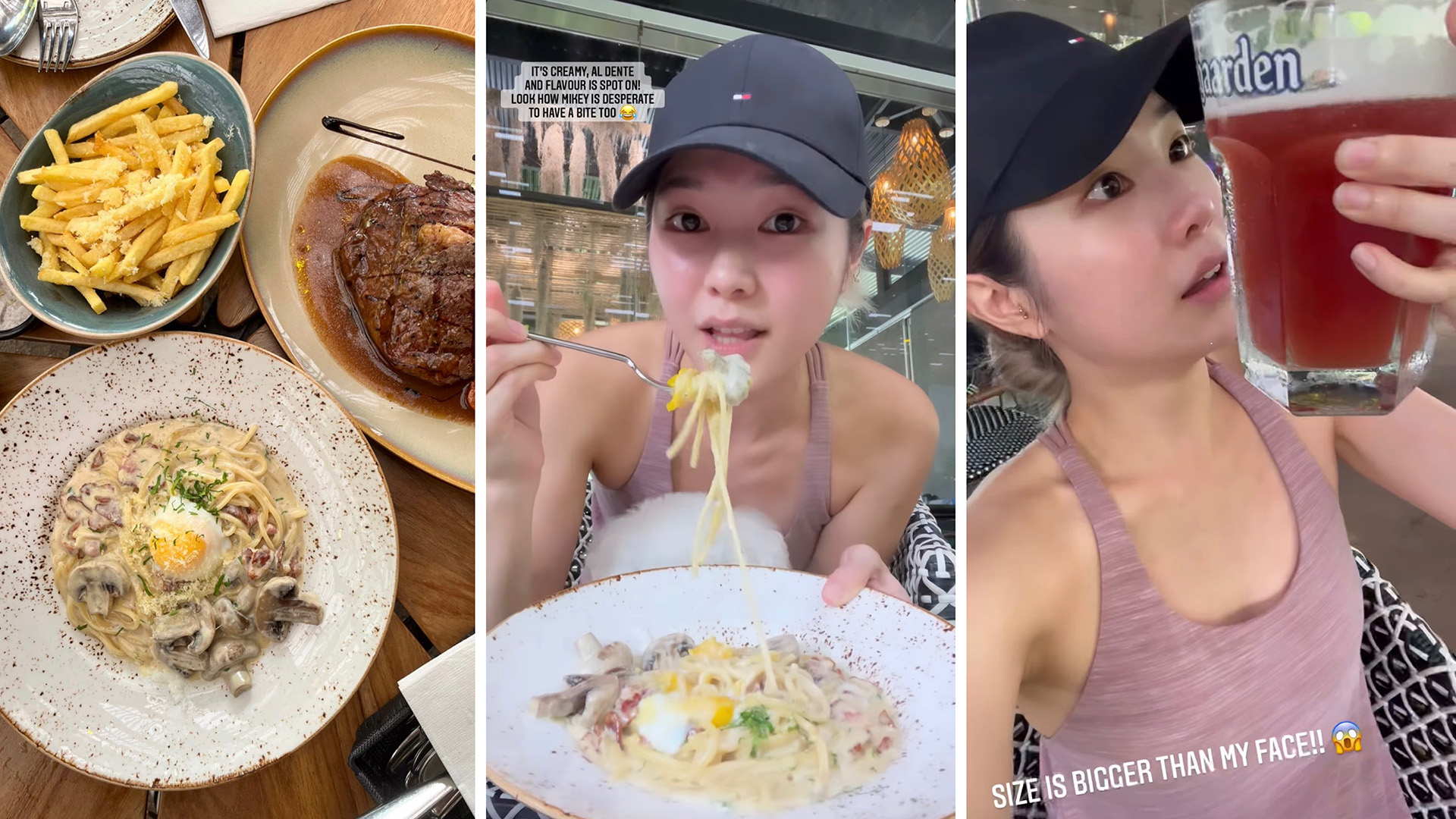 Ferlyn Wong
Giving Jade a run for her money was Ferlyn, who shined in a disco ball frock.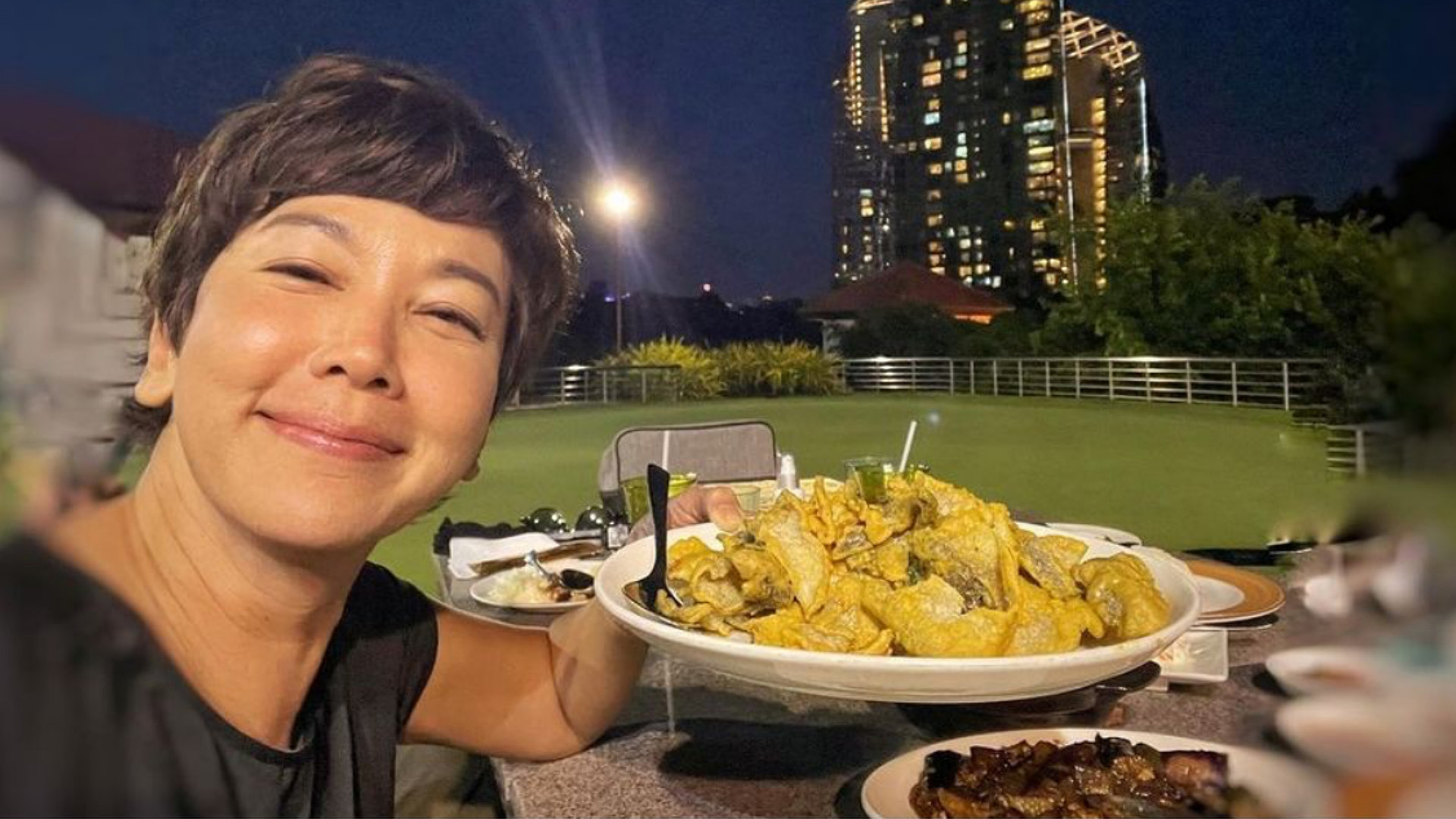 Kym Ng
How purrfect does Kym look? The tee, featuring a pic of Dennis Chew's cute fur kid Furby, is a Christmas gift from the Love 972 DJ.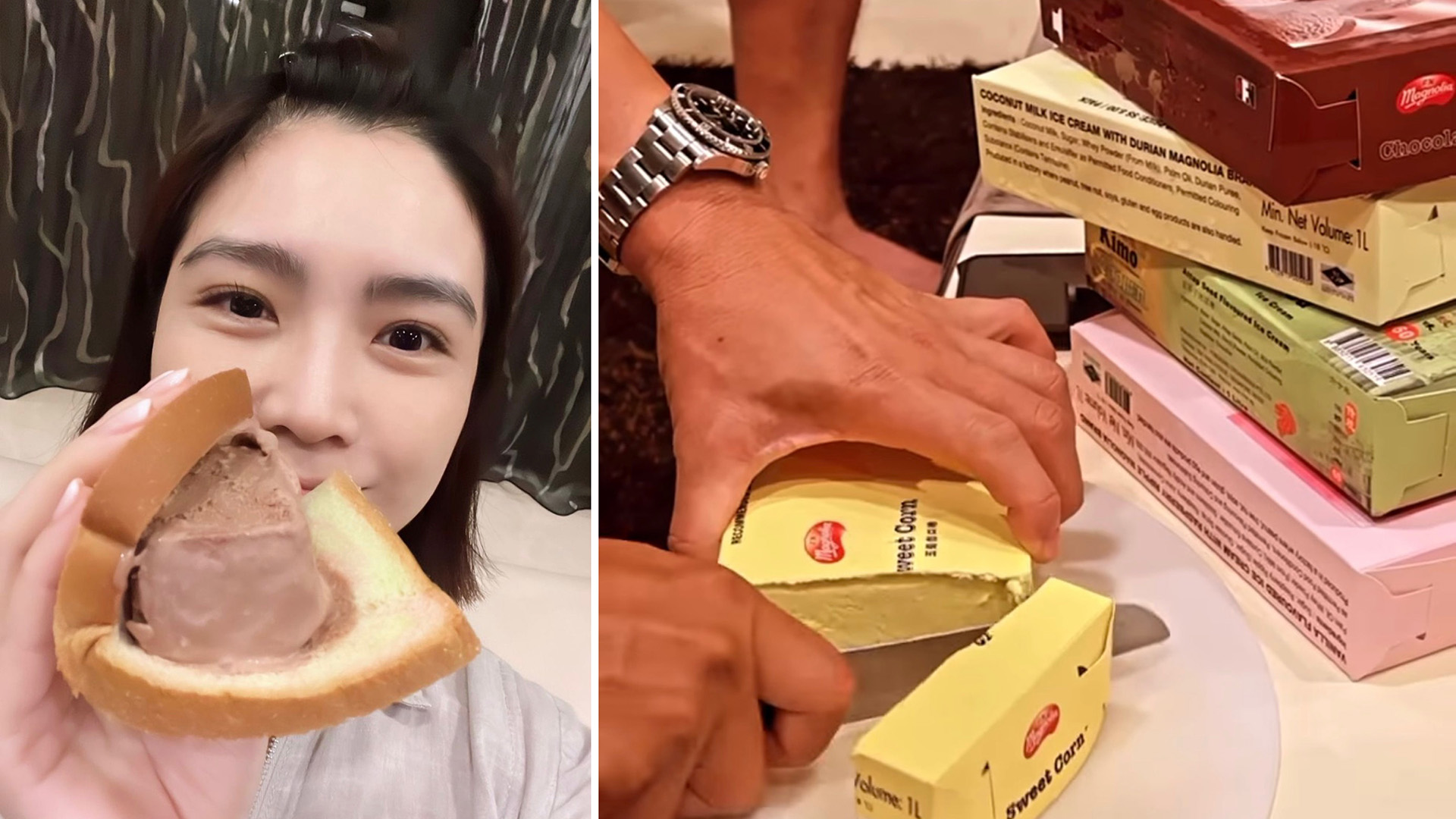 Sora Ma
Sora kept her look cool, classy and chic, opting for an asymmetric black gown that feature a low neckline, high slit and structured one-shoulder sleeve.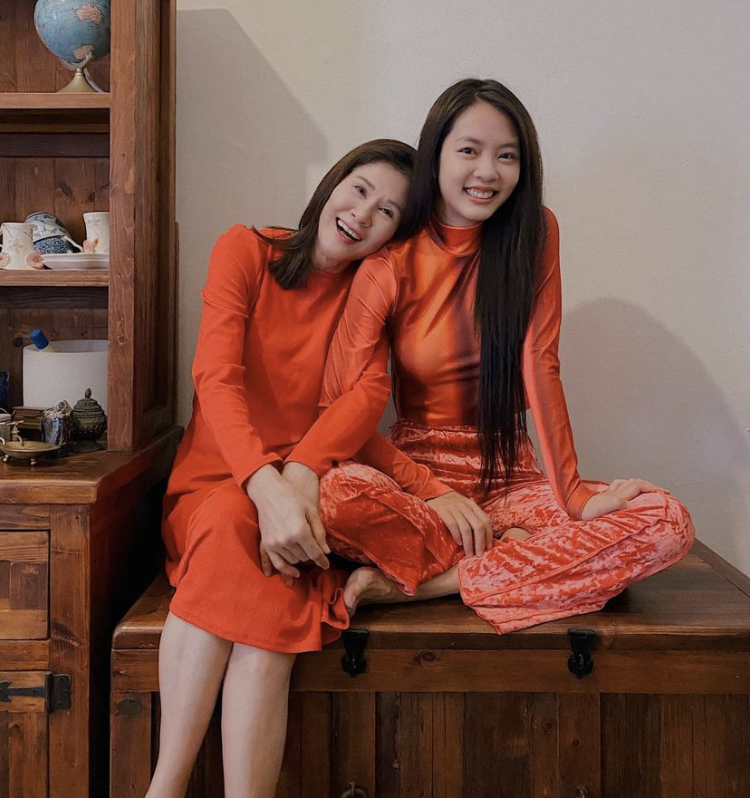 Lin Meijiao and Chantalle Ng
Clad in matching orange ensembles, the mother-daughter duo looked bright, bubbly and ready to end 2021 on a high note.