This Week's Best-Dressed Stars, Including 8 From The 2022 Singapore International Film Festival Red Carpet
The most stylish celeb OOTDs of the week.
You know we're in the last leg of the year when more and more events start happening around town — and when more and more glamorous celeb #OOTDs start popping up on your feed.

One of the biggest was this year's Singapore International Film Festival (SGIFF). Part of the Singapore Media Festival, which runs till December 11, the SGIFF officially opened on Thursday (Nov 24) night with a red carpet event and movie screening. Stars like Ayden Sng, Carrie Wong, Romeo Tan, and Ya Hui were among the high-profile attendees, and boy did they dazzle.  Here are our favourite looks from the night as well as our best-dressed picks of the week.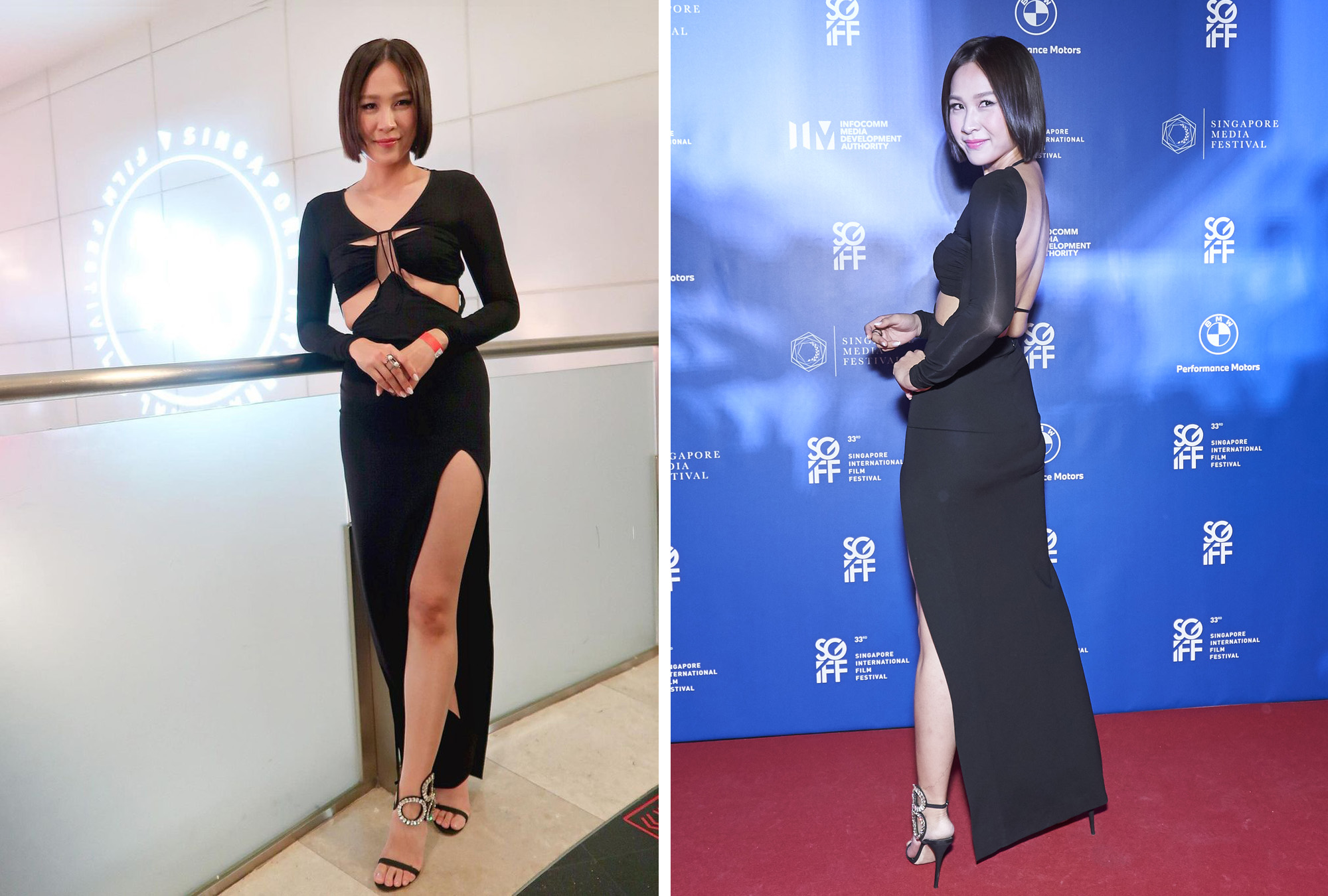 Ya Hui
Ooh la la. It certainly isn't often we see Ya Hui in skin-baring looks, and yet here she is oozing sexiness and confidence in a little black cut-out dress at SGIFF.
Photo: Singapore Media Festival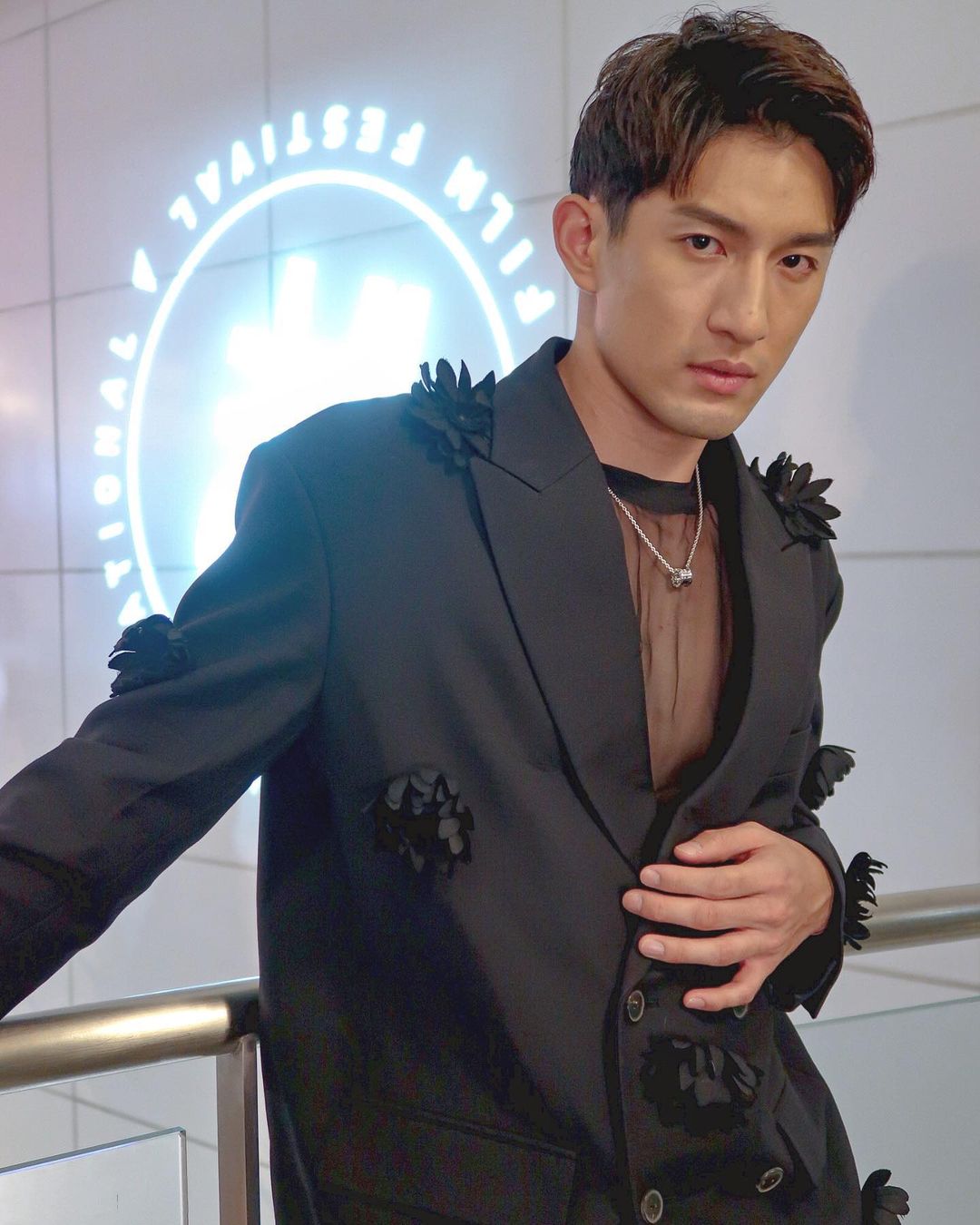 Ayden Sng
Also showing some skin at SGIFF — albeit in a subtler way — was Ayden, who wore a sheer shirt underneath his 3D floral-embellished suit. Peekaboo!
Romeo Tan
If this lace-layered suit with horseshoe and floral applique Romeo wore to SGIFF looks familiar, it's because his BFF Elvin Ng wore the same suit to the Star Awards in 2018. And no, we're not gonna start a "who wore it better" rivalry here because we think they both look sharp.
Photo: Singapore Media Festival
Carrie Wong
Carrie's seemingly minimalist white gown at SGIFF was glam in the front and girly at the back with quirky big bows running down her spine. Super cute.
Photo: Singapore Media Festival
Zhang Zetong
Zetong proved he's someone who's not afraid to take small fashion risks at SGIFF with this cropped Fendi blazer with elbow-length sleeves. The sneakers lend a cool casual vibe to his fit as well.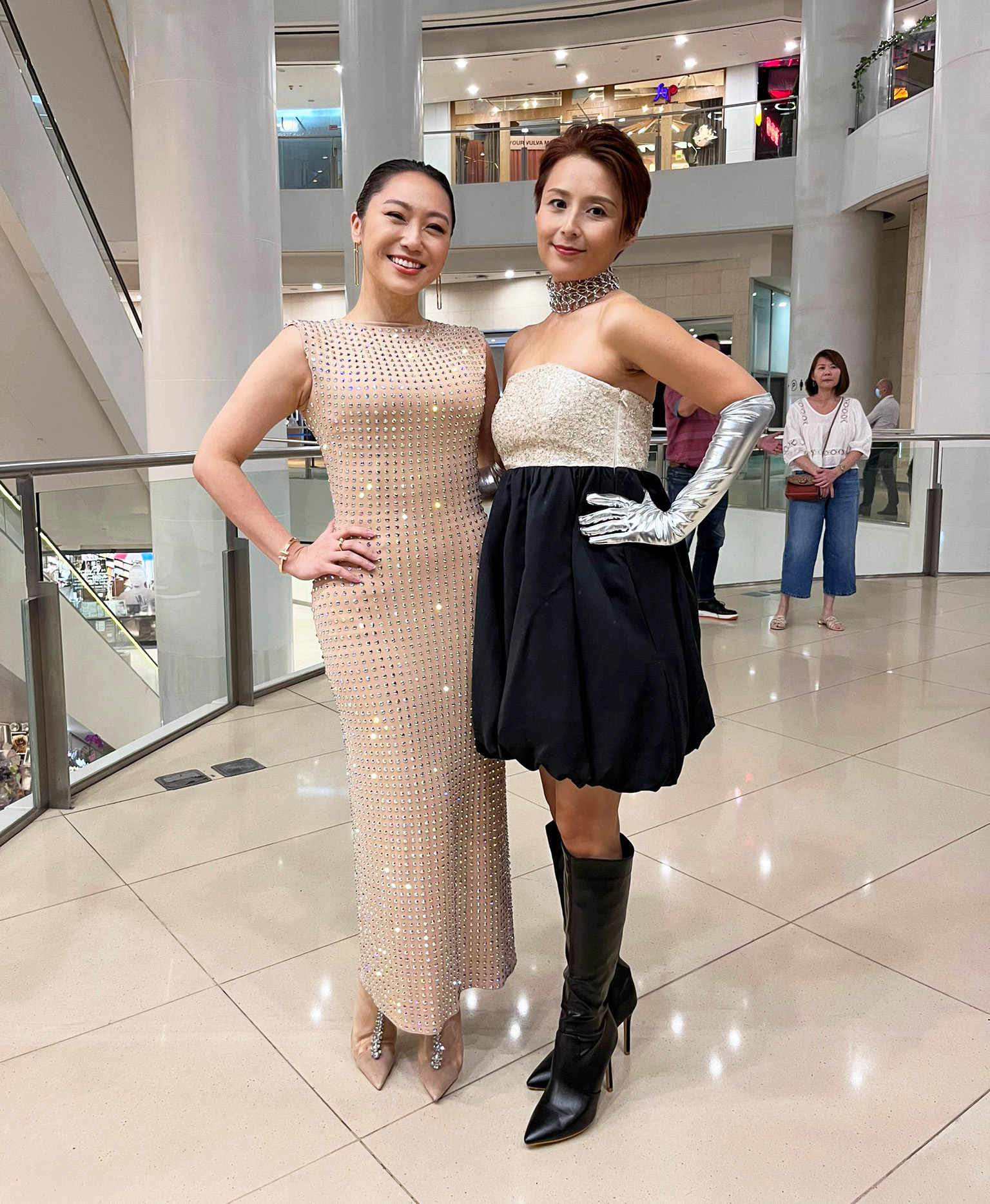 Oon Shu An
Shu An's simple yet stunning sequined dress somehow reminds us of Marilyn Monroe's famous "Happy Birthday" dress, which Kim Kardashian infamously wore to this year's Met Gala. Thankfully, Shu An's version is completely controversy-free — and just as gorgeous.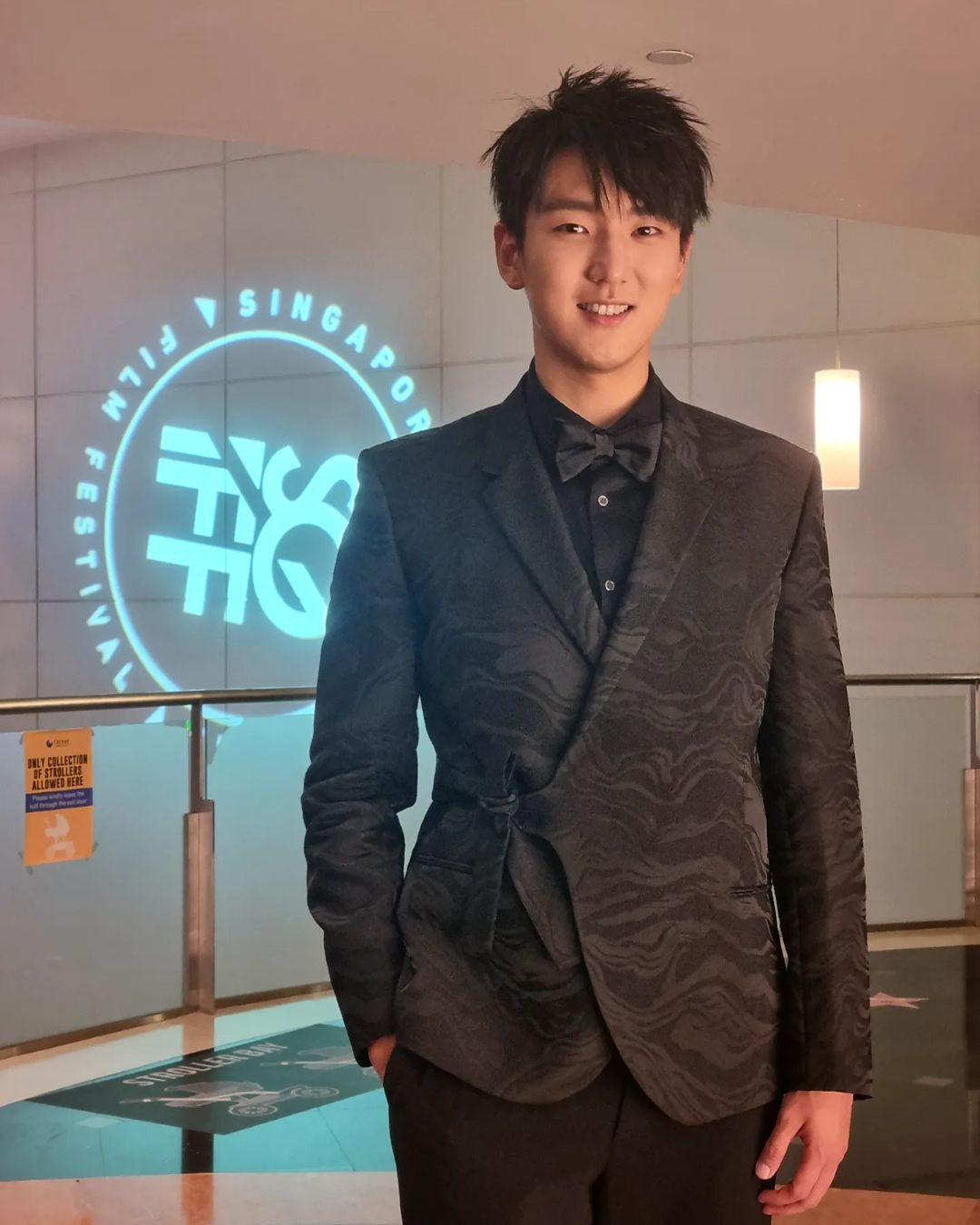 Zhai Siming
We're loving how Siming's jacket is fastened with a small sash instead of a button, giving his entire look a traditional East Asian twist, as well as how the swirling watercolour-like pattern adds some interesting texture.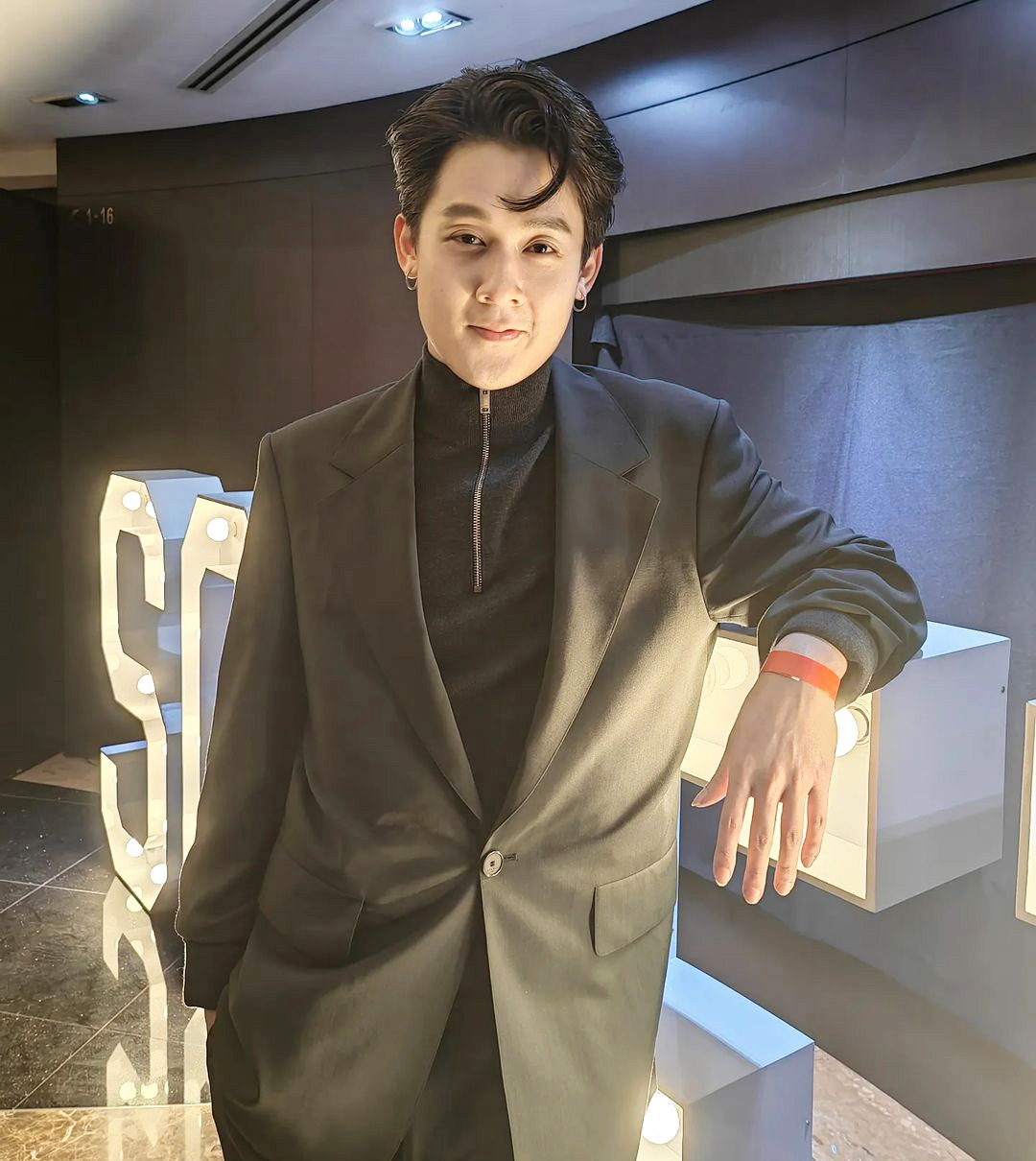 Richie Koh
We may not have cold weather in Singapore, but that wasn't enough to stop Richie from channelling his inner K-drama oppa in a fall-ready look, complete with trendy "comma hair".
Joanne Peh and Qi Yuwu
The Qis were singin' the blues together — him in a Coach monogram suit and her in a cerulean Pinko knit dress — which apparently reminded Joanne of another famous couple. However, as iconic as Britney and Justin were in their matching denim oufits, we have to say that Joanne and Ah Wu are the much better-dressed pair.
Joanna Dong
It doesn't get more festive than a ruby-hued taffeta gown with so much fabric, Joanna probably needed a small army to help her move around — which would've been worth it because she's absolutely killin' it in this go-big-or-go-home number. Who needs a red carpet when you are the red carpet?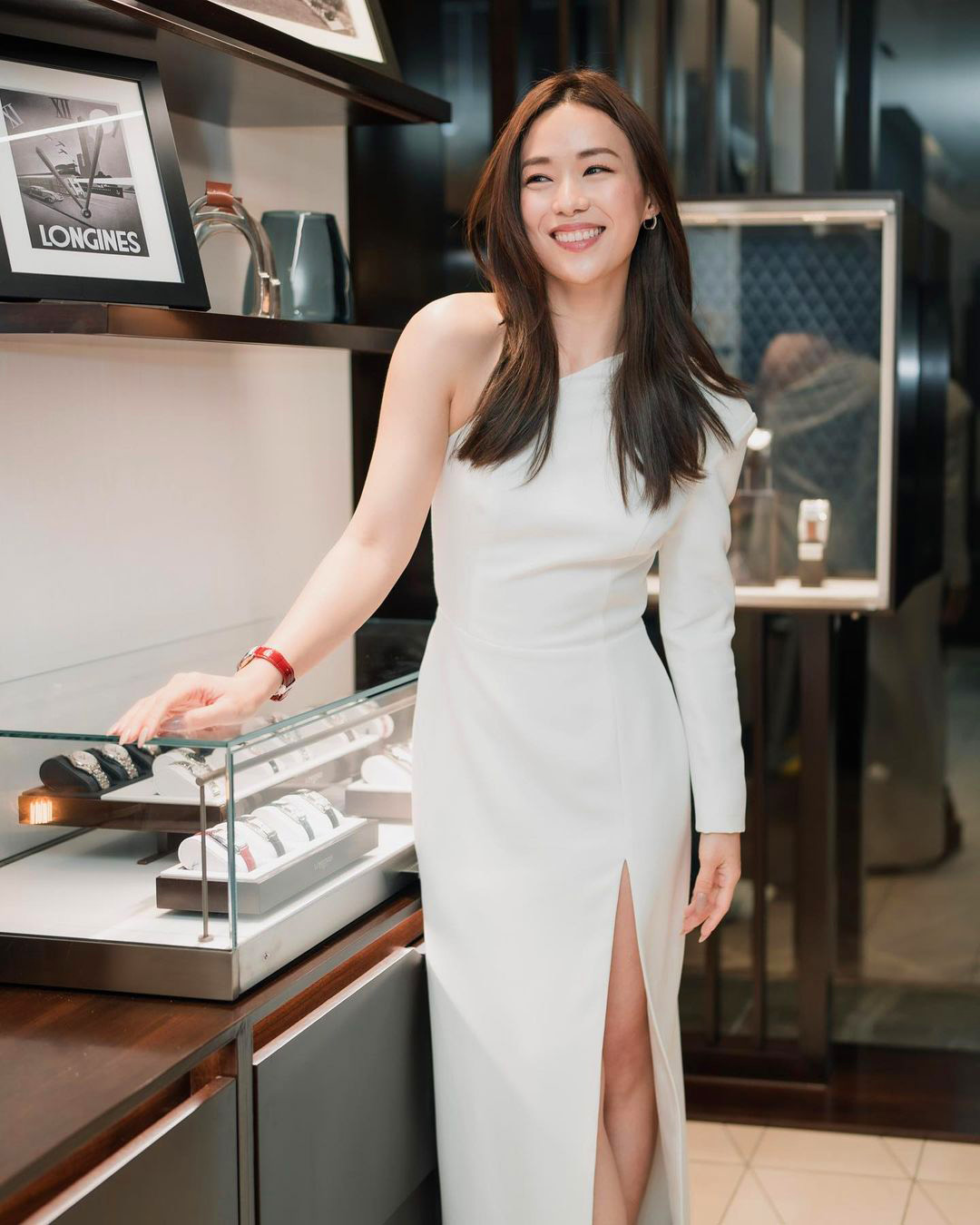 Rebecca Lim
Becks attended the opening of Longines' new boutique at Bugis Junction in an elegant one-shoulder ivory gown with a side slit in the skirt to show off some leg. Wonder if her wedding gown will look something like this.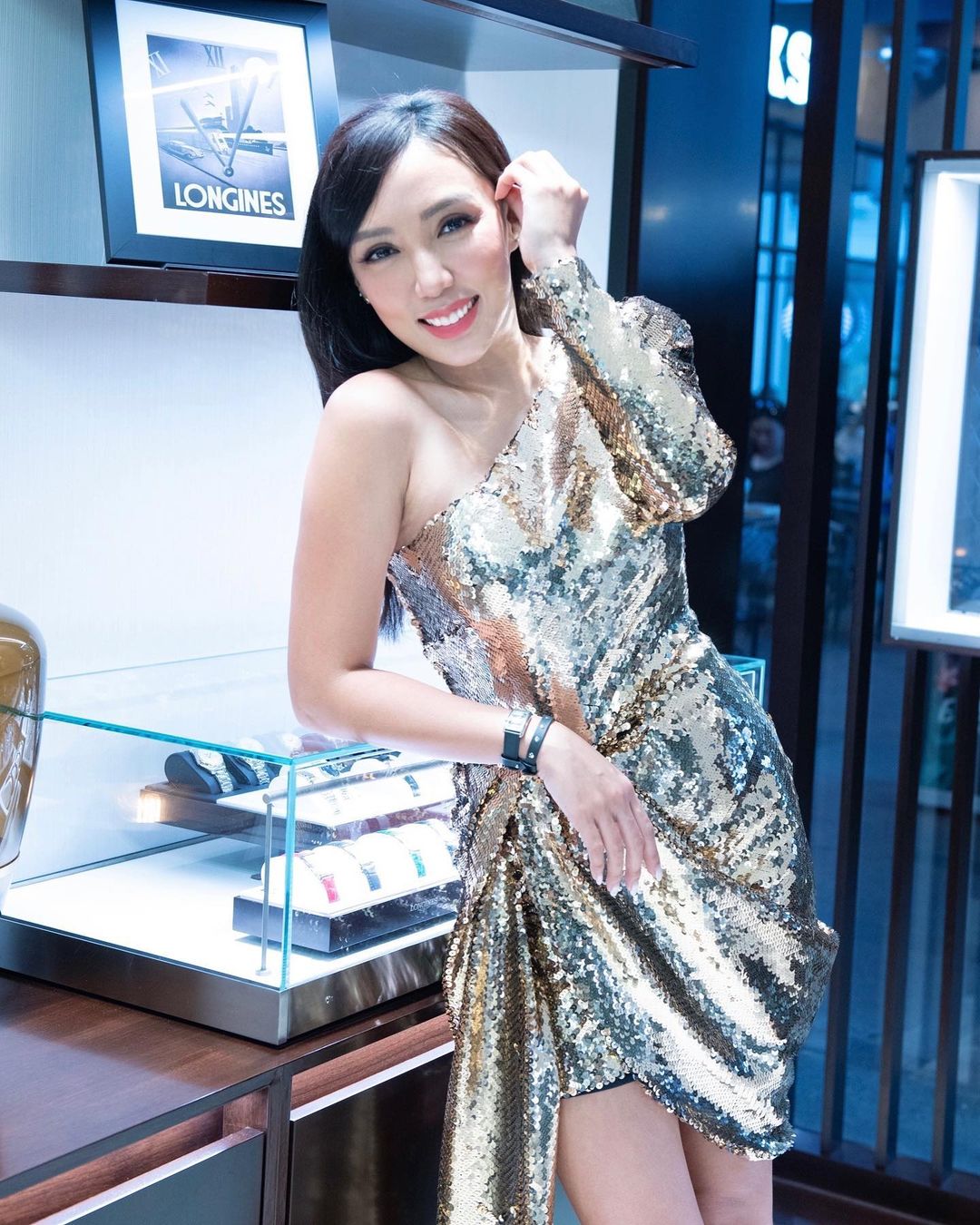 Jean Danker
We guess Jean must've gotten the memo about wearing a one-shoulder frock to the Longines event too, except she decided to go all out in a super glittery, gold, and oh-so-glamorous mini version with a sash. 'Tis the season.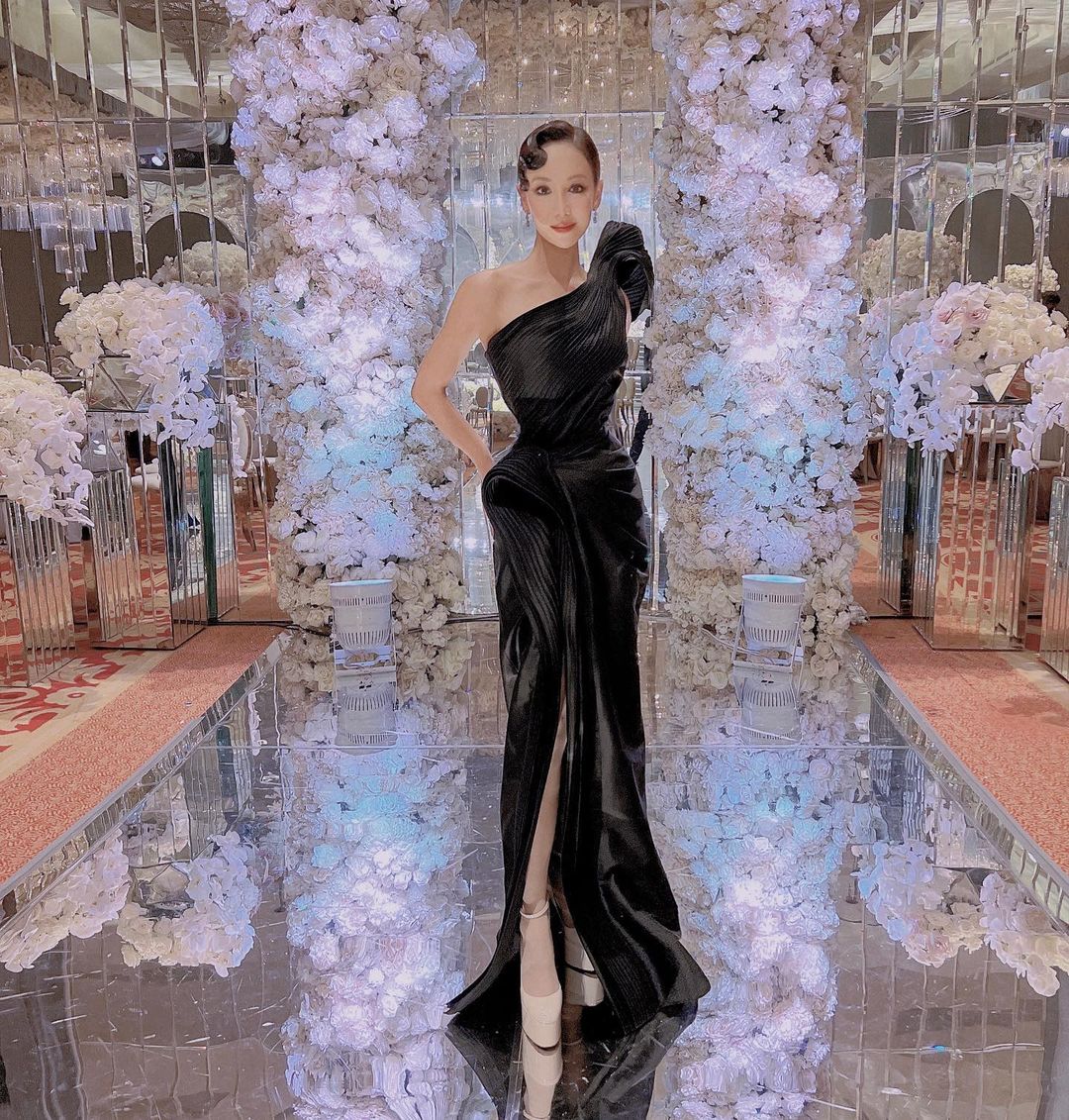 Fiona Xie
Fiona certainly set the bar very high for all future wedding dinner guest #OOTDs in this ethereal and out-of-this-world ensemble — she literally looked like she was visiting earth from another planet. We also love how her stylist seemed to painstakingly match her hair to the structured ruffles on her dress.
Diana Ser
If there was a competition on who looks best in a cheongsam, Diana would definitely be a shoo-in for the top spot, especially in this red-hot number.
Lawrence Wong
Let's face it — not many men would be able to pull off what essentially looks like a crochet turtleneck bib. But this is Lawrence we're talking about, and he absolutely slayed in Sacai at an event celebrating Club 21's 50th anniversary. We reckon his confident pose and expression have a lot to do with it too.
Aisyah Aziz
Also at the Club 21 party wearing Sacai, Aisyah gushed about "feeling mad cute" in her bright red frock, which she paired with chunky black boots for an extra badass touch. We definitely agree with her — this ensemble's on fire.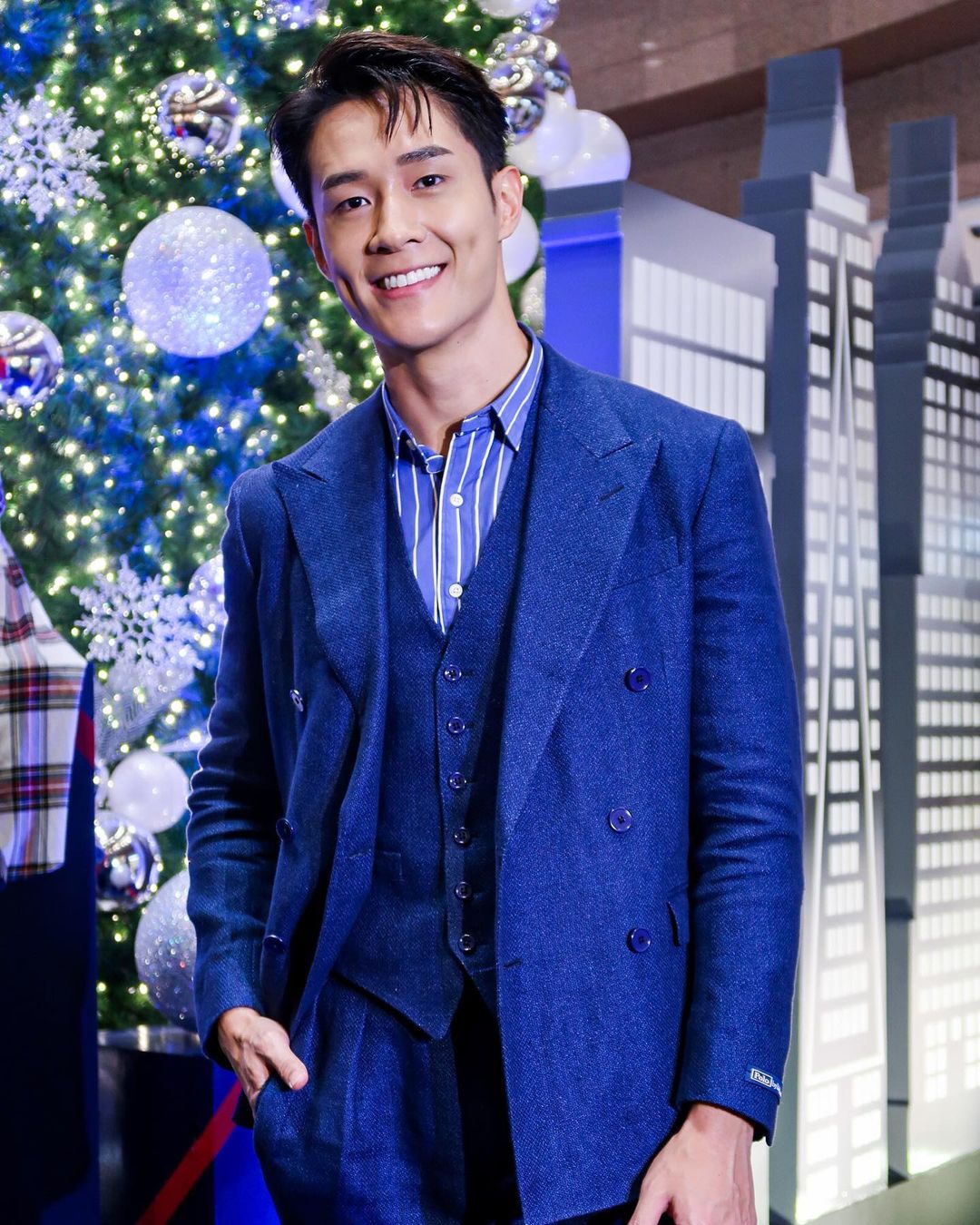 Tyler Ten
Sure, Tyler may be known for his super ripped and smokin' hot bod, but he proved that he can also rock layers in a three-piece suit at Ralph Lauren's Christmas tree light-up event earlier this week.
Desmond Tan
Desmond's plaid suit at the Ralph Lauren shindig was equal parts festive, equal parts hot Ivy League university professor. Definitely deserves an A+.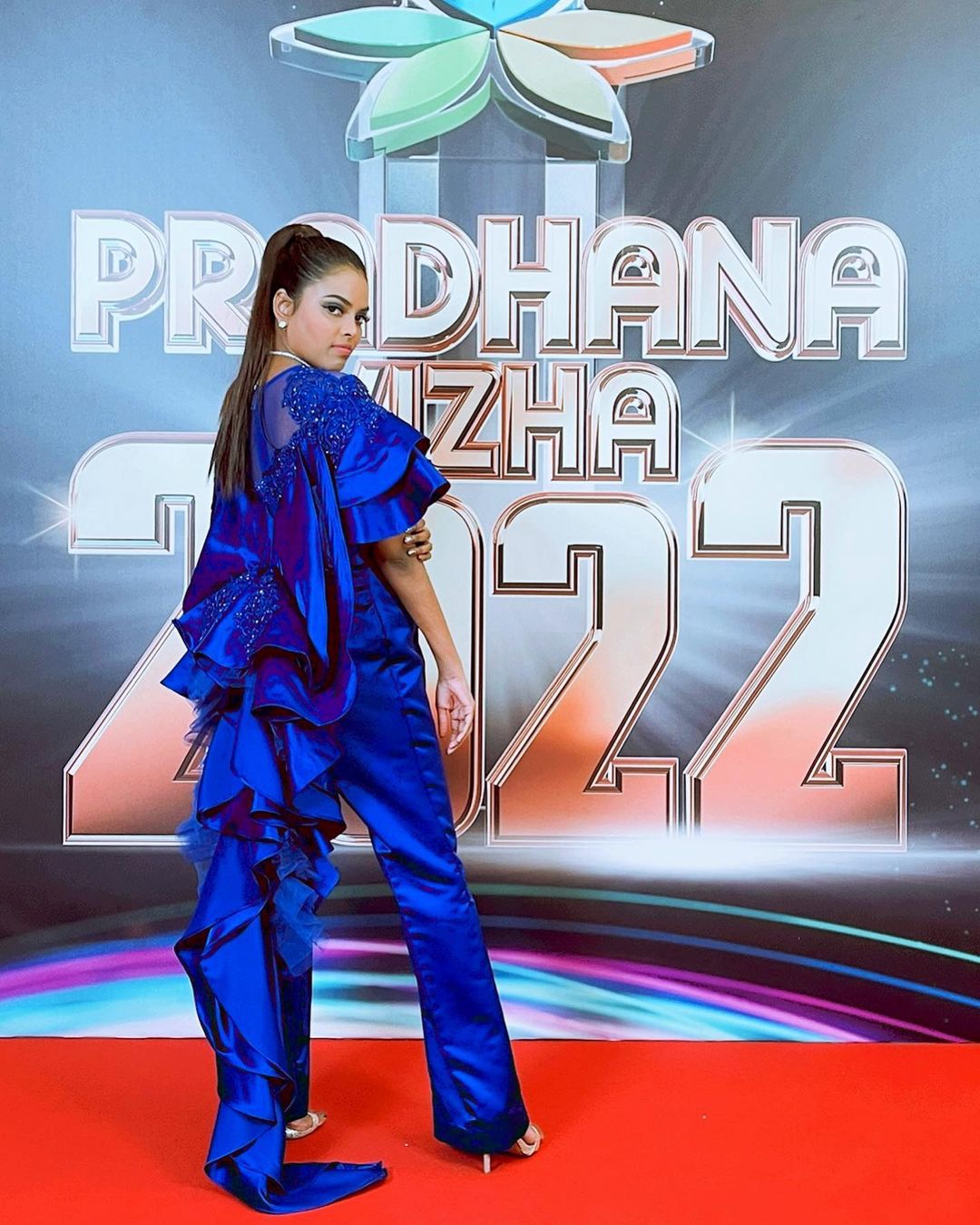 Suthasini Rajenderan
When your outfit's by Golden Horse Award-winning costume designer Azni Samdin, you can be sure that it'll be super dramatic in all the right ways, and that's what Suthasini stylishly demonstrated at Vasantham awards ceremony Pradhana Vizha 2022. That electric blue tone and those lush ruffles just scream "look at me!".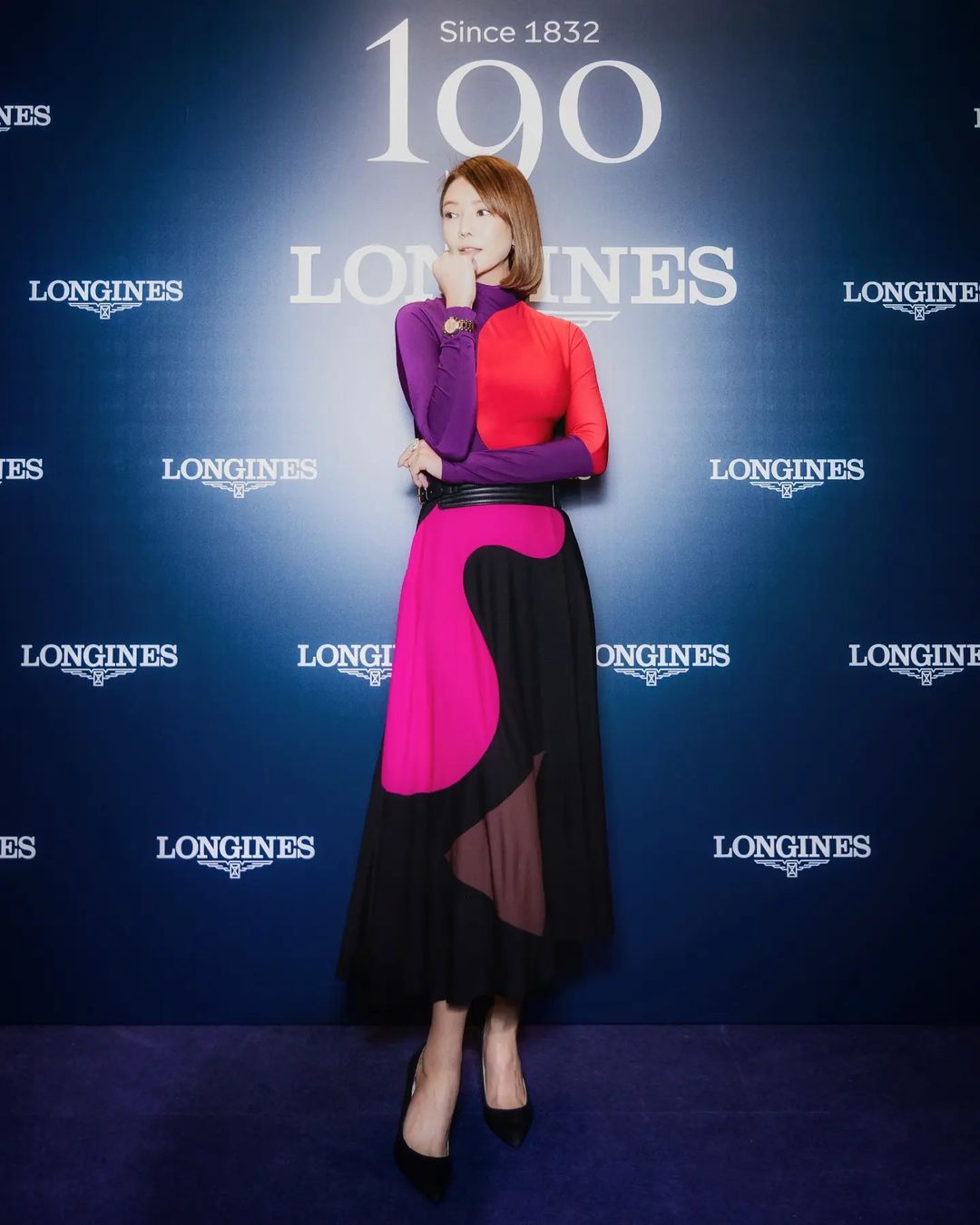 Tong Bingyu
Everything about Bingyu's look at a Longines event in Malaysia gives us ultra-chic fashion magazine editor vibes, from her classy colour-block dress to her classic black pumps to her neat bob. The watch worn over her right sleeve — since it's arguably meant to be the main point of her whole outfit — is a nice touch too.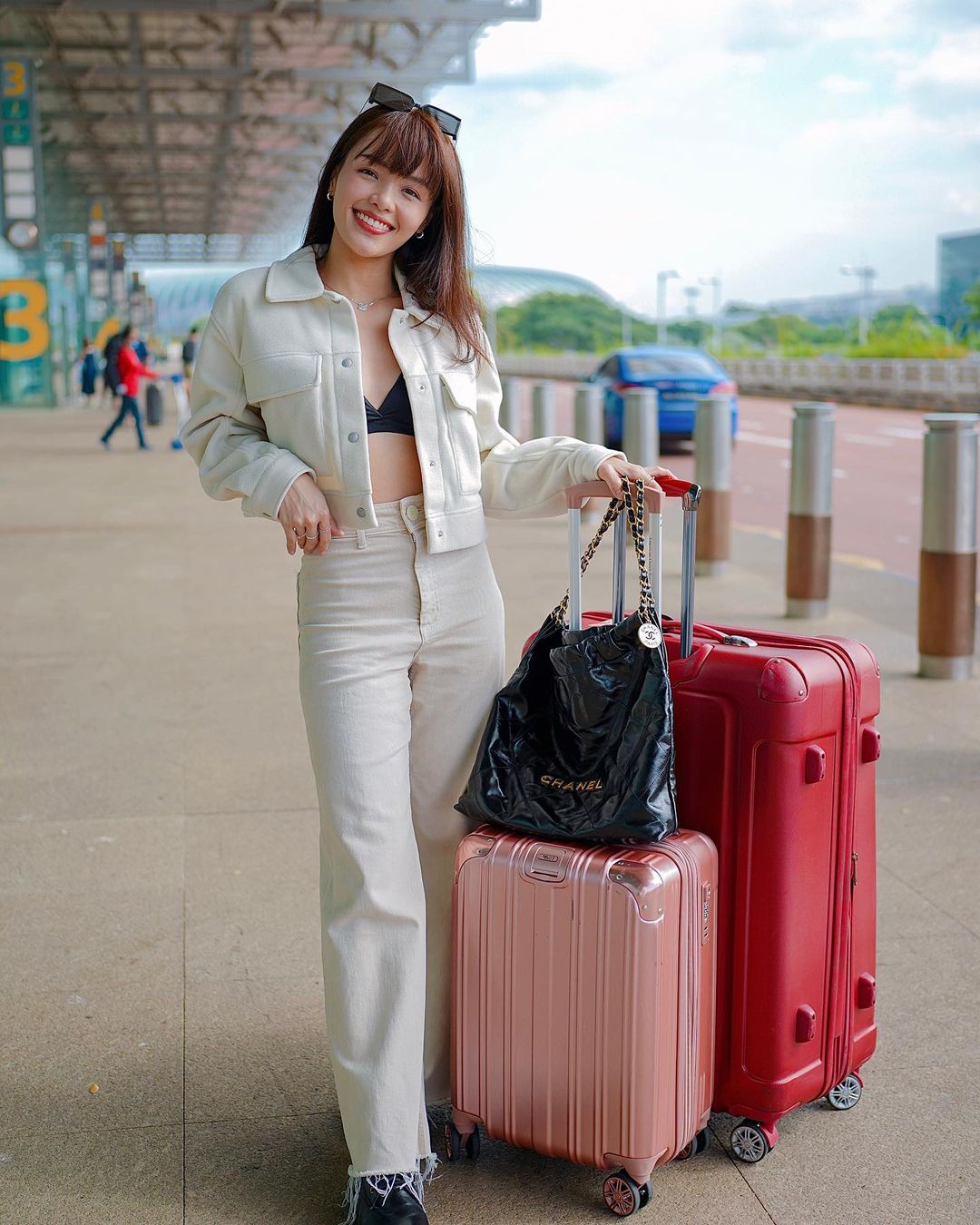 Hazelle Teo
Gotta give  YES933 DJ Hazelle props for daring to wear nothing but a bralette underneath her jacket for her recent flight to Hong Kong. Girl looks good for sure, but we hope she wasn't too cold on the plane.