Weibo Holds Zhao Liying's Team Liable For Failing To Manage Toxic Behaviour Of Fans In Unprecedented Move; Banned From Posting For 15 Days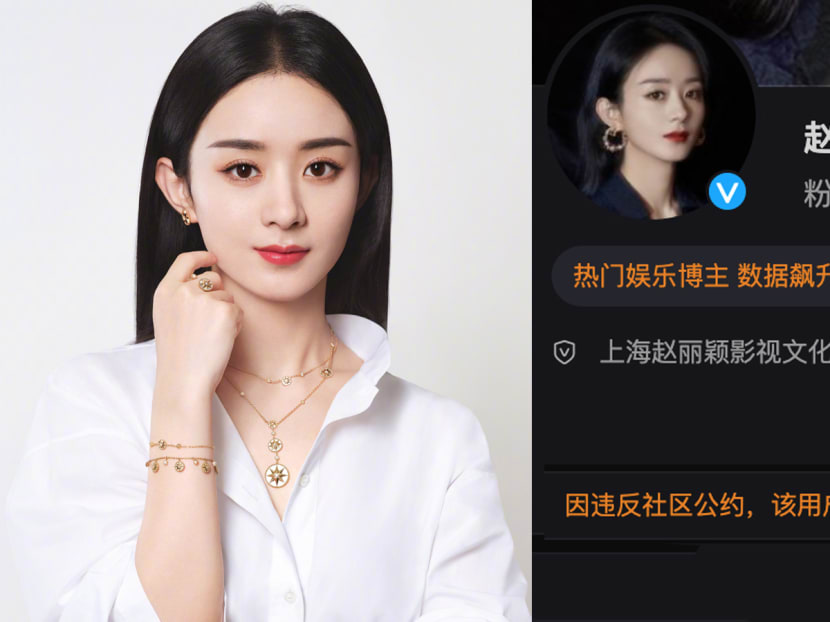 Fans often take it upon themselves to protect their idols, but in Chinese actress Zhao Liying's case, the actions of her fans have caused her a great deal of humiliation instead.
On August 23, the Weibo account of the 33-year-old's work studio was banned from posting for 15 days. This is said to to be the first time Weibo has exacted such a penalty on a celeb.

Her fan bases on Weibo including the Zhao Liying Global Fan Support Club, which has 2.59mil followers and the Zhao Liying Weibo, which has 2.34mil followers, have also been banned or suspended.
The reason? Liying's fans reportedly instigated boycotts and started fights with the fans of 24-year-old actor Wang Yibo. Things got so nasty that China's Central Cyberspace Affairs and Commission decided that they would no longer put up with such toxic behaviour.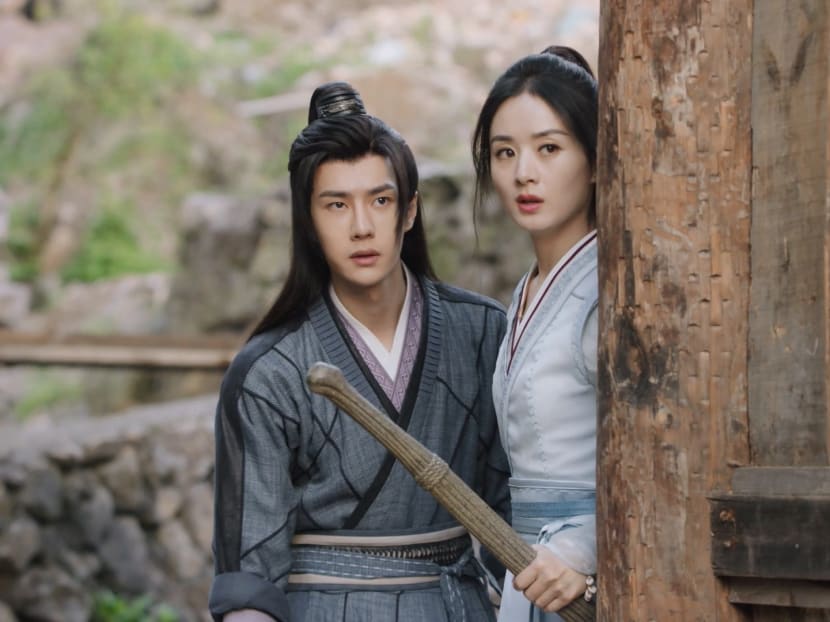 So what could have caused Liying's fans to behave like that?

According to reports, it started when they found out that Liying would be working on a new drama with Yibo, who was her co-star in Legend Of Fei.

So incensed were her fans at the news that they issued a statement declaring that they "firmly reject all forms of collaborations with that male celebrity". That 'male celebrity' being Wang Yibo, of course.

Her fans also said that they would "boycott the project and refuse to do any promotional work for the series .

Animosity between the fans of both stars reportedly started after the ratings of Legend Of Fei didn't live up to expectations, with both camps blaming the other star for the drama's failure.

A war of words, or should we say, serious mud-slinging then broke out online,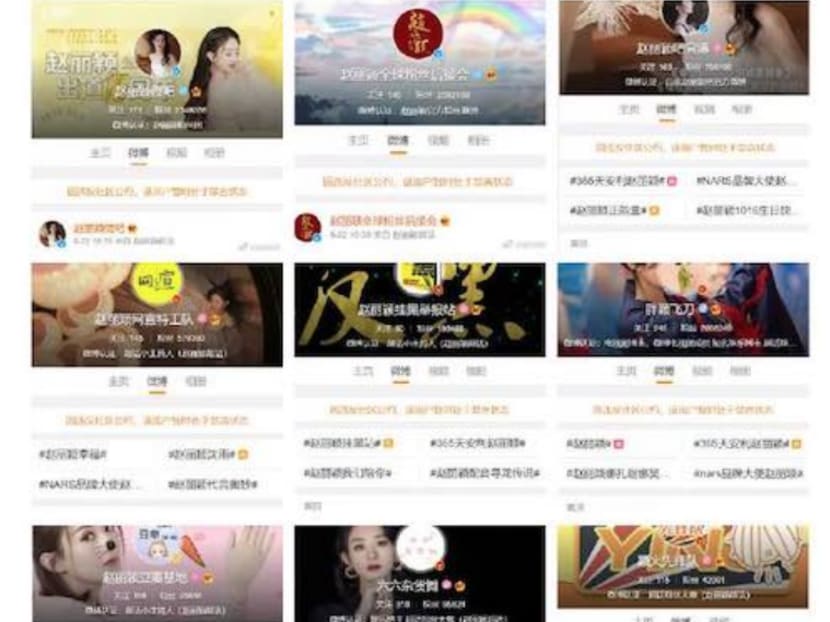 Weibo soon stepped in to delete over 3000 of the most malicious posts and ban over 1800 accounts. While some of these accounts were only banned temporarily, over 400 of them have been taken down permanently.
The social media platform also took action against Liying's work studio for "failing to manage the behaviour of the fans".
This unprecedented move from Weibo to put an end to the fan wars took users by surprise, with many saying that the fans should be ashamed of themselves.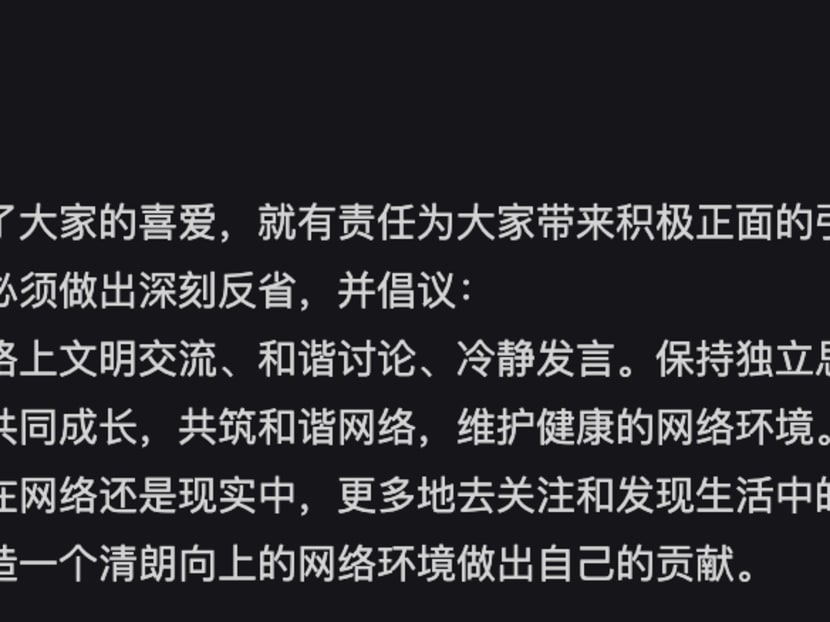 In response to scandal, Liying posted this message on her personal Weibo account: "As a public figure, I've received a lot of love from [my fans]. I therefore have the responsibility of giving positive guidance to everyone. I have to reflect on myself on the impact of what has happened. I sincerely hope that everyone can talk to each other in a civil, harmonious and calm manner.
Everyone should think for themselves and be responsible for their own actions. Building trust in one another and growing together is how we can build a healthy online environment. In the future, I hope that everyone will spread positive energy on both the internet and in real life."
Photos: PBE Media