Xiao Zhan, Wang Yibo, Lucas, and Jackson Wang named 'most handsome Chinese idols' in online poll
While many people watch Chinese dramas for their interesting plots and elaborate sets, some tune in solely for the eye candy.
Popular international voting site King Choice recently held a poll on the "Top 30 Most Handsome Chinese Idols", and the results, let's just say, were totally expected.
According to the poll, Xiao Zhan is currently the Chinese star to look out for
Topping the list is actor-singer Xiao Zhan, 31. The hearthrob got his start in showbiz back in 2016 when he debuted as part of Chinese idol group X Nine after participating in talent search X-Fire.
Xiao Zhan embarked on his acting career soon after his debut, and starred in one of the highest-grossing films of 2019, The Untamed.
His other hit shows include The Wolf (2020) and The Oath of Love (2022), and he regularly trends on social media for pulling off both period and modern-day looks.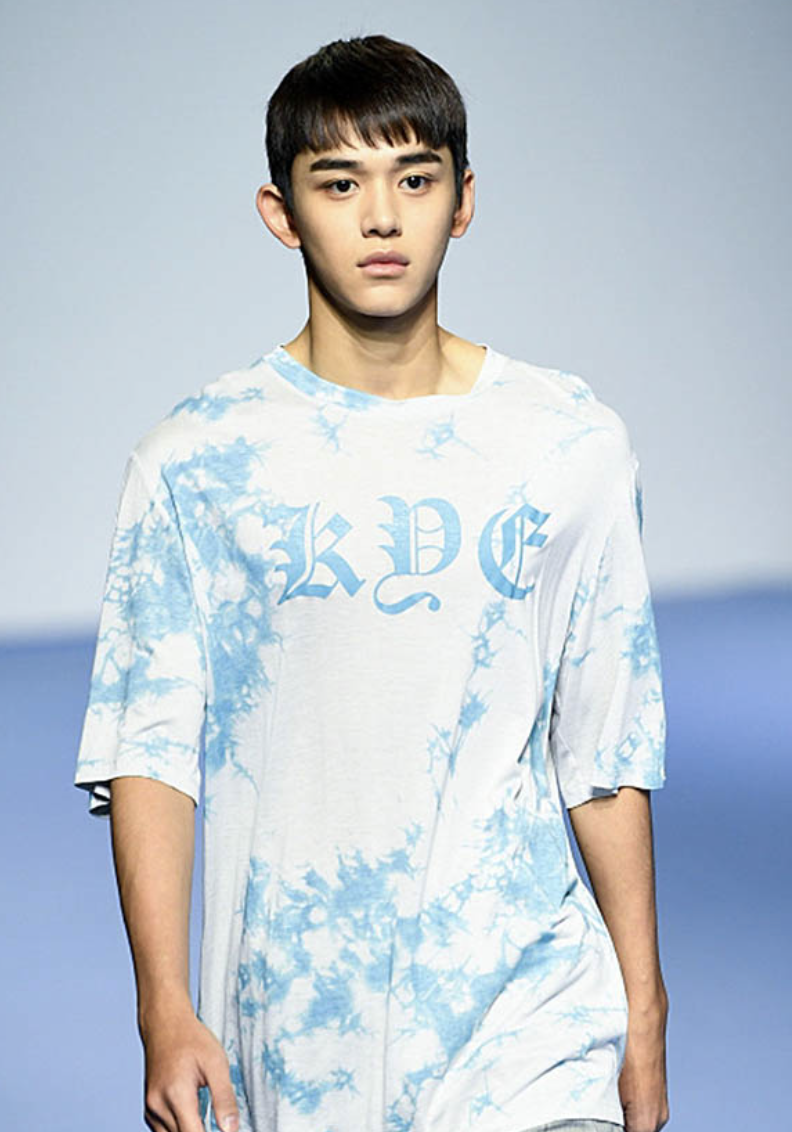 Scandals aside, Lucas is one good-looking guy
Second on the list is Hong Kong former idol, Lucas, 24.

At the peak of his popularity, the boyishly-handsome star was a member of K-pop group NCT, and a regular cast member of Chinese variety show, Keep Running.
In 2021, he had to step away from the spotlight after being accused of cheating, manipulation, and gaslighting by his exes.
In May this year, it was announced that Lucas had officially left NCT. His popularity clearly took a hit from the controversy, though it hasn't stopped many from acknowledging his good looks.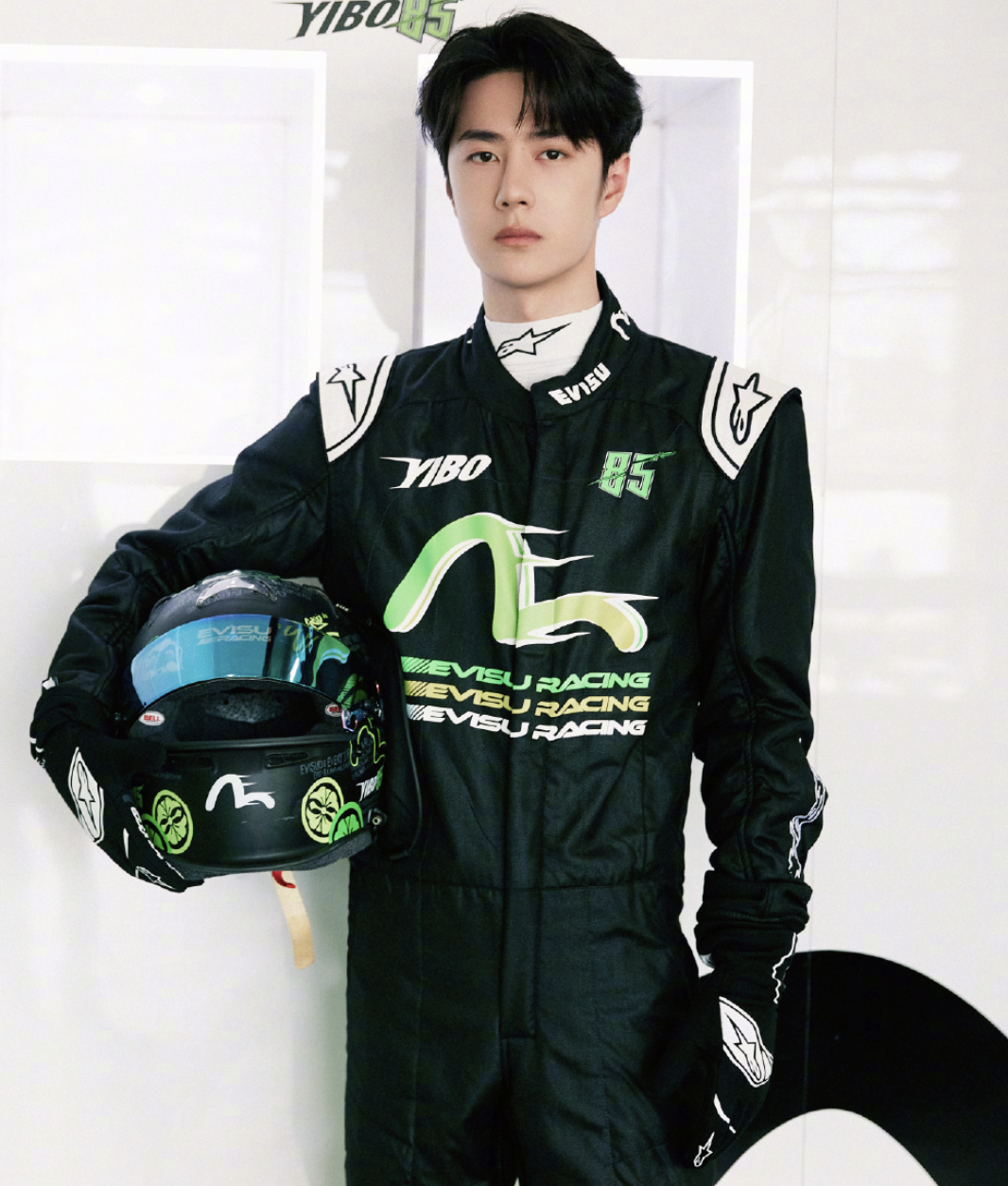 Fun fact: Wang Yibo is also a professional roadbike racer
Coming in third is Wang Yibo, 26. The actor, who first debuted as part of Korean-Chinese boy group Uniq in 2014, can also sing, dance, and rap.

Besides amassing many fans during his time as an idol, Yibo is also known for his roles in dramas such as Love Actually (2017), The Untamed (2019), and Being a Hero (2022).
The rest of the top 10 in running order are: Jackson Wang, Xu Kai, Lu Han, NCT's Kun, TFBoys' Roy Wang, Yang Yang, and Huang Zitao.
Surprisingly, disgraced Chinese rapper and former K-pop group EXO member, Kris Wu, 32, also made the cut in 29th place.
In 4th, 5th, and 6th place are Jackson Wang, Xu Kai, and Lu Han (from left to right)
Do you agree with the list?
Photos: PBE Media, Jackson Wang/ Instagram, Daily Xiao Zhan/ Facebook, Xu Kai/ Weibo, Wang Yibo/ Weibo, Luhan/ Weibo