Yang Mi's Gorgeous Stand-In For Eternal Love Is Now Married To A Businessman & Has A Really Cute Son
Instead of becoming an actress like many thought she would, Zhuo Hengyu left showbiz to get married.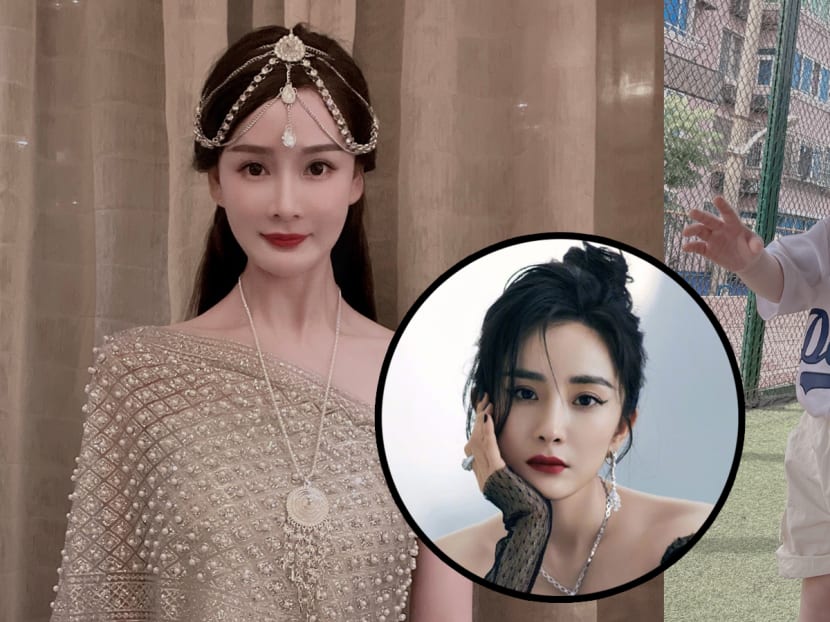 Stand-ins are an integral part of a film set. After all, you don't expect superstars to spend hours waiting around while the crew adjusts the set for the next scene, right?
Ever so often, a stand-in would find fame of their own, especially if they look a lot like the celeb that they're, um, standing in for.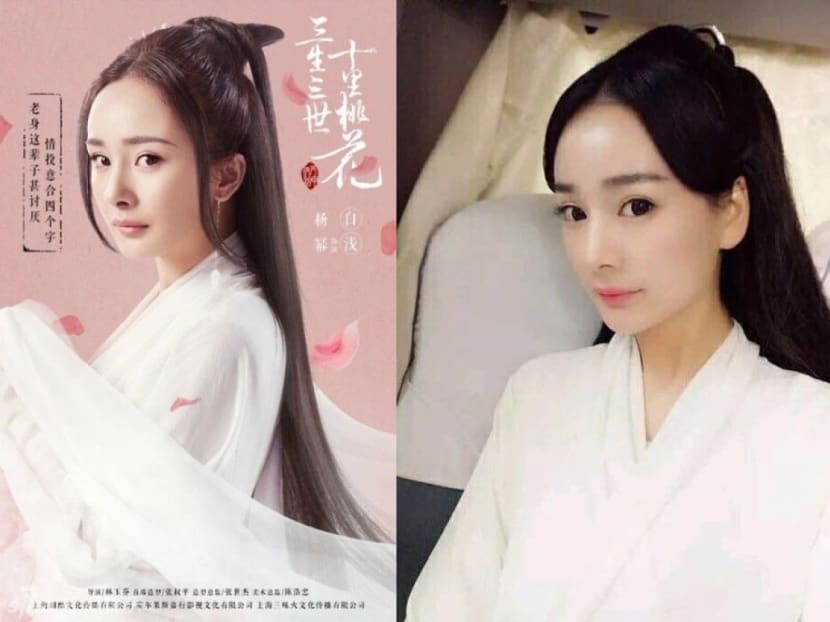 That's exactly what happened with Zhuo Hengyu, who is best known for being Yang Mi's stand-in in 2017 hit drama Eternal Love.
The model, who is believed to be in her 20s, became an internet sensation then as netizens felt that she was gorgeous enough to be an actress too.

Some went as far as to say that she was "prettier than Yang Mi", but Hengyu never made the transition to acting.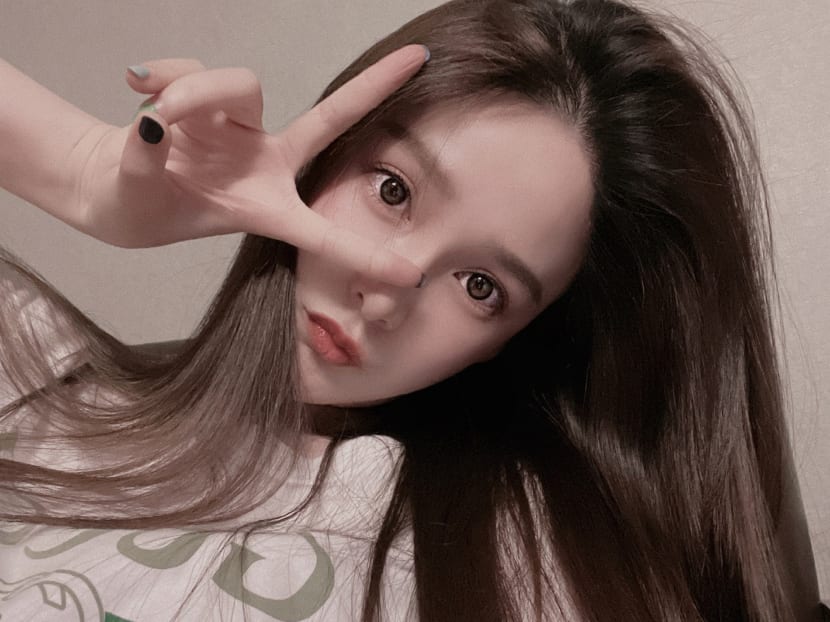 Instead, she got married to a wealthy businessman, with whom she has a three-year-old son.

Although she's refrained from posting photos of her husband, Hengyu has been more than happy to share pics of her baby boy.
The doe-eyed boy has stolen hearts online, with netizens asking Hengyu if she would let him be an actor in the future so as to "not waste the good looks that he's been blessed with".
Photos: PBE Media