Your World In Mine Breakout Star Richie Koh Playing A Cancer Patient Opposite Mimi Chu In New Movie
The 29-year-old actor says he was star struck when he first met the Hongkong star.
With his heartfelt portrayal of Zheng Tian Cai, an intellectually disabled young man in hit Mediacorp drama Your World In Mine, it's no surprise that Richie Koh's popularity has skyrocketed. For starters, he has gained more than 7K followers on Instagram in the three week's since the show's premiere.
And now that 20-episode drama is ending its run soon, fans have said that they can't bear to say goodbye to seeing Richie on screen.
But fret not if you're one of those who can't get enough of the young actor, 'cos here's something that you can look forward to.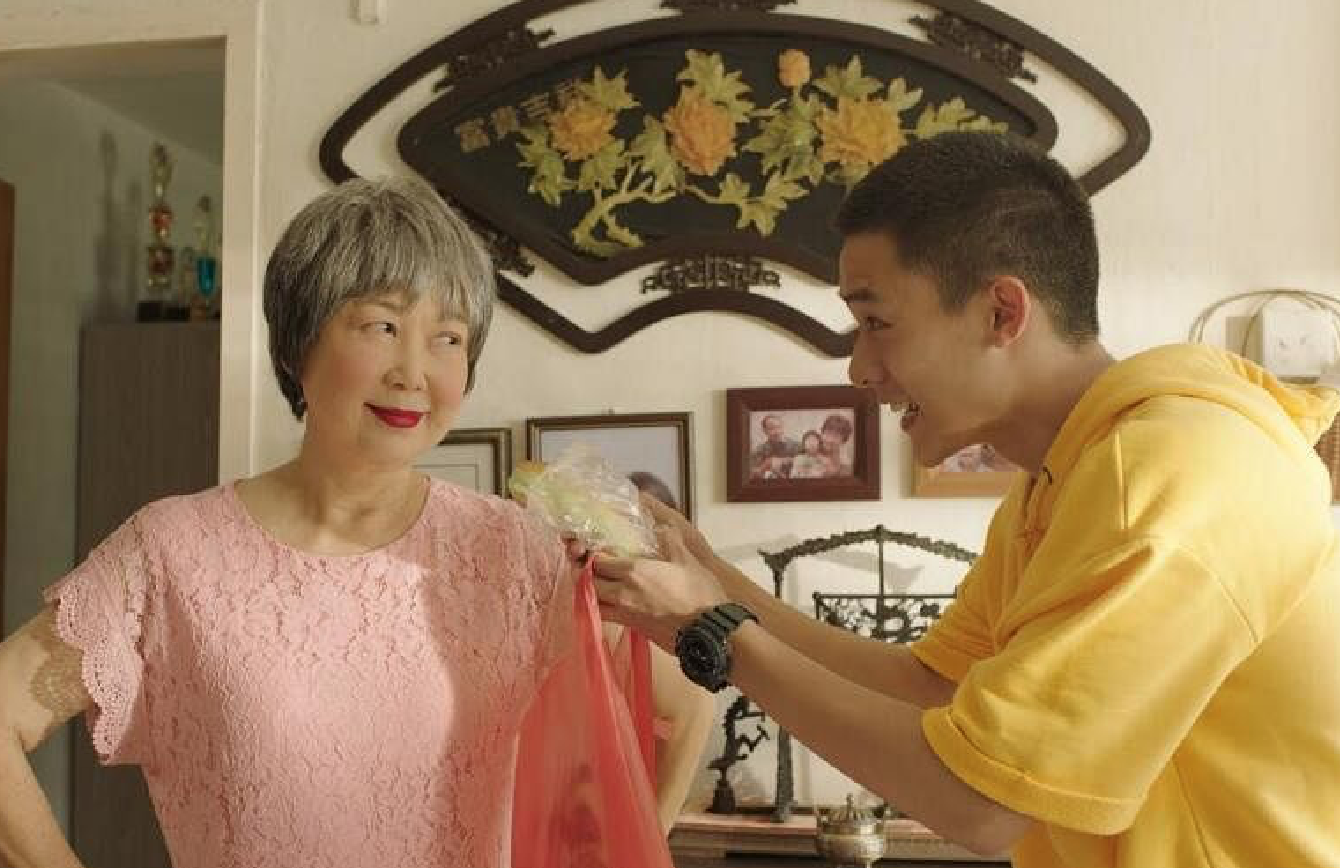 Richie and Mimi Chu, who plays his grandmother in upcoming movie The Fatekeepers
While there are still discussions regarding his next Mediacorp role, Richie's new movie The Fatekeepers is most likely premiering on the big screen at the end of the year. 

In the movie, which centers around the topic of feng shui, Richie stars as the cancer-stricken Ah Lie, who's the grandson of a former psychic, played by Malaysian-born Hongkong actress Mimi Chu. 

Ah Lie, who is given only three months to live, then goes on a mission to change his fate. The movie also stars  Andie Chen, Noah Yap, Julie Tan and Regene Lim.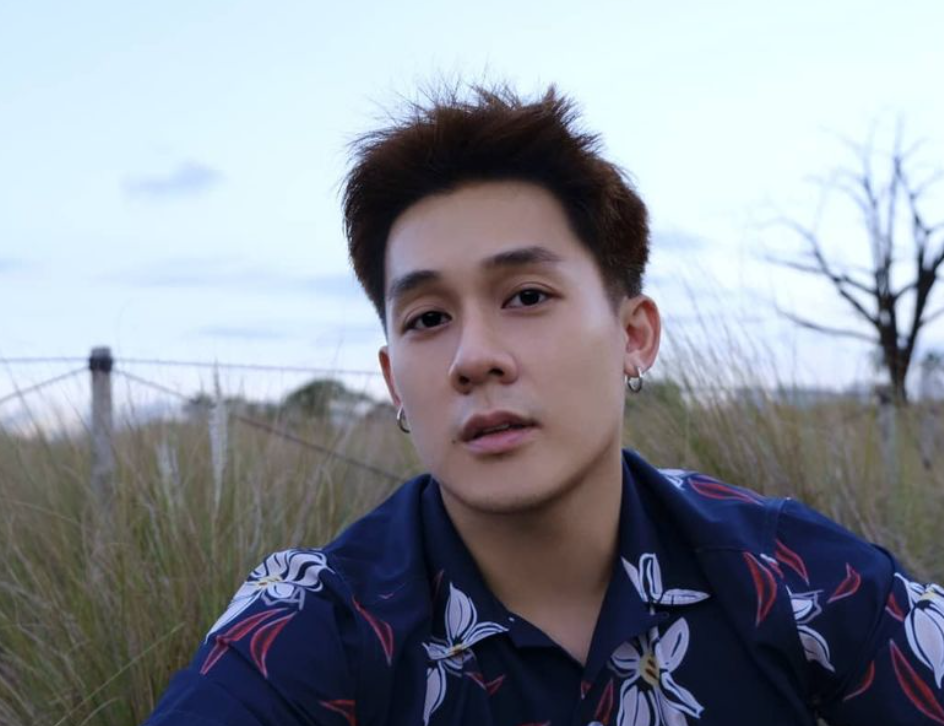 Still the same oh-so-chill Richie even after his recent spike in popularity
The mm2 Entertainment production was said to have wrapped filming in 2019, but its release was delayed after cinemas were closed due to COVID-19 restrictions.
This is Richie's fourth big screen outing, with his last movie being Jack Neo's 2021 hit The Diam Diam Era 2.
When 8days.sg asked Richie if he feels worried that people would become more critical of his upcoming performances after Your World In Mine, he said: "As long as you do justice to your role, that's good enough."

He was more forthcoming about his experience working with Mimi, whom he said "would buy food on set [for everyone] every day."
"When I first saw her, I was star struck. I thought, 'Wow, it's Mimi Chu who's acting as my grandmother," he shared.
"She's very comfortable to work with and is exactly the same as what she's like on screen," added Richie.
Photos: Richie Koh/Instagram, mm2 Entertainment
Your World In Mine is available on demand for free on meWATCH. It airs on weekdays, 9pm on Ch 8.
Catch Richie's performance in Your World In Mine on meWATCH below: