Zhou Xun, 47, Reveals She Thought Of Going For Plastic Surgery After Getting Age Shamed In 2018
The actress was 42 when she had to play a 15-year-old for a portion of Ruyi's Royal Love In The Palace.
Chinese actress Zhou Xun, 47, is no stranger to age-shaming comments.

Her turn as Ulu Nara Ruyi in the 2018 drama, Ruyi's Royal Love In The Palace, attracted quite a bit of criticism because she had to act as a 15-year-old for a portion of the drama.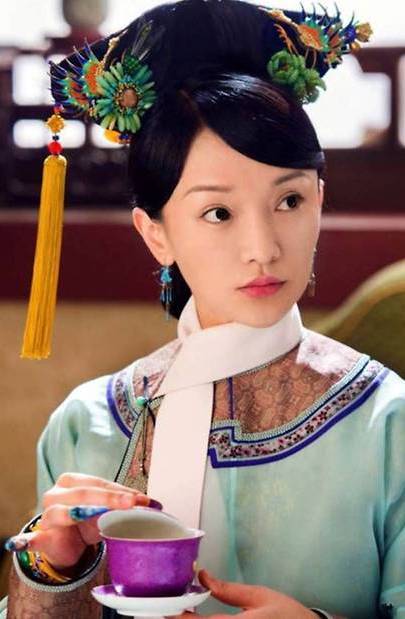 That's the actress playing a 15-year-old Ruyi in Ruyi's Royal Love In The Palace
At that time, netizens commented that Zhou Xun, who was 42 when the drama was filmed in 2017, was "showing signs of aging".

They also wrote that there was no way the actress could play a 15-year-old convincingly, and that she looked "really old" in the drama.
The producer of Ruyi later apologised, revealing that they had filmed those scenes at the very end of the production, and that her face looked swollen and tired 'cos of that.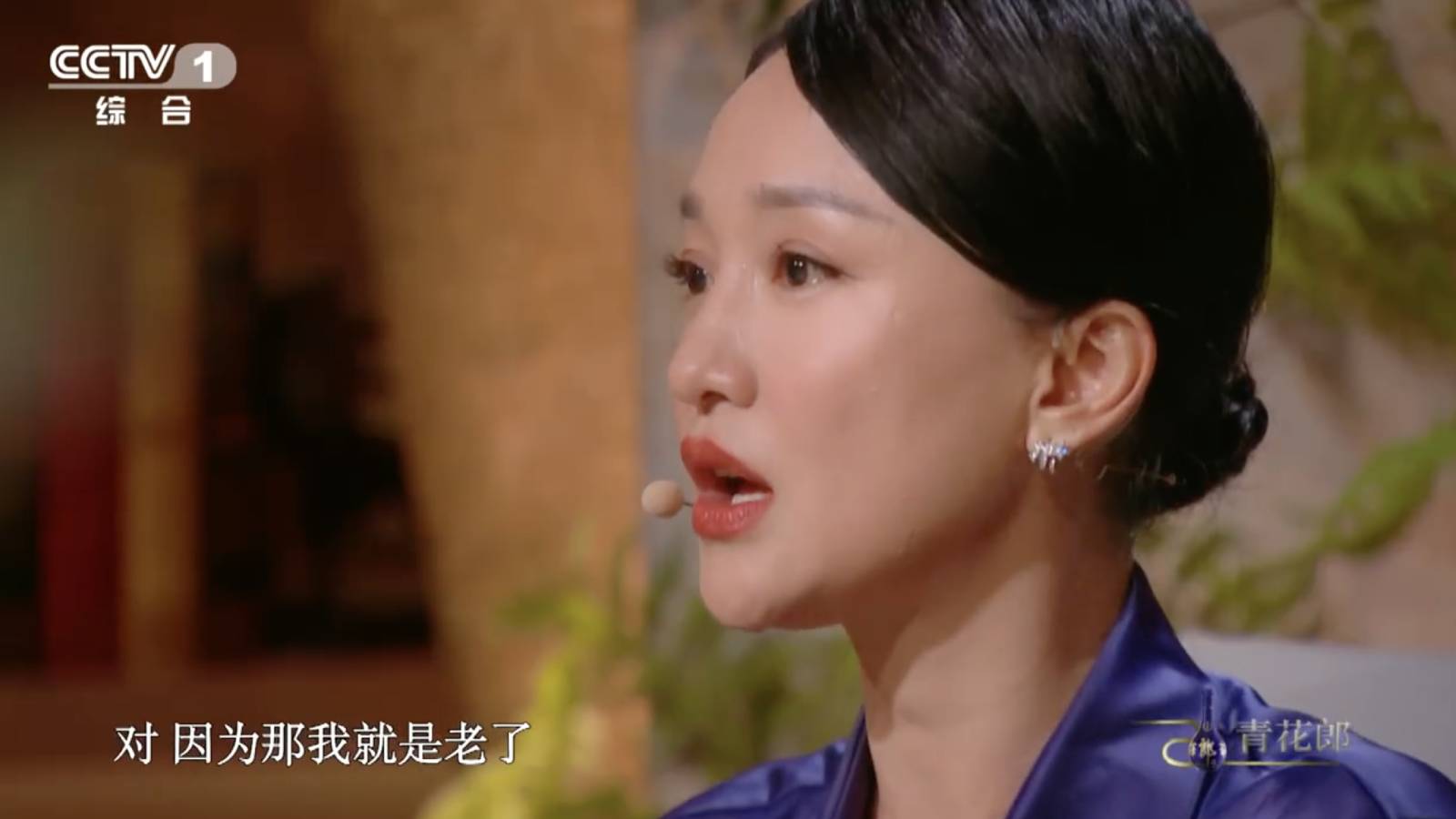 Zhou Xun got just a little teary speaking about the controversy
Recently, Zhou Xun appeared in an episode of talk show The Readers, where she revealed just how much those comments had affected her.
The actress admitted that she was very affected by the criticism, and that it caused her a great deal of anxiety.

At one point, she started to feel less confident about her appearance, and even thought of going under the knife to look younger.
Recounting her thoughts back then, Zhou Xun said: "You'll begin to look at yourself, [and think] 'Oh, why is this area sagging, should I do something about it'. There'll be a period of time where you're worried [about aging]. And then you'll begin to slowly accept it, and then slowly… [you'll think] 'Screw you, I'll just leave it like this.'"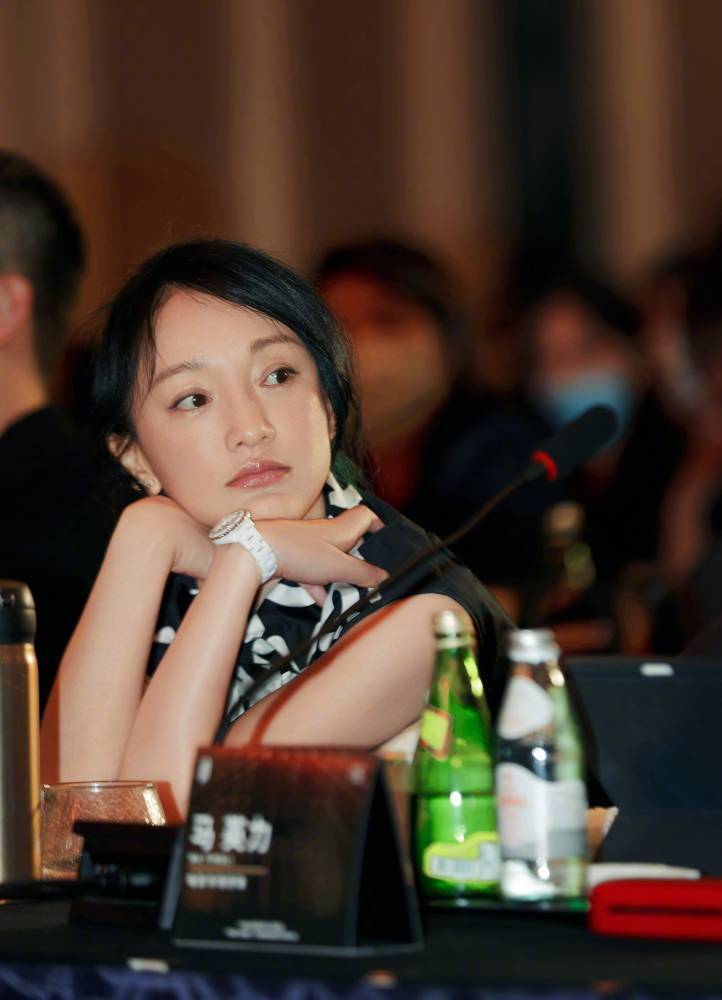 Don't try to age shame her anymore
She went on to share that as an actress, she should not pay these age-shaming comments any mind.
"I have aged. And I will start to play [roles] that you have not seen me play before, right? There's no way for me to return to the days where I played Princess Taiping [in the 2000 drama, Palace of Desire], or the days of Li Mi [her character in the 2008 drama, The Equation of Love and Death]. I can only continue moving forward. All of us, we can only continue moving forward," she said.
Zhou Xun was 26 when she played Princess Taiping in Palace of Desire
Photos: 朗读者第三季/Weibo, Zhou Xun/Weibo