Zoe Tay Posts Throwback Pic With Chew Chor Meng; Calls Him The "Great Hero" In Her Heart
The longtime friends and The Heartland Hero co-stars first acted opposite each other in the 1991 drama The Last Swordsman.
It seems like working together with Chew Chor Meng on the longform drama The Heartland Hero has stirred up some old memories for Zoe Tay.
In The Heartland Hero, Chor Meng, 53, stars as grouchy driving instructor Zhong Buzhang while Zoe, also 53, plays a pampered Thai tai tai who first sets her sights on Elvin Ng's character, before swerving to Chor Meng's lane.
With filming for the drama coming to a wrap after almost 10 months last week, a couple of stars have reminisced about their time on set.
And one of them is Zoe.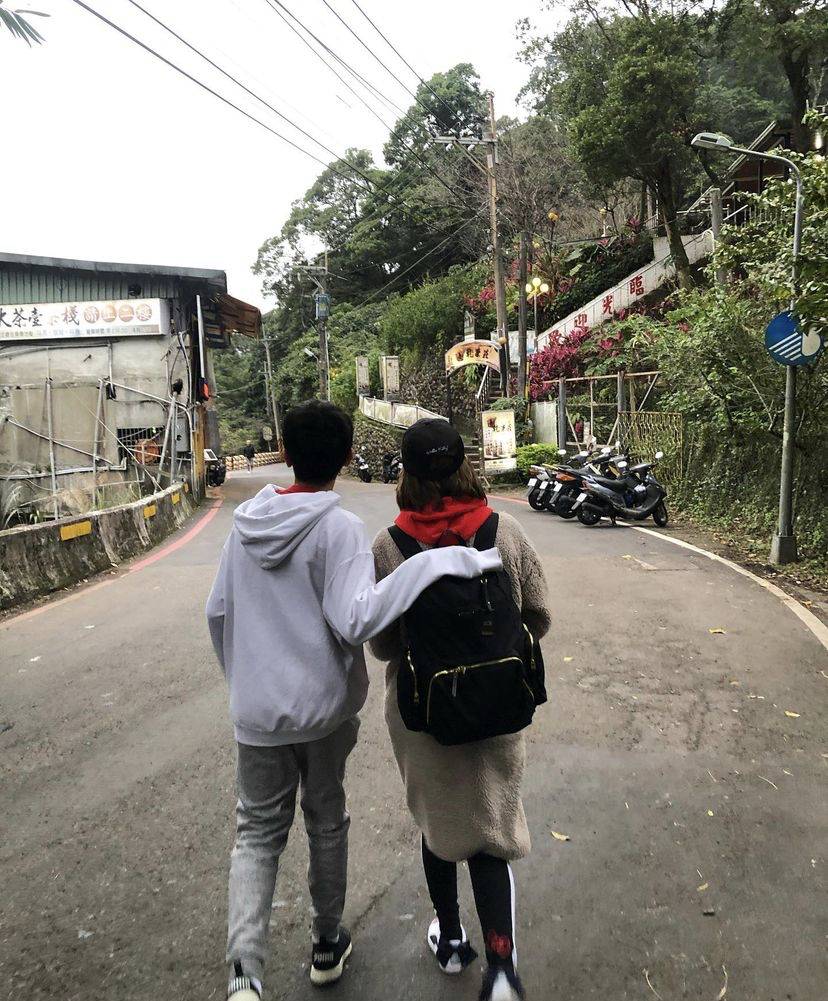 They've been working together for 30 years
In her post, she shared that she first worked together with Chor Meng 30 years ago in 1991.

Back then, Chor Meng had just entered the industry after winning Star Search. Zoe, who had come up tops during the inaugural edition of the show in 1988, was paired with Chor Meng for the classic Mediacorp drama, The Last Swordsman.
"30 years ago, we were swordsmen. 30 years later, we are neighbours," Zoe wrote in her caption.
She went on to share: "Chor Meng won Star Search in 1991, The Last Swordsman was a pugilistic period drama that was specially tailored for him."
"30 years ago, you were high-spirited and energetic. 30 years later, you are firm and steadfast," Zoe wrote.
"What happened to your body is indeed marvelous. Your strong inner heart has led me to sincerely admire you. Upholding your love for dramas, and the sacrifices you've made for your family, to hold fast to your faith, and not yielding to fate. You are the great hero in my heart," Zoe went on to share, referring to Chor Meng's battle with spinal muscular atrophy since 2008.
Zoe's sincere post struck a chord with many, with a number of netizens leaving comments reminiscing about watching The Last Swordsman when they were younger.
Chor Meng also left a reply to Zoe in the comments section, writing: "Sis! You have this picture? OMG (sic) 30 years passed in a flash, and we're still courting each other in The Heartland Hero !! Jin paiseh lah [really embarrassing]…"
Photos: Zoe Tay/Instagram, meWATCH
The Heartland Hero is now available on demand for free on meWATCH.
It airs weekdays at 7.30pm on Ch 8 from Sep 1.