A smoother journey with the new NETS Motoring Card
Compatible with both the current in-vehicle unit and the future on-board unit, the card ensures a hassle-free ride.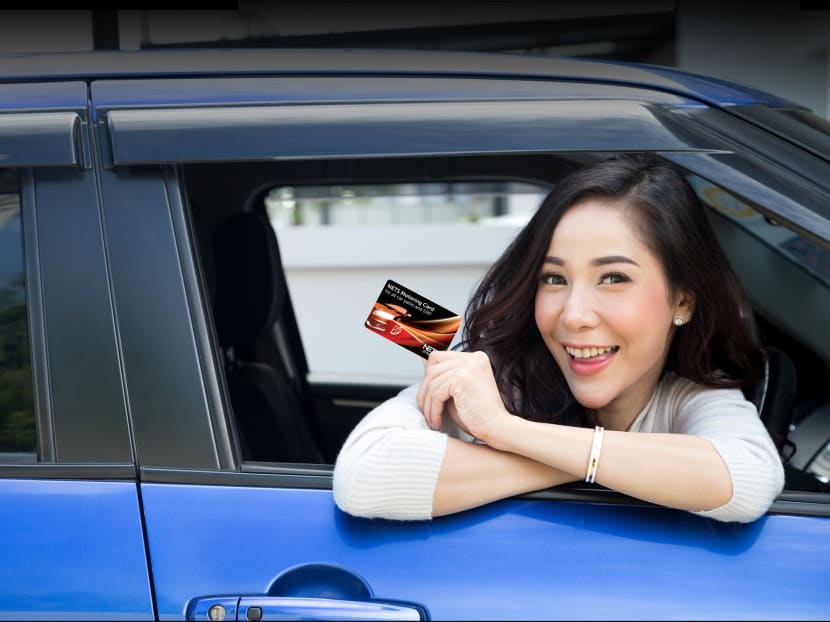 Compatible with both the current in-vehicle unit and the future on-board unit, the card ensures a hassle-free ride.
There's nothing quite like a smooth journey in your vehicle – the satisfaction of getting to and from your destination with nary a hitch.
Unfortunately, life sometimes gets in the way of carefree rides. Forgetting to top up your motoring card or having an incompatible card on board could translate to being stuck at carpark gantries or being in peril of electronic road pricing (ERP) violations. What started off as a good day could very quickly head south.
What can motorists do to ensure hiccup-free journeys?
Helping motorists prepare for more seamless trips out on the road is the NETS Motoring Card, the only motoring card that can pay for all car park and ERP charges.
NEVER RUN ON EMPTY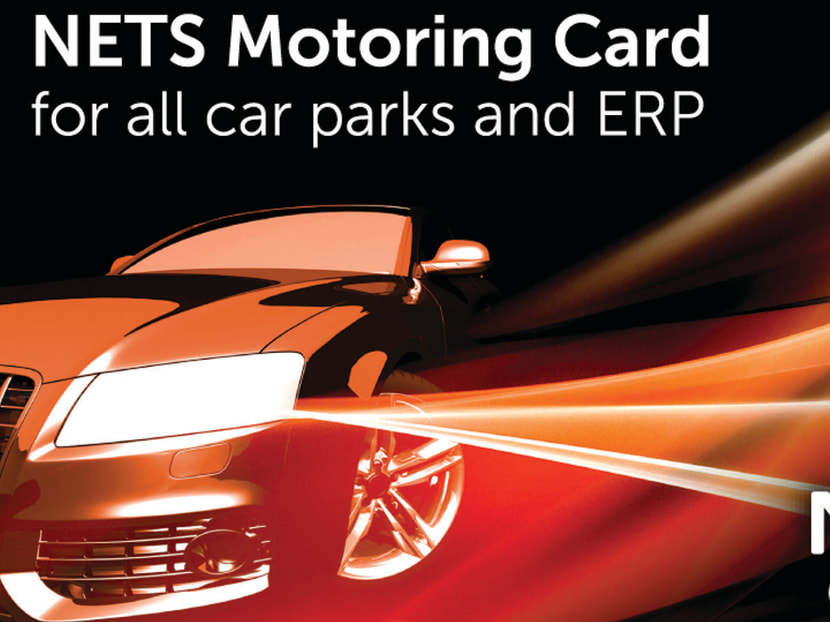 Topping up your motoring card is a cinch – value can be added anytime, anywhere via the NETS app, which can be downloaded on both App Store and Google Play store.
Better still, motorists can look forward to added flexibility and ease of managing transactions on the go with the NETS app on their mobile devices. The app allows users to view card balance and transaction history in addition to performing top-ups. There is also an opt-in auto top-up service that allows users to maintain a certain balance in their card.
Of course, motorists who are more used to traditional methods of topping up can continue to do so at any NETS top-up machine and ATMs across Singapore. 
The NETS Motoring Card is available for sale at S$10, which includes a stored value of S$5, at all petrol stations and convenience stores as well as the NETS Customer Service Centre.
REWARDS GALORE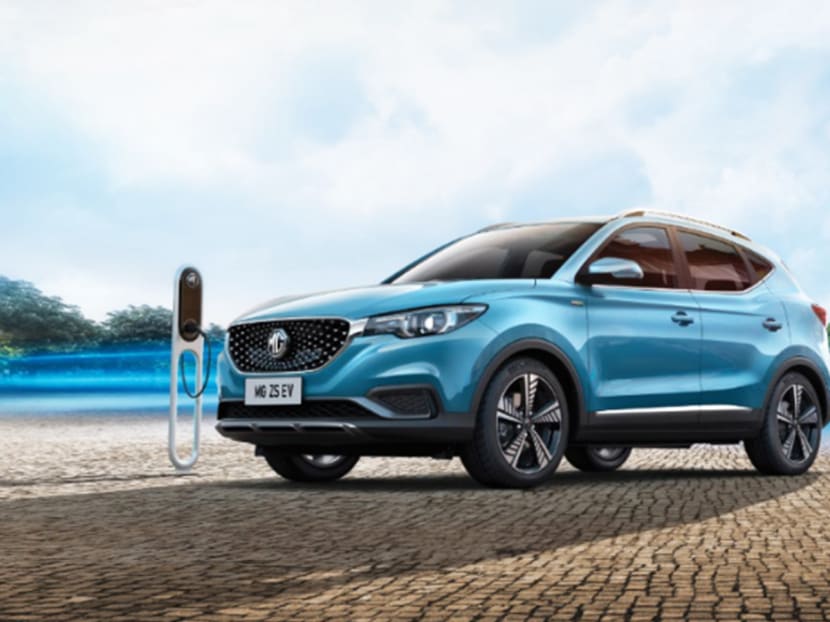 Here's the proverbial cherry on top of the cake – anyone who tops up their motoring card now stands to win a brand new, fully electric MG ZS EV.
The NETS Motoring Card Lucky Draw runs from Nov 8, 2021 to Oct 31, 2022, with up to 10 times more chances to win if you top up from now till Apr 30, 2022.
To enrol in the lucky draw, complete a one-time registration and submit your name, contact details and NETS Motoring Card ID on the lucky draw microsite.
All top-ups qualify for the lucky draw – from top-ups via NETS App, at NETS machines, ATMs, selected convenience stores or petrol stations. Essentially, it doesn't matter where and how you top up – any value added to your NETS Motoring Card during the contest period will add to your chance of winning.
At the end of the day, it's all win-win with the NETS Motoring Card.
Designed to afford smoother journeys for Singapore motorists both today and in the future, the card is a simple yet effective way to keep you cruising both day and night, and in rain or shine.
Why wait for the future? Switch to NETS Motoring Card today and get up to 10x more chances to win a new MG ZS EV.