Are there good reasons to quit smoking after a diagnosis of cancer?
The horse has bolted. The diagnosis of cancer triggered by years of smoking is confirmed. Should you still bother to quit smoking?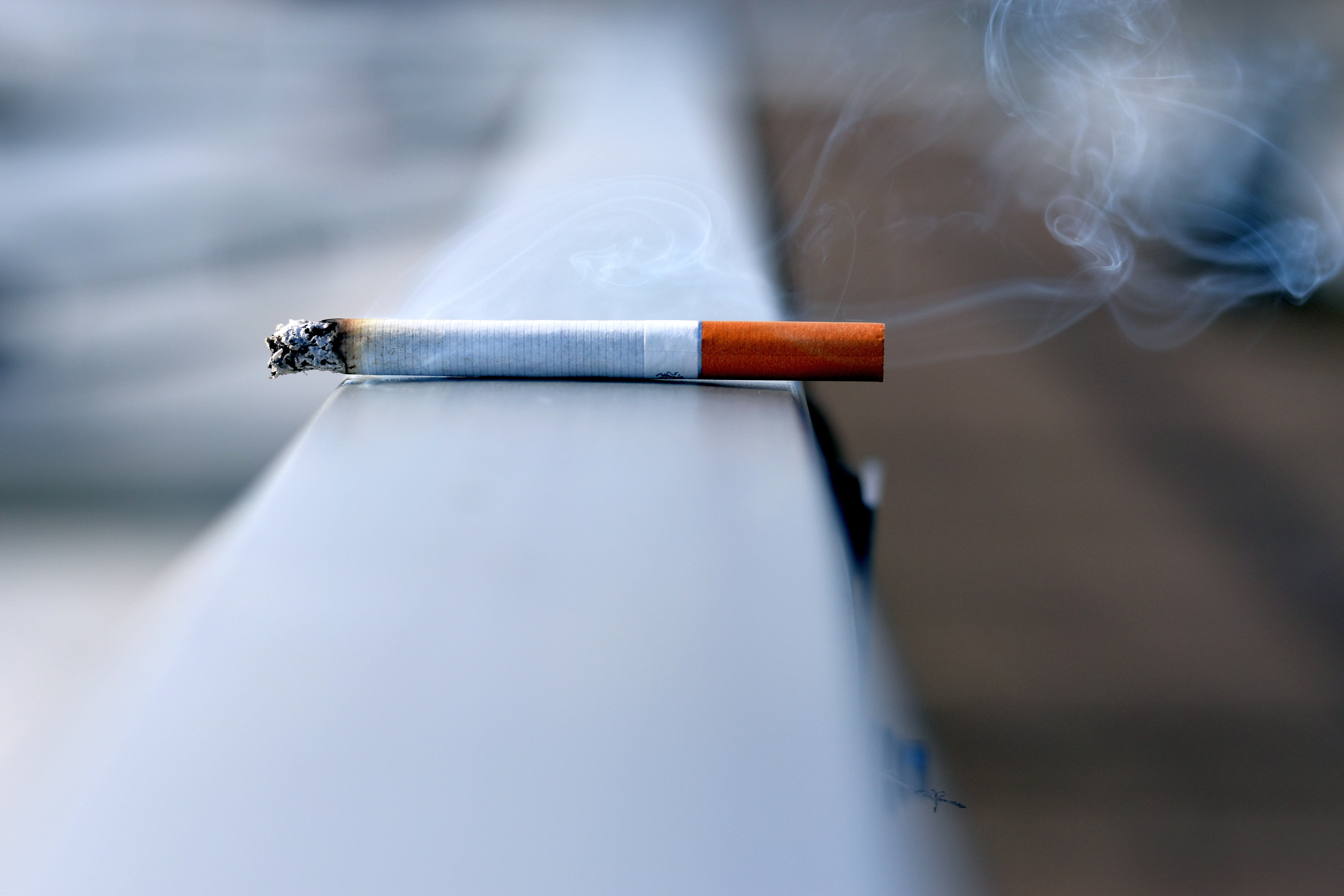 The horse has bolted. The diagnosis of cancer triggered by years of smoking is confirmed. Should you still bother to quit smoking?
In other words, should you still bother to close the stable door?
This is not a trivial question. Tens of thousands of cancer patients the world over wonder about this every day.
A common trope goes like this: The whole point of quitting smoking is to prevent cancer before, not after, it is formed.
What, then, is the point of thinking about what is essentially a preventive strategy after the event?
The advice from this oncologist: Quit. You will live longer.
In January 2022, researchers of the Institute for Cancer Research, Prevention and Clinical Network of Italy published in The Journal of Thoracic Oncology the findings of a meta-analysis on the effect of smoking cessation after the diagnosis of lung cancer.
A meta-analysis is a sort of scientific study that pools together the findings of multiple medical research studies looking at the same research question to produce an overarching conclusion based on all (or most) of the available data.
The research question, in this case, being the impact on survival of quitting smoking after lung cancer diagnosis. Twenty one clinical studies involving more than 10,000 patients were analysed.
Conclusion? Survival was improved by 30 per cent in folks who kicked the smoking habit.
The findings of the study neatly dovetail with the 2020 report on smoking cessation by the United States Surgeon-General stating that quitting smoking at the point of diagnosis of cancer reduces the risk of dying by 30 to 40 per cent.
The magnitude of benefit, based on US epidemiological studies, it seems, is no less than that seen in populations without a cancer diagnosis.
There are many plausible, and fairly convincing in my view, scientific reasons to explain the observed benefit of quitting smoking in cancer patients.
In patients diagnosed with early-stage cancer, a 2010 study in the British Medical Journal showed that the risk of lung cancer relapse was doubled in recalcitrant patients who continued smoking versus those who stopped.
In another study, patients who are potentially cured after treatment of their early-stage cancers had a 10-fold increase in risk of a secondary cancer (independent of the first) in the years following, compared with patients who put their smoking days behind them.
Substantial benefit is still observed in patients with advanced cancer even though a permanent cure is out of reach.
Patients who quit smoking have a significantly longer extension of life. Carcinogens in cigarette smoke may potentially accelerate tumour growth.
Smoking adversely affects the efficacy of radiotherapy and chemotherapy treatment. It compounds the side effects associated with treatment thereby reducing patients' ability to tolerate and successfully complete the treatment regimen prescribed.
What of the argument pursued by some that patients who derive pleasure from smoking should be allowed to continue for the sake of preserving their quality of life, more so if the cancer is already in the advanced stage?
Continuing to smoke after the diagnosis of cancer certainly has a correlation with the quality of life in multiple clinical studies — a negative correlation.
That is to say, patients who continued to smoke had a worse quality of life regardless of the parameter being assessed.
Their symptoms were more severe. Their functional status was hit and they could do less for themselves or others.
As a consequence, their social interaction with family and friends, the people who matter, was cut down.
Based on the knowledge that the medical community has now gained about the negative effects of smoking on patient outcome post diagnosis, perhaps what came as a little bit of surprise is that the harm is also observed in patients suffering from cancers that were not triggered by smoking.
Studies targeting patients with prostate cancer, a cancer unrelated to smoking, demonstrated unequivocally that sticking to the habit of smoking after diagnosis increases the risk of cancer spread, cancer relapse, toxic effects of treatment, and ultimately decreases survival.
Similar conclusions were drawn from a study on breast cancer amongst nurses in the US.
So, do make an effort to close the stable door.
The horse may have bolted, but perhaps the foal is still in the stable. It is still worthwhile to quit smoking after being diagnosed with cancer.
ABOUT THE AUTHOR:
Dr Wong Seng Weng is medical director and consultant medical oncologist at The Cancer Centre (Singapore Medical Group) at Paragon Medical and Mount Elizabeth Novena Specialist Centre.