Commentary: Miracle tech won't help aviation reach net zero emissions, unless we learn it's not a human right to fly
Willie Walsh probably meant to deliver an upbeat message to aviation executives in Doha this week for the annual meeting of the International Air Transport Association (IATA).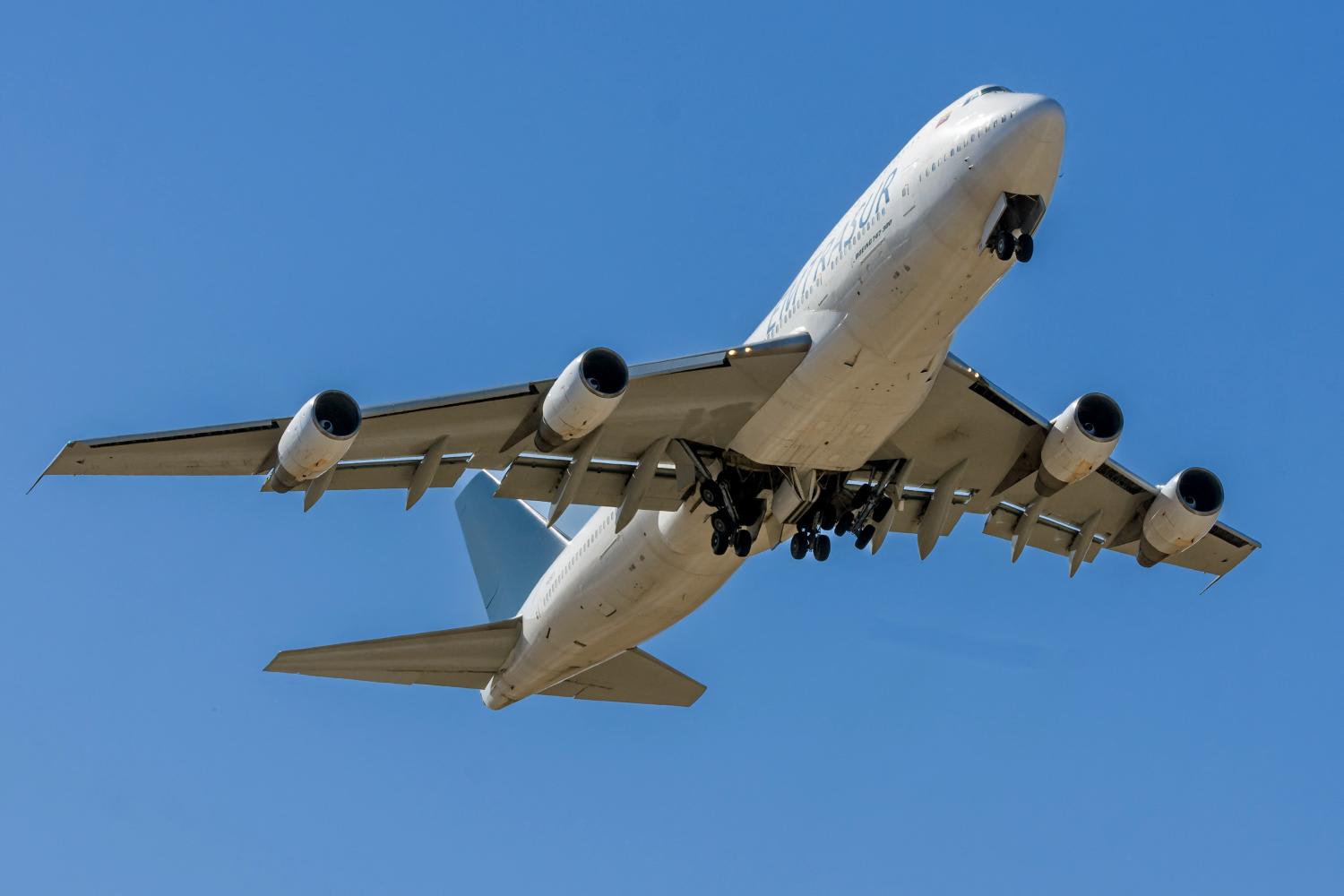 Willie Walsh probably meant to deliver an upbeat message to aviation executives in Doha this week for the annual meeting of the International Air Transport Association (IATA).
In fact, IATA's director-general may have unwittingly sent a nervous shiver through the room when he said that air traffic could "exceed pre-pandemic levels" next year.
Having made the commitment in October to achieve net zero emissions by 2050, the industry is quietly panicking about how to reach that target.
While carriers will be delighted with the recovery, how much harder will it be to get to net zero if demand is rising far faster than expected?
The aviation industry also has a record of overpromising. A recent report by climate charity Possible found that airlines and aviation bodies have met only one of 50 climate targets in 20 years. Why should this time be any different?
Some leading airline executives are already casting doubt on the target. Mr Akbar Al Baker, chief executive of Qatar Airways, said in Doha this week that it would be "very challenging".
Mr Tony Douglas, chief executive of Etihad, has suggested that some executives have signed up to the 2050 goal knowing they would be gone when the target was missed.
To be fair, the aviation industry is not in control of its own destiny. To get to net zero, airlines need vast amounts of sustainable aviation fuel.
Energy companies are producing less than 0.1 per cent of aviation's needs.
But even that will not be enough, as sustainable aviation fuel is at best 80 per cent more carbon efficient than normal jet fuel — and only over its lifetime. It still emits carbon when burnt.
So the industry has pinned its hopes on technological miracles to take it to net zero.
Iata's own net zero pledge depends on a 13 per cent emissions reduction from new propulsion technologies, including aircraft powered by green hydrogen.
Produced by the electrolysis of water, this does not emit CO₂ when burnt as a fuel.
The United Kingdom government-backed FlyZero study concluded that to meet net zero commitments, hydrogen-powered, midsized jets carrying close to 300 passengers would have to be in service by 2035, with zero-emitting narrow-bodies flying by 2037.
Moreover, 50 per cent of the global commercial fleet would have to be hydrogen powered by 2050.
It also added that six revolutionary technology breakthroughs would be required to get those aircraft flying. That is a big ask in any scenario.
Privately, industry executives are very sceptical.
Substantial obstacles remain to storing hydrogen on aircraft, and the ranges they can fly will be far shorter. And let's not forget the lengthy process of safety certification.
Then, trillions will have to be invested in a wholesale revamp of aircraft design, fleets and infrastructure.
"The 2035 deadline is not realistic," a well known aviation executive told me.
At best, use of hydrogen will be incremental by 2050. It is not just about the technology.
Martin Lambert, senior research fellow and head of hydrogen research at the Oxford Institute for Energy Studies, estimates green hydrogen — which requires vast quantities of renewable energy to manufacture — accounts for less than 0.1 per cent of global energy consumption today.
Meeting Europe's overall target for 20 million tonnes of green hydrogen in 2030 would require double the amount of renewable energy the bloc produced in 2019, he said.
Last week DNV, a technical adviser to the oil and gas industry, estimated hydrogen will only account for 5 per cent of global energy demand by 2050.
It is open to debate whether aviation will be the first port of call for this green hydrogen. The first in the queue are likely to be those industries that already use the grey version — produced from fossil fuels — such as the fertiliser sector or refineries.
After that, vital basic industries such as food production or steel would arguably take priority. Green hydrogen will be a scarce commodity.
Instead of spending billions on subsidising hydrogen aircraft development, governments would do better to incentivise the expansion of sustainable fuels.
These could be used by existing aircraft, making an immediate impact on aviation emissions.
Even delivering enough sustainable aviation fuel will not get aviation to net zero. Ultimately, the only way to guarantee that aviation will not emit is to not fly, or to make flying so expensive that people make far fewer trips.
Perhaps the world needs to learn that flying is not a human right. It is a choice and some choices are more costly than others. FINANCIAL TIMES
ABOUT THE AUTHOR:
Peggy Hollinger is international business editor for the Financial Times.