Gen Y Speaks: A letter to a patient I will never forget
This is a letter from a 26-year-old Singaporean doctor to a patient she will always remember. Why?
Each time I made my daily ward rounds, you would always greet me with a wrinkly but warm smile, despite the persistent pain at your hunched upper back and the breathlessness due to a large right-sided lung effusion arising from your diagnosis: "Stage 4 liver cancer, with metastasis to the lungs".
I remember your stories of chess, family and dreams of travel that you would share with me every day.
I also remember your stories of failed chemotherapy. You had relentless vomiting that occurred after each cycle of chemo. It was then that you, in your 60s, decided to stop chemo and opt for palliative treatment.
We were your primary internal medicine team, taking charge of your treatment, working hand-in-hand with both an oncology physician and palliative medicine physician.
The nurses would serve you morphine, fentanyl patches, and do suctioning for secretions that accumulated at your throat. I remember you clutching my hand tightly when I auscultated your lungs one morning, and said: "Thank you".
I took care of you for almost three weeks. Our conversations shifted from your life stories and hopes, to your acceptance of the disease and wish to be comfortable at life's end.
It was a cool Tuesday morning when I saw that you were more breathless than usual. By then, your son and wife were already at the bedside, worried that you might pass away. I spoke to them about the possibility of your death which might come soon, as I had done for the past few days.
I could see that you were dying, and you knew of it. Despite being on a Venturi mask, you wanted to speak to your family but couldn't, and signalled to your son that you wanted to see and hold him, perhaps for one last time. I let you have your quiet time with your family.
That night, I was the on-call doctor taking care of your ward.
Then, the phone call came, informing me that the ward nurses could no longer measure your vitals. You had no pulse, no blood pressure, no oxygen saturation, and your heart no longer had electrical activity on the defibrillator. I rushed to your bedside immediately. You had no response. You had died overnight.
You were the first patient to have died under my watch.
Your family, including your extended family, were by your bedside. I explained to them that we would be preparing your certificate of death. Everyone was in solemn silence.
Join our Telegram channel to get TODAY's top stories on mobile: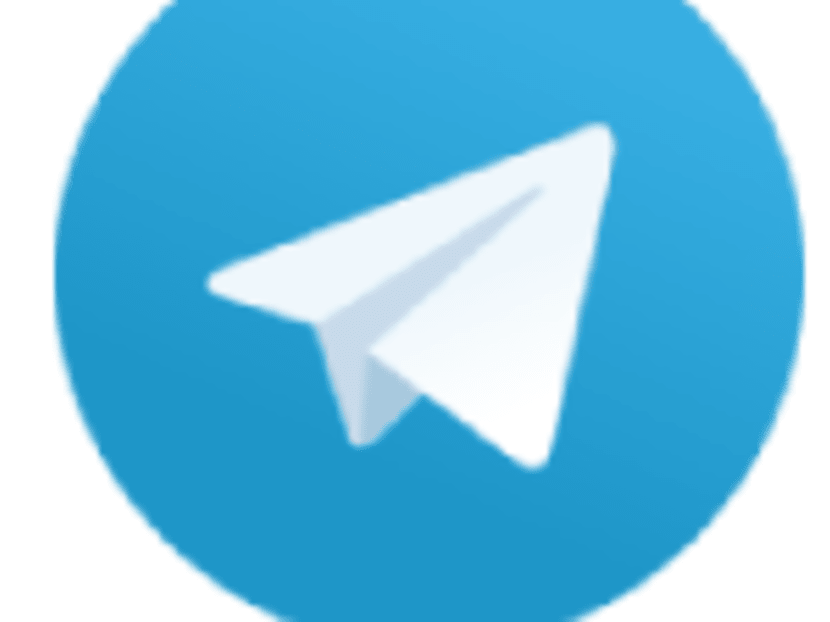 *TODAY's WhatApp news service will cease from November 2019.
It was my response that surprised me the most.
I sat down on a chair in the doctor's room. It was quiet, and yet in this solemn silence I found solace. Tears streaked down my face before I realised that I was crying. I tried to walk over to the nursing station for a piece of tissue paper, but could not move.
Three weeks of speaking to you, holding family conferences, and working with the oncology and palliative medicine physicians should have prepared me for your impending death in view of your medical decline and bleak prognosis. Yet I was grieving.
It was only when my phone rang for the next patient who had chest pain that I hurried to another ward.
There was not much time for grief. There were patients to be seen, blood test results to review, chest X- rays to be read.
It was a hectic night call and my phone was ringing incessantly. I held back my tears as I did not want the nurses to see me crying.
I would have to reconcile my feelings later. There I was, seemingly seeing patients calmly, but my mind was in overdrive.
You have passed away, but your smile and your stories will live in my heart forever. The quiet strength which you displayed — a stark contrast to the weakness of your physical body, was apparent when you told me that you had no fear of death with a life well-lived.
Two days later, I strolled past the bed which you had used. Shadows cast over the pristine white floors of your room as I peered inside.
Another patient was now in the room you were in. I let my eyes roam over the table where you used to put your notebook, with a photo of your family as its bookmark.
I miss you, and the heartfelt conversations we had, but I know you have left us gracefully and comfortably.
As a doctor, I have learnt from you the invaluable lesson of acceptance and finding peace in the face of death. No amount of theoretical discussion or simulation from medical school would have been useful for this.
And I know that you are at some place better than here, where you would no longer be suffering from pain.
ABOUT THE AUTHOR:
Alvona Loh Zi Hui, 26, is a junior doctor working at a hospital in Singapore.