The storm in the teacup that's called PSLE math
There was a little whirlwind when students were said to be crying after taking a Primary School Leaving Examination (PSLE) mathematics paper last week.
There was a little whirlwind when students were said to be crying after taking a Primary School Leaving Examination (PSLE) mathematics paper last week.
Then a distressed mother added to the storm by addressing a Facebook post to Education Minister Ong Ye Kung, alluding to the claim that such tough examinations will result in the deterioration of mental health among Singaporean children.
As an educator and a parent, I felt that this is all a storm in a teacup.
We need to remember this is an examination after all. By necessity, some questions have to be challenging enough for even the best pupils. The aim of the PSLE, after all, is to determine entry into secondary schools, and it has to separate pupils to a fine degree.
If the questions were all too easy, or too hard, then we would not be able to achieve this aim. That is why the paper has to have a good mix of easy and hard questions. Typically, the questions are arranged in difficulty, with the hardest ones at the end. Nobody expects everyone to get the hardest questions correct.
Join our Telegram channel to get TODAY's top stories on mobile: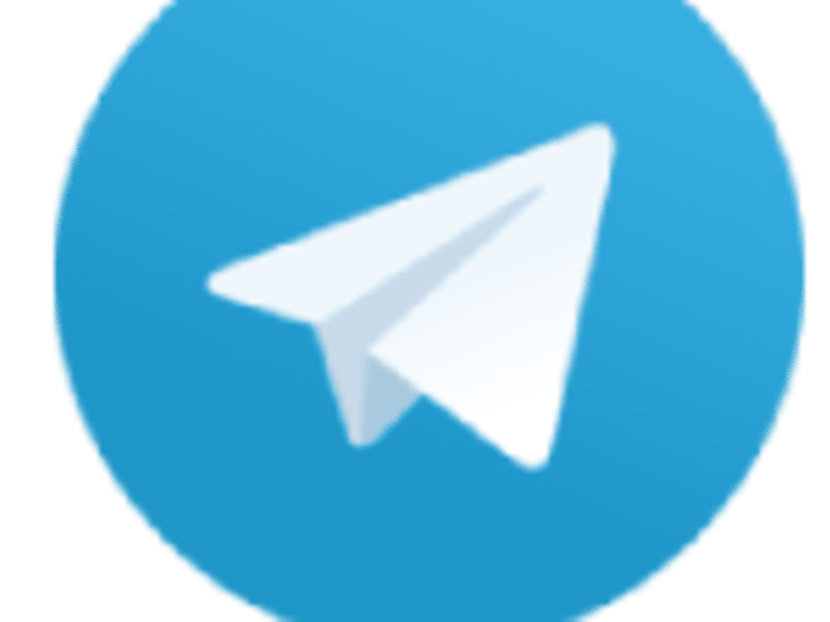 *TODAY's WhatApp news service will cease from November 2019.
Also, to be fair to the Ministry of Education and the Singapore Examinations and Assessment Board, we usually hear feedback only on the toughest questions.
Students often complain about the questions that they do not know how to solve, and the problems that often get circulated are the hardest ones.
The easier questions do not get the same attention, and this causes a selection bias. People start thinking that the math paper must be so hard because it contained these couple of difficult questions. Before we judge, we need to see the whole paper.
Moreover, even the hardest questions were doable in this recent paper. The question involving the five semi-circles requires only simple mathematics like addition and subtraction.
The last question involving number patterns also does not require anything new or special on the part of students.
Number patterns have been taught in school and have appeared in past PSLE papers.  Sure, it may require more time and effort to work through and find the pattern, but it does not advantage those who are very strong in specific, technical mathematical skills such as algebra or other techniques that are outside the syllabus.
Most importantly, we should celebrate questions that probe for creative problem solving. This question is not a typical one students will see in the so-called 10-year series of past questions.
It requires a little more imagination and visualisation than just copy and paste cookie-cutter type answers. This should be something we applaud, shouldn't it? After all, we have lamented how Singapore's education is geared too much towards rote-learning. We can't have the cake and eat it too.
One also has to bear in mind that the math exams results all get normalised anyway. Regardless of whether the paper was easy or hard, everyone takes the same, standardised test. In that sense, it is fair. The ones who performed the best, even if they found the paper impossible, would still get their A*.
To be sure, countries like Switzerland and even South Korea, who have equally great education systems, do not subject their students to national exams until later in life.
However, since the PSLE is here to stay, at least in the near term, if we put it in perspective, it is only as important as we, the parents, make it out to be.
It is useful to remember that the PSLE is just one milestone in life, and should not be the only defining moment. Some parents are worried that their children may be scarred for life, lose confidence and give up because of a tough paper. I do not want to diminish a parent's worry or concern.
We all love our children. Yet, protecting children from every obstacle, all the time, is poor parenting. Similarly, our students have to learn to deal with setbacks and failure.
It is unlikely that this is the last time we will be hearing complaints about tough exam papers. More students may be crying but they can take solace in the fact that we, the parents and teachers, will be there to weather the storm with them.
ABOUT THE AUTHOR:
Wallace Wong is the co-founder of Study Room, an education centre, and a father to two children aged seven and three.