She's baaack: S'pore magic star Ning Cai makes a comeback
SINGAPORE — For 10 years, Ning Cai astounded audiences with her daring escape stunts as one-half of the award-winning magician duo, JC Sum and Magic Babe Ning.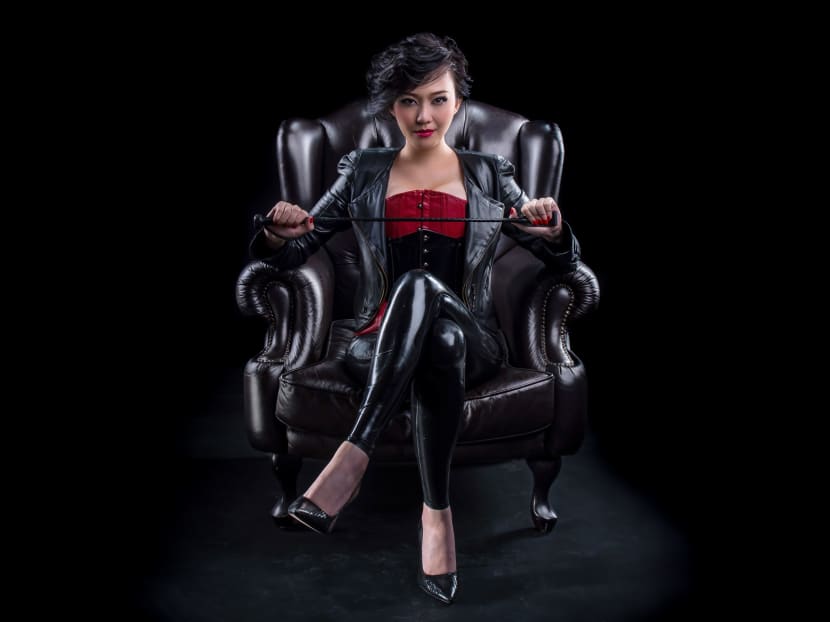 SINGAPORE — For 10 years, Ning Cai astounded audiences with her daring escape stunts as one-half of the award-winning magician duo, JC Sum and Magic Babe Ning.
Then in October 2014, after being one of Singapore's top female magicians, breaking several records along the way, Ning shocked fans by quitting the scene altogether.
"I have no intention to perform magic professionally any more. If I do any magic (which I still love and enjoy), it will be for my own pleasure," she told TODAY then, adding that she had turned down several gigs both overseas and locally, including her own magic TV series.
She next carved out another life as an author, releasing three books in the space of two years — the autobiography Who Is Magic Babe Ning?; Game Of Thoughts: Understanding Creativity Through Mind Games (with John Teo); and the young adult novel, Magicienne (with Don Bosco) — and getting on the shortlist for the Singapore Literature Prize, and longlist for the Epigram Books Fiction Prize.
But this month, Ning will be making a return to magic with a headlining slot at the South Tyneside Magic Festival in the United Kingdom — she is the first Asian magician to perform at the festival — where she will also be giving a lecture about magic.
However, she is not making a comeback as Magic Babe Ning. Instead, she is debuting a new persona, Ning: Mind Magic Mistress, with a show that specialises in mind reading, mentalism and psychological manipulation.
"Magic Babe Ning was known for her illusions and escapes. She has done underwater escapes, hanging upside down with the rope on fire. This time, it's a more intellectual show. It's very different because it's more cerebral," she said.
"It's not like — tada! — and something appears. Although I'm not really a mind reader, but what I do is I read people's emotions. It's more of an experiential, emotional presentation," Ning added, citing other known mentalism acts such as the UK's Darren Brown.
"I've always loved this genre of mental magic. This is a big departure from the big stuff you've seen me do, such as teleportation and things like that."
Ning is a huge name in Singapore and South-east Asia, and we have been incredibly fortunate to secure her for this," said Alan Smith, mayor of South Tyneside.
According to Ning, she had the inspiration to do this a year ago, because many people had asked her to come back to the scene.
"(The new act) is something that really resonates with me," she said. "There's nothing like this is Asia, I can tell you that. I've been working with some consultants in the UK to make this show really good. I want it to be something very unique that this part of the world hasn't seen before."
However, fans here will have to wait a while before they can see her in action here. Apart from doing a few private gigs, she hasn't made any firm plans for a full-on show on our shores.
And there's that writing thing: She has just been contracted to turn a new manuscript into a trilogy of books for Epigram Books — the first of which is slated to be published next year.
"I'm super stoked about that," Ning said. "I don't think I'll forgo writing. I'm very passionate about that.
"So I think I'll just keep doing what I do — creating magic, creating books — and just go with the flow. I'm just your typical Libra girl and I'll do a balancing act. We'll see what happens."