S'pore rapper Zephyr Khambatta can't wait to give his all
Here's what rapper-producer Zephyr Khambatta thinks of himself: "Blurring the lines between different performing art disciplines, Zephyr Khambatta is a versatile artist who sings, raps, plays the drums, composes, produces and designs to convey his message to the masses."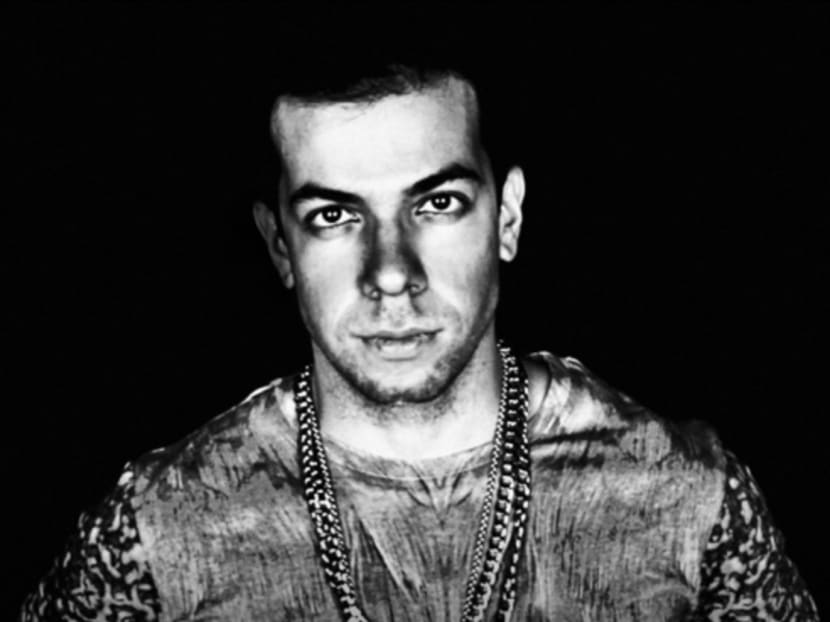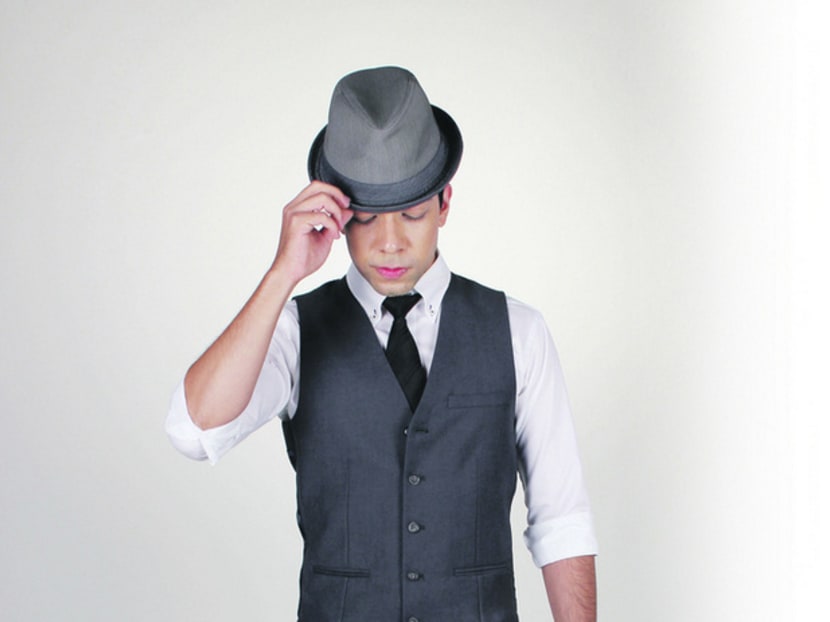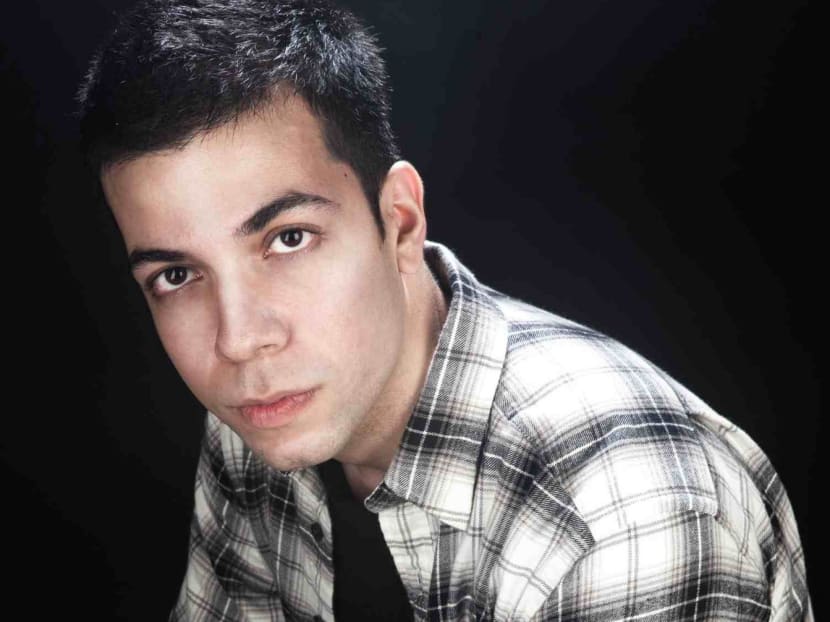 Here's what rapper-producer Zephyr Khambatta thinks of himself: "Blurring the lines between different performing art disciplines, Zephyr Khambatta is a versatile artist who sings, raps, plays the drums, composes, produces and designs to convey his message to the masses."
At least, that's what it says in his artiste bio. But you have to admire the young man's self-confidence.
And why not? Last year, Khambatta released two infectious singles, Miles Away (in April) and More (in December), which have slowly, but steadily been gaining attention online.
For 2016, Khambatta said he hoped to establish a solid direction with his music, and get enough songs out to start performing ... and being an all out recording artiste. The musician actually began his journey playing the drums about nine years ago.
"I started playing music in 2007," he revealed. "I just picked up a pair of sticks and started jamming with my friends and neighbours at the time, Aditya Sharma and Shorya Sharma."
Why the drums? Khambatta attributed his love for drumming to expending "pent up energy". "I've always been a physical person, (and) into sports and games since young." Drumming, he explained, was another outlet, and one that was "in line with music, which I have always loved since I was a child".
However, despite still desiring to continue with his drumming, he acknowledges that moving forward, he needs to come to the front, so to speak.
"I want enough songs on vocals so I can control my own destiny as a singer, and not have to wait for people to call me ... which you do as a drummer," he said.
Like many aspiring musicians in Singapore, Khambatta is all too aware of the challenges in "controlling one's destiny", especially in the local music scene.
"The biggest challenge has been money," he said. "How I wish (I had) a full-time facility where I can just sit morning to night and make music, and dance, and rehearse, for as many shows as possible worldwide."
Without the support from a major label, though that ambitious dream may just be swallowed up by the harsh realities of life.
"Living in Singapore, everything music wise gets slowed down because it's so hard to just live cheaply, and set aside time for making music, which is my goal," he said. It is hard enough to squeeze time out from a six-day work week to juggle wedding plans and "locations for producing music when the equipment I had wouldn't work or would fail on me", he added.
But Khambatta took deliberate steps to overcome these obstacles. "I had to be severely and undeniably inspired and motivated daily," he said. "Lots of coffee and a mad will to succeed. It's crazy, almost. The only downtime I have from morning to night is when I sleep, or when the family or my wife succeeds in tempting me to go out and have some down time.
"Just being disciplined helps."
That said, this young rapper has his eyes firmly fixed on the prize. "I really want to get signed to a label as soon as possible as my main dream is to be a recording artist," said Khambatta. "That is all I will do, morning to night, if I get signed. I don't party much, I hardly have any vices, I'm fit, decent-looking and perform with a lot of energy on stage."
Any takers, then?