Inspired by Crimewatch, couple gets jail after cheating Carousell buyers over game consoles, drones
SINGAPORE — Inspired by the long-running television show Crimewatch, an unemployed couple decided that running scams on e-marketplace Carousell was a way to make some quick cash.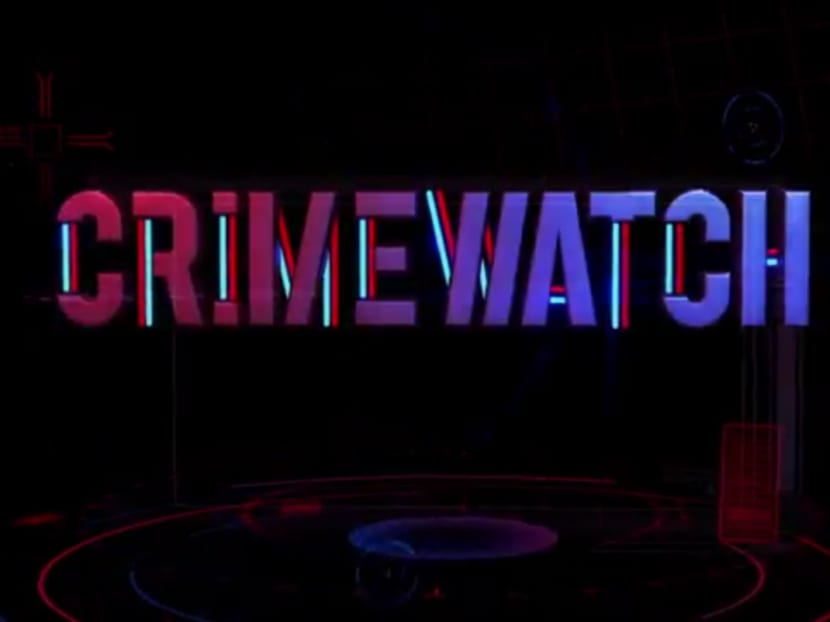 SINGAPORE — Inspired by the long-running television show Crimewatch, an unemployed couple decided that running scams on e-marketplace Carousell was a way to make some quick cash.
Crimewatch is a documentary-drama TV series produced in partnership with the police to re-enact criminal cases in order to help solve crimes and to educate the public on crime prevention. 
Over about a year, Muhammad Haadii Asmadi and his fiance Sushilawati Selamat cheated almost S$10,000 from more than 30 victims.
Haadii, 30, was sentenced to 10 months' jail on Monday (May 18). He pleaded guilty to nine cheating charges, with another 24 similar ones taken into consideration for sentencing.
Sushilawati was jailed eight months in December last year for her role in the scheme. They spent all the money on personal expenses such as hotel stays and food.
The couple mostly cheated people by trying to sell them Nintendo Switch game consoles and controllers, as well as DJI Mavic Pro 2 drones and an electric scooter.
Deputy Public Prosecutor (DPP) Tay Jia En said that during that time, Sushilawati and Haadii were unemployed and needed money for their daily needs. "After watching Crimewatch, they found Carousell scams a good way to make money quickly."
The court heard that between September 2018 and March last year, 24 police reports were filed against the couple, who had used various Carousell accounts to advertise products. They then became unreachable after their victims paid them.
When buyers expressed interest, the couple told them to transfer money to either Haadii's or Sushilawati's bank accounts.
When Sushilawati's original Carousell account was suspended for fraudulent activities, the couple created new ones to continue cheating people. They used four different accounts in total.
Sushilawati also bought an ink stamp with the name "Shopanddrop", which was the name of one of their accounts. She used the stamp on invoices in order to seek to assure the victims that they were genuine sellers.
The largest amount that they cheated from a victim was S$3,440 for two sets of DJI Mavic Pro 2 drones and batteries.
When the victim paid a S$500 deposit, the couple said that they were having issues with their courier company and asked for another S$800 to resolve the issues.
After the victim paid up, they got him to make three more payments for miscellaneous "fees" for the shipment. Every time he asked about the delivery status, they promised to meet up with him, but never did.
On one occasion, a victim transferred S$495 for a Nintendo Switch (Pokemon) bundle. The couple told her that it came with two free games.
When she paid the full price, they gave various excuses for the delivery delay before eventually falling out of contact.
After Haadii was charged in court and released on bail in March last year, the couple told the police that Sushilawati was recovering from an operation in hospital.
"When it became clear that the couple was merely stalling investigations, the police finally arrested Sushilawati on Sept 18, 2019. Haadii, however, continued to evade investigators," DPP Tay told the court.
When the police tried to contact Haadii, he gave excuses to avoid reporting to them. Another seven police reports were also made against them until his arrest on Nov 6 last year — again, for Carousell scams.
His bail was then revoked. He has made partial restitution of S$299.
In mitigation, Haadii's lawyer Caryn Lee said that his client's family had "chased him out of the house" in 2017 and that he mostly lived in Changi Beach Park for three years. He was "desperately in need to buy daily necessities" and could not find a full-time job, Ms Lee added.
However, Haadii's family have since forgiven him and are willing to accept him back home, the lawyer said.
He could have been jailed up to 10 years and fined for each charge.