3 best nature trails to see Singapore's surprisingly diverse wildlife
1. SUNGEI BULOH WETLAND RESERVE (MORE THAN A WETLAND)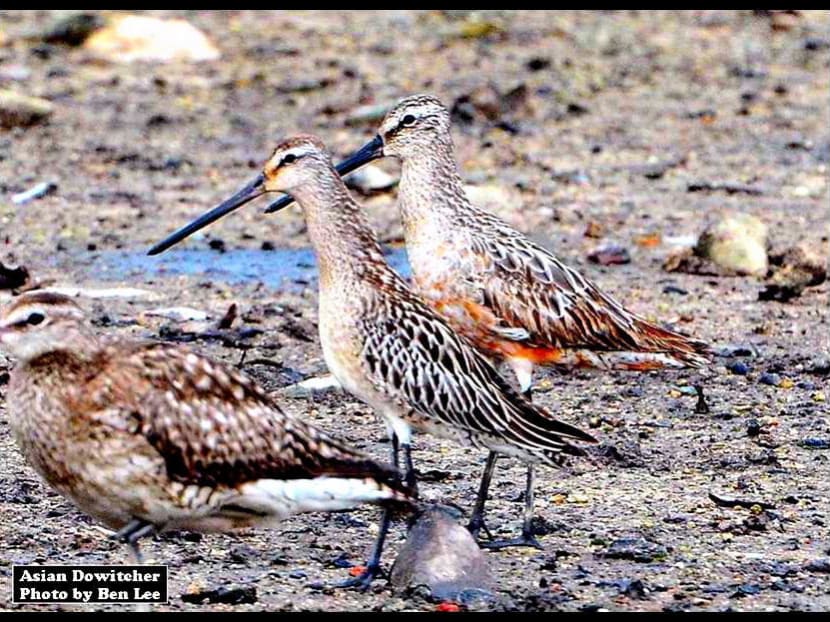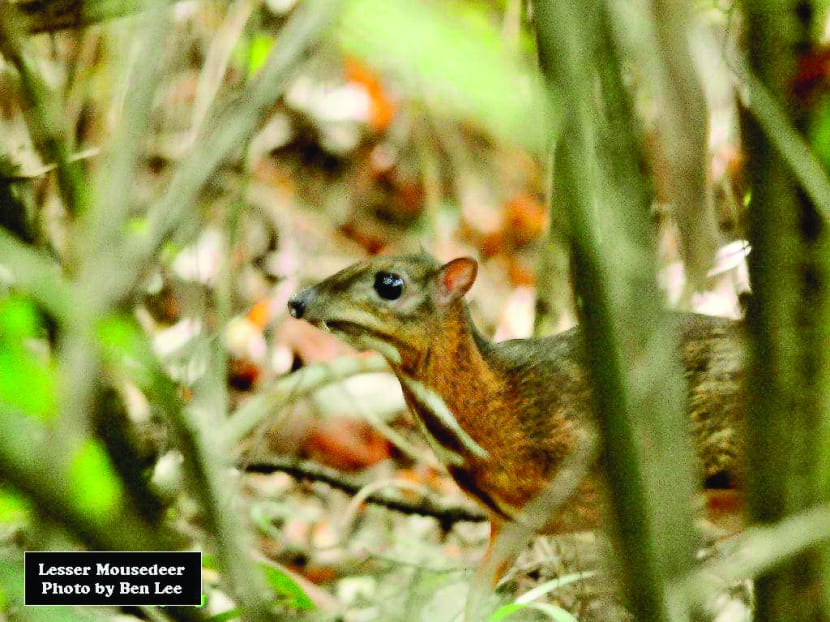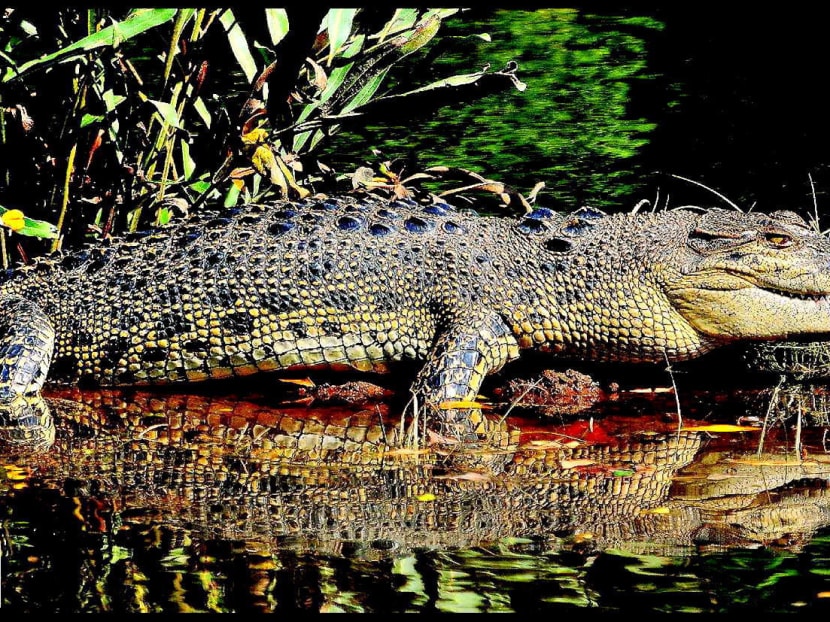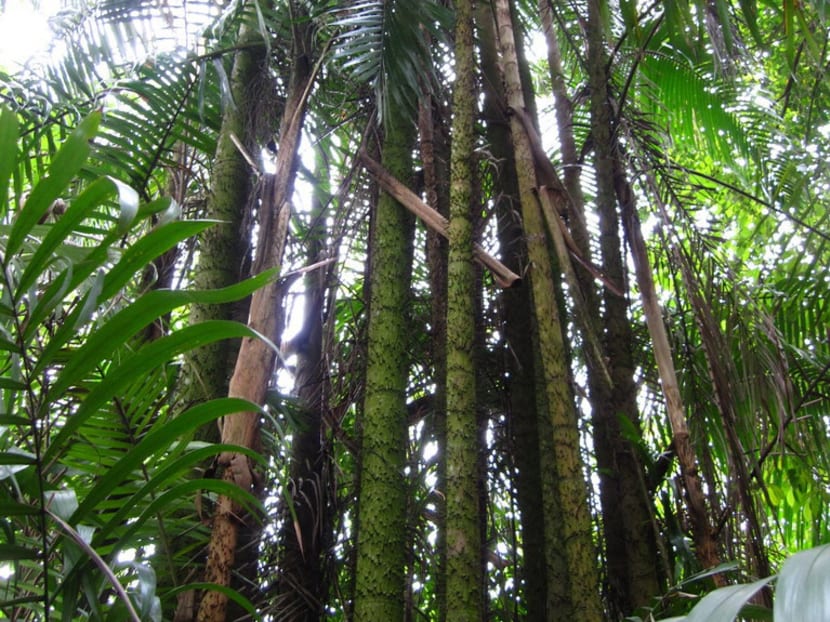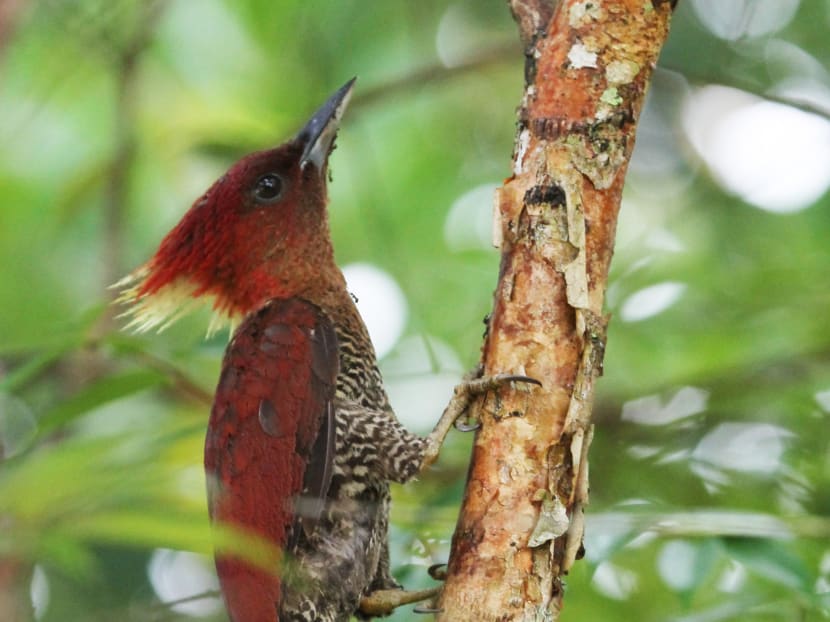 1. SUNGEI BULOH WETLAND RESERVE (MORE THAN A WETLAND)
Sungei Buloh Wetland Reserve not only has animals such as mudskippers and crabs living in the wetlands, it is also "home to thousands of migratory birds flocking into the reserve each year as a stopover, specifically those on the Australasia flyway route," Lee said. Rare birds like the Asian dowitcher, black-winged stilt and Chinese egret stop in Singapore once a year during the bird migratory month from September to March. "I usually visit Sungei Buloh about 72 times a year and on one occasion, I got the chance to see the Asian dowitcher. It usually stays about seven days when it stops over at the reserve," he said.
Those with a keen eye may be able to see the long-tailed macaque scampering through the reserve. At the mangrove swamp, you might even catch sight of a mangrove snake and a saltwater crocodile.
2. LOWER PEIRCE TRAIL
Situated along the edge of Lower Peirce Reservoir, the Lower Peirce Trail is the last remaining mature secondary forest in Singapore, and is home to an extensive wildlife with more than 250 animal species. You can encounter a wide range of them just along its 900m boardwalk.
At the forest layer of the forest lie the cyathea latebrosa, a type of tree fern. These ferns can be easily identified as they have a single tall stem and many can be found along the trail. Another interesting tree to point out to impress your friends is the distinct nibong palm, which sports thorns on its trunk.
As you continue on your trail, look around you and you might spot a lesser mousedeer. It feeds on leaves and shoots and is more active at night. Lee shared that squirrels can also be seen, such as the plantain squirrel and the slender squirrel. Look out too for a squirrel-lookalike called the common treeshrew. "The common treeshrew can usually be seen running across paths as they get from one tree to the other," 
Lee said.
3. Prunus Trail at Macritchie Boardwalks
This trail, which starts near the entrance of MacRitchie Nature Trail, has its fair share of flora and fauna. The trail has some intriguing plants, such as the macaranga bancana, also known as the "ant plant" as ants reside in its hollow; the tembusu tree which has flowers that give off a strong scent when in bloom; and lianas, which climb and twine around the 
other plants.
Take slow and gentle steps, and you might see the clouded monitor lizard and oriental whip snake. Other native creatures include the pink-necked green pigeon and banded woodpecker. For bug enthusiasts, try to spot butterflies such as the common grass yellow and the banded imperial, which are found in the understory layer of the forest which receives very little sunlight.