Why Too Faced's Jerrod Blandino wants you to own your look
If there is one thing Jerrod Blandino, the co-founder and creative director of beauty brand Too Faced, would like women to know, it is this: Do not be afraid to experiment.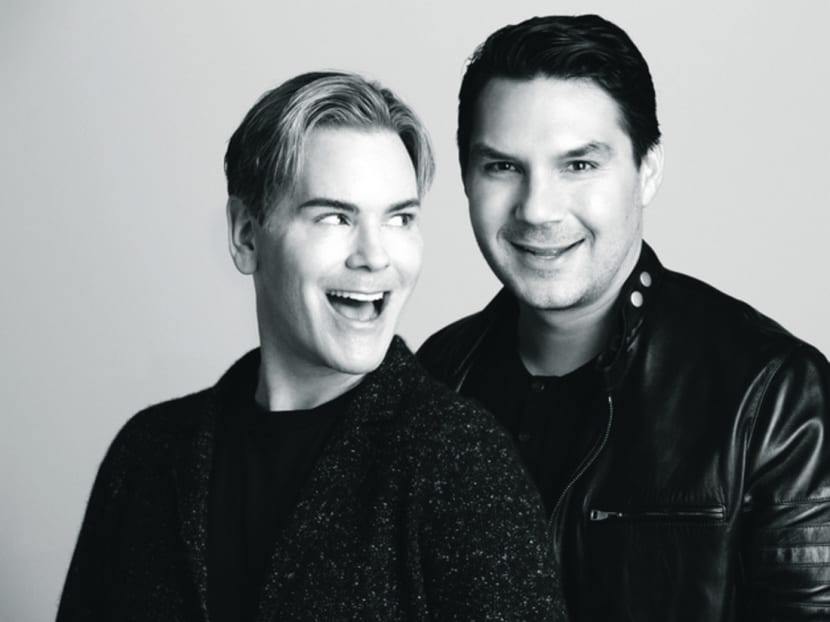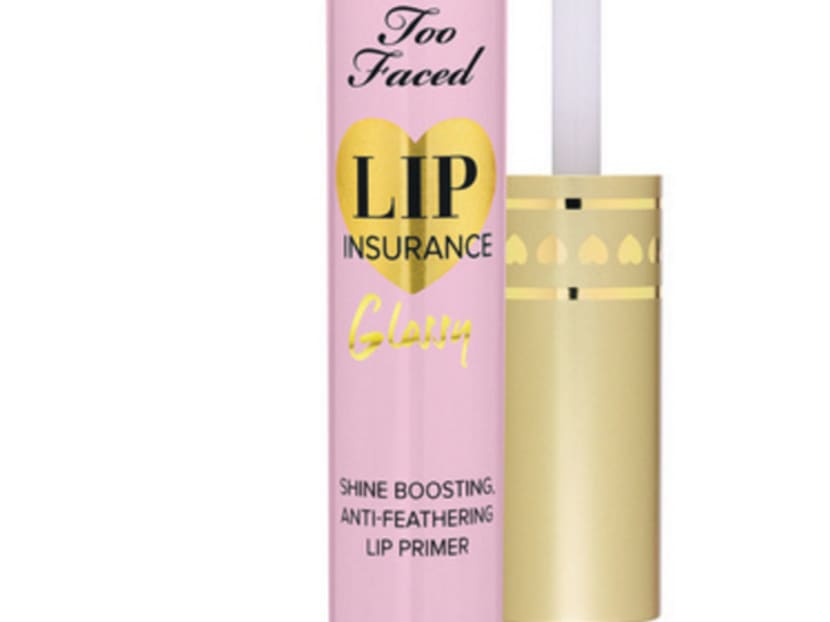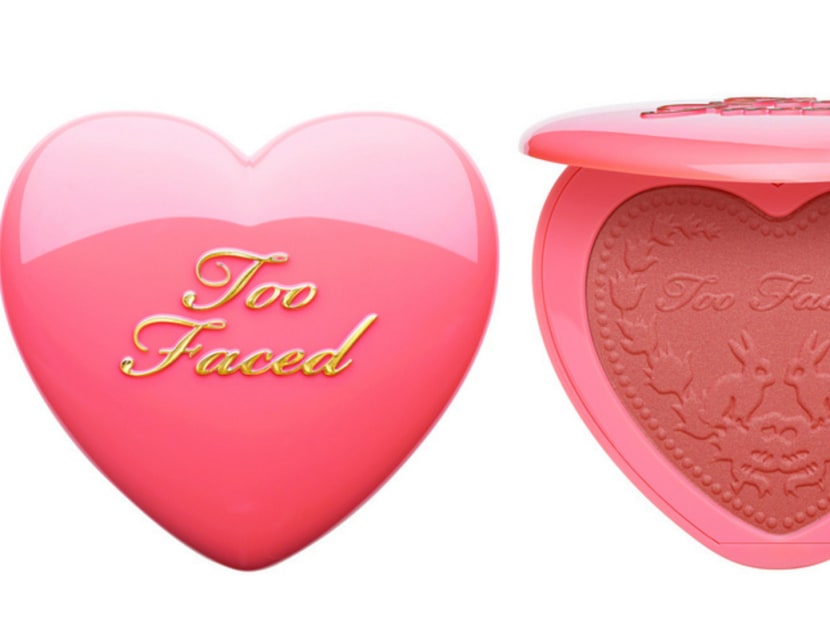 If there is one thing Jerrod Blandino, the co-founder and creative director of beauty brand Too Faced, would like women to know, it is this: Do not be afraid to experiment.
While he was working the cosmetic counters at Saks Fifth Avenue, Blandino found that women were afraid of experimenting with the colours: They would often take make-up — and the perception of beauty — way too seriously.
"It didn't seem like they were enjoying it as much as I thought they should," said Blandino, who thought about creating a brand that celebrates the fact that it is fun to be a girl, "to welcome women in and to just enjoy their unique style and femininity and just play with the best quality, most innovative colours available" and "experience something very emotional".
To achieve that, Blandino created Too Faced with business partner Jeremy Johnson in 1998. Johnson began his career in cosmetics, first at Armani, and later at Chanel and Estee Lauder. But while they occupy different roles — Johnson is the business-minded half, while Blandino is the creative influence — both agreed that their company's target was to put the fun and joy back into beauty and fashion.
It proved a winning concept. Too Faced's first collection may have only been a handful of eye, lip and nail offerings, but they were swiftly snapped up by retailers such as Sephora, Fred Segal and Nordstrom. Some of the brand's global bestsellers today include its Chocolate Bar Eye Shadow collection, Chocolate Soleil Matte Bronzer and Primed & Poreless Skin Smoothing Face Primer.
In Singapore, Too Faced's bestsellers include the Melted Liquefied Lipstick, Chocolate Soleil Matte Bronzer, Lip Injection Extreme and Better Than Sex Mascara.
"You should be able to get any look you desire, but through make-up (that is harmless to) yourself, your skin and your health," explained Somer Tejwani, marketing director of Too Faced, citing the brand's bronzer offerings that are a hit with women the world over. "Jerrod made it his mission that women shouldn't have to lay out (in the sun) to get a tan."
(Blandino's sister suffered from skin cancer due to excessive sun tanning.)
In the spirit of inspired innovation, Too Faced has also come up with a Chocolate franchise, a range of products that contain the 17-year-old brand's own Cocoa Complex, a potent cocktail of cocoas and cocoa butters. The chocolate is obtained from several sources, with the bulk of it originating from Sicily in southern Italy. But Blandino explained that the Cocoa Complex is actually based on a mixture of different cocoa butters from around the world, something he described as the brand's "little trade secret".
Blandino said having cocoa in make-up products helps the skin by placing a barrier of protection from free radicals. The cocoa also helps to hydrate and restructure the skin, by re-stabilising the skin and bringing it back to balance.
"If you eat dark chocolate, you get that antioxidant boost within your body," he said. "It's an amazing apothecary type ingredient that we just put sugar in and we like as candy."
Yet, infusing cocoa into their products came largely "by accident", as Blandino recounted. "I was in Hawaii and was at the Four Seasons spa and I was going to get a facial and they had a chocolate facial. The therapist explained to me the beneficial ingredients of chocolate and how chocolate is the most antioxidant-rich plant on the planet — more than green tea, more than mangosteen.
"I had no idea. I've never heard that before. It's hydrating, detoxifying and skin stabilising."
Blandino started doing more research about chocolate and found that women had been using this natural ingredient to sustain and enhance their beauty. "Cleopatra was bathing herself in cocoa to stay looking young," he said. "So I thought: 'Well let's put it in the bronzer.' It gave a beautiful matte bronze but also hydrated the skin so it didn't look cakey or dry. It was flushed and pretty — and it was more than I ever hoped it would be."
Too Faced also created Cocoa Complex, which is found in the brand's eye shadows. "It worked beautifully. It's an indulgence, but guilt-free (and) a very glamorous way of enhancing your beauty and taking care of your skin."
Fans of Too Faced will be pleased to know that their Fall 2015 offerings are now available at all Sephora stores in Singapore. They include the Born This Way Absolute Perfection Foundation (S$55); Cocoa Contour Face Contouring & Highlighting Kit (S$56); Lip Insurance Glossy Shine-Boosting Anti-Feathering Lip Primer (S$29); Love Eye Palette (S$69) and Love Flush Long Lasting Blush (S$36).
These may be the latest line from Too Faced, but it continues to embody the brand's ethos longtime ethos: That is, to simply set your own standards.
"When you get an amazing eye shadow palette and you find the perfect foundation that really helps solve issues that you have and you can eliminate, it just makes you feel better about yourself," said Blandino. "I want (women) to go out and do better in the world. You know, achieve the dreams that you desire, find the love that you're looking for, whatever it is.
"But don't ever conform to someone else's vision of beauty. Own your own pretty. Own your look."