For the love of kaya
SINGAPORE — In this age of plenty, consumers are growing increasingly more selective. This, shared Ya Kun International's executive chairman Adrin Loi, is not only driving a renewed interest in the humble kaya — that classic South-east Asian coconut jam — but also a constant appetite for creative and innovative new products.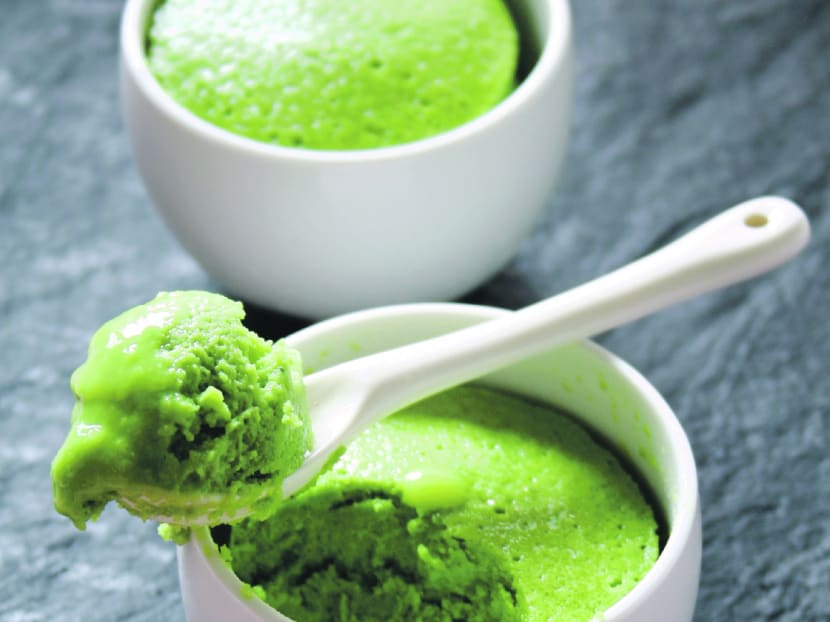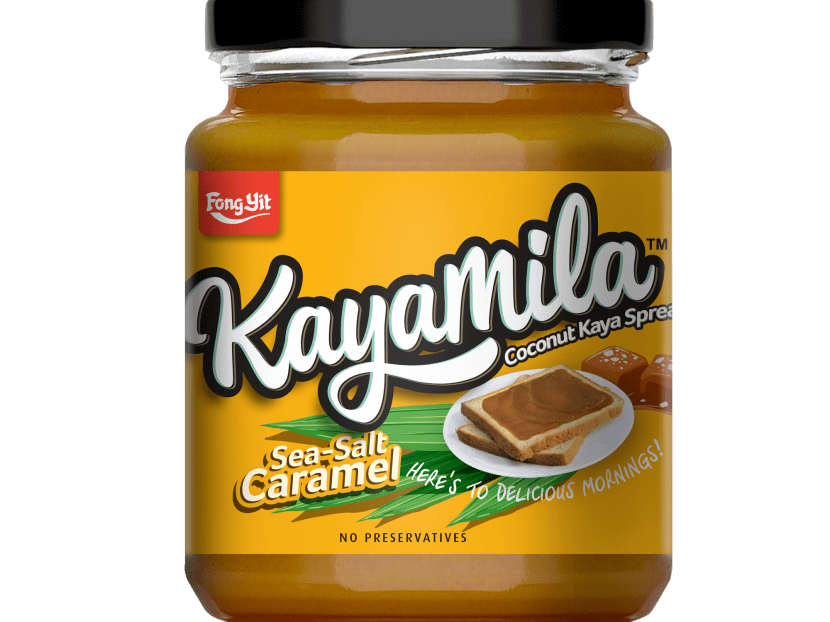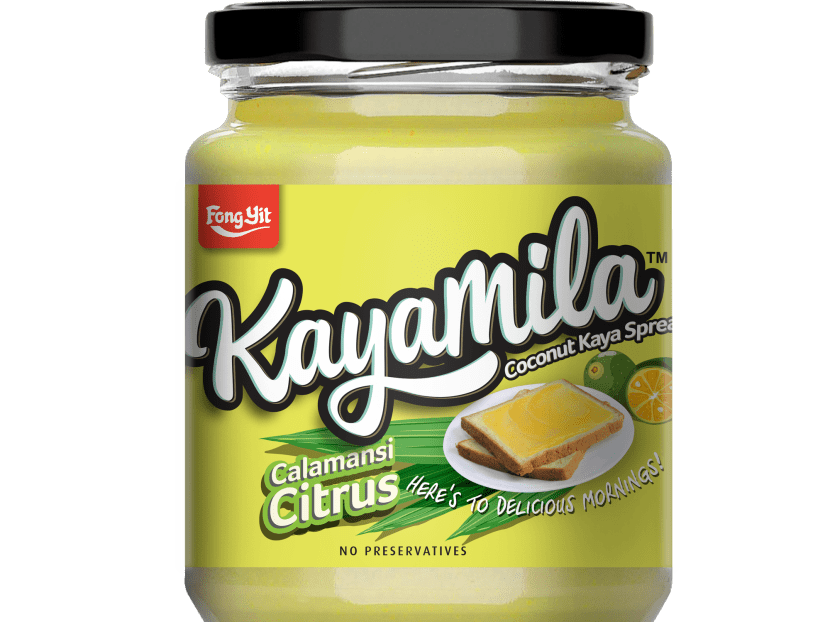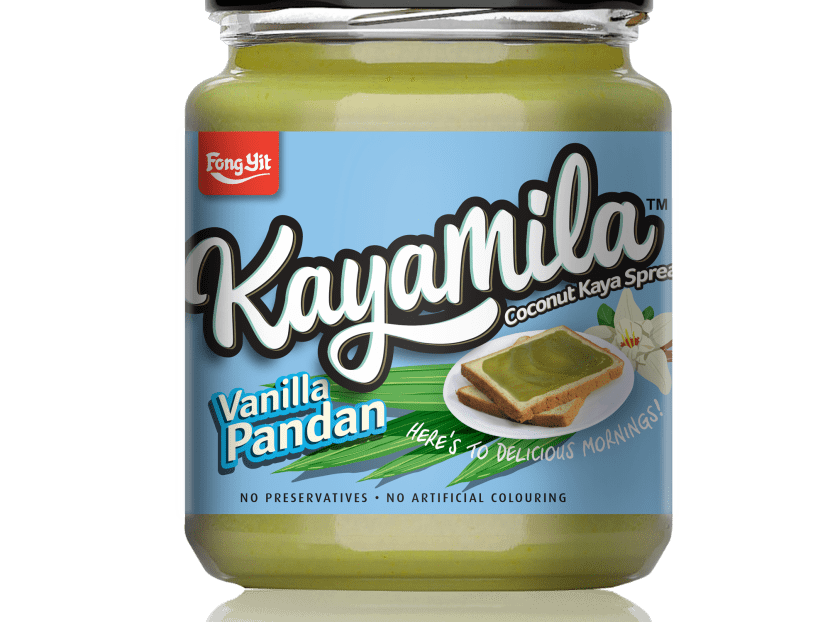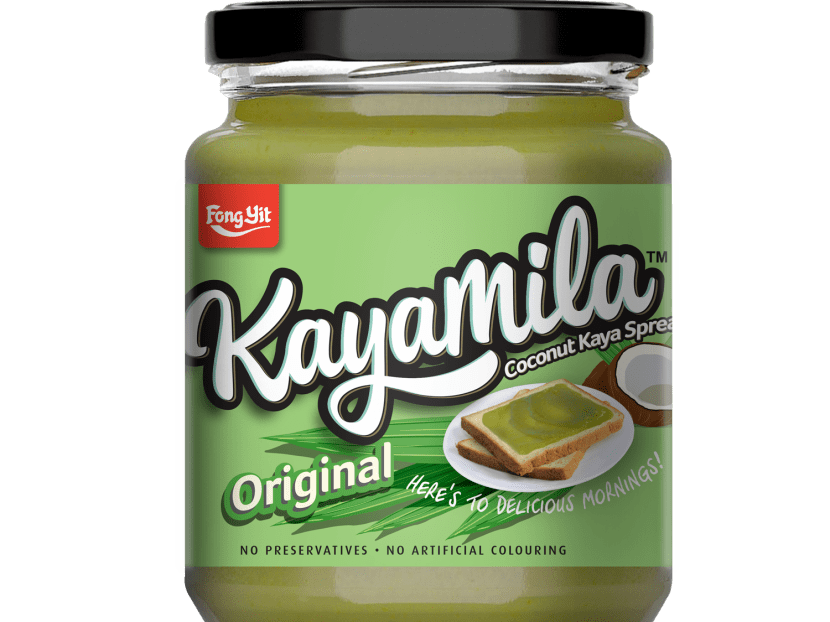 SINGAPORE — In this age of plenty, consumers are growing increasingly more selective. This, shared Ya Kun International's executive chairman Adrin Loi, is not only driving a renewed interest in the humble kaya — that classic South-east Asian coconut jam — but also a constant appetite for creative and innovative new products.
While it hasn't yet grown into a frenzy, there has been a noticeable increase in the number of kaya variations, from organic options to gourmet varieties in flavours such as sea-salt caramel from Kayamila, which was launched in April by stalwart kaya specialist Fong Yit, to an indulgent option made with Spanish saffron from Ujong Gourmet, a 
two-month-old brand by local tea specialist Gryphon Tea Company.
To be sure, not everyone sees this as a total plus. "From Ya Kun's perspective, this trend would inevitably affect the changing culture and detract from what is really good and authentic kaya spread," Loi shared, highlighting how the company thrives on maintaining the heritage brand of its kaya, "to give customers the nostalgic experience of good, authentic and traditional taste that has been time-tested for more than 70 years".
Still, innovation is a necessity many have come to embrace as part of this push forward. "I don't think it's a distraction," said Alvin Leong, head chef at newly minted Peranakan restaurant Baba Chews at Hotel Indigo Singapore Katong. He had introduced a salted egg yolk kaya — based on the pandan variant — to the breakfast menu when the restaurant opened in June.
"No matter how creative the kaya flavours evolve to become, a good, traditional base is still key. So rather than say it's a distraction, I would say it's just evolving," he explained. There are plans to retail the salted egg yolk kaya at its Mama Stall, a retail corner in the hotel's guest lounge, but there are still logistics to look into, shared its director of marketing and communications Rae Tang. These include concerns over storage and managing inventory, because the preservatives-free product has to be stored chilled.
BRIDGING A GAP
It is interesting to note that time-honoured brands are taking the initiative in this evolution. "Staple breakfast condiments have gone beyond just being your morning spread on toast, to become a key ingredient for anything from baked goods to fine desserts," said Goh May San, marketing and research manager for Fong Yit, which has, over the last 71 years, built a reputation as a kaya specialist.
"With that demand in mind, we set out to reinvent the mould and give consumers a refreshed view on the humble kaya; we wanted to look for different taste profiles that play with savoury, creamy and sour," 
she added.
She also pointed out that while traditional condiments are still being enjoyed by the younger generation of consumers, a bevy of new breakfast options with strong Western influence has caused some to see kaya "as a rather outdated condiment". Its latest range aims to revive interest among the young with flavours that include Vanilla Pandan and Calamasi Citrus.
"Under Fong Yit Kaya we have currently three brands catering to different markets and consumers," Goh said, referring to its traditional range of brown caramel and pandan kaya, the XO premium range that includes a low-sugar option, and the more recent series of flavoured kaya to attract the wandering taste buds.
Aside from an obvious push to modernise the jam's appeal, Ujong Gourmet hopes to serve the curiosity of consumers and encourage Asians to explore more with traditional food, said its founder Lim Tian Wee of Gryphon Tea Company, a subsidiary of the family tea-trading 
business Lim Lam Thye started by his great-grandmother in 1918. "All food creations begin their journey in artisanal craft. It is the beauty of creating food products in small batches that allows creativity to flow," 
he declared.
The Ujong Gourmet range of kaya is produced using an in-house recipe, which was inspired by Lim's grandmother's traditional recipe, and now features quality ingredients such as organic Javanese coconut nectar, Spanish saffron and wild flower honey. The higher price, he shared, reflects the overall aesthetics and quality of the finished product.
FOR EVERY TASTE
Interestingly, Ujong Gourmet's range also comes with innovative recommendations on how to enjoy the kaya. These include pairings with a variety of cheeses, from strong cheddar or aged Gouda with its Straits Kaya, to Manchego or mozzarella with its saffron-infused variant. "Cheese and kaya may indeed sound novel to some," Lim said. "However, the classic pairing of sweet and savoury always worked."
For example, the intense caramel notes of coconut nectar in (one of Ujong's three flavours) Buko Kaya, he explained, go very well with the sharp salty notes of pecorino romano (a hard, salty Italian cheese); while the comte cheese would be a slightly milder and sweeter alternative.
"Due to its popularity, kaya as an ingredient has been paired and presented in various forms," said chef-patissier Pang Kok Keong, who emphasised how his French version of the kaya, launched last year and dubbed the "Queen's Kaya" to reflect Marie Antoinette's love for the finer things, has been used in Antoinette's tarts and paired with its croissants, and house-made French baguette, served with Echire butter and sea salt.
"For me, my Queen's Kaya is lighter, less sweet but still retains the essence of the classic kaya. I believe, with the changing lifestyle and diet (choices), some diners are leaning towards healthier options."
This view is supported by owner-baker Lim Her-Yi of artisan bakery Bud Of Joy, which also retails a made-to-order organic kaya that uses only four ingredients: Eggs from Zenxin Organic Farm, certified organic coconut milk, juice of freshly pressed, pesticide-free pandan leaves, and certified organic raw sugar. While it is free of fancy flavours, Lim believes there is a demand for it among consumers who like the traditional taste of kaya but are wary of the ingredients in commercial variants. "One of the most common compliments from customers is that our kaya reminds them of how it used to be like in the past," he added, stressing how it is "not too sweet" as each 180g jar contains only 50g of sugar.
So whether you are a health-conscious purist or an adventurous gourmand, there is always going to be a kaya to suit your fancy.