Singaporean opens ski lodge in Hakuba
SINGAPORE – It all started with a dream of a different life.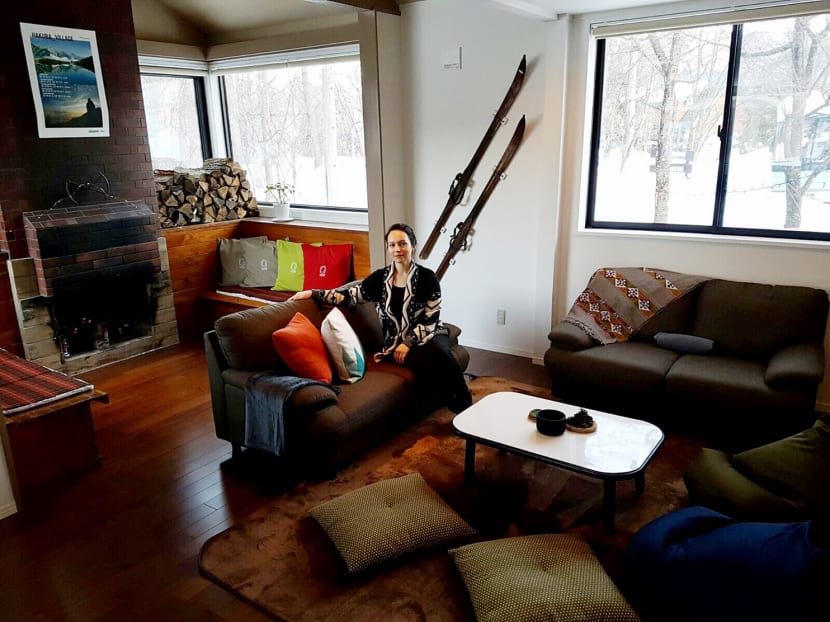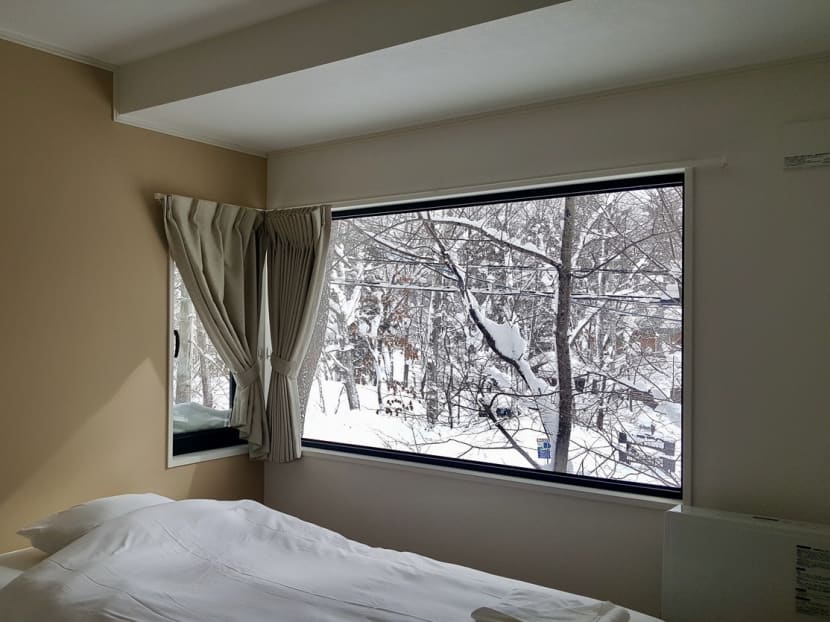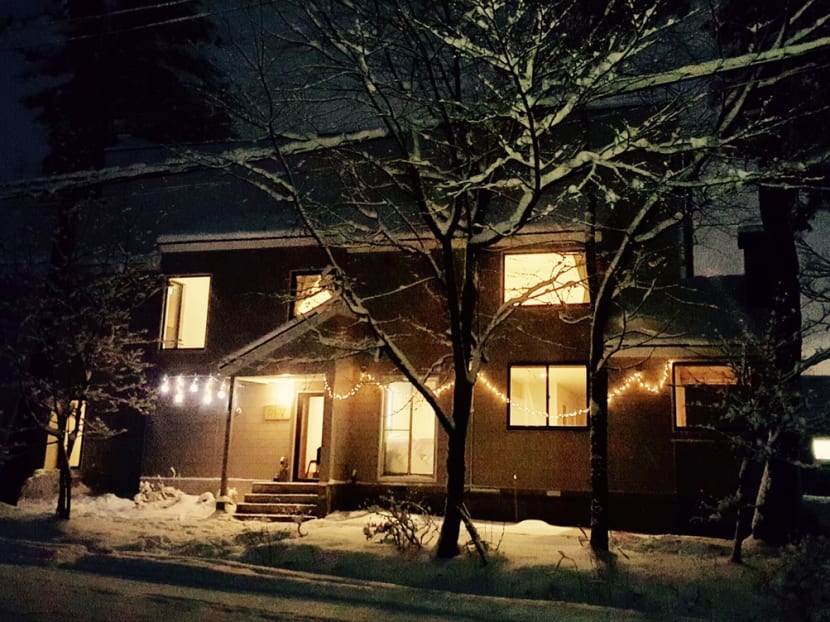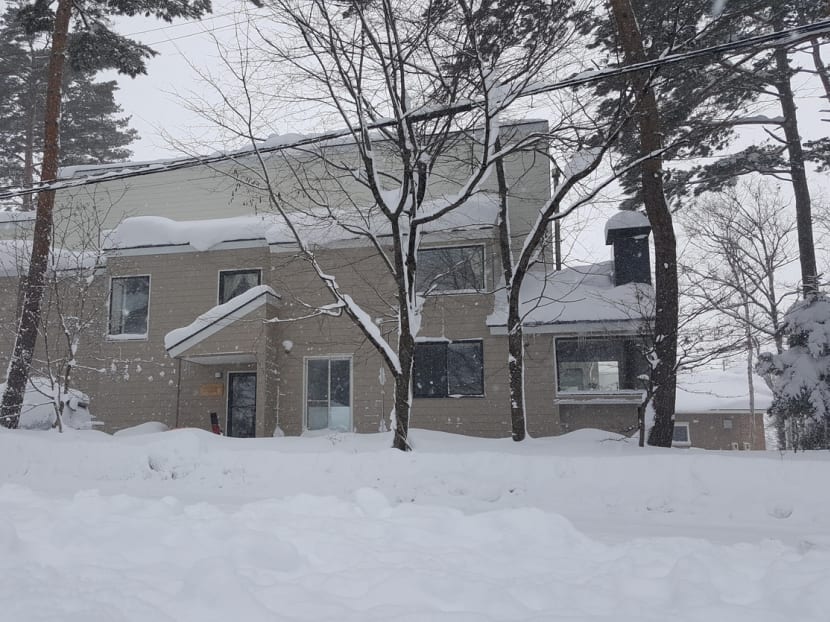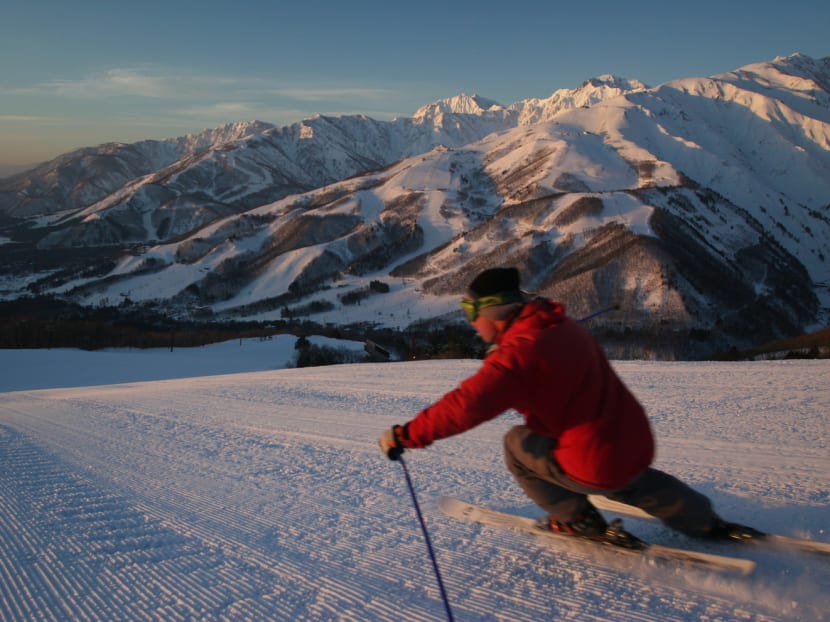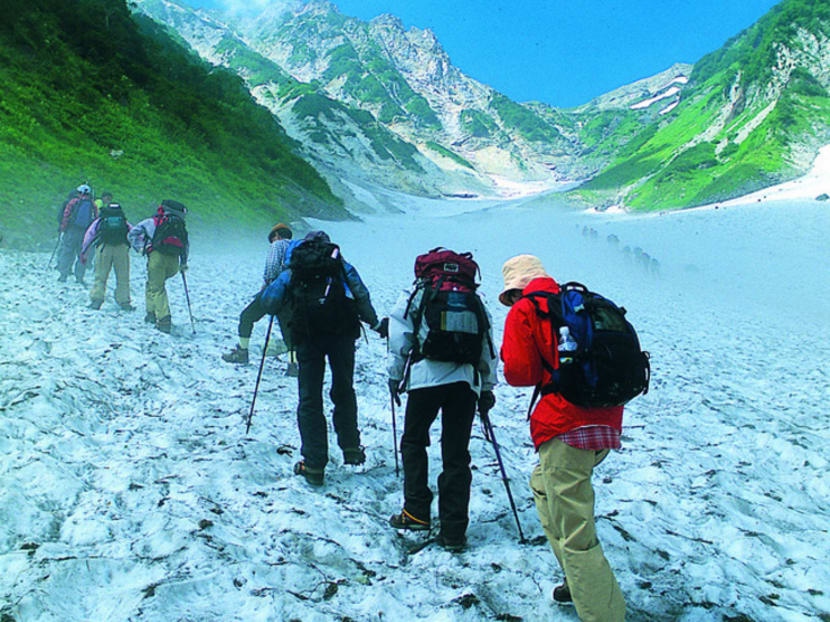 SINGAPORE – It all started with a dream of a different life.
For years, Jane Killick thought of leaving the concrete jungle and rat race in Singapore, and of being closer to nature and to snow, which she has loved since she was a child.
Then, about three years ago, while Killick was on holiday in Japan, she fell in love with a small lodge nestled in the Northern Alps of Nagano Prefecture. The property is situated directly opposite a shuttle bus stop to the slopes, and is a 10-minute walk from several restaurants.
The Singaporean quit her job in marketing and moved to Hakuba — which is perhaps less well-known than Niseko to foreign travellers, but is popular among the Japanese as a ski destination.
"I think I've always wanted (to open my own lodge)," Killick, 29, told TODAY in a phone interview. "I was travelling around Hakuba in the summer ... with no intention of getting a place, but the lodge I am currently at caught my attention, and I really, really liked it. It was love at first sight."
The 29-year-old bought the property, which is three-and-a-half hours from Narita Airport by rail and bus, using her savings and some financial support from her family. She spent a year-and-a-half building her lodge, adding private bathrooms to each room, a cosy lounge, and a drying room where guests can dry their ski gear after a long day on the slopes.
It is not all fun and games, as any small-business owner will tell you.
"There were many nights when I couldn't sleep, because there's so much to worry about," Killick said. "This lodge, to me, is really like my baby. I am seeing it grow."
It was an extremely challenging time for Killick, who could not speak any Japanese when she first moved to Hakuba. She also took on odd jobs, and sometimes ate only one meal a day to save extra cash.
"Those were the lowest of the low times," said Killick, adding that her neighbours sometimes gave her food when they knew she could not afford to eat.
"Other than that, I had an awesome experience," she said.
When asked why she embarked on the venture, she added that she would not have had such an opportunity in Singapore.
"So I thought, why not — if I try this now, if I give myself a few years, hopefully I will grow (the business) as much as possible. If I were to fail, I know I can fall back on my old job, and age would not have crept up on me just yet."
Her hard work has paid off. Her lodge, named Uchimaru Hakuba, opened to guests for the first time this past winter. Thanks to Instagram, excellent reviews on online booking sites such as Booking.com, and friends who helped spread the word, the lodge has been fully booked for most of the season.
Killick, who has a degree in communications and marketing awarded by the University of Buffalo and the Singapore Institute of Management, gets up at 6am every day and works until 10pm.
She does everything from checking guests in to changing the sheets. She works almost entirely on her own, although her boyfriend and family members sometimes help out when they visit. Occasionally, she squeezes in about half an hour for a quick ski down the slopes, before going back to work.
"You don't realise that it's not just mentally tiring, it's physically tiring, because we face nature's challenges, like clearing snow," Killick said of the toughest jobs when it comes to running a winter lodge.
She does not begrudge a moment, she said, adding that "these are challenges we don't face in Singapore at all, and that is what I really wanted".
"Hakuba is where I can feel free, because I am around nature," she said. And her enthusiasm for the customer service end of things in her new line is apparent.
"I've learned to love snow and winter in a different manner from being on the slopes. Now, I also love meeting all these guests, because everyone comes with a different story. It makes you realise that your life is so small in this world," she said.
Killick's goal is to keep her lodge open all year round, but she recognises that there is not enough tourism in the Hakuba area during the summer, even though there are many things tourists could do in the warmer months, in particular outdoor activities such as canyoning, hiking, rafting and mountain biking.
In the meantime, Killick says she is taking things one step at a time. She eats simply and lives frugally, spending less than S$300 a month on her own expenses.
"If you know your way around Hakuba, especially going to the supermarket, they have got so many deals, you can eat so well — (I make do) just with vegetables, and the occasional treat of meat," Killick said.
"Even if I don't earn so much, I am happy to be in this town. I am happy to lead such a calm lifestyle, with less stress."
For more details on Uchimaru Hakuba, visit http://uchimaruhakuba.com. Rates start at 7,500 yen (S$92.50) per person, per night.