Adult acne on the rise from stress, a lack of sleep and hormonal changes
Apart from a fortunate handful, most of us would have encountered acne during our teenage years. Puberty causes hormonal levels to surge, sending sebum production into overdrive. When this excess sebum mixes with dead skin cells, it may clog the pores which get inflamed, resulting in acne.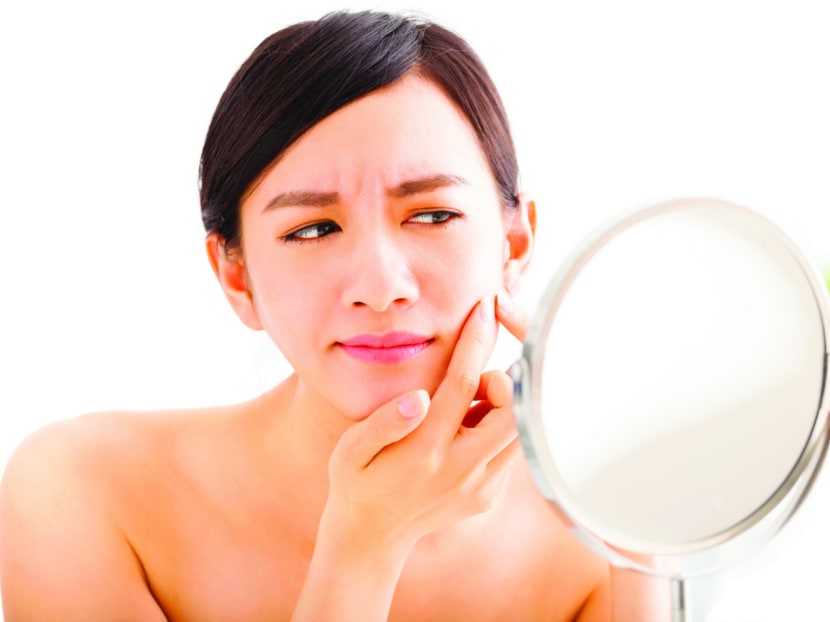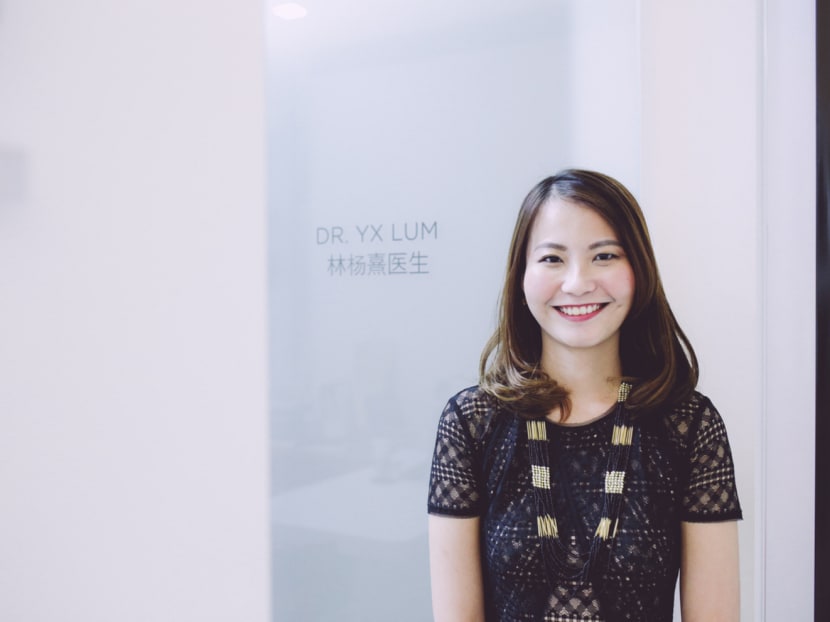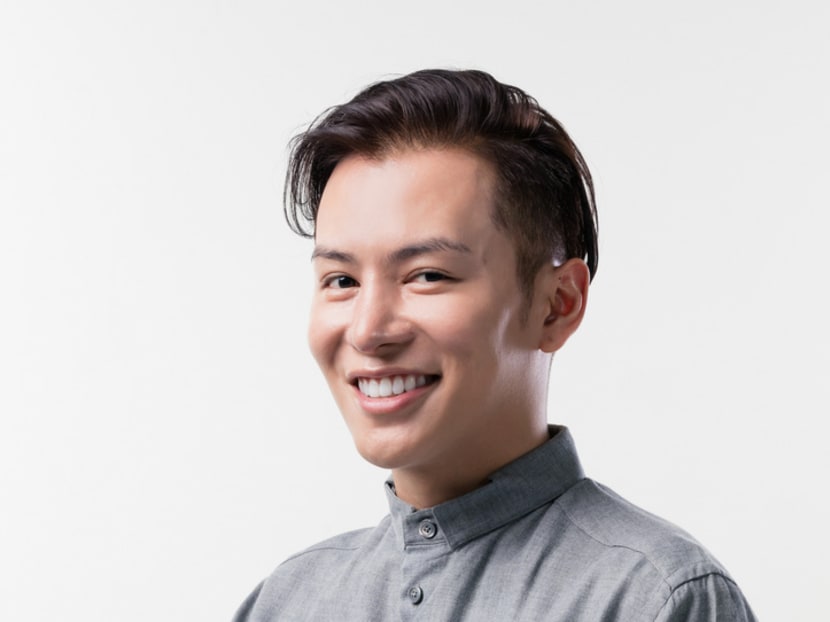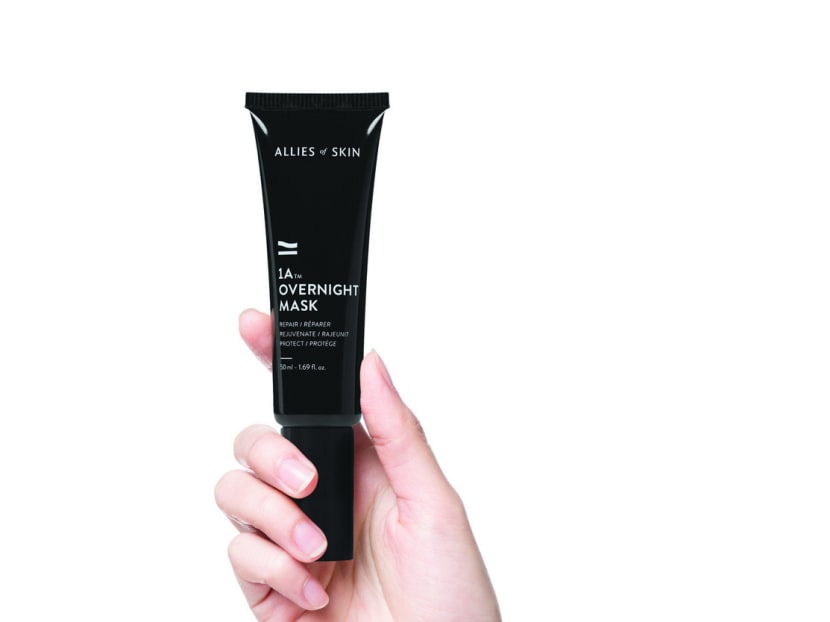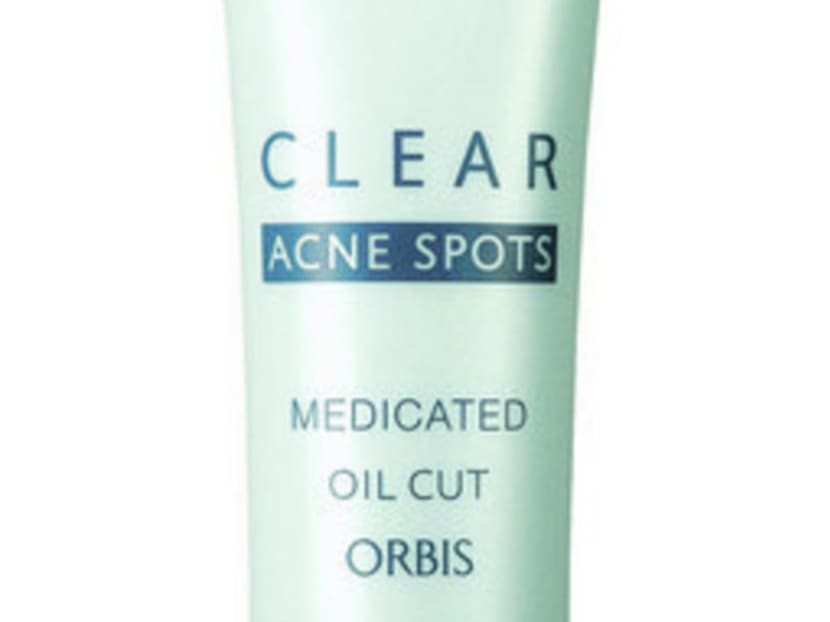 Apart from a fortunate handful, most of us would have encountered acne during our teenage years. Puberty causes hormonal levels to surge, sending sebum production into overdrive. When this excess sebum mixes with dead skin cells, it may clog the pores which get inflamed, resulting in acne.
While most of us associate acne with puberty, adult acne conditions are on the rise here and globally, reveal local skin experts and dermatologists. Although statistics for local cases are not yet available, a wide-ranging study published in the Journal of the American Academy of Dermatology indicates that more than 50 per cent of women in their 20s suffer from acne, with over 35 per cent and 26 per cent of women in their 30s and 40s, respectively reporting the same.
"Adult acne is a growing concern in Singapore and worldwide definitely," noted Dr Lum Yang Xi, medical doctor at IDS Clinic, who said that there are a lot of psychosocial impacts that adult acne can have on patients. "Often, patients are not able to understand and accept that they still have acne in adulthood, thinking it is only an adolescent problem. They get frustrated and are embarrassed to talk about it with their doctors," she said. "I have seen patients who tell me they are worried the acne will prevent them from getting a job and would like the acne to be cured before their job interviews. Because of these psychosocial impacts, acne should not be taken lightly and should be treated as soon as possible."
The causes of acne in adulthood are similar to the causes in puberty; fluctuating hormone levels is cited as the main cause, with possible secondary causes being lifestyle factors that affect hormone levels, such as lack of sleep and high stress levels, as well as foods that have been linked to acne such as excess salt, dark chocolate, dairy products and refined sugars.
The difference between acne in youth and adulthood is that adult acne "tends to occur more in the mouth region, and on the chin and jawline. It tends to be more resilient to treatments and is harder to treat, causing more blemishes and scars easily," said Dr Lum.
New solutions to an old problem
While oral medication and antibiotics have traditionally been the go-to-treatments for moderate to severe cases of acne, a report in The Wall Street Journal last year highlighted a growing resistance of the Propionibacterium acnes (P. Acnes), the bacteria closely linked to acne, to antibiotics. The commonly prescribed oral retinol-derived medication Isotretinoin (more widely known by its brand name Accutane) is still a popular treatment prescribed by dermatologists, but comes with possible side effects such as light sensitivity, skin dryness, cracked lips and serious risks to fetuses if taken during pregnancy.
As adult acne tends to be milder in nature compared with pubescent acne, more dermatologists and skincare experts recommend topical treatments and more holistic treatment protocols. Some of the latest aesthetic treatments targeted at acneic conditions that have surfaced include the Micro-RF treatment offered at IDS Clinic, which involves using radiofrequency energy passed through a micro-needle to destroy inflamed sebaceous glands in the skin. The device used in this treatment was developed in Korea, and each session costs S$650.
Blue LED therapy (an intensive light-based aesthetic treatment) has been proven to kill P. Acnes bacteria deep in the hair follicles, but recent research has shown that it is particularly beneficial when combined with red LED light therapy. It is also effective against antiobiotic-resistant acne bacteria.
"Many clinics and home devices for acne incorporate blue LED light, but the most recent studies have shown the benefits of the combination of the blue light with the red light. On top of improving acne conditions and reducing acne lesions on the skin, studies demonstrated a significant improvement of the subjects' overall skin conditions such as a brightened skin tone and improved skin texture," said Manon Allano, managing director of French medi-spa EstheClinic. She cited the Soothe & Becalm LED Photomodulation acne-targeting treatment as one of the more popular treatments at the two EstheClinic branches here.
Know your skincare
Topical treatments have also become more focused on tackling adult acne. Added Dr Lum: "Having a good and effective skincare regimen is the most important step in any treatment plan. I'd recommend patients who are battling acne problems to use Vitamin C and products containing probiotics. Topical skincare ingredients that have also been proven to help calm inflammation, unclog pores and repair acne scars include retinol, salicylic acid, glycolic acid, probiotics and colloidal silver.
Over-the-counter skincare ranges such as Orbis' oil-free Clear Series and Curel's Sebum Care can help acne sufferers balance sebum production levels in their skin and help with mild acne. Homegrown aromatherapy brand Mt Sapola has recently launched its revamped Xetract skincare range that allows users to customise serums from a collection of 12 skincare actives, while IDS Clinic offers a unique probiotic powder called Dermprobiotic that can be added to the IDS Probiotic Mask to calm and prevent recurring acne blemishes.
And new skincare brand Allies of Skin has launched the 1A Overnight Mask, which incorporates time-released retinol and has been shown, in a clinical study, to reduce acne by 67.2 per cent in 28 days. It is a product born out of founder Nicolas Travis' struggle with teenage acne which initially inspired him to delve headlong into skincare research.
""What I discovered about acne through my personal experience and through my research is that it's a journey and a process. It takes patience," he revealed. "What worked for me was sticking to a regimen and not being distracted by all the noise in the marketplace. Switching products constantly might end up setting you back because you haven't given any of the products enough time to do what they are supposed to do. There is no overnight fix."