How to start a beauty brand in Singapore
SINGAPORE — From skincare to make-up, from nail varnish to perfumes, homegrown beauty brands are working hard to prove they have what it takes to compete against international labels.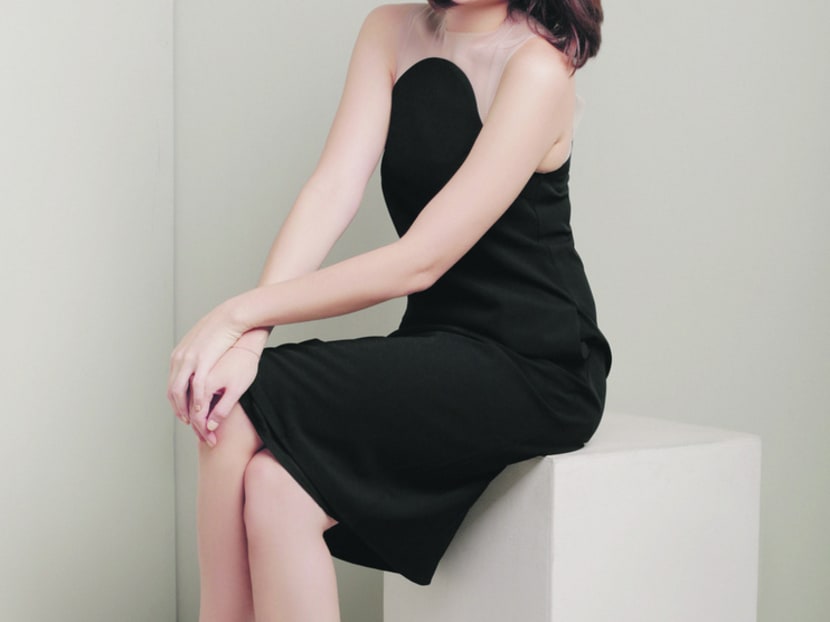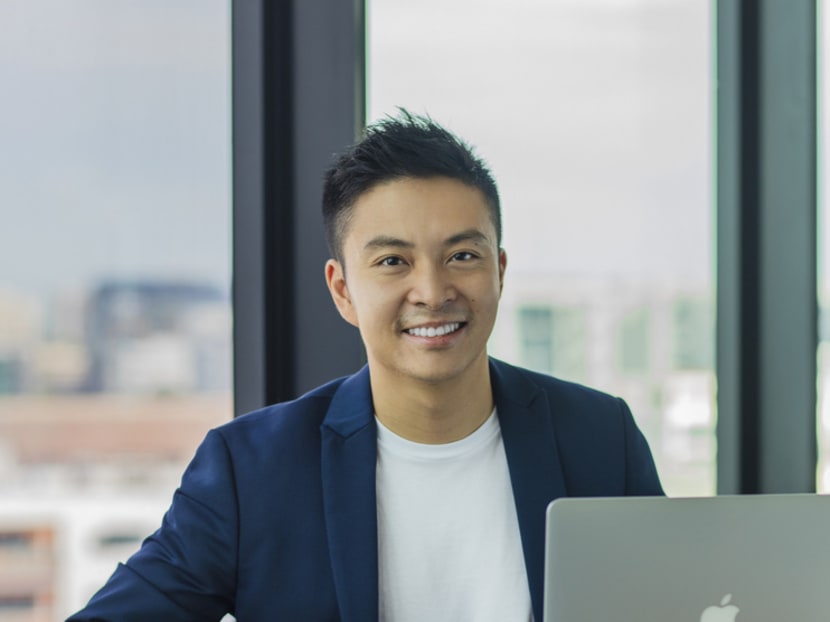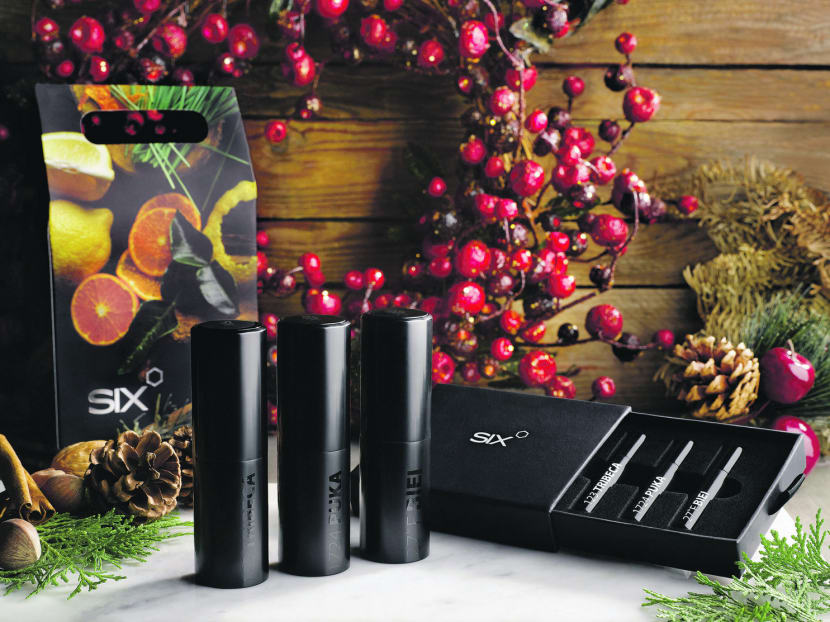 SINGAPORE — From skincare to make-up, from nail varnish to perfumes, homegrown beauty brands are working hard to prove they have what it takes to compete against international labels.
In an already overcrowded global industry, the challenge is not only to create products desired by the market. It is also about building customer loyalty, especially among Singaporean consumers known to be a discerning lot.
Lim Ker Han, director of 36-year-old Singaporean beauty brand Estetica, said: "Singaporeans are one of the most educated and cosmopolitan consumers in the world because they have ready access to the Internet and can therefore get information about any brand. This also makes them the hardest group to reach out to."
Chia Su-Mae, key leader in Regional Marketing of new skincare entrant BSkin agrees: "The biggest challenge is how to gain approval from consumers and build a loyal following in a saturated market like Singapore's."
So why are entrepreneurs choosing to enter the beauty industry?
For some, it is about building a legacy.
Jason Lee, founder of perfume label SIX, said: "When you are an employee, your work ends the day you leave the company. If I were to drop dead today, at least my brand and products will live on."
To start SIX, Jason invested S$250,000; much of it was his own money. "We're not profitable yet but we hope to break even by January 2018."
Still, for those who would like to throw their hat into the ring, here is how to start a beauty brand in Singapore:
Step 1: Get official documents in order
To get your product to the market, there are permits and certificates required. Jason shared: "Before launching new products, brands are required to notify the Health Sciences Authority (HSA). The fees for notification of a lower-risk cosmetic product is $10."
HSA's website provides detailed information about what beauty entrepreneurs need to know, along with a step-by-step guide to help you with the application procedure. It can be found at http://www.hsa.gov.sg/content/hsa/en/Health_Products_Regulation/Cosmetic_Products/Overview.html.
Step 2: Who is your target market?
Once you have the necessary documentation to start your business, identify the target market for your brand and products, and work out a communications plan.
Marketing today demands more than hyperbolic claims uttered by a celebrity. "Beauty brands have started becoming a lot more transparent and engaging," said Ker Han. "Today, a successful beauty brand has to consider its responsibility to society, the environment, and empower its customers."
For BSkin's Su-Mae, "we decided from the get-go that our strategy is to cultivate trust and openness so our customers stay loyal to the brand".
Step 3: Develop partnerships
Finding a suitable partner to help develop your product could make or break your brand.
For Jason, he formulated his perfumes with Givaudan, a Swiss flavour and fragrance developer. It is a collaboration that he is thankful for. "Givaudan normally deals with big corporations like Unilever. In SIX's case, a special exception was made because I was a former employee."
BSkin sought the expertise of South Korean manufacturers. "My advice would be to work with manufacturers that have GMP (Good Manufacturing Practices) certification. You should also visit their factories and talk to them to see if they share your vision and philosophy," added Su-Mae.
Step 4: Test your products
According to Su-Mae, the onus to test the products is entirely on the brands themselves. "Our products are tested for efficacy and are certified allergy-free by laboratories in South Korea," she said.
It took BSkin more than two years to launch because it wanted get a 100 per cent approval rating from the founders' families, friends and employees. "Our biggest sceptics are also the ones closest to us," she said.
Step 5: Develop your brand story
Your brand should be an extension of who you are and what you believe in. Creating a compelling brand story was the most challenging part of the process for Jason. "Don't feel like you need to do everything yourself," he said. "I strongly advise getting a good branding and design agency to help you with your brand visuals and packaging."
Step 6: Set up your store or website
If you are operating an online store, place an order to test the technical systems and check for any kinks in the process. Test your website for ease of use, overall attractiveness, and whether it is easy to find information such as your return and exchange policies.
The same applies to brick-and-mortar stores; test systems to ensure smooth check-outs at the cashier, inventory software or any other operational process should be rigorously tested.
Once all is in order, it is time to start hiring staff.
Step 7: Time to launch!
Your public relations and communications team will reach out to the media and, if budget permits, organise a press event.
Meanwhile, it would be an opportune time to roll out promotions, early-adopter deals, referral rewards, loyalty programmes, etc. If your products are available online, participating in pop-ups and markets will give potential customers the chance to sample your goods.
Jason has found that participating in pop-up artisanal stores is beneficial for his business. "At a weekend pop-up, we usually sell about 30 to 40 units and collect about 40 to 50 email addresses for our database," he shared. SIX also recently opened their first shop-in-a-store at TANGS at Tang Plaza.