Take a sneak peek at Kidzania Singapore opening in less than two weeks
SINGAPORE – Kidzania Singapore is almost ready to open its doors.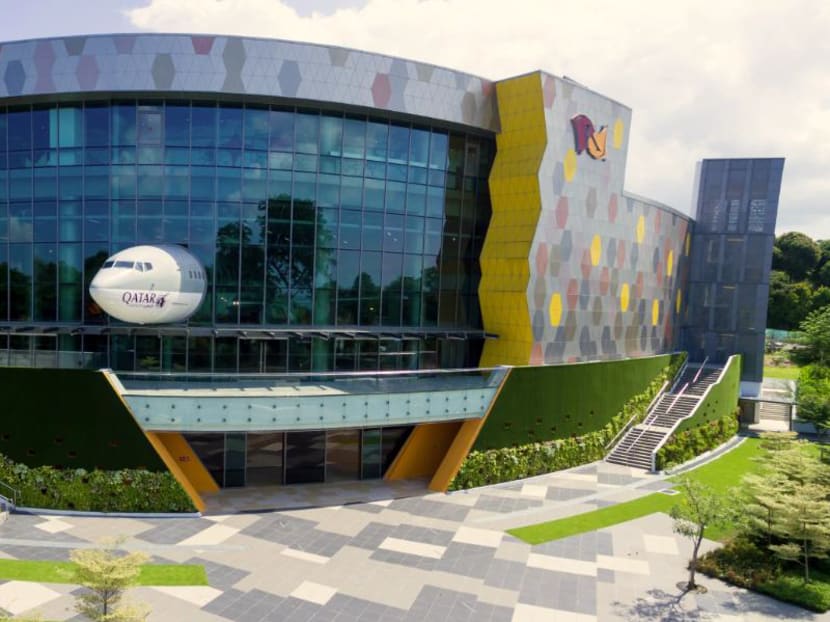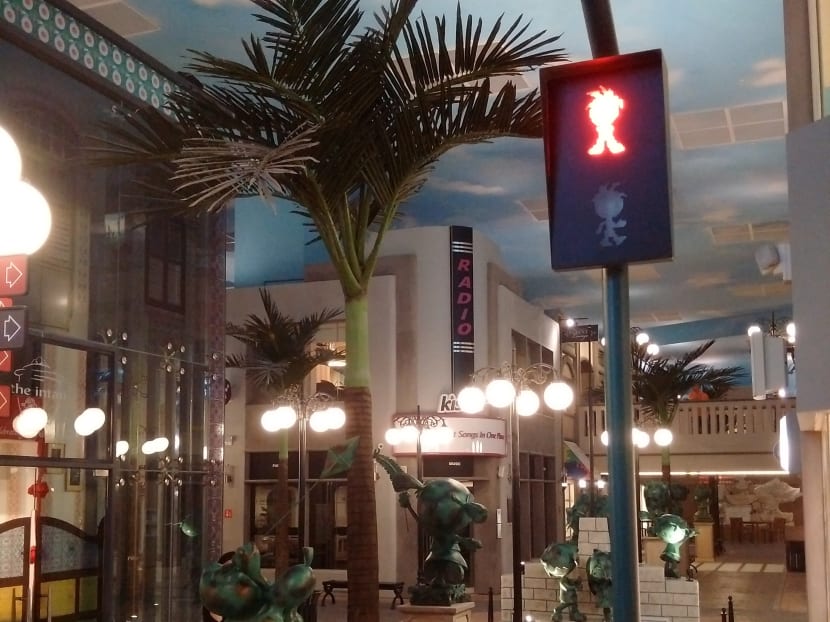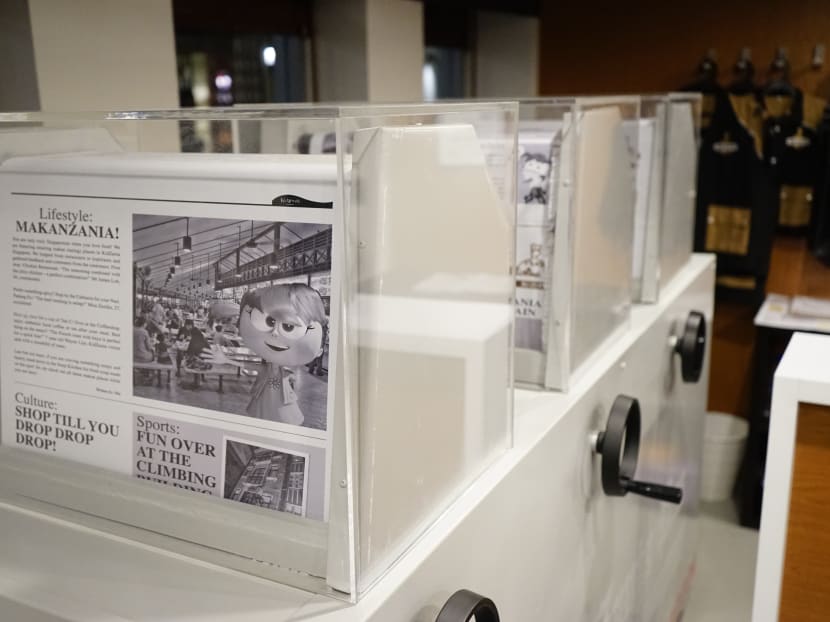 SINGAPORE – Kidzania Singapore is almost ready to open its doors.
One of the most highly anticipated openings of the year for kids and parents alike, the indoor family edutainment centre at Palawan Beach Sentosa is adding the final touches to its latest kid-sized city before it welcomes guests on April 12.
Kidzania Singapore spans 7,600-sqm facility over two levels and can hold up to 1,500 people at any one time. Children from the age on four onwards can role-play to experience different professions and find out how a city works.
Among the more interesting activities are being a fireman (where kids can put out a "fire"), a pilot (they get to go into a life-size Qatar Airways airliner), a crime scene investigator or even a docent at the KidZania version of Singapore's first private Peranakan home museum, The Intan.
Children can also discover what it's like to be a food scientist (at the Milk Innovation Lab by Abbott) or knead pizza or make ice cream at the Kidzania versions of Pizza Hut and Paddle Pop, respectively.
After "working" at these places, kids earn currency known as kidZos which can be saved in a bank or spent on anything from food and beverages to toys at the store.
"It is only with our industry partners' valuable content and expertise that KidZania Singapore is able to deliver on the promise of offering the highest level of realism through role play," said Leong Yue Weng, general manager of KidZania Singapore in a previous interview. "We are working closely with them to offer a holistic edutainment experience."
Tickets are priced at S$25 (for those aged from two to three years): and S$58 (aged from four to 17). You can do advanced purchases on the website (www.kidzania.com.sg).
Besides Kidzania Singapore, five new locations are under development in India, Qatar, South Africa, France and the United States.